Audi Snÿman from Audi Snÿman Interior Design believes that as custodians of this planet, we should consider how we use our purchasing power – especially when it comes to our homes. "They are living, breathing environments, and a true reflection of who we are as individuals. They bear our fingerprints, yet do not need to be 100% complete before we move in." Here she shares her top tips for creating a unique and personal home.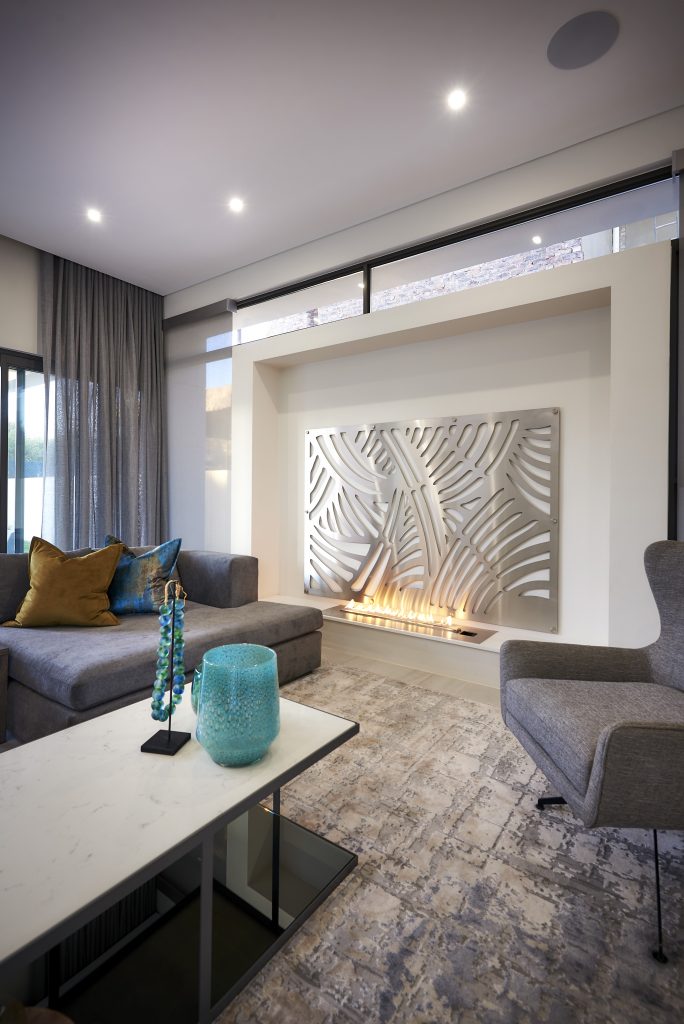 Be selective

Create living spaces that allow you to continue feathering your nest as you evolve. While you build or design your home, be a selective rather than an impulsive shopper.
Go for quality
There is a proverb that says: "If you buy cheaply, you pay dearly." If you can't afford exactly what you want (or it's not available), don't compromise on quality. It's highly likely that you'll replace or discard that "bargain", so rather bring home just fresh flowers today.
Include objects with meaning
A real treasure or collectible is often something totally unique to you. It could be the baby grand piano you've always dreamed of; a Persian rug; a painting by a famous artist you admire; or an heirloom you've inherited and want to restore. It could be a souvenir from a memorable overseas trip; a first edition book or a faded framed photograph of your great grandparents. Personally, I'm always drawn to the stories behind items, and these often make great conversation topics.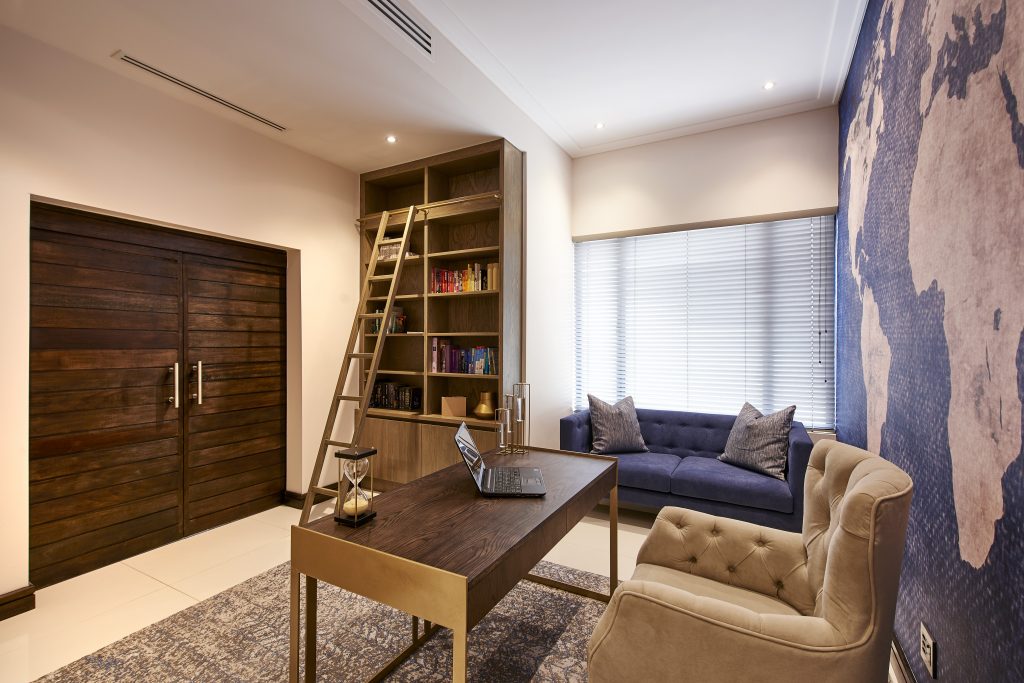 Start with a neutral base
An interior should be properly planned and allow for your magical additions. Choose a timeless and neutral interior that is versatile. Select textiles that are the very best quality you can afford and that will last. Be creative with your basics, so that they are interchangeable throughout the house. Use a complementary colour palette, or plain colours with textures, so that you can move items into other rooms when you want to change it up a little. Incorporate a summer/spring and autumn/winter palette into the same item. Play around with what you have when seasons change … and your impact on the outside environment will become lighter too.
Visit www.audisnyman.co.za to find out more.