Setting up a lockdown location has become essentially plug and play, but ensuring the ergonomics contribute towards maximum efficiency and productivity is another matter. In order to retain a level of professionalism and to be able to keep focus, and because we're spending so much time in the home office, the time has come to give this space a little TLC. Plantation Shutters shares five tips to setting up a peaceful and productive home office.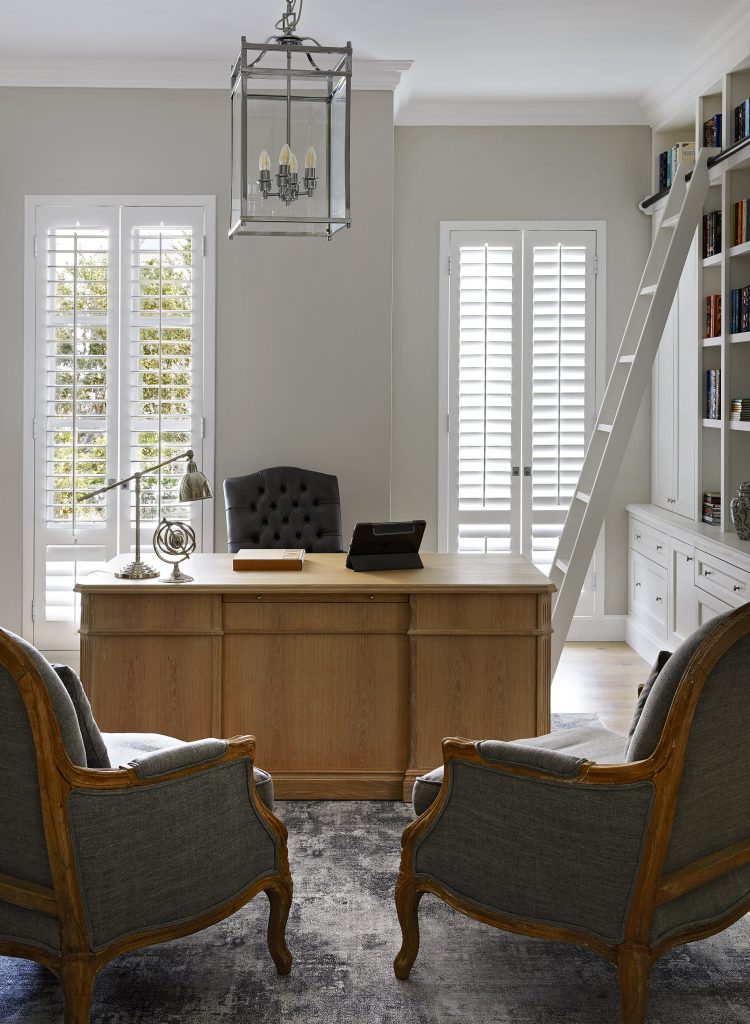 Find inspiration in design elements – plants, artwork, furniture – that create an environment that help you feel your best. You will be more productive in a room that brings you joy.

Natural light is the key ingredient of a successful home office. Views to the outside improve productivity and our feeling of well-being. If natural light isn't an option, use subtle floor and desk lamps.

Buy a laptop riser and a wireless keyboard and mouse. These three additions enable one to sit more comfortably, be more productive and feel more professional.

Figure out a clever way to hide your printer – it will make your space feel much more streamlined.

Keep your desk tidy. Having lots of things on your desk (as nice as it is to have them all in reach) makes one feel cluttered and overwhelmed.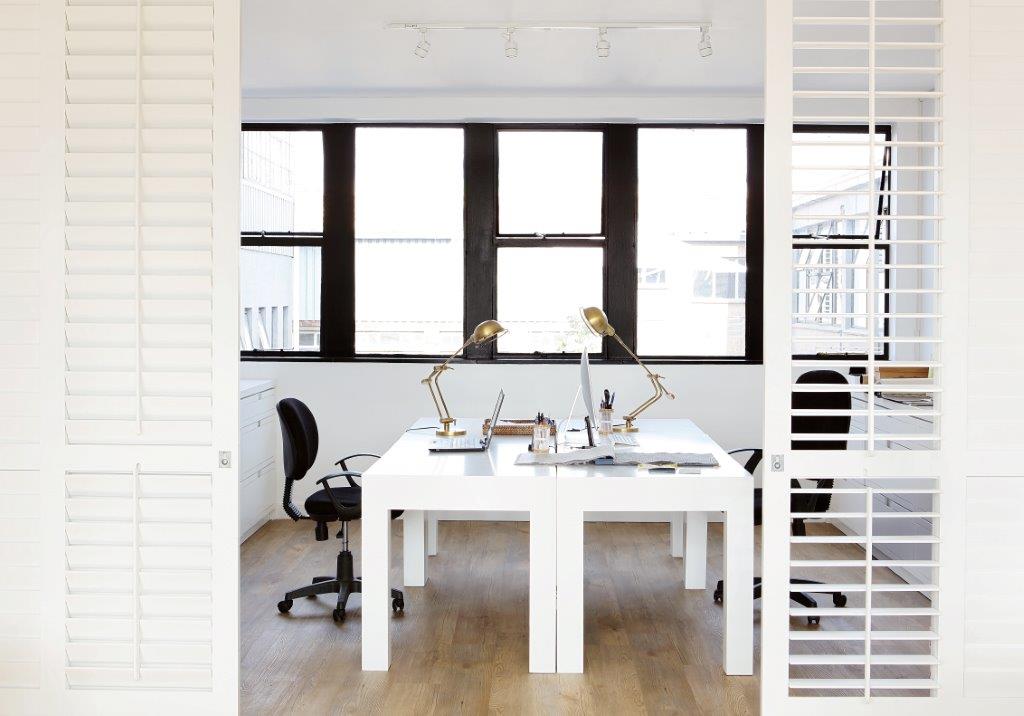 Exclusive offer!
Plantation Shutters is offering a quick, elegant and professional upgrade by giving 35% off on all home office shutters ordered before Friday, 29 May 2020, whether it be timber, aluminium or security shutters.
For more information, visit www.plantation.co.za