Styled with sophistication (with extra pics)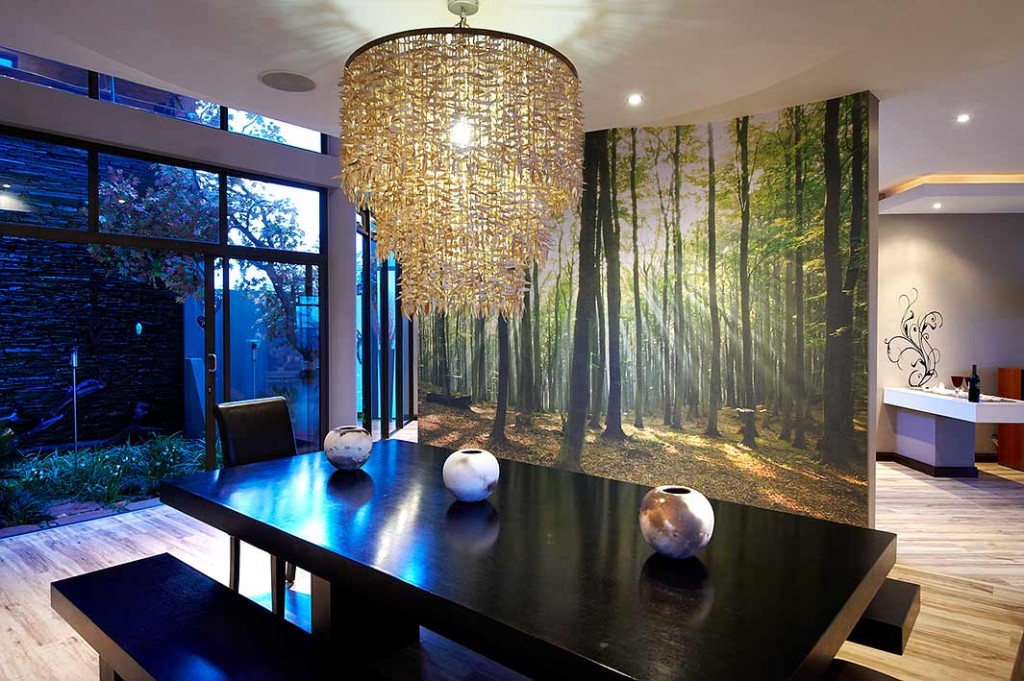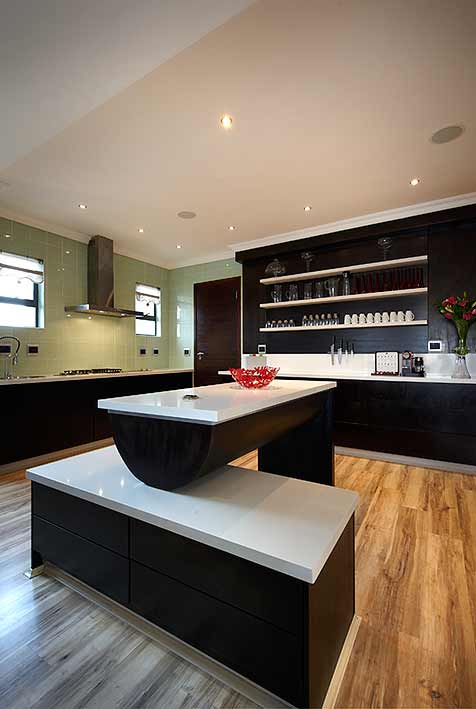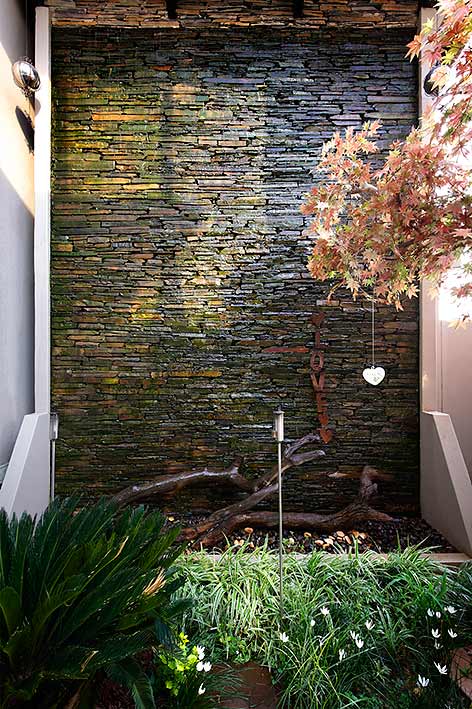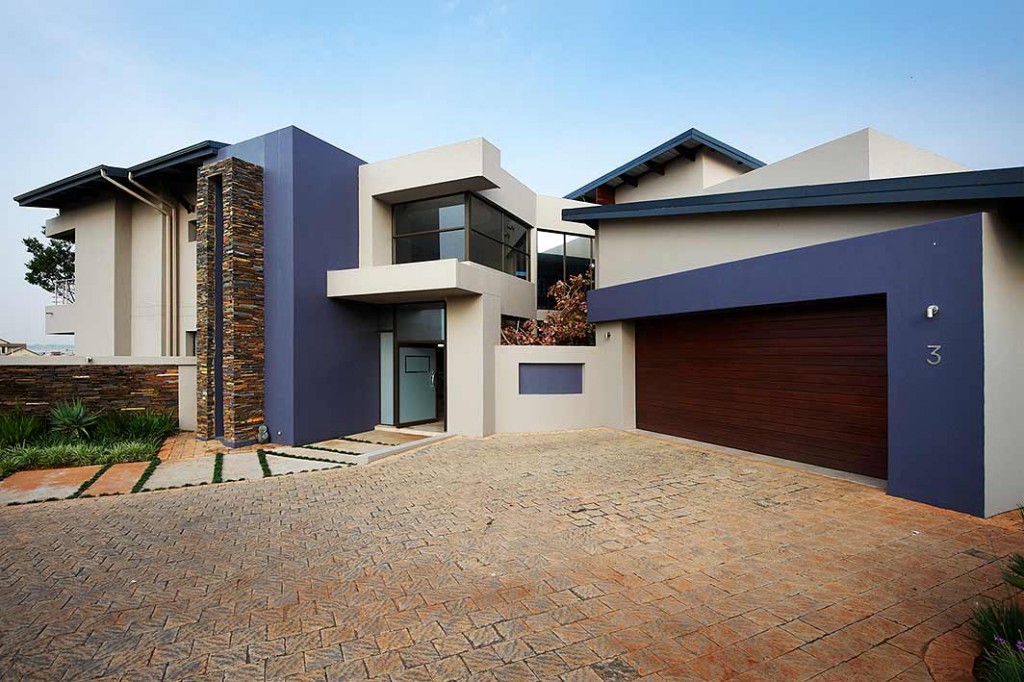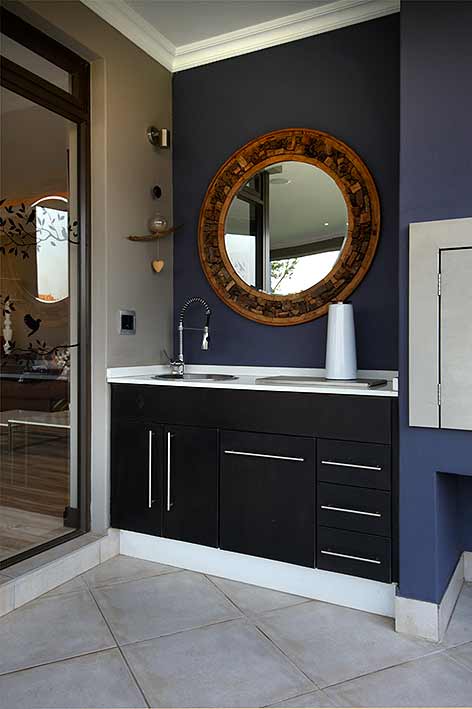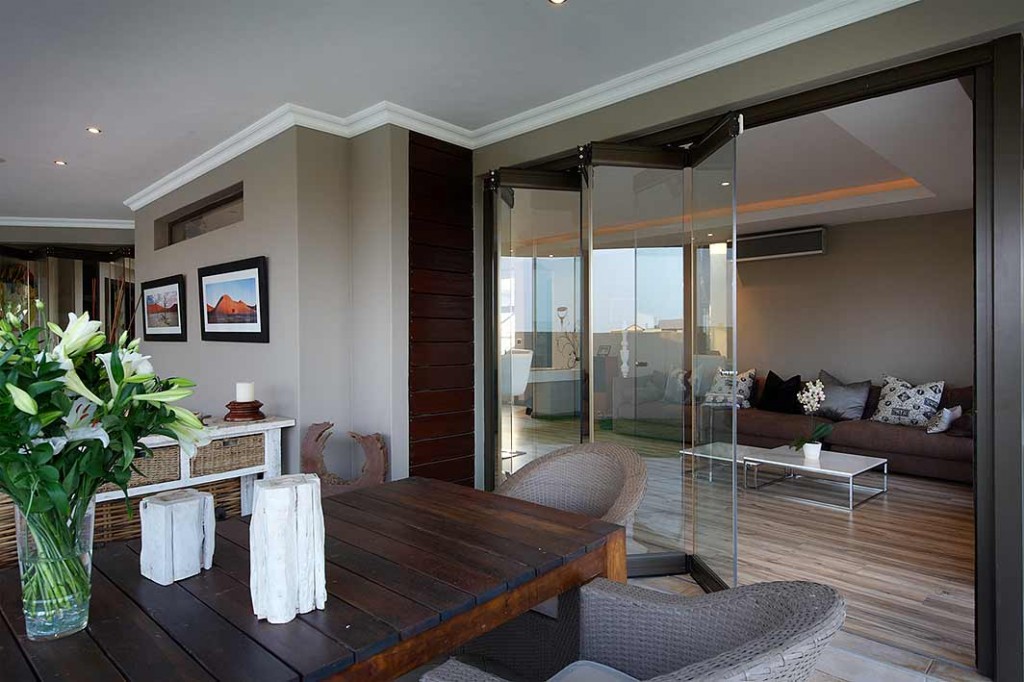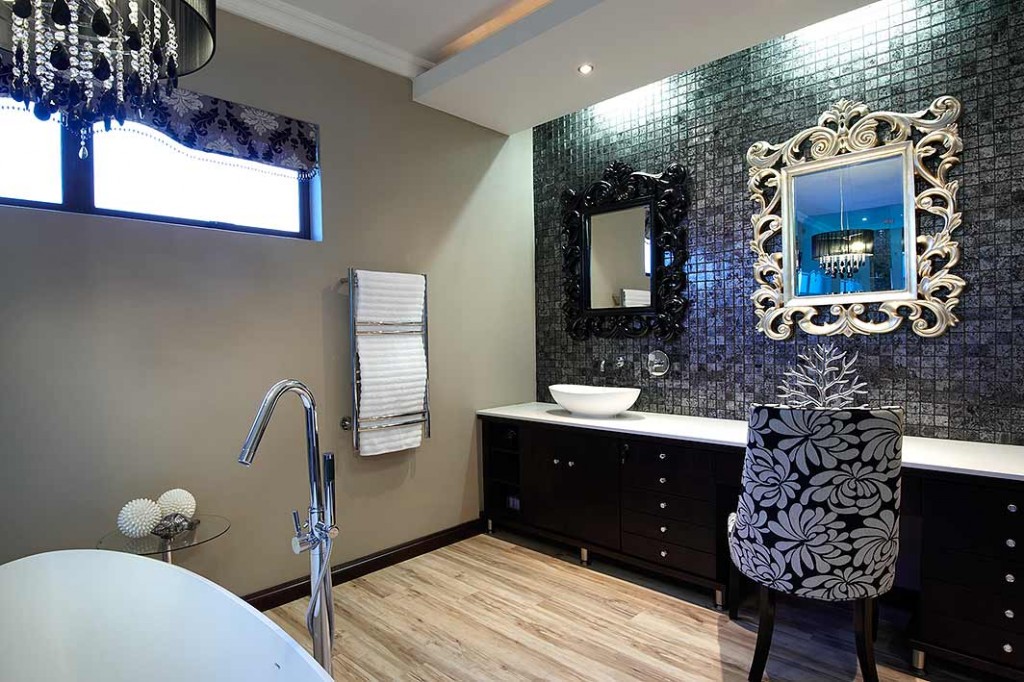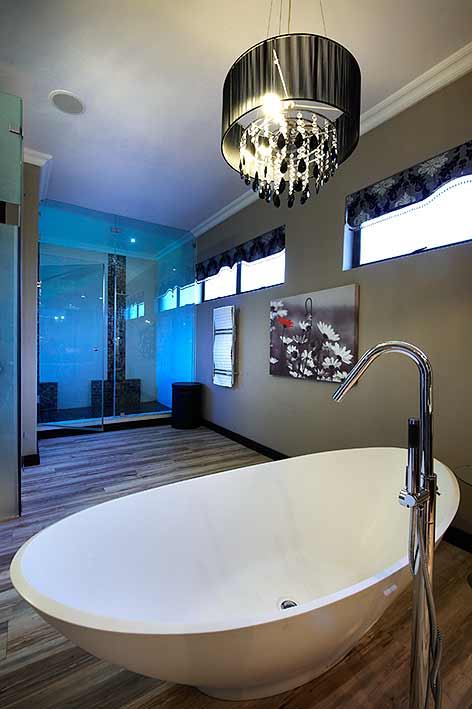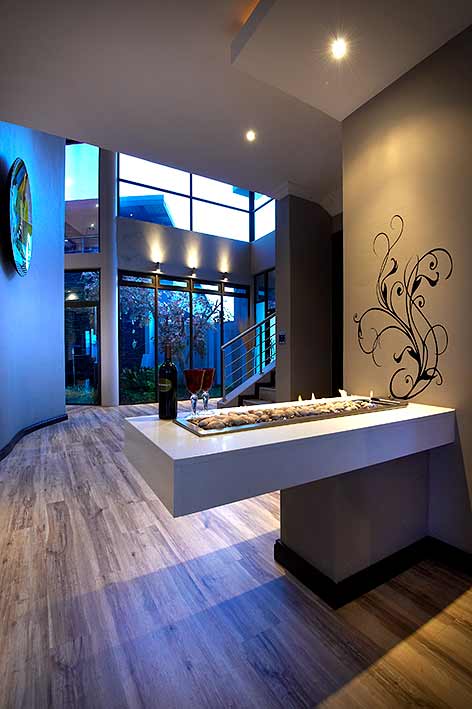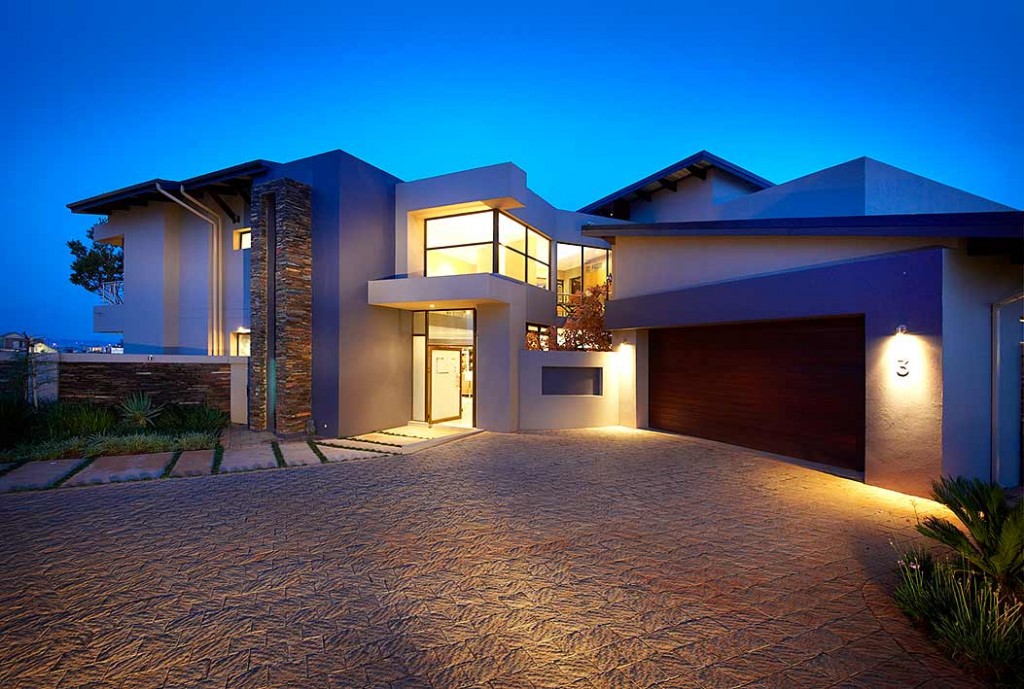 By Rami Moorosi, Project Consultant Berty van Staaden, Photography Nic Baleta
For most home owners, the building or renovation process is a stressful one filled with sleepless nights. Fortunately, this is definitely not the case with this home, as the owner describes her experience in creating her dream home as a joyful one.
When the discerning owners began the journey of building their ideal abode, they envisioned a structure that was open, bathed with natural light, and at the top of the list, a home where every space was functional. So much so that the owner says: "Every space is used – this is not a show house." From speaking to her, you can tell that she is someone who knew exactly what she wanted. As a meticulous person, careful thought and planning went into every aspect of this dwelling.
Attention to detail is seen in the sophisticated decor style. The owner says she did not follow a particular theme – if she saw an item she loved and that fitted, then she bought it. The colour scheme complements the modern architecture by using light natural hues with vibrant colours subtly added to bring the spaces to life.
Art on the walls and interesting feature walls add depth and character to the spaces.
Illuminating the spaces are the light fittings that are works of art in their own right. This is seen in the subtle lighting that accentuates the bulkheads and the luxurious chandeliers. The attractive chandeliers have been elegantly used in the double-volume staircase, dining room and bathrooms and complement the chic decor. The home owners enjoy entertaining family and friends, and the house was designed with this in mind.