With South Africa's fantastic climate, we have unlimited opportunities for entertaining family and friends outdoors. Choosing appropriate outdoor furniture is a key element in creating the perfect outdoor dining area as this space should be an extension of your home, allowing your interior aesthetic to flow throughout.
We share expert tips on what to consider when creating a beautiful and functional space.
Create a calm space
Alan Philcox from Marlanteak says that with all the chaos and uncertainty in our lives right now, we need a space to regularly relax, ground ourselves and connect with nature. "You can create your own outdoor oasis with a comfortable chair on a small balcony, a daybed on your patio or with beautiful outdoor sofas and loungers under a tree in your garden. Accessorise for style and choose what makes you happy from a supplier you can trust with quality."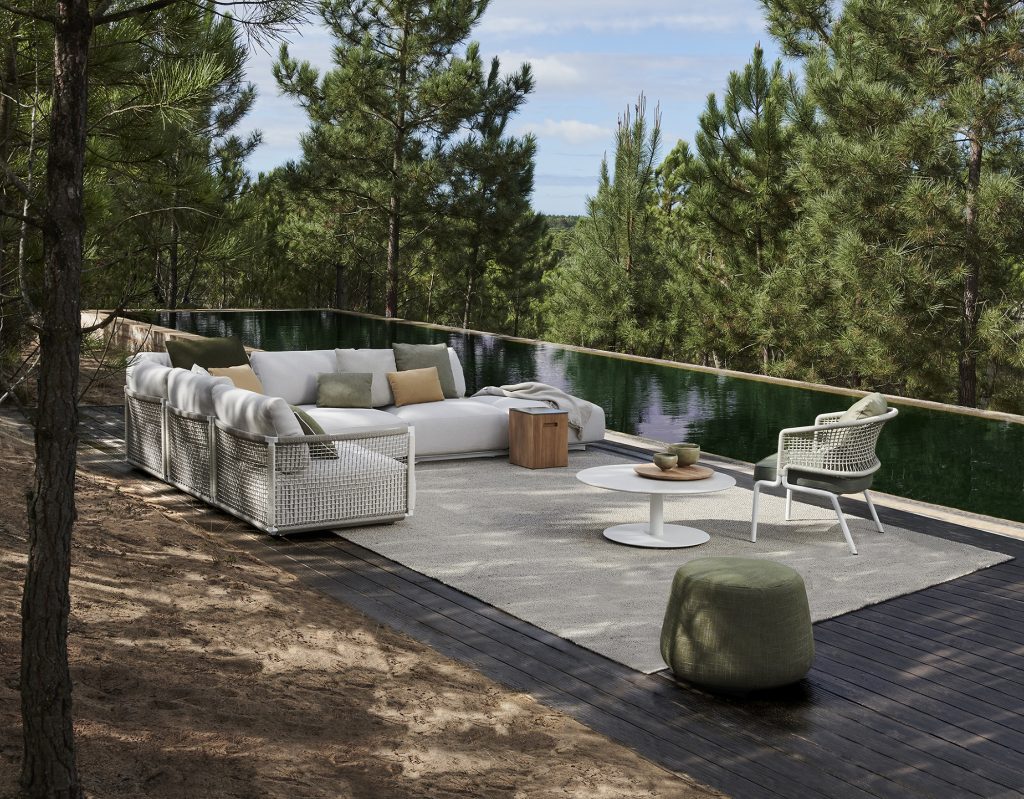 Buy cheap, buy twice
Kirstyn Verbaan from MØN Exteriors says that while it may be tempting to purchase a cheap, mass-produced furniture set, rather make your decision with quality at the front of mind. "Look for bespoke furniture that is covered by a reputable manufacturer warranty, crafted from sustainable, high-quality materials and that is backed by a store with a solid returns policy. This way you will be investing in a beautifully made product that is made (ethically) to last, and comes with priceless peace of mind."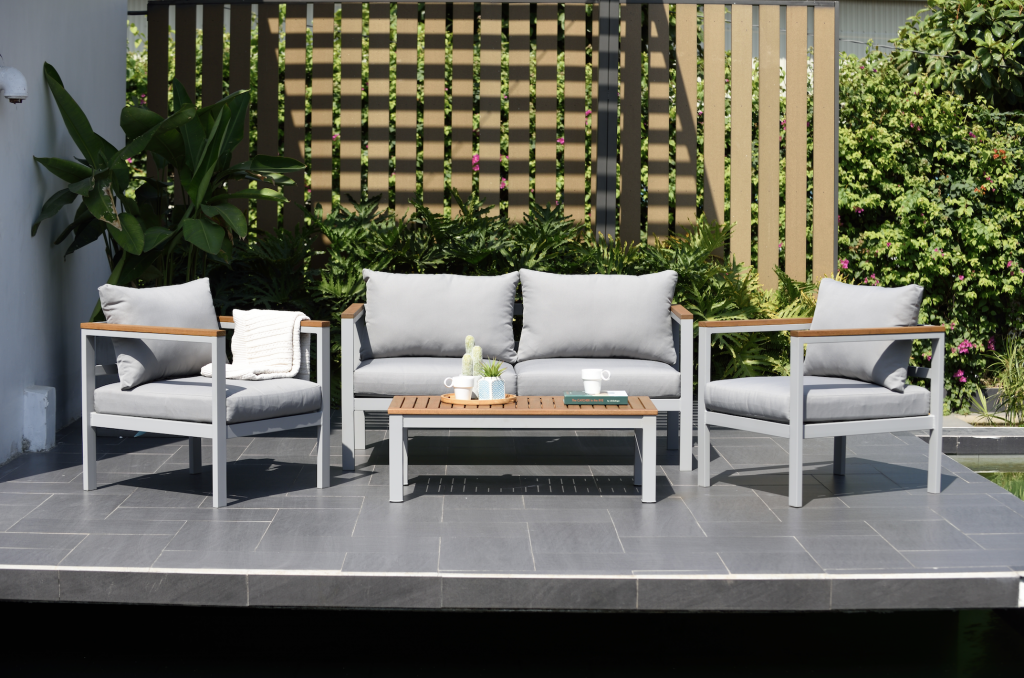 Trends don't mean timeless
Trends are just that. While a nest-like daybed will be "in" one season, you're guaranteed it will be "out" the next. Avoid getting caught up in any trends that stray too far from your own intuitive personal taste and opt for contemporary furniture that resonates with you, while still having an edge to it.
The timeless, upmarket aesthetic of Scandinavian design as featured in MØN Exterior's ranges of outdoor lounge, dining and poolside furniture is the ultimate sweet spot: clean lines, ergonomic shape and beautiful form lends itself to modern spaces with an unchanging quality of effortless, understated sophistication.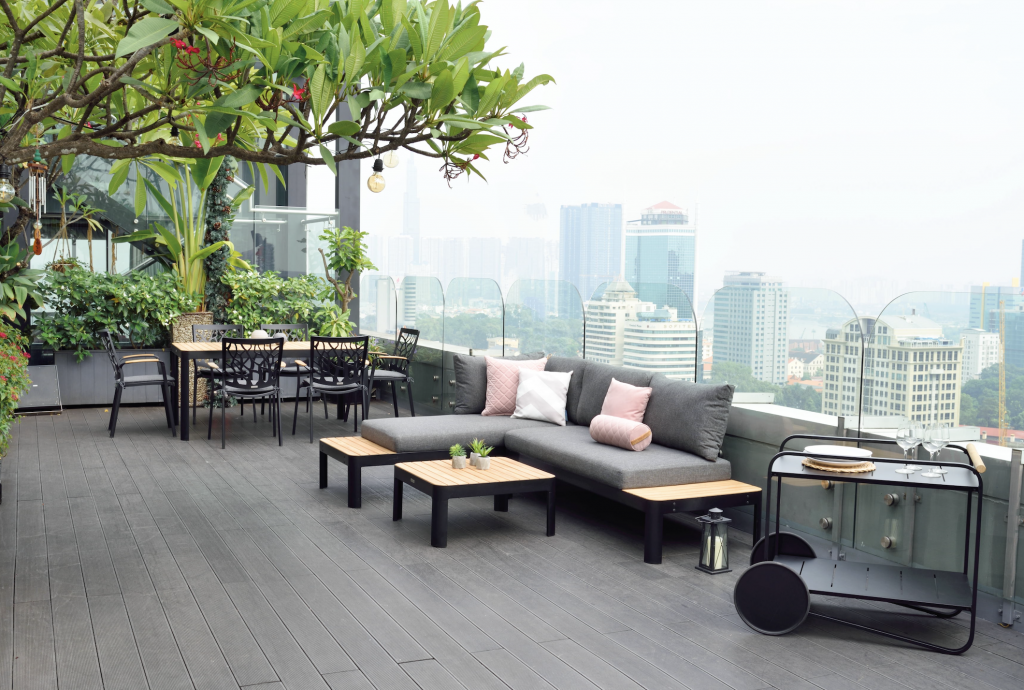 Consider scale and flow
Gillian Strange of Plaisir du Jardin tells us to bear in mind that your outdoor space is not an obstacle course, so keep your furniture to scale and consider the flow. "When choosing furniture, consider the main function of your space. To create indoor-out harmony, balance your colour palette with the immediate indoor space and choose manufacturing materials that suit your environment."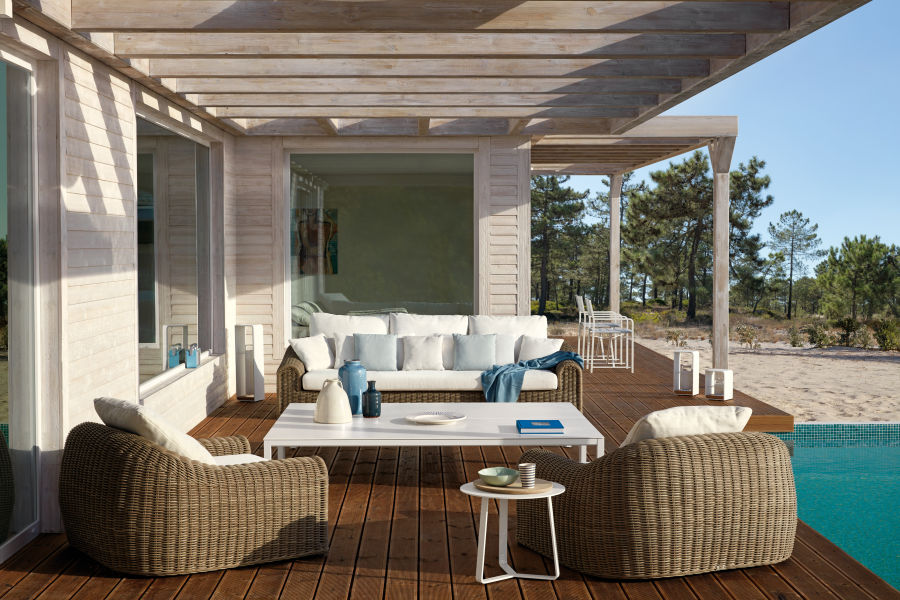 Think about the weather
Good-quality outdoor furniture can sustain all weather conditions. Vanessa Arelisky from Cane Time believes that if you buy good quality, you will only need to worry about the size of your outdoor area and whether you would like to use a lounge or dining suite. "Outdoor furniture is available in various materials from synthetic fibre to wood. Always make sure the furniture has an aluminium or stainless steel frame so it does not rust. Bear in mind that you spend more than half of the year outdoors, therefore make your outdoor area an extension of your indoor space by creating a comfortable outdoor environment."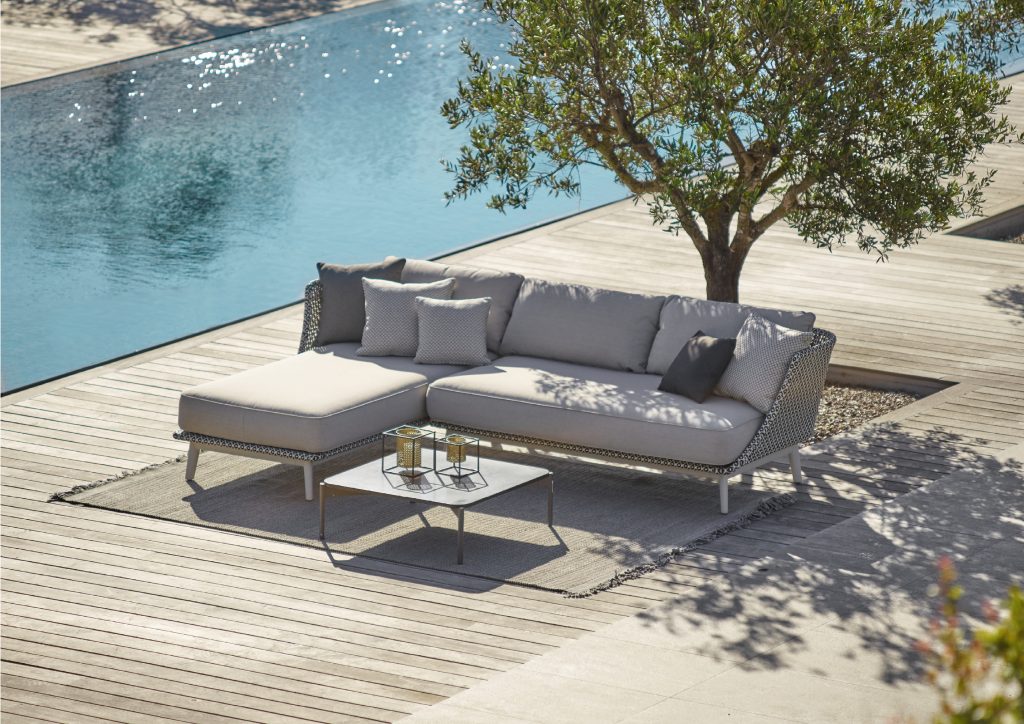 Personalise your outdoor space
Janke Viljoen from Cielo emphasises that you should let your patio be an extension of yourself to create the perfect haven for ultimate relaxation. "Match your style with outdoor furniture that is comfortable, durable, easy to care for, and functional, to be enjoyed any time of day."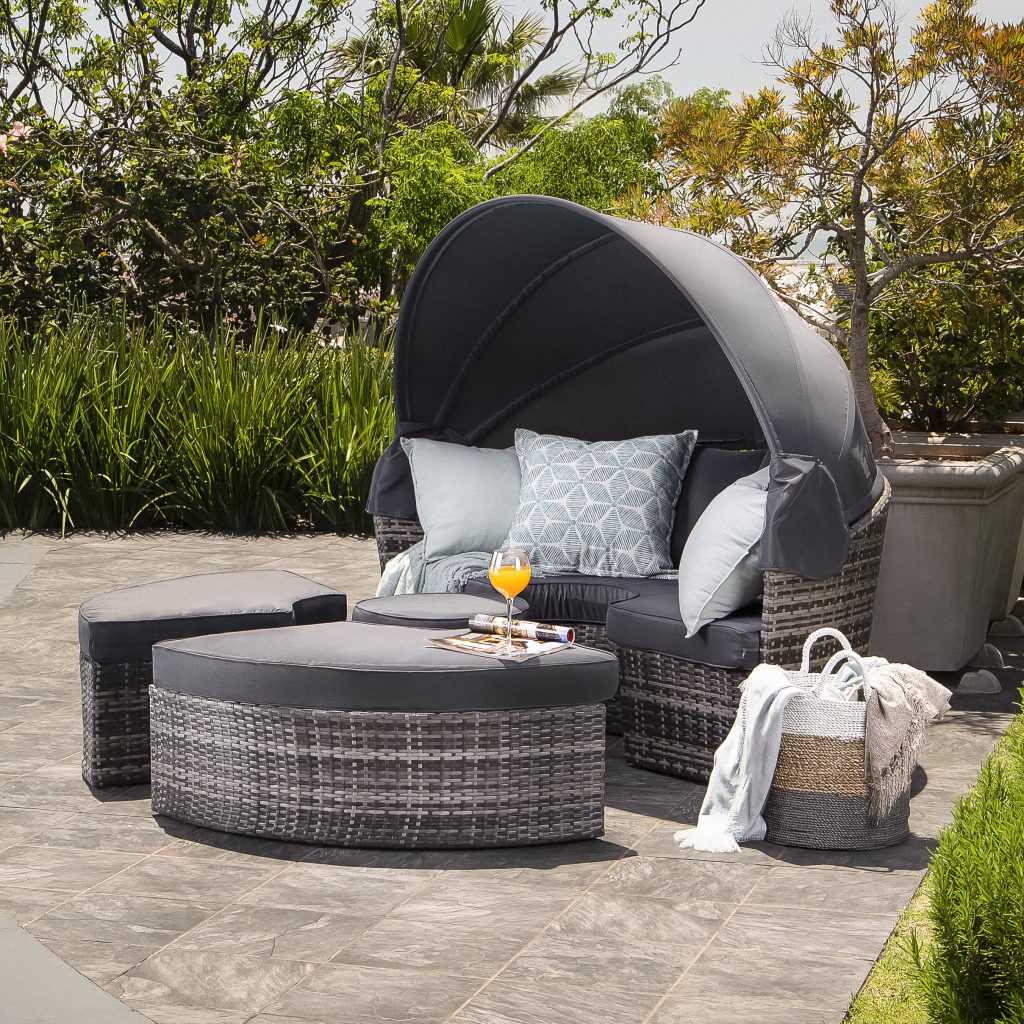 Choose waterproof materials
Materials are all important and Vanessa Allan from Mobelli Outdoor Furniture + Living says you should make sure the furniture you choose is water- and UV-resistant, as well as suitable for the South African climate, otherwise it will age quickly.