Transform your garden into an outdoor haven with striking plants, exotic blooms and statement furniture.
Light the way: This year, double-duty furniture is all the rage. Mobelli's remote-controlled Cube lights will illuminate up your patio and serve as functional seating. Visit www.mobelli.co.za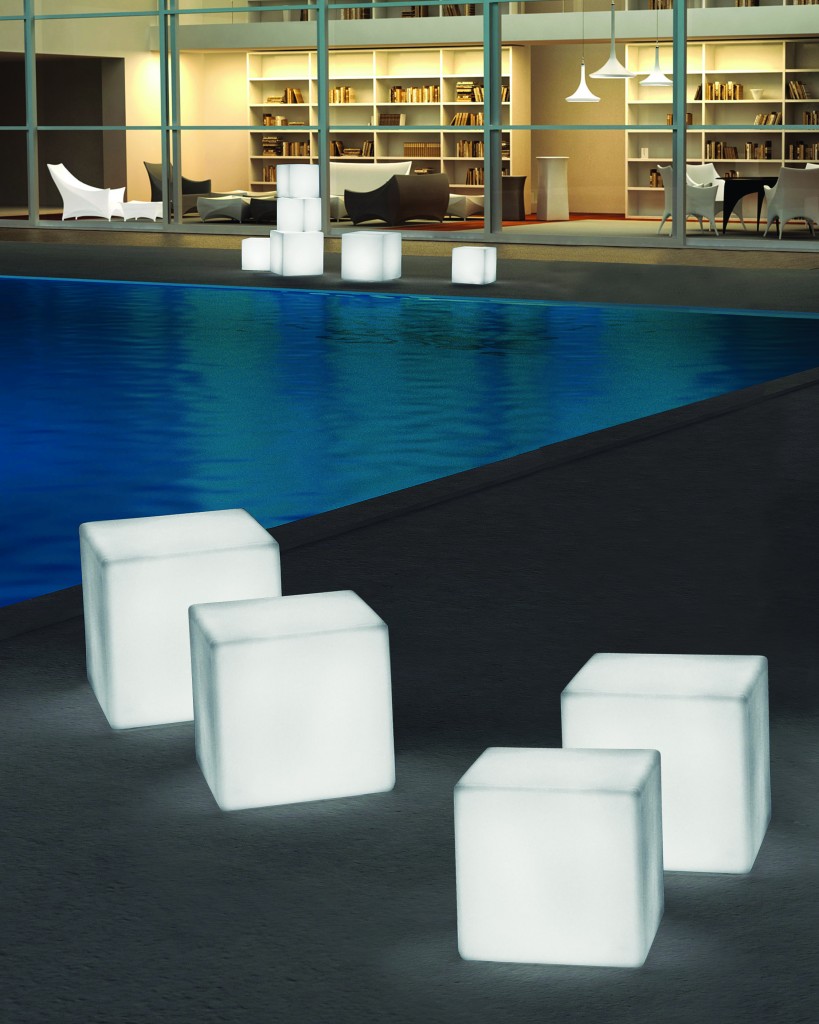 Lounging about: Enjoy the last summer rays in the comfort of the Arabica hammock and watch the world float by. Visit www.weylandts.co.za.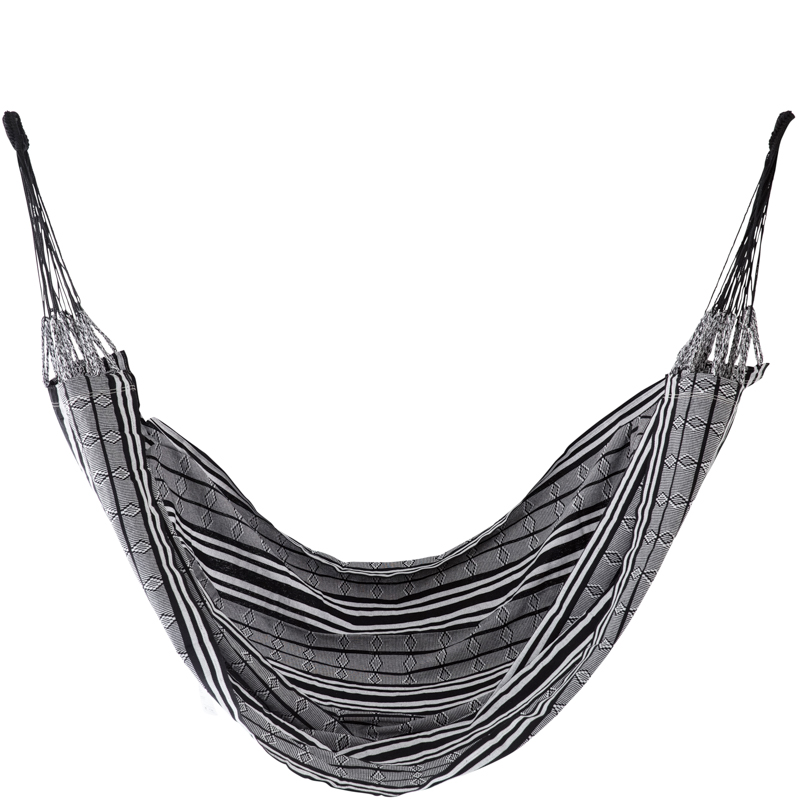 Urban farmer: The Reel Gardening Grow Pod is the ideal solution for creating your own urban foraging patch. Complete with seasonal veggies and herbs, the kit includes everything you need to create your own mini edible garden. Visit www.yuppiechef.com.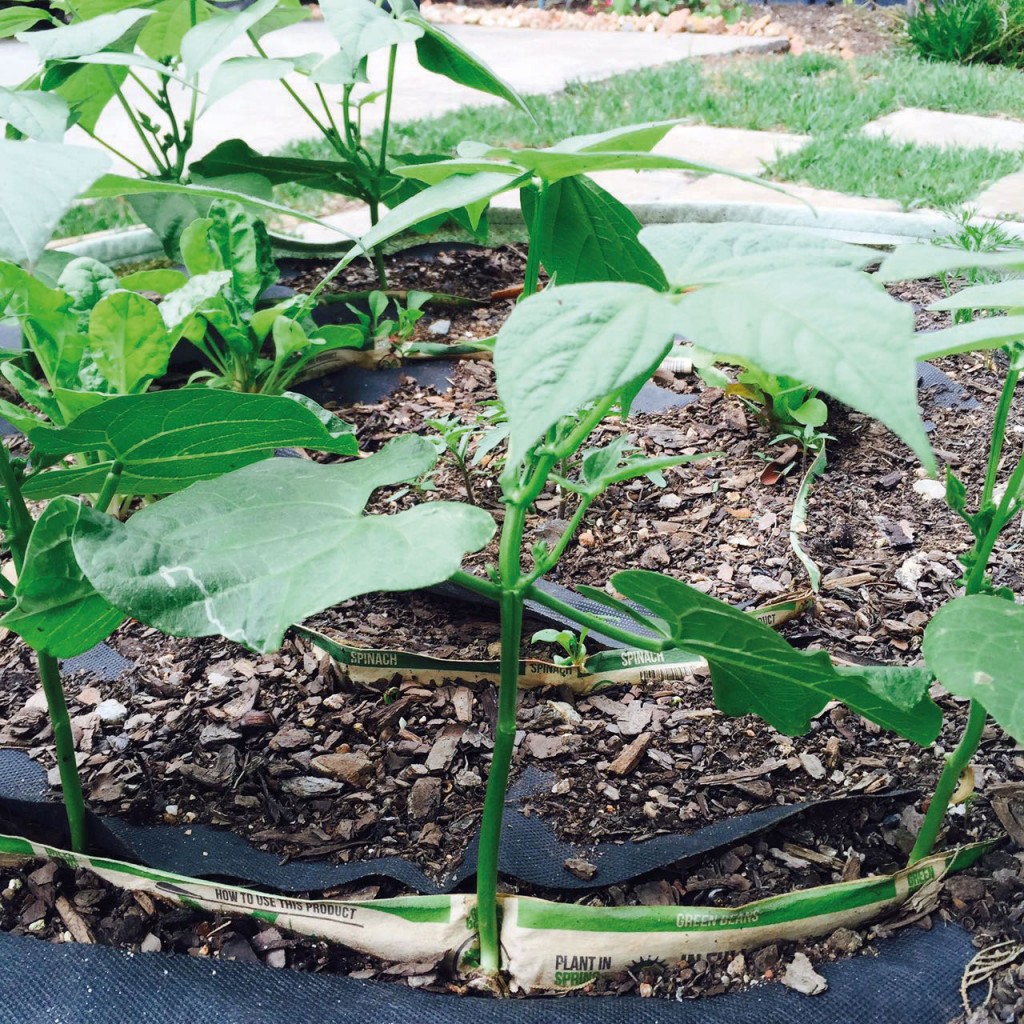 Aesthetic appeal: Kettal Landscape Rocker and Vieques side table fuse aluminium, timber and woven elements for a subtle eclectic look and feel. Visit www.marlanteak.co.za.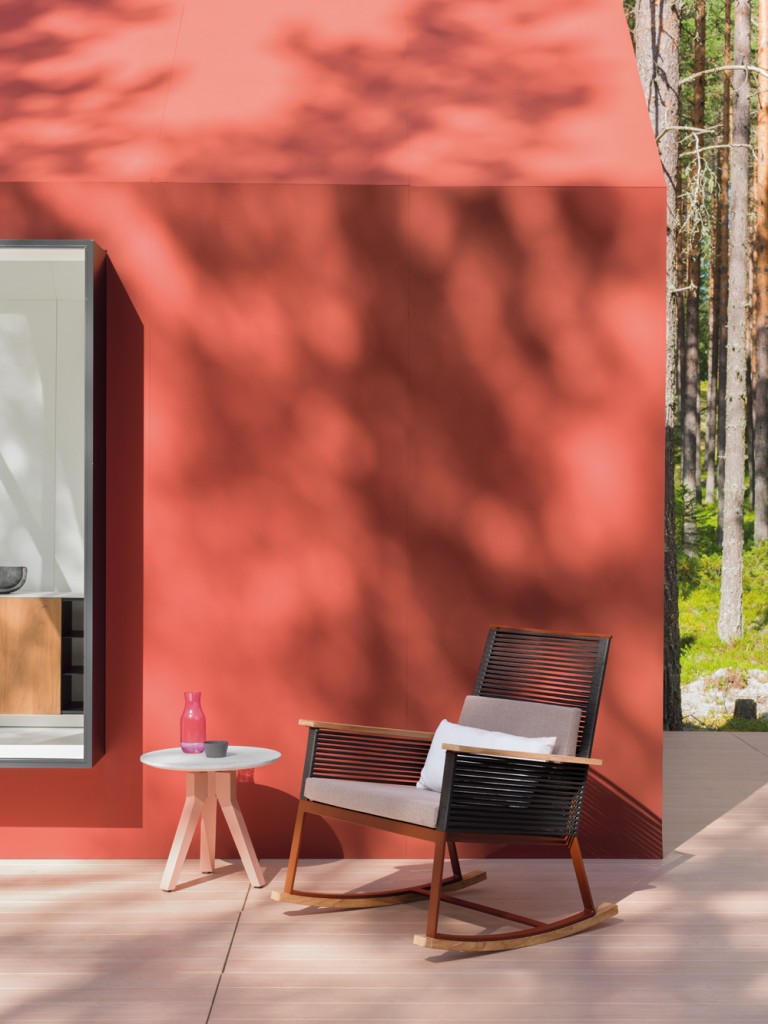 Going dotty: More commonly known as the polka dot plant, the compact Hypoestes phyllostachya will add colour and interest to your balcony or patio. Well suited to semi-sun positions, the versatile polka dot plant also makes a great filler plant and is particularly useful in mixed plantings. For more info, visit www.lifeisagarden.co.za.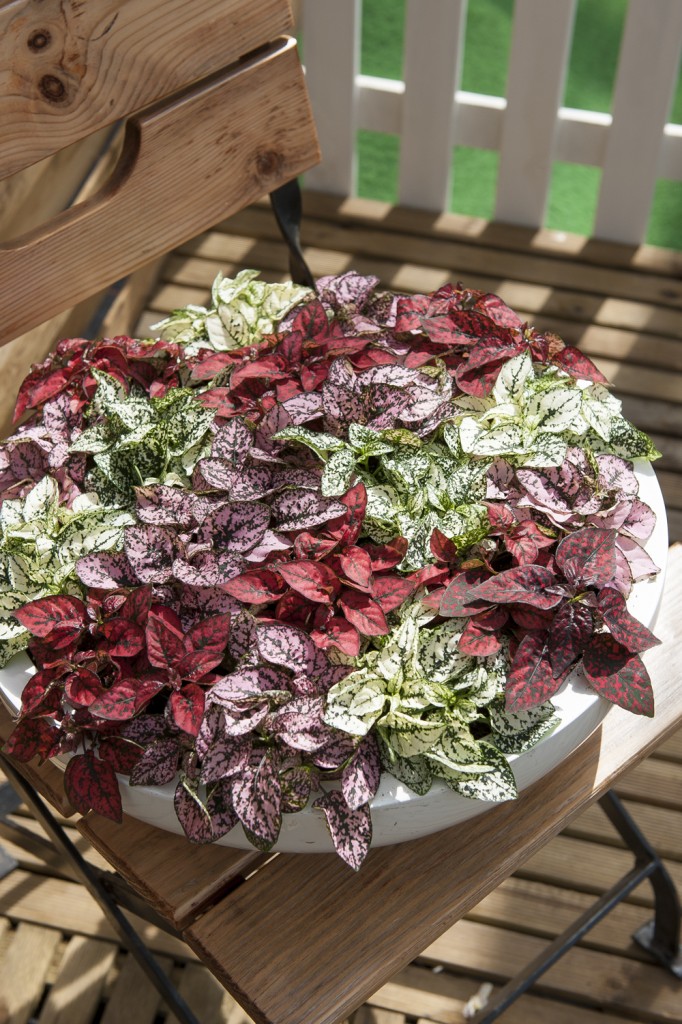 Paradise found: Fill your garden with a touch of tropical whimsy with Hibiscus rosa-sinensis longiflora 'Adonicus Apricot'. Also known as the long-life hibiscus, this shrub with its apricot-hued flowers can be planted in a sunny to semi-shaded spots. In colder areas, they should be planted in a sheltered area. For more info, visit www.lifeisagarden.co.za.