If you love entertaining outdoors, the right tech system will only help to amplify the experience for you and your guests. BNC Technology shares their five essential items for an outdoor entertainment system.
1. Sound: Outdoor speakers have come a long way and there are currently plenty of options, from entry-level background speakers that can be mounted to walls, to hidden/submerged subwoofers and speakers that look like garden spikes or the C SEED Hyde 125 Speaker System capable of unparalleled sound projection at angles wide enough to cover large terraces and gardens.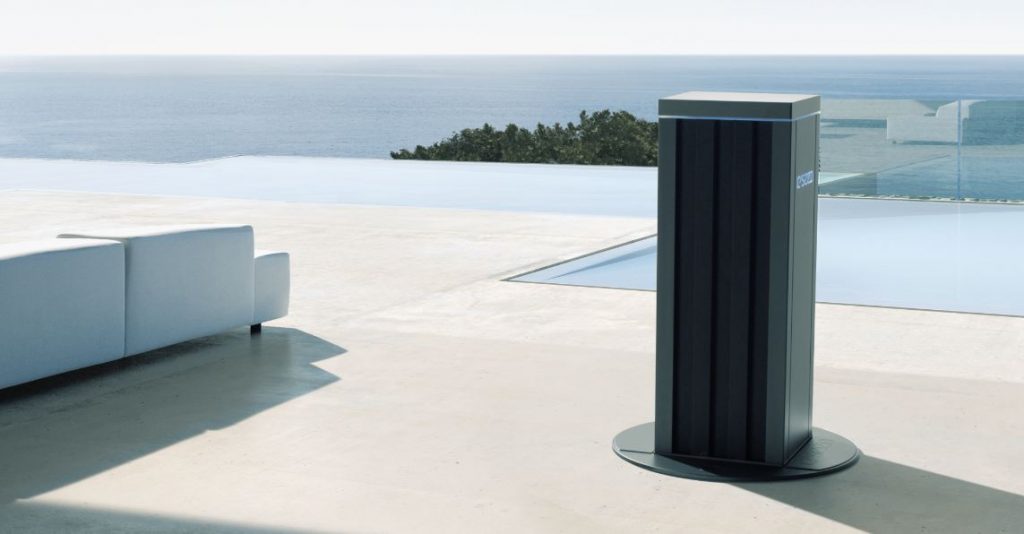 2. Wi-Fi: There is no point in entertaining outside if you can't control the music efficiently and control the mood while at the boma or bottom of the garden. Outdoor Wi-Fi access points are imperative in managing your outdoor entertainment system.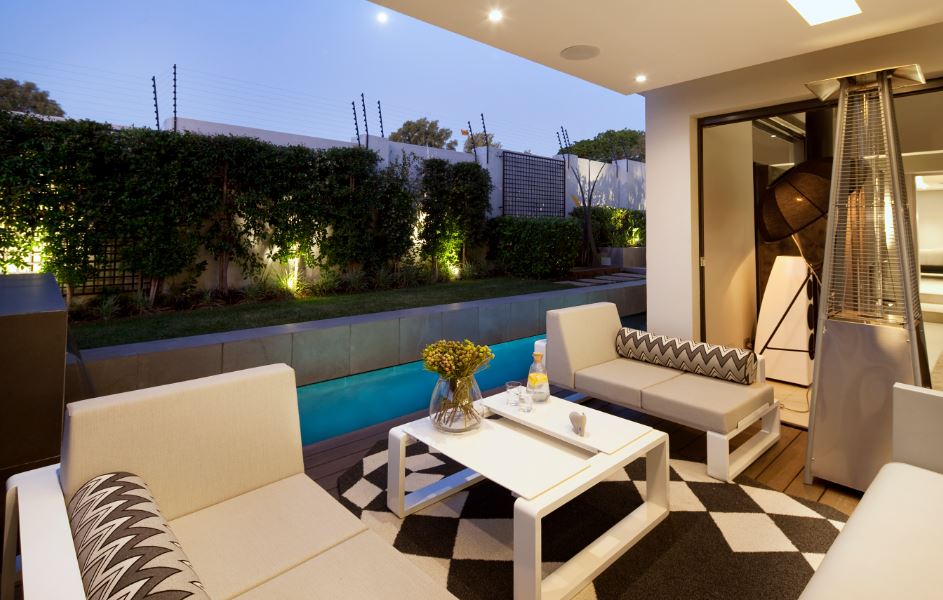 3. Lighting: If you want to create atmosphere, make sure you have the right lighting; and home automation makes it much easier to control the lights with the touch of a button on your mobile phone.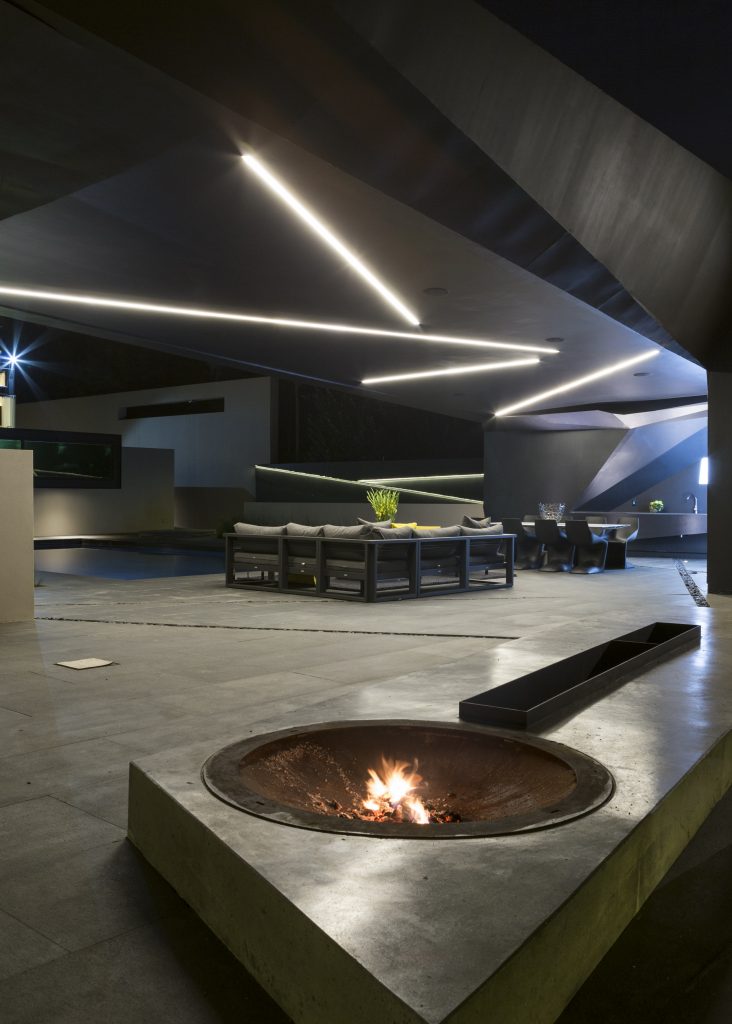 4. The C SEED TV: Make the ultimate statement with the "world's largest outdoor TV". The The C SEED 201 Outdoor TV Screen is hidden in its underground storage casing, waiting for activation by a simple push of a button on the remote control.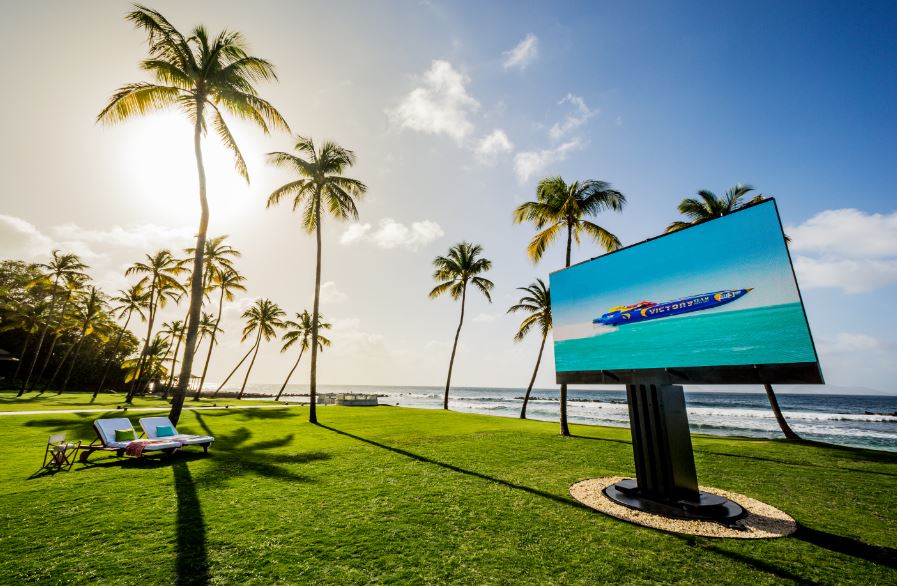 5. Underwater speakers: Take your sound system to the next level with underwater speakers. Whether you train in your lap pool or you're looking for something a bit different, this is a real conversation starter!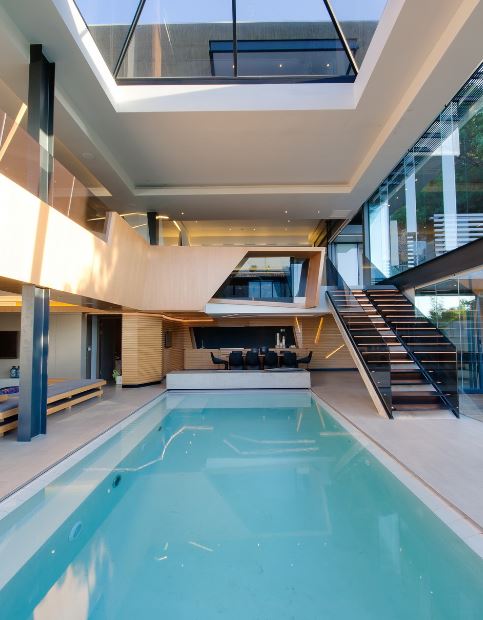 Visit www.bnctechnology.co.za