The philosophy at Theo Bothma Architects and Design (TBAD) is to create designs that organise, understand and give meaning to experiences within a space. Its designs aim to create meaning through the application of bespoke design principles such as customisation. Here, architect and director of TBAD Theo Bothma shares tips on how to achieve your dream home by including spatial consideration, lighting design and colour collection.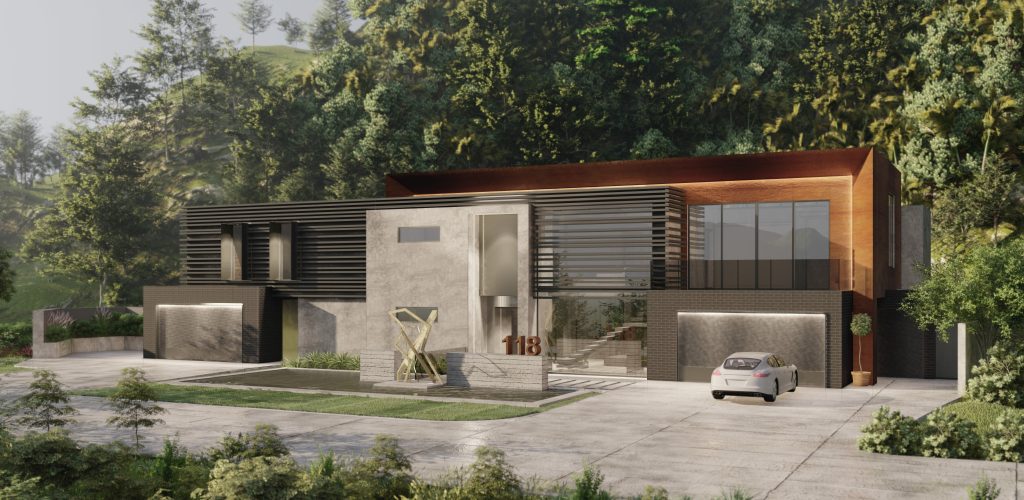 Spatial consideration
When designing a space it is important to consider the function by asking yourself what the space will be used for. How does this specific space connect to the rest of the house? By asking these questions you are allowing for the idea of flow and functionality to be part of the final design.
For example if you are a regular entertainer you might consider connecting spaces such as the living, dining and kitchen area by means of an open spatial layout. However should you be more private, the use of furniture and screens might help you divide spaces for multiple functions.
Lighting design
The element of light is an integral part of the design process as it is a tool that can be used to both naturally heat a home and provide light. Homes can be naturally heated by designing them in a north-facing orientation. Additionally, the use of large glass doors and windows will increase the amount of natural light that enters a home. Lighting can also be used as a feature element in the form of large chandeliers or displayed pendant lights.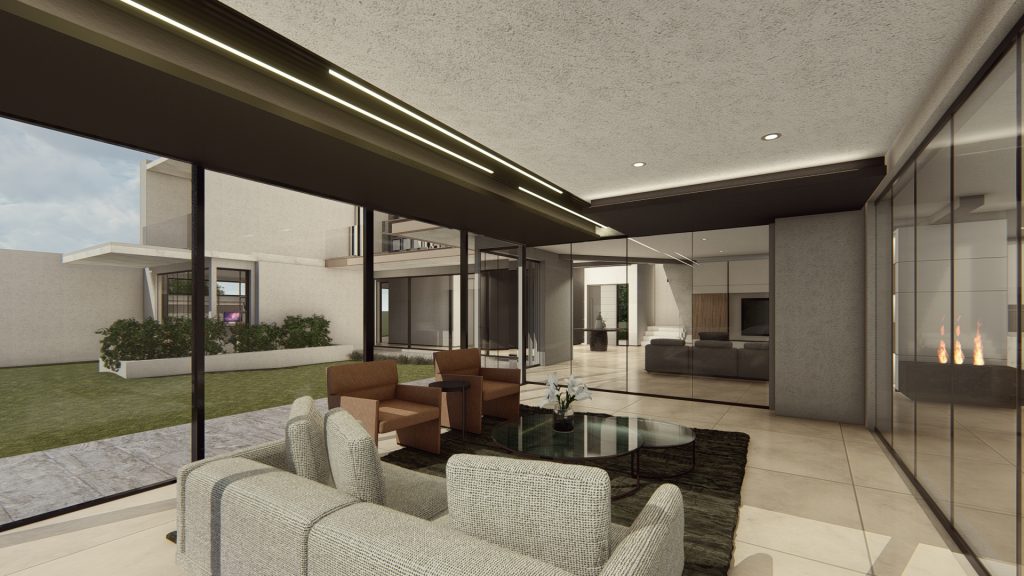 Texture and colour
A simple trick when choosing colour in your home is to follow the threefold rule of colour, texture and tone. Colour refers to using the colour you prefer in the form of paint. Texture refers to using your chosen colour in the form of a fabric or tile. And lastly tone is taking the colour you've chosen and using it in various light and dark shades.
By applying these three simple tips the design of your dream home will be the perfect combination of functionality and individualism. It is important to remember that design is more than just functionality – it's about creating an everlasting experience. Your home is your haven and should be personalised to your needs and experience.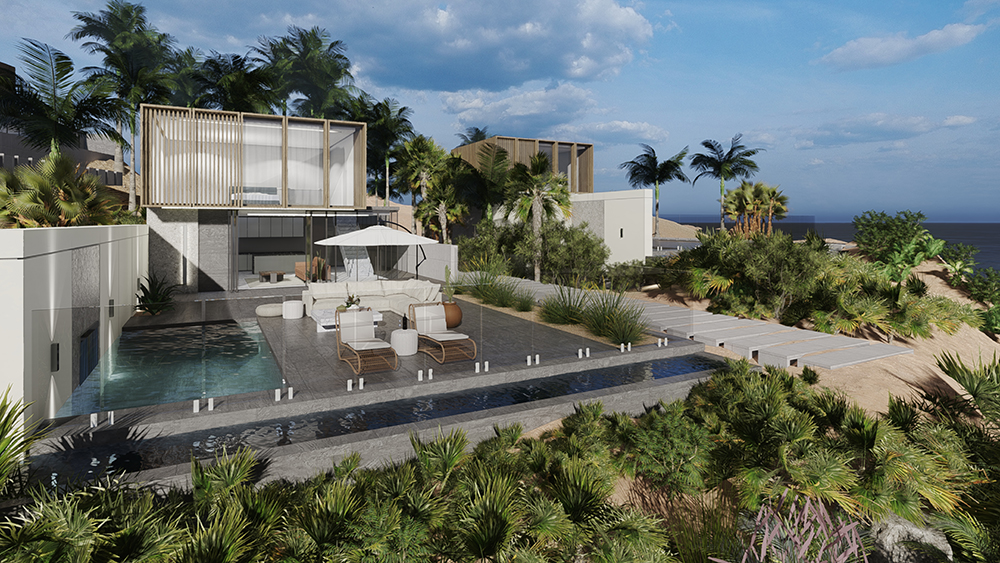 About Theo Bothma Architects and Design:
Theo Bothma Architects and Design is a tailored creation of architecture and interior design. Situated in Parktown North, TBAD is part of Johannesburg's design hub. Founder, architect and interior designer Theo Bothma has combined architectural functions and interior creativity to provide a well-balanced design service and is now sharing some of his tips and tricks to designing your dream home.
Visit www.tbad.co.za