Stand a chance to win one of four Tempur support pillows.
Introducing the ONE by TEMPUR® support pillow filled with Tempur super-soft material for superior comfort and outstanding support to your head, neck and shoulders. It's the perfect balance!

The ONE by Tempur support pillow has a unique sloping design that's perfect for all sleep positions. Just use the side that suits you, so however you sleep, you always get Tempur comfort and support.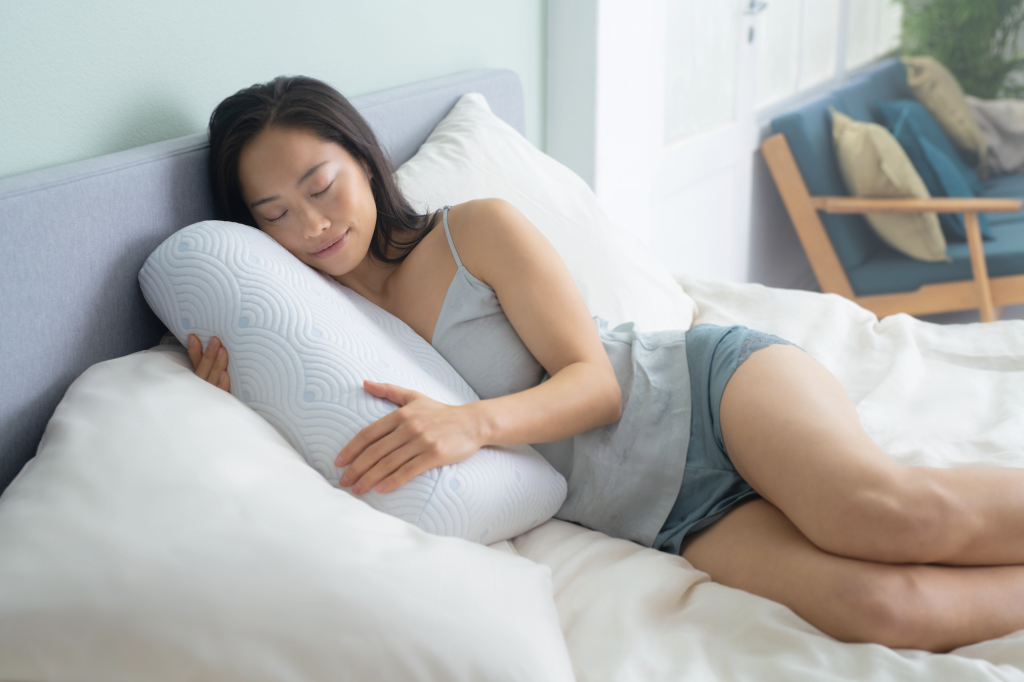 Authentic Tempur® material – thanks to the TEMPUR® super-soft material inside, these support pillows adapt perfectly to every inch of you. So the moment you lie down, you experience that TEMPUR® magic.

Sleeping positions – unique sloping design supports all sleeping positions. Whether you sleep on your back, side or front, you can choose your favourite side of your multipurpose pillow.

Multipurpose – it works outside the bed too. Whether as a seat wedge, back support or laptop pedestal, it makes the perfect companion for all relaxing moments.

Three-year warranty – long-lasting durability for peace of mind that lasts.

Easy zip-off washable cover – the cover can be washed at 40°C.

Available in medium and large.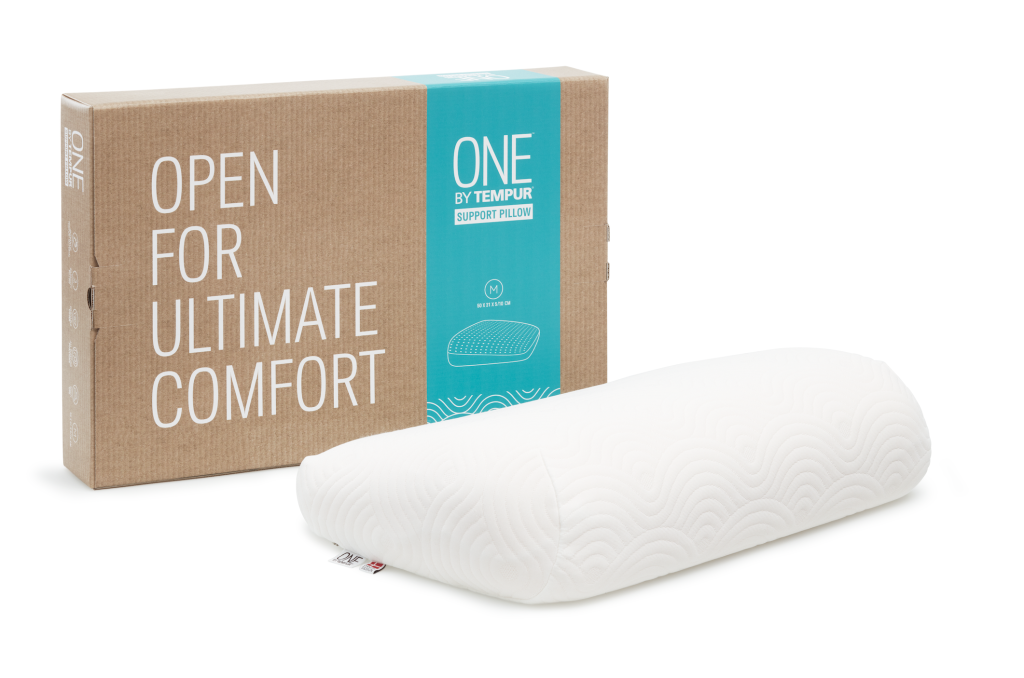 More about Vencasa
With over three decades of in-house experience sourcing premium quality products from the world's most renowned bed and bedding brands, Vencasa now partners with sleep specialists from across the globe and puts that experience and expertise to work for the local market.
Vencasa's appreciation for the science behind perfect rest means that its product development is medically informed and scientifically sound. Every item purchased from Vencasa – whether from the Signature range or sourced from one of the brands it houses in-store – represents the end result of exhaustive research. From sleeping positions to the material of your bedding of choice, every aspect of your sleeping well-being has been taken into account.
Vencasa encourages its clients to take a proactive approach to their overall well-being, and provides them with the best sleeping solutions to meet the needs of their unique lifestyles. Vencasa's reliance on science in research and product development is balanced by its artistry of tailoring those solutions to the health and comfort requirements of the individual. It is the official distributor of TEMPUR products to the South African market, and represents such world-renowned brands as Magniflex and Malouf, as well as its own Vencasa Signature range.
Visit www.vencasa.co.za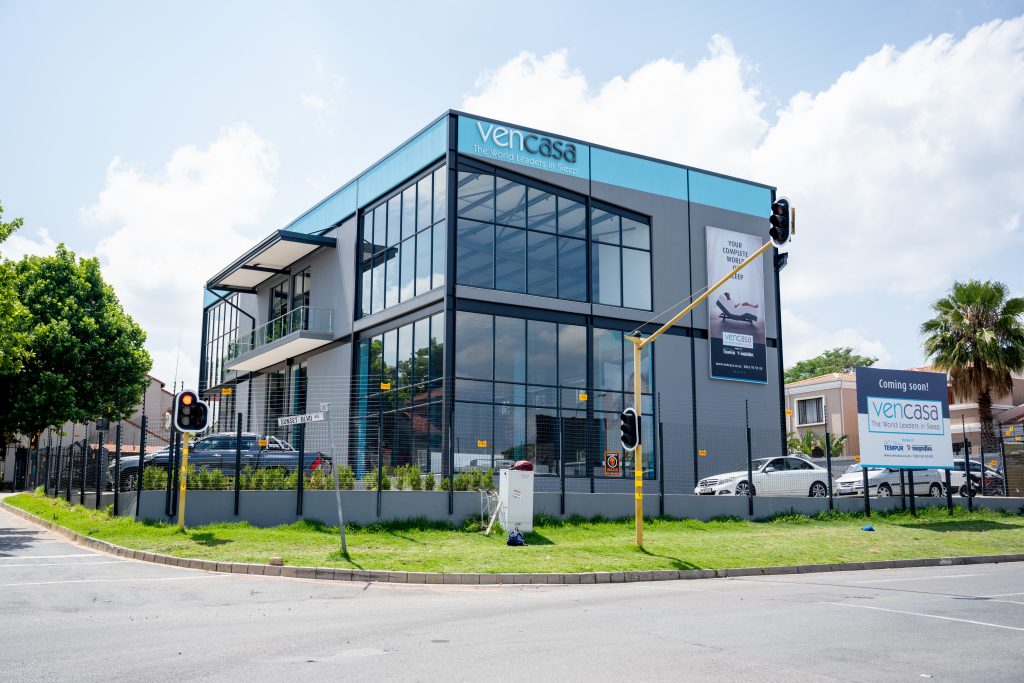 How to enter:
Subscribe to our newsletter, complete the form below with your details and answer this: Name one of the three design experts in the article Home Décor Trends.

You can find the answer by reading the feature on pages 31 and 32 of the March 2022 issue of SA Home Owner – on shelf now.

Giveaway closes on 30 March 2022. Prize includes nationwide delivery.