This season, entertain in style with our contemporary table setting ideas.
Northern Noël
Star attraction: Clean-lined décor with a natural underpinning.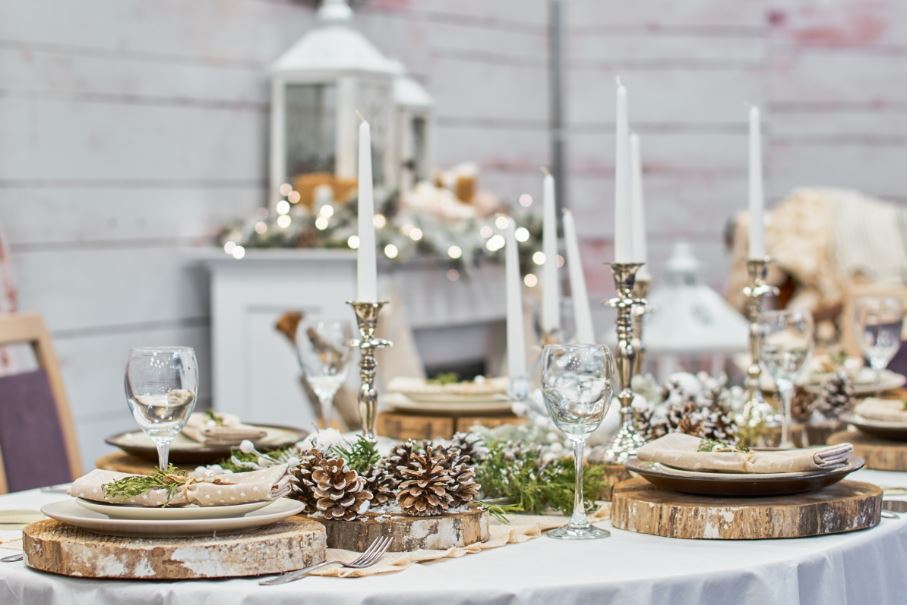 Setting the scene: Inspired by Nordic minimalism, this tablescape is ideal for an intimate get-together on Christmas Eve. Its muted tones and tactile elements present a pared-back version of seasonal festivities.
Get the look
Strike a balance between crisp, clean lines and authentic appeal by dressing place settings with a mix of striking tableware and understated detail.
Light and bright: Focus on a pared-back palette of soft neutrals, textural detail and raw blonde wood.
Silver lining: If sparkly decorations leave you cold, make a style statement by adding objets d'art in subtle glints of glacial silver.
A flicker of ambience: Add a touch of glimmering warmth by adorning your tablescape with layers of candlelight and lanterns.
Personal touch: Introduce touches of greenery and pine cones reminiscent of a white Christmas.
Shop the look
Nime napkins (set of four), www.linenhouse.co.za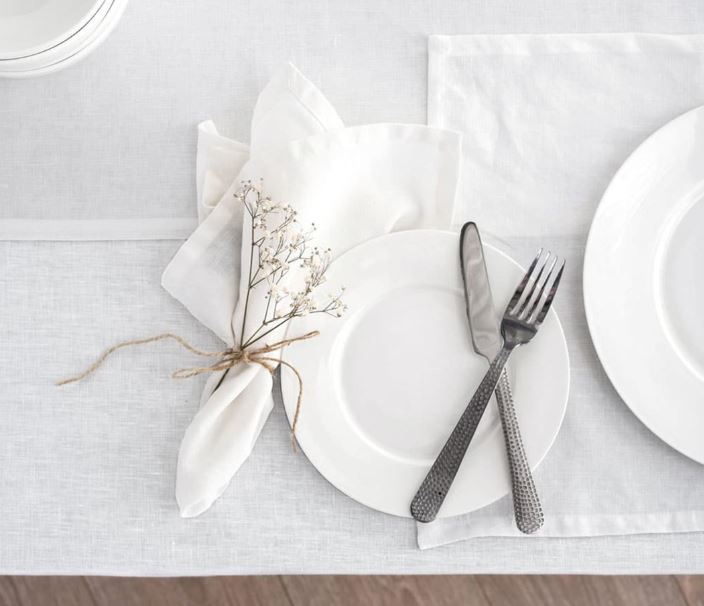 Elina silver napkins, www.poetry.co.za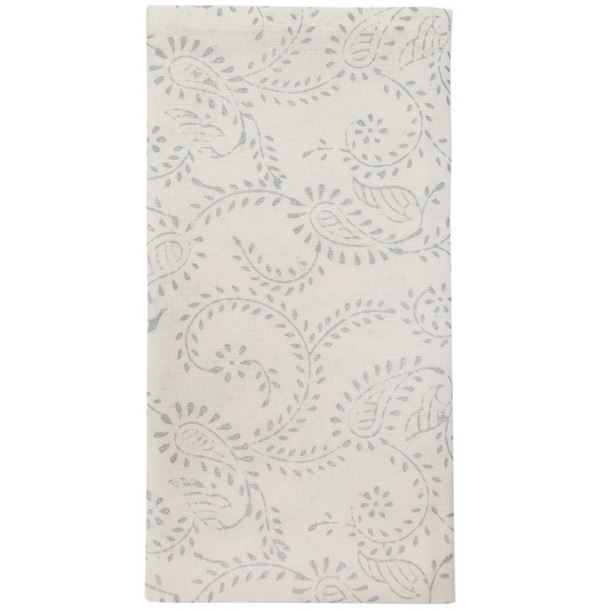 Kiewiet bowl-shaped oak serving board, www.yuppiechef.com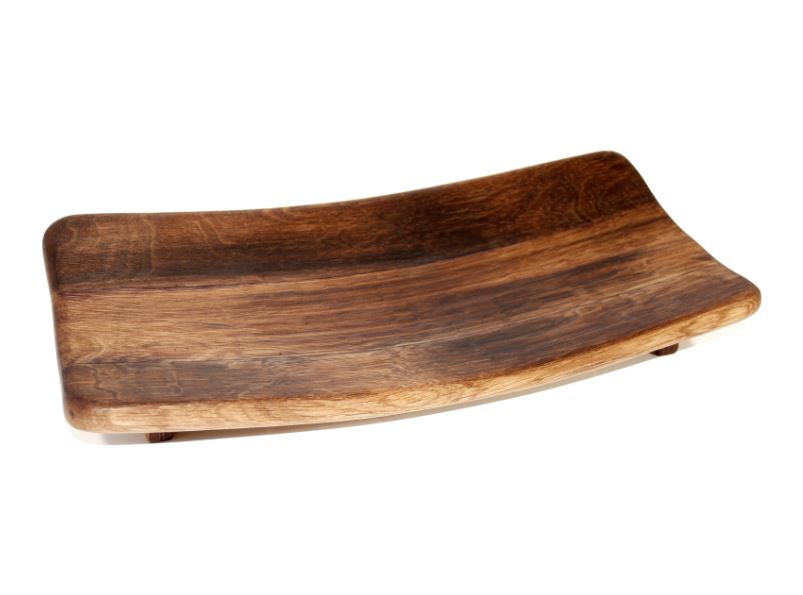 Dotted border underplate, www.mrphome.co.za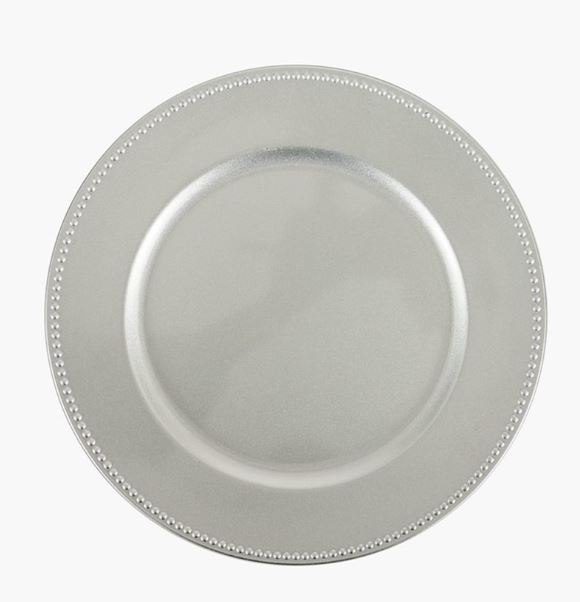 Nachtmann Rumba round crystal plates (set of two), www.yuppiechef.com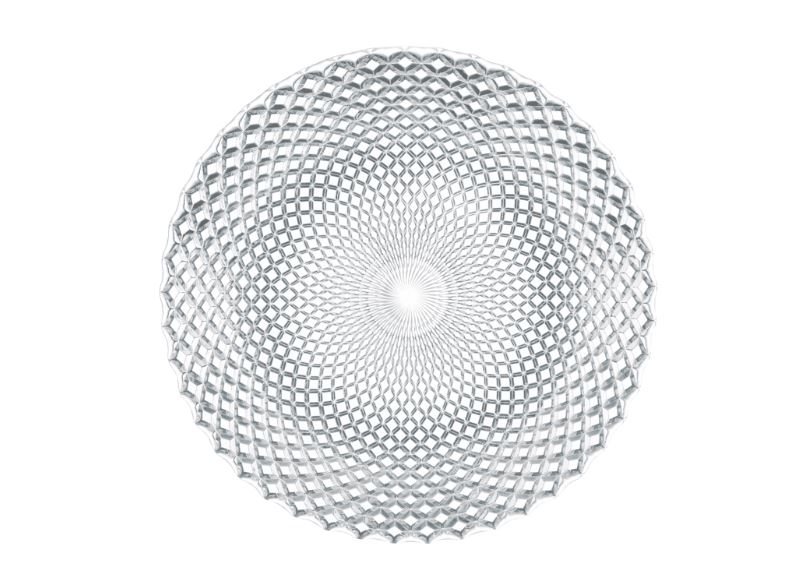 Gold mirror star decoration, www.woolworths.co.za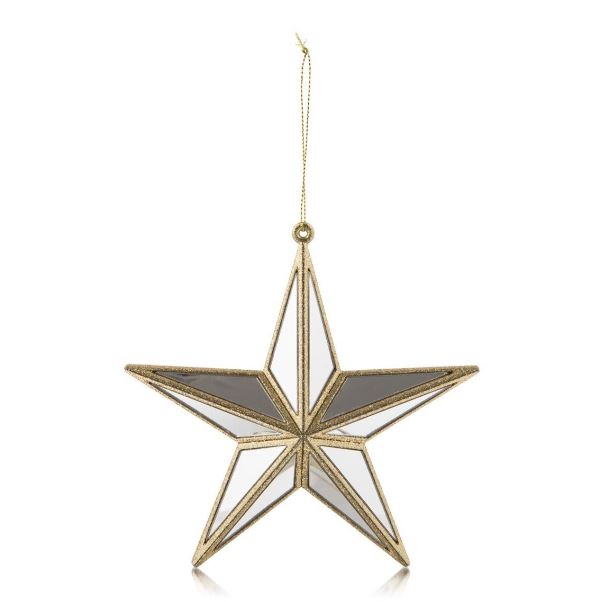 Holly Ivy Luxury Silver Lines Christmas crackers (pack of six), www.home.co.za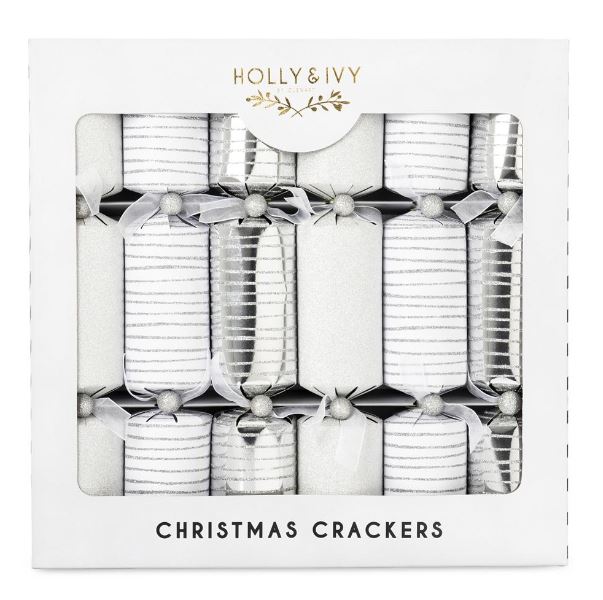 Antlers leaf stem, www.home.co.za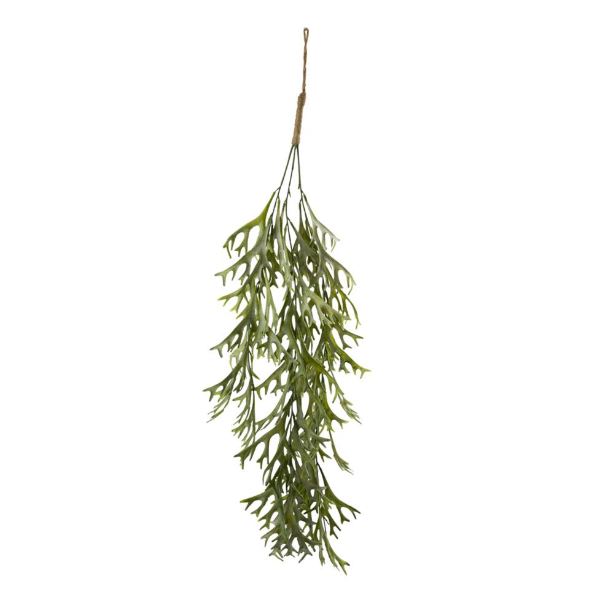 Country revival
Star attraction: A cool and contemporary rendition of an iconic festive English country Christmas.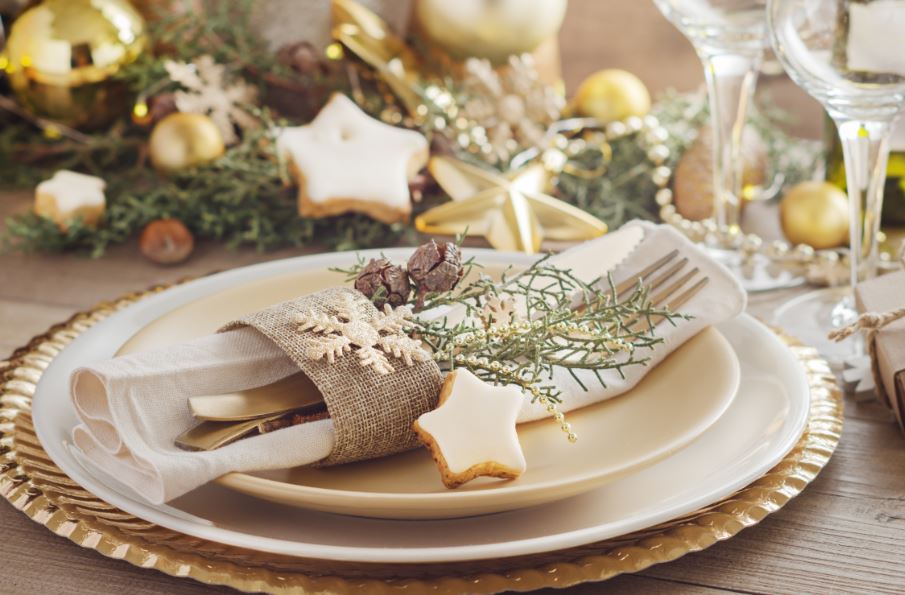 Setting the scene: Subtle opulence takes centre stage with a fusion of classic elements like vintage tableware, metallic cutlery and pops of on-trend individuality.
Get the look
When it comes to putting a modern spin on this traditional trend, contrast is key. It's all about melding traditional seasonal charm and sparks of high design.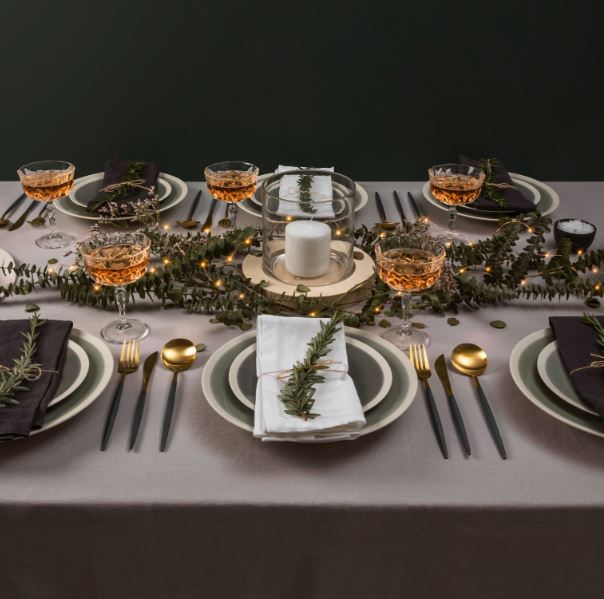 Rustic reboot: Keep the look up to date by dressing your table with beautiful linen and contemporary tableware like faceted glassware.
Top brass: Synonymous with Christmas, metallic colours add a touch of glamour to any tablescape. For a look that's new and now, swop traditional gold for brass ornaments.
Personal touch: Replace overtly Christmassy colours with hints of soft sage.
Barrydale Hand Weavers striped table runner, www.yuppiechef.com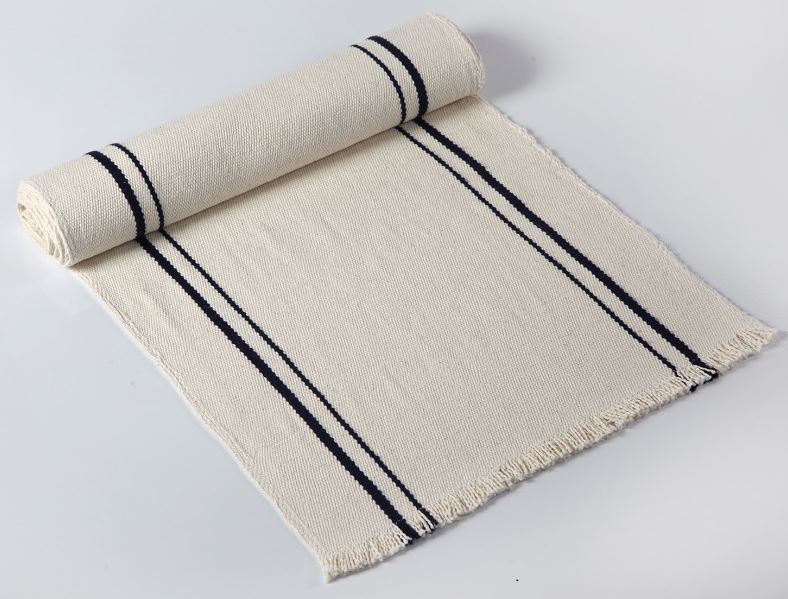 Virgo side plate in Gold, www.woolworths.co.za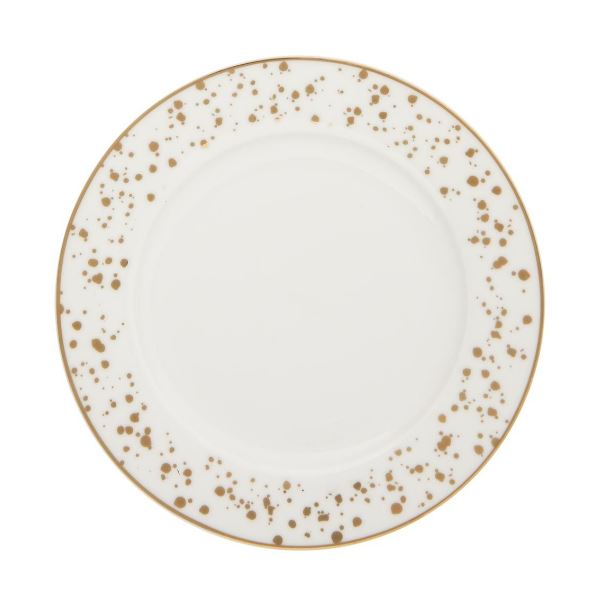 Grace Opal heirloom dinnerware, www.home.co.za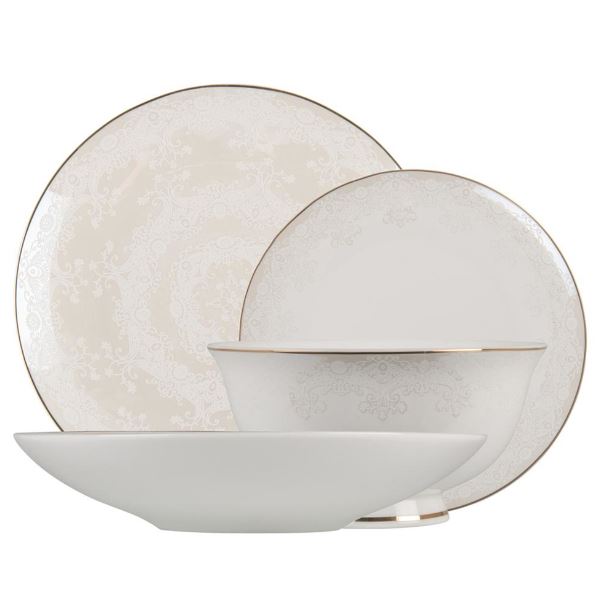 Molton gold glassware, www.home.co.za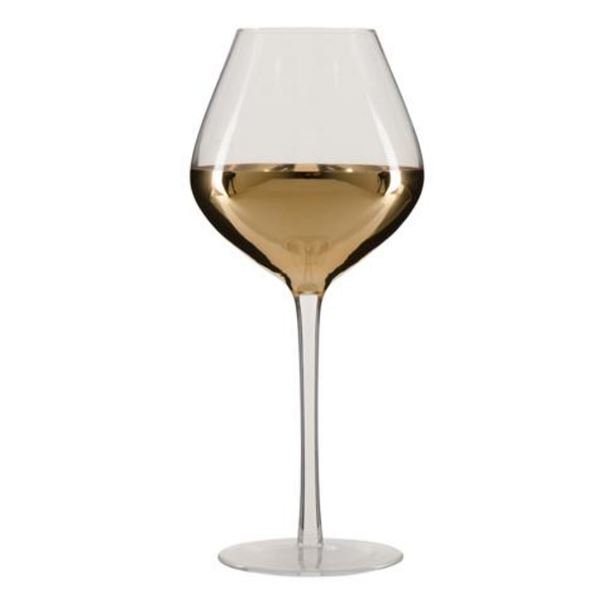 Nicholson and Russel Dhubai 16-piece titanium cutlery set in Gold-and-Black, www.yuppiechef.com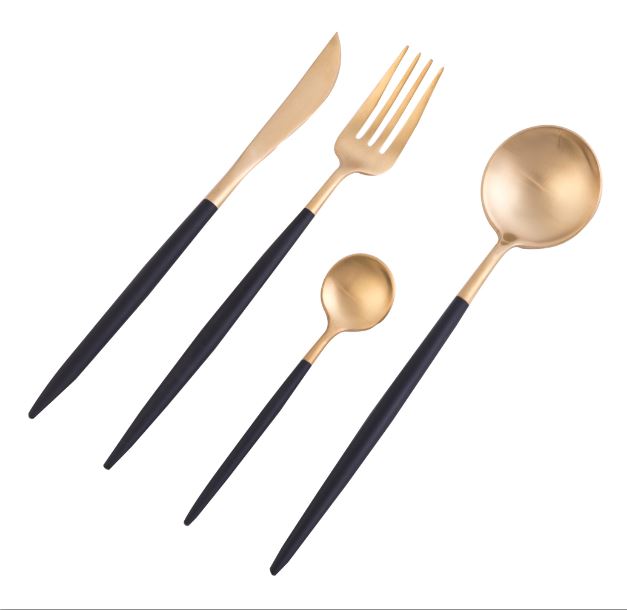 Kitchen Craft Bar Craft six-piece cocktail set, www.yuppiechef.com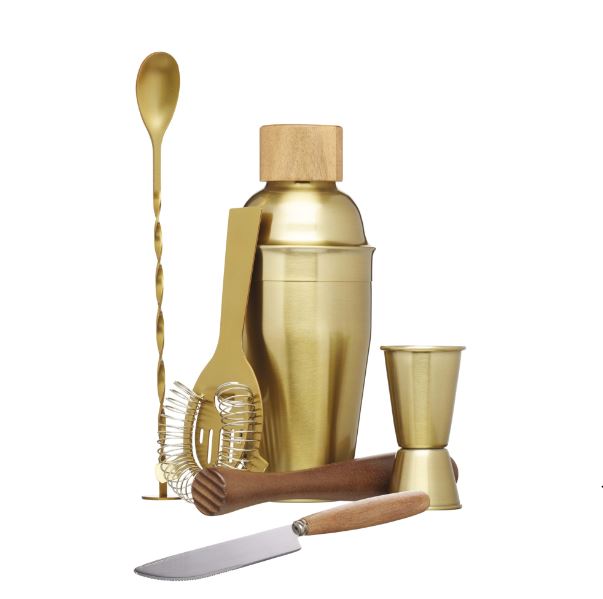 Gold ombré dinner candles (set of four), www.home.co.za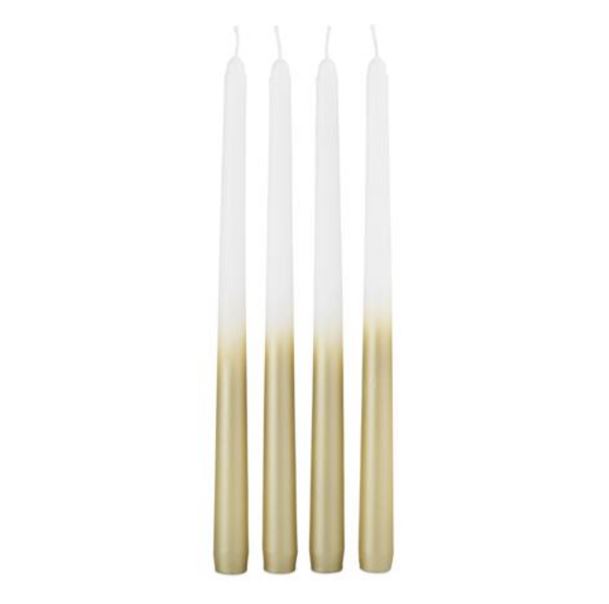 Small wreath with multiple leaves, www.home.co.za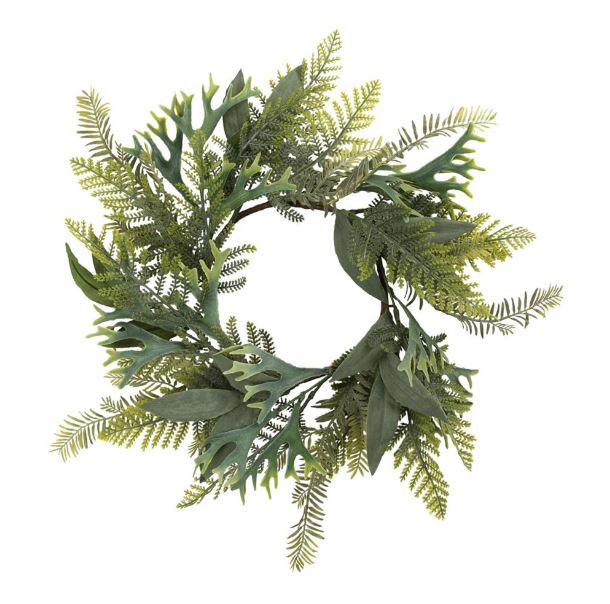 Etched-glass jar candle, www.home.co.za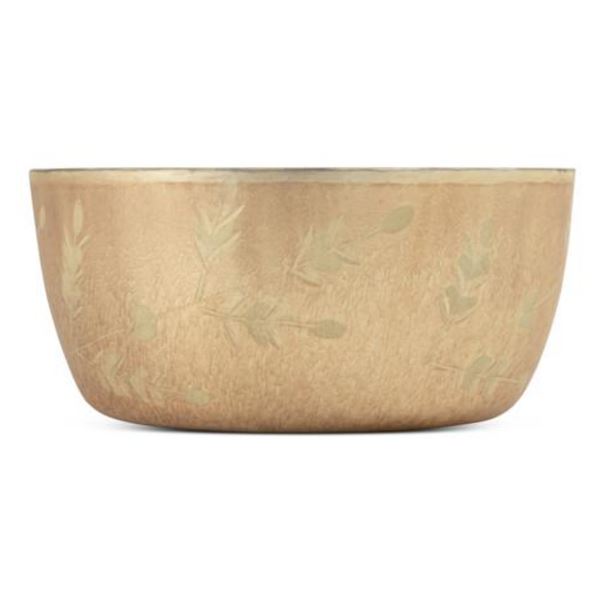 Glitter Star baubles (four per pack), www.woolworths.co.za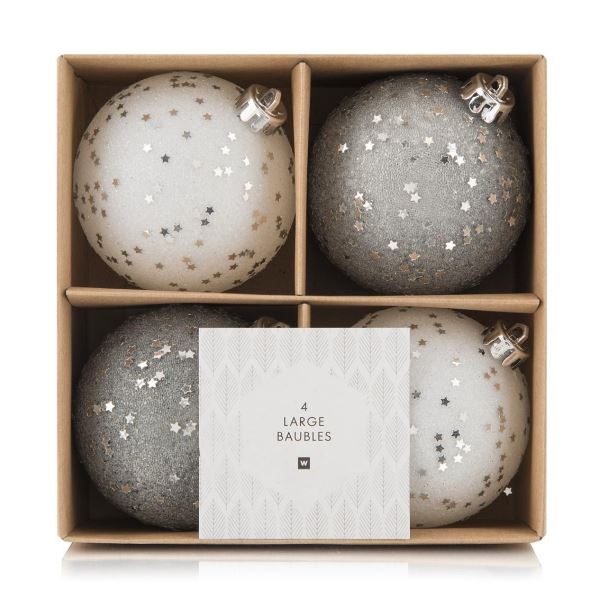 Bondi blue
Star attraction: Traditional Christmas pigments of red and green step aside for a breezy, Greek Isles-inspired take on seasonal celebrations.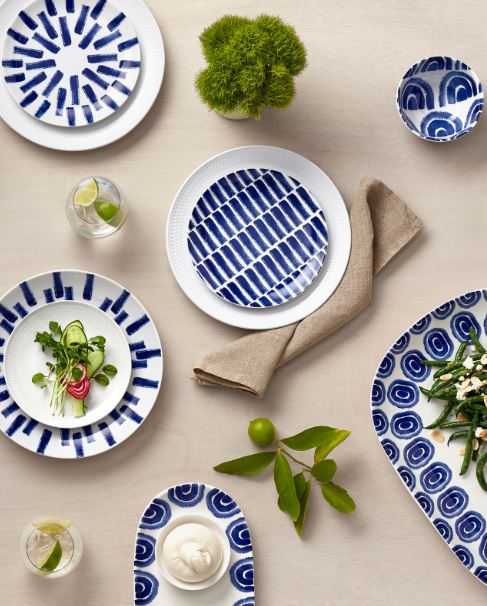 Setting the scene: Just the thing for a Christmas lunch on a balmy day, an unexpected base palette of cool blues adorns this fresh and free-spirited tablescape.
The look
This ensemble makes waves with an alchemy of detailed pattern, melded with cobalt and bright metallics.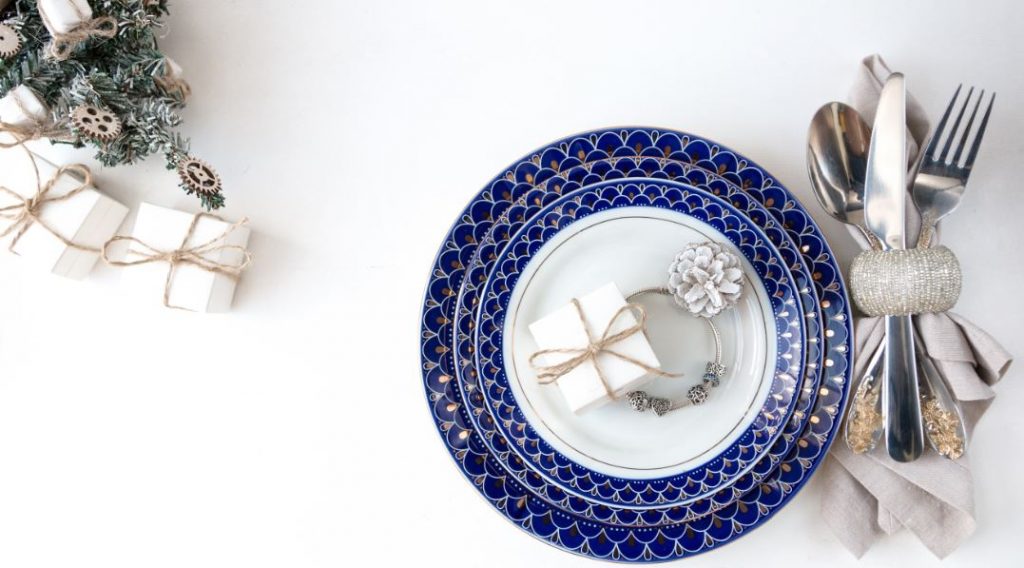 Elemental appeal: Add touches of festive appeal with subtle strands of gold frankincense and myrrh.
Eclectic inspiration: Welcome a sprig of zesty interest by decking your festive table with an ensemble of chartreuse posies.

Personal touch: Top your tableware with a napkin wrapped with an evergreen sprig and a striking napkin ring.
Danika napkins (set of four), www.poetry.co.za
Mikasa Drift Markmaking serving platter, www.yuppiechef.com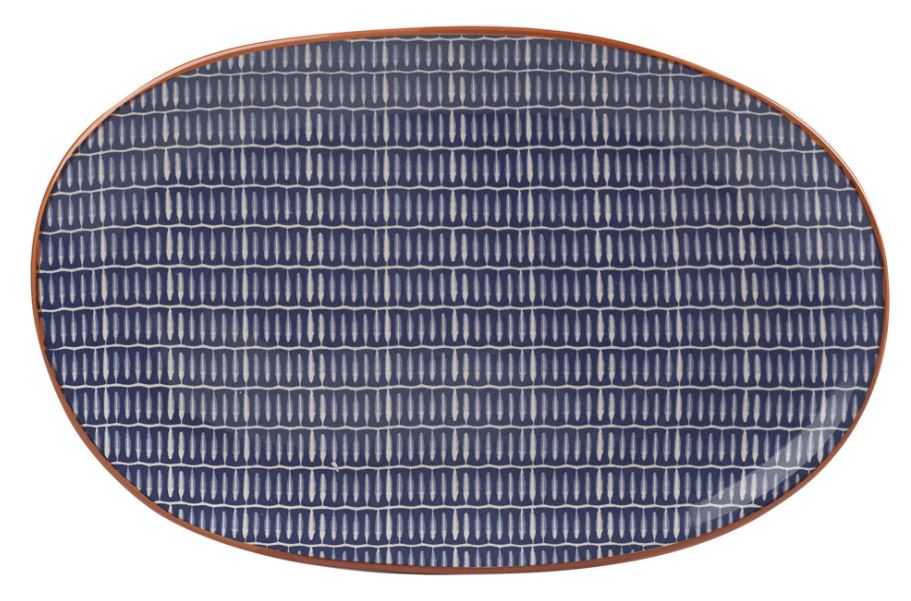 Mikasa Drift Markmaking dinner plate, www.yuppiechef.com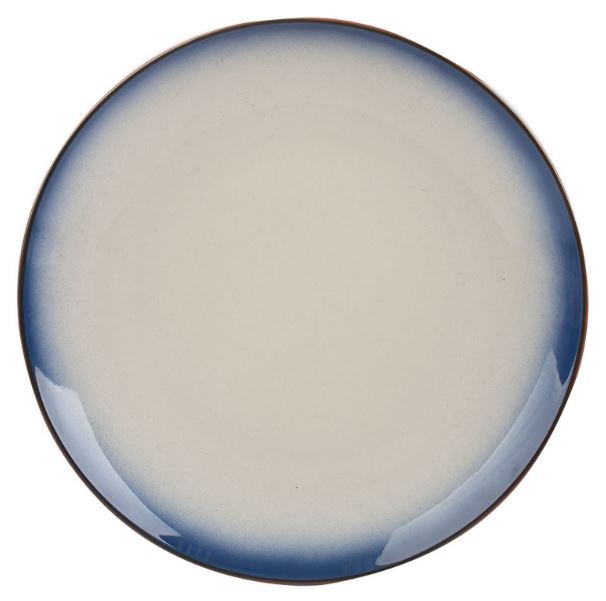 Luna enamel-print cake forks (set of four), www.poetry.co.za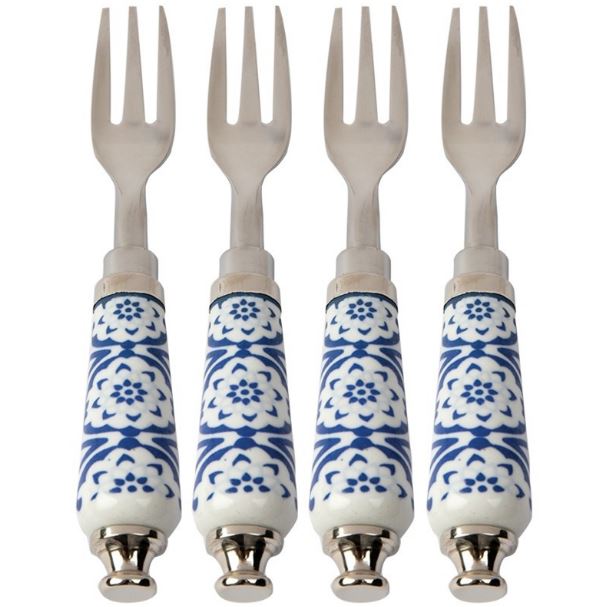 David Jones Premium Collection four-piece cutlery set in rose gold, www.woolworths.co.za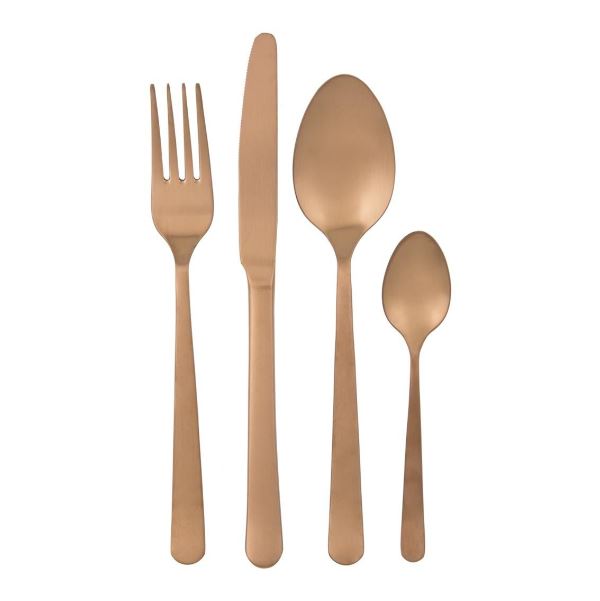 Creative Tops Katie Alice Festival Folk glass tumbler, www.home.co.za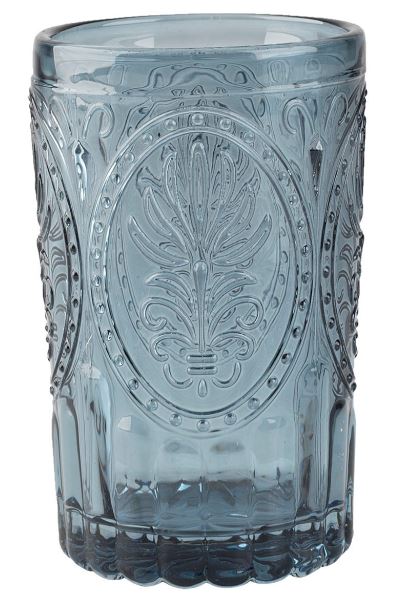 Regent copper-plated serviette holder, www.binuns.co.za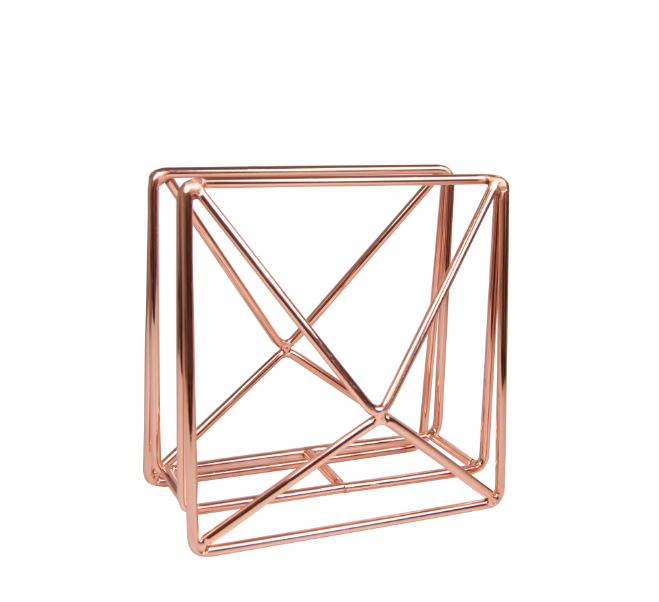 Volkan agate napkin ring in dark blue, www.home.co.za