Ardmore Design's Tanzanite colourway has resonated with Ardmore collectors around the world, inspiring their designers to find new ways to share the joy that it brings.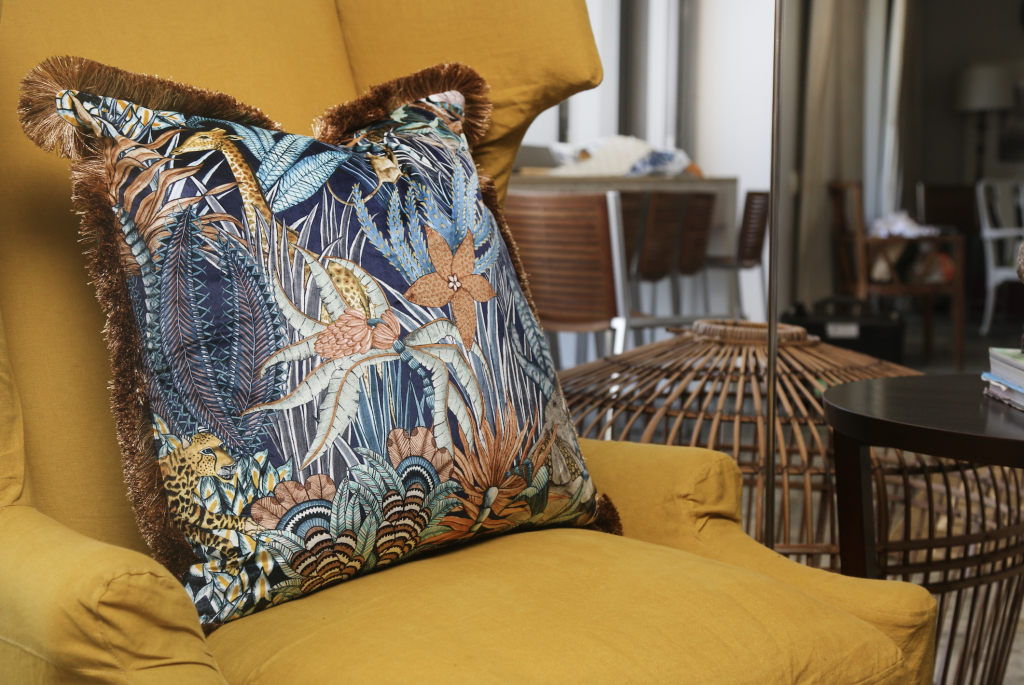 Ardmore Design now presents the latest variation on this theme: cool, crisp linen fabric in its fresh Monkey Bean design, featuring sensuous blooms and wild animals.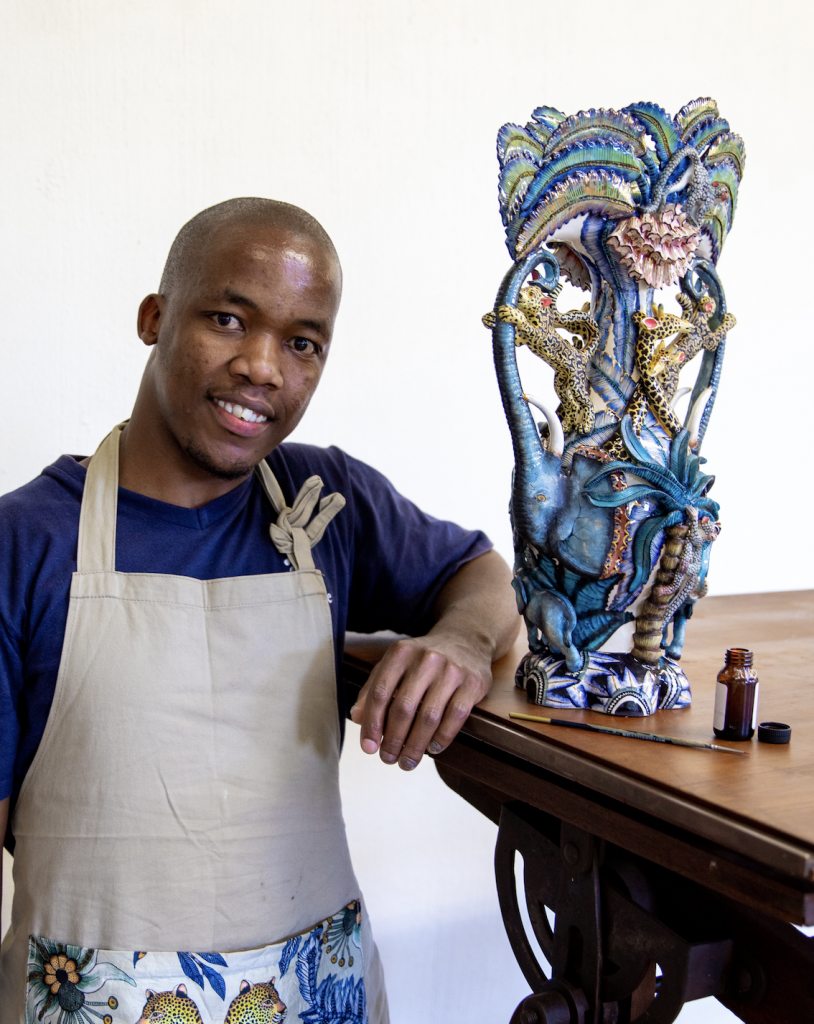 The Tanzanite palette calls to mind sea blues, aquamarines, sun-kissed yellows and foamy whites. Colours that remind us of distant shores, warm sunny days and big African skies.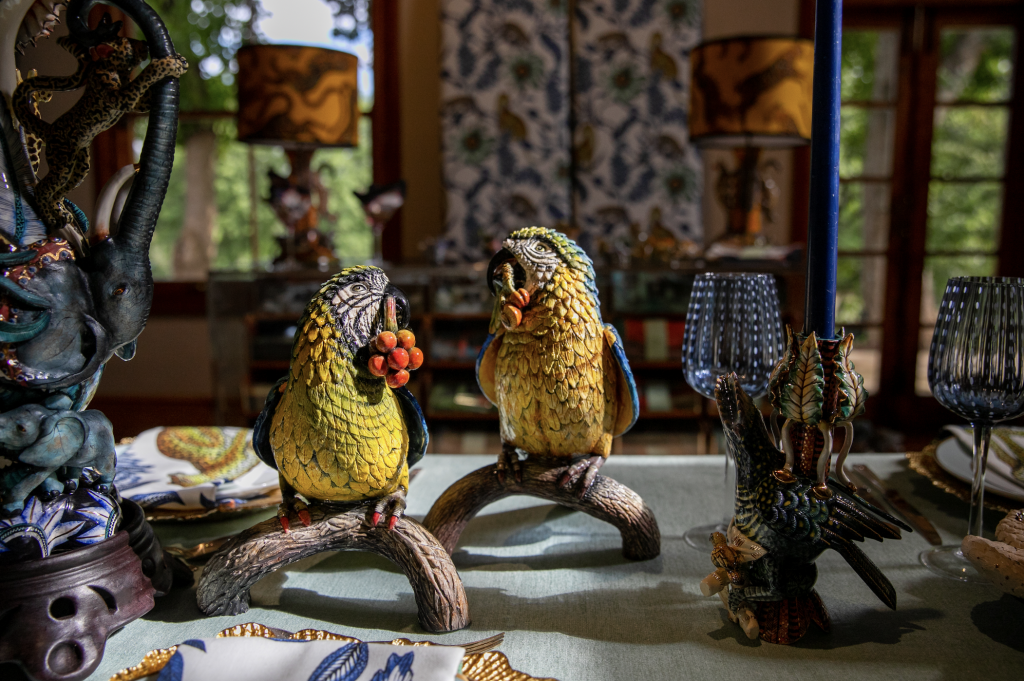 After enduring the closure of our country's beaches during lockdown, the waves are calling to celebrate freedom and unforgettable family moments.
Visit www.ardmore-design.com