Carved from clay or porcelain, ceramic vessels are a sure-fire way to wow your guests and bring a lot of character into your home. We spoke to a few local ceramicists on why they are drawn to working with this ancient art form.
Johan de Meyer, CEO of Macassar Pottery, says the beauty in handmade ceramics is that the clay sculpts us as much as we sculpt the clay. In his work with unschooled youth in the Macassar township, he has found that the tactile side of ceramic work speaks to his employees and beneficiaries without much prompting. "Clay is the perfect metaphor for the human condition – it can crack under pressure; it remembers stress points created during construction; but it also withstands immense pressure and heat. It also shows its beauty by becoming strongest in the hottest of fires."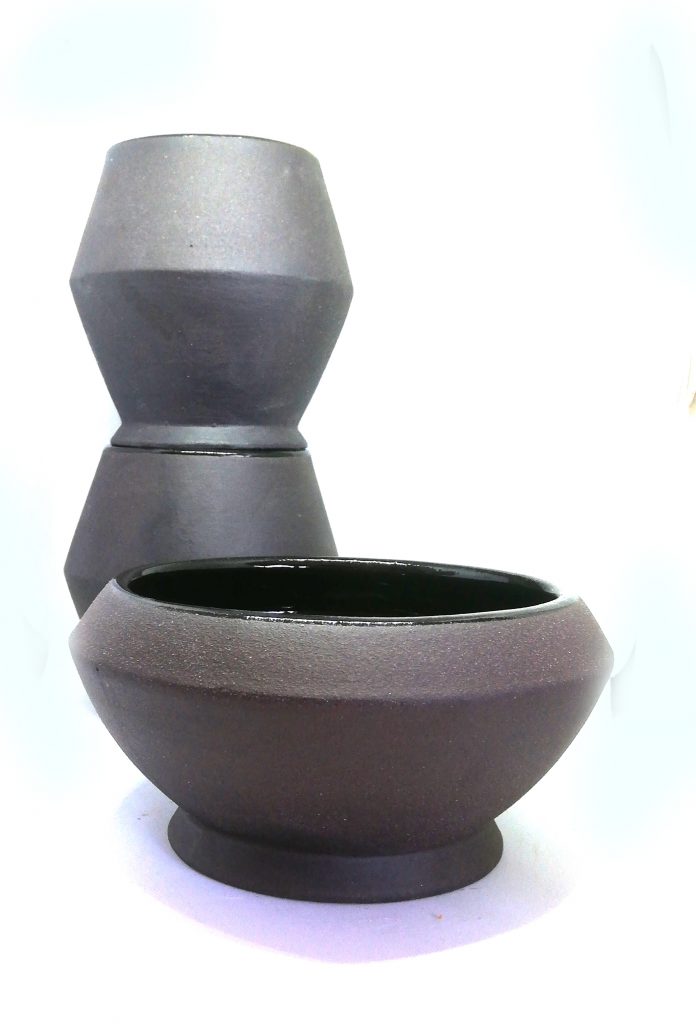 Trayci Tompkins, a Midlands-based ceramicist, says clay has become part of her voice, and says she uses it as a medium to express emotion or capture a story. She is drawn to the magic of its tactility and adaptability that contrasts both its strength and vulnerability.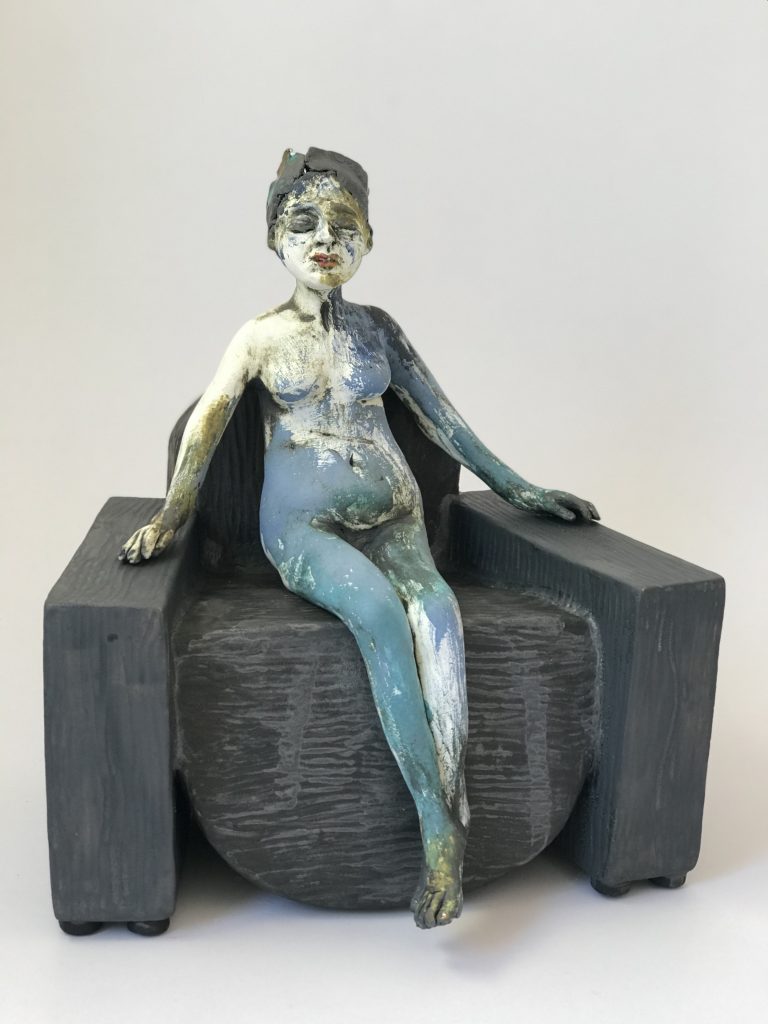 Richard Pullen, a ceramicist based in Bathurst, talks about how taking a wet lump of clay and turning it into a beautiful item is a magical experience. "It takes time, patience and skill to get your fingers to make what your mind sees. There is nothing quite like it."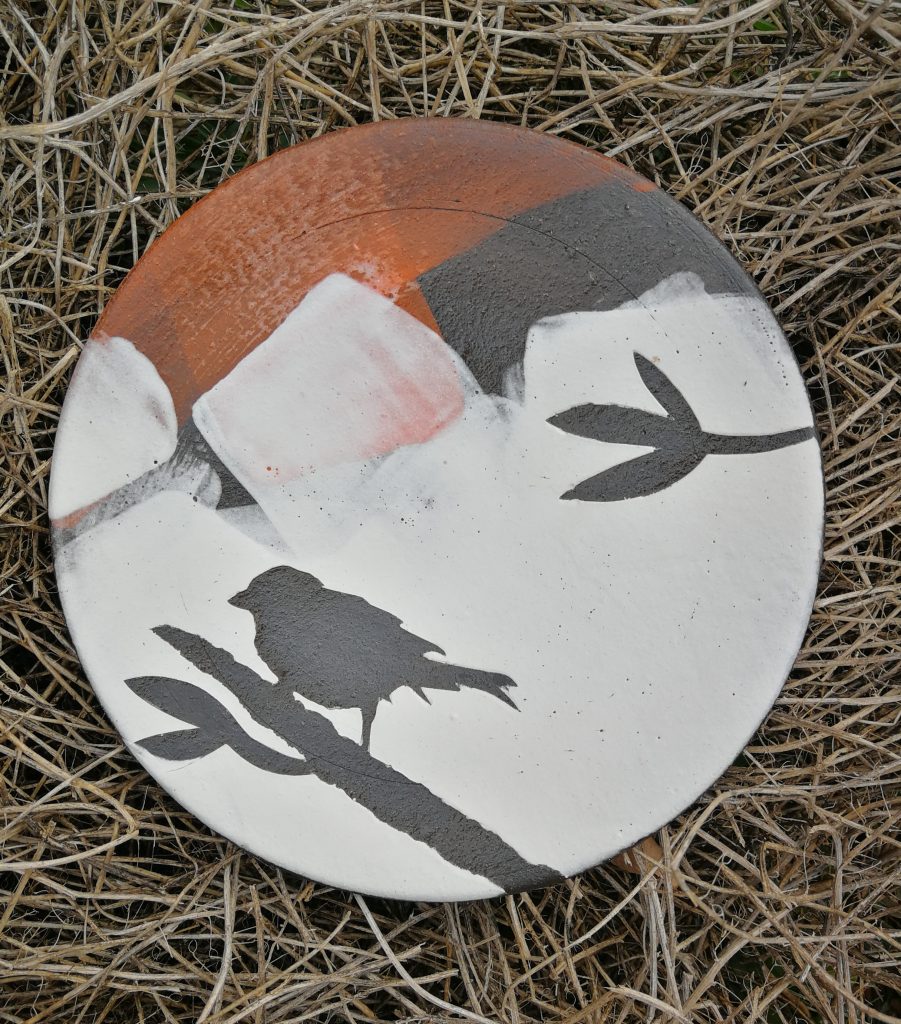 Clementina van der Walt runs her shop in Woodstock, Cape Town. She talks about how handcrafted ceramic items are the most poignant form of communication between fellow human beings and how the maker of a pot imbues the item with a presence.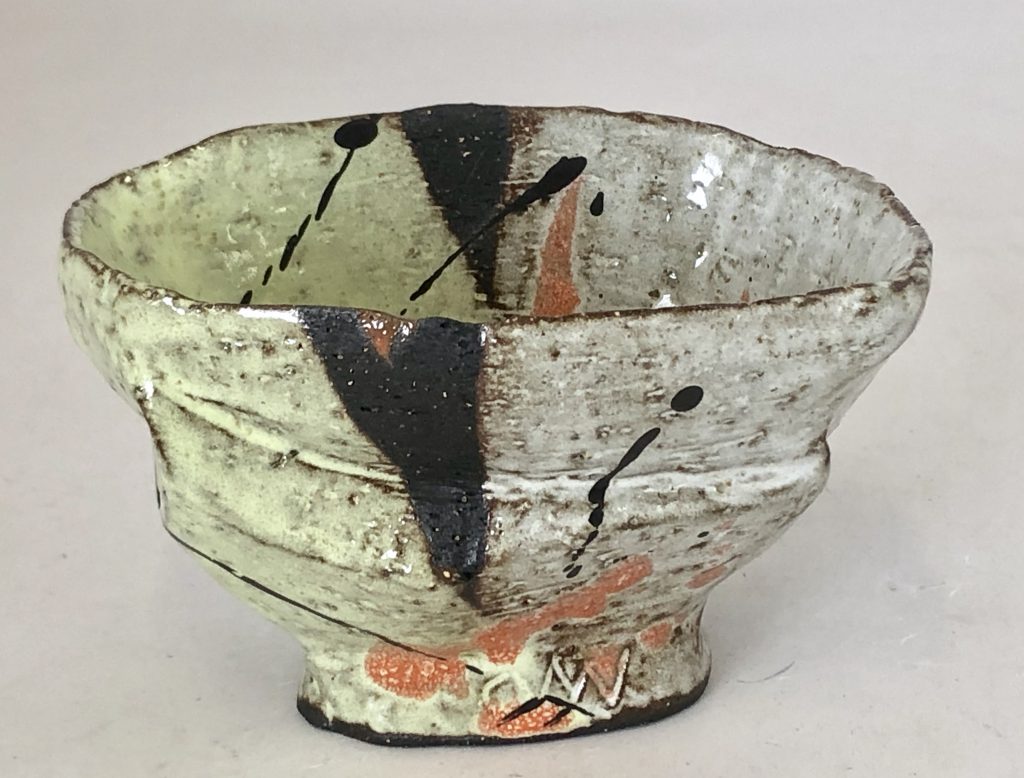 Rika Herbst, founder of Bohlokoa Studio, reconstructed a Meraki wood-fire kiln from a dilapidated kiln in June 2020. This type of firing requires 12 hours of intensive wood stoking. "We take the earth; we light a fire, and we make beauty."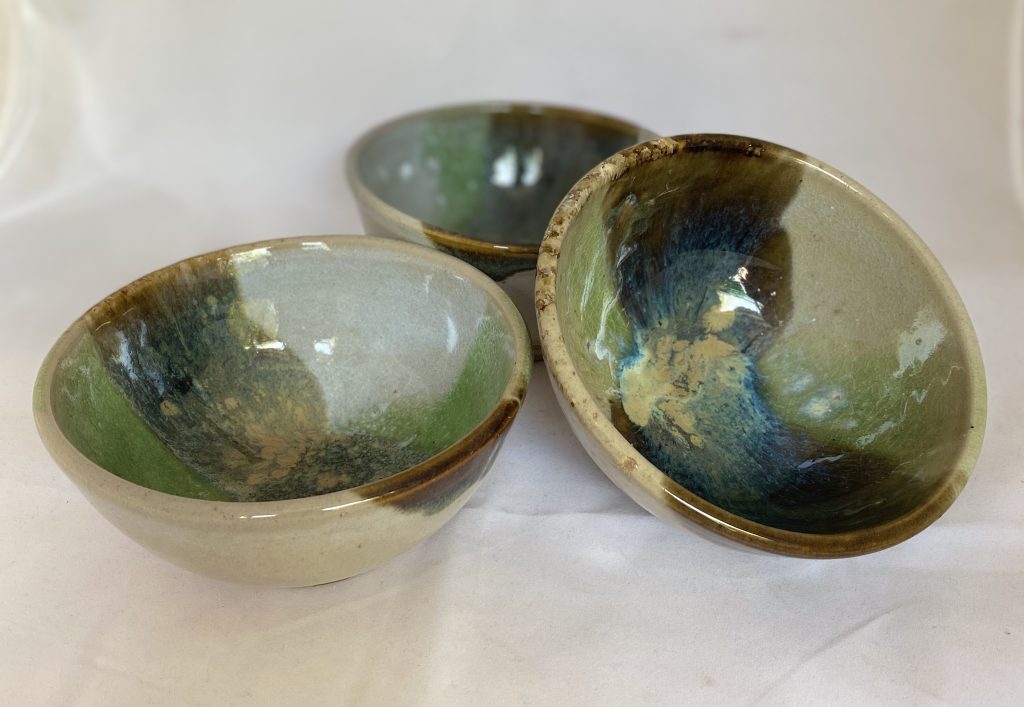 Margot Rudolph works in both stoneware and porcelain as a base medium. She then applies a combination of underglazes and stains to bring her vessels to life. Her pieces are wheel-thrown as well as handmade using the coil method. Margot's individual style embraces the distinct colours of the unique African landscape and draws inspiration from the indigenous plants and textures thereof, manifesting in vibrantly unique ceramic works of art.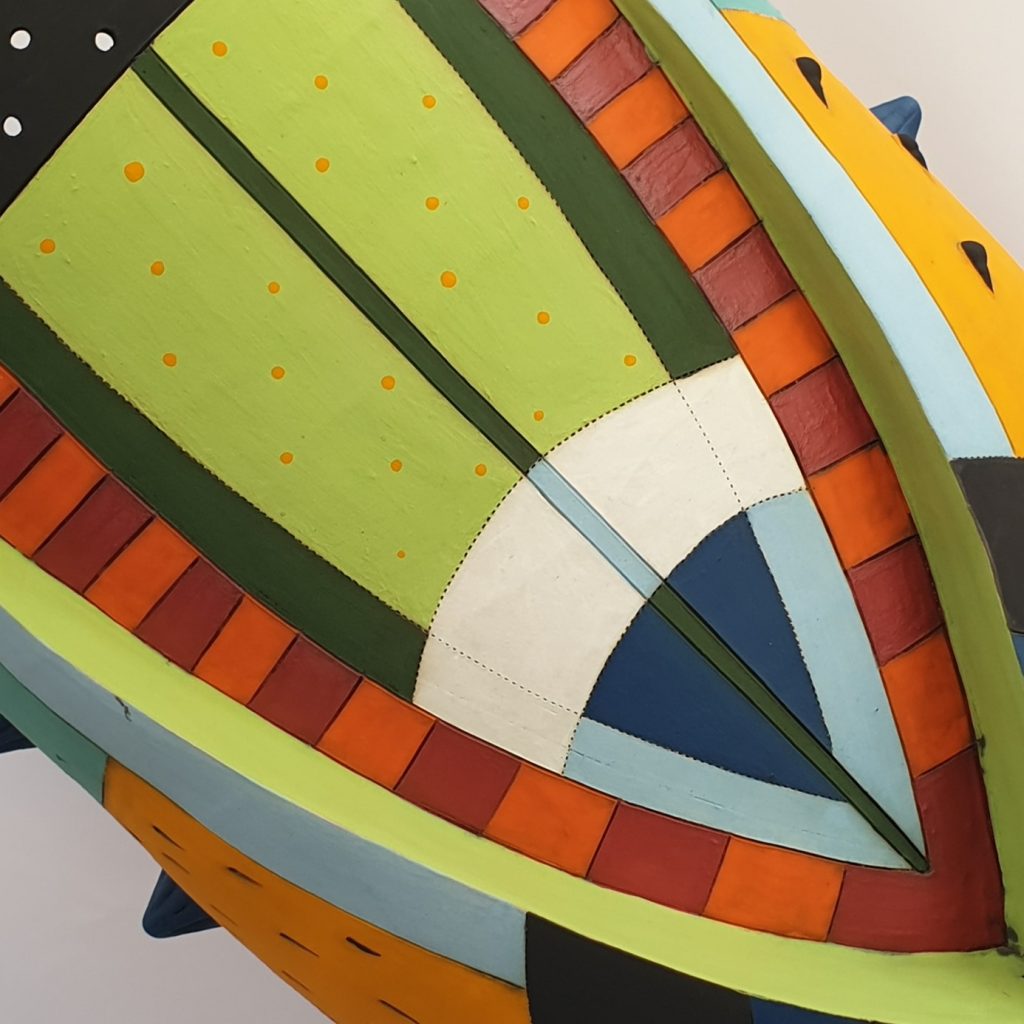 Sandy Godwin, founder of Sandy Godwin Clay Creations, says creating with clay is an intimate experience. The tactility requires immersion, exploration and transformation. The ceramicists' credo is "clay has memory". In other words, each touch is remembered. "Each piece, as unique as the artist's fingerprint. Captivating, magnetic, personal."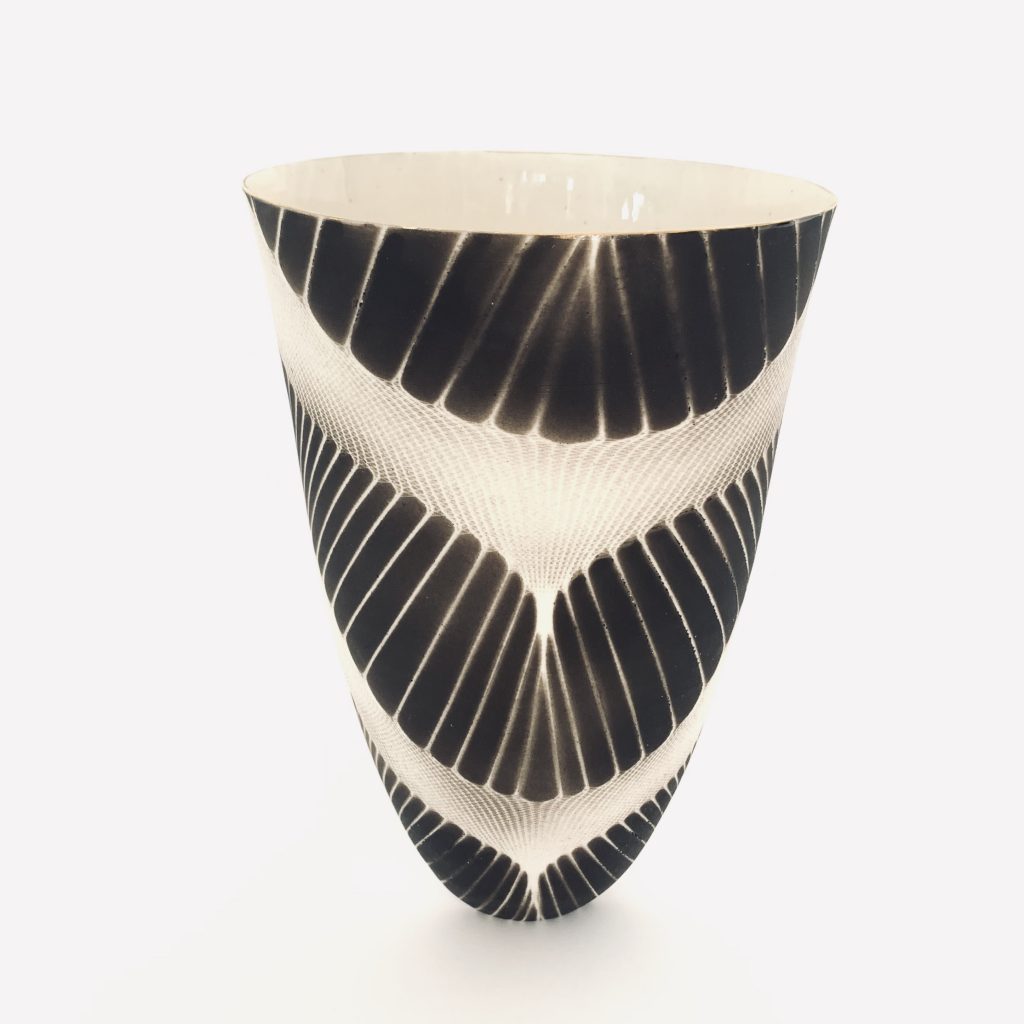 Portuguese brand Bordallo Pinheiro is a world leader in manufacturing quirky and colourful handcrafted ceramics. "The pieces are produced with little mechanisation, using traditional techniques that have been passed down through generations of ceramic artists."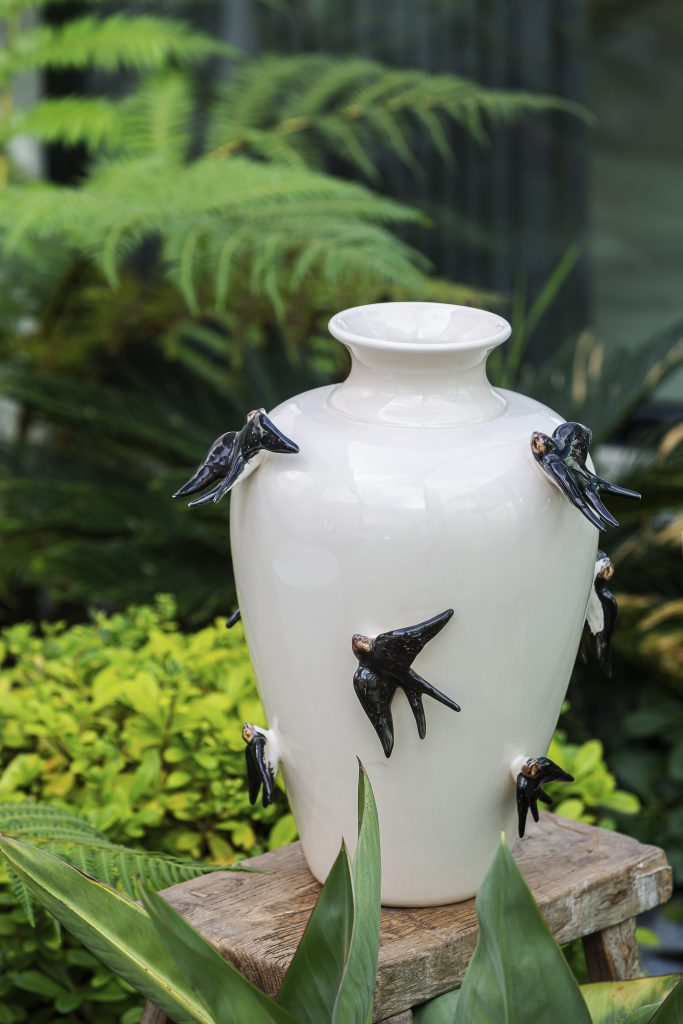 Mervyn Gers owner of Mervyn Gers Ceramics specialises in handmade ceramic-ware and décor items. Their clay is made on-site according to a recipe developed and refined with the careful input of industry technical experts. "The unique glazes are developed to complement our shapes and design. Everything is produced on-site and each item is unique as we specialise in perfect imperfection."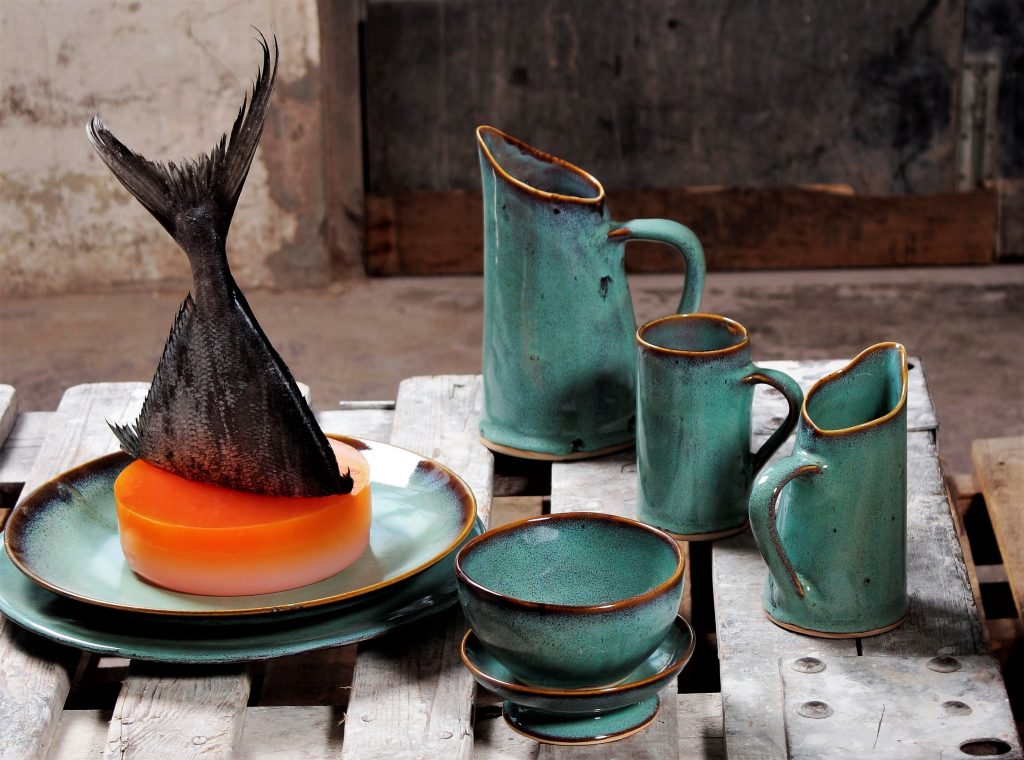 Sikho Mququ, owner of Ckho Ceramique, says the popularity of handmade ceramics shows no signs of declining, but rather rising. "People have grown tired of buying mass-produced products, push-button objects which are not unique, meaningful or memorable. They have no personal connection to these items. Even restaurants and coffee shops are commissioning potters to exclusively make them unique and functional ceramics that will bring individuality to their dishes."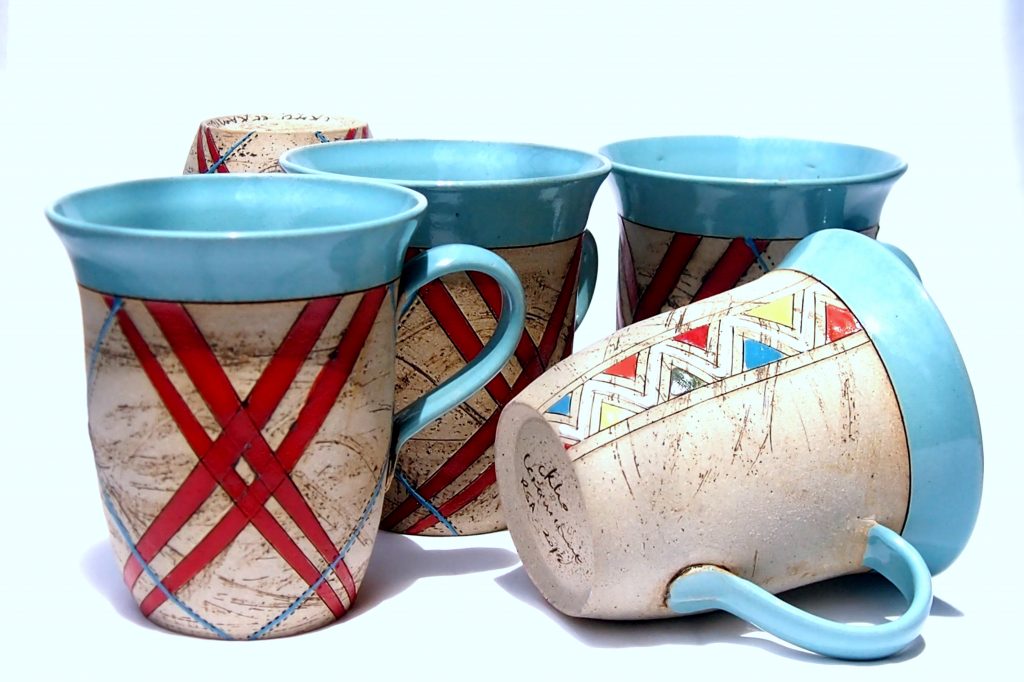 Cape Town based ceramicist Kate Rosenberg creates hand built, expertly crafted ceramics. Each piece is moulded and finished to the last detail by hand and is a reflection of Kate's passion for slow living and sustainability. The stars of the Collection are her design focused, multi-functional stools inspired by her travels and love of nature.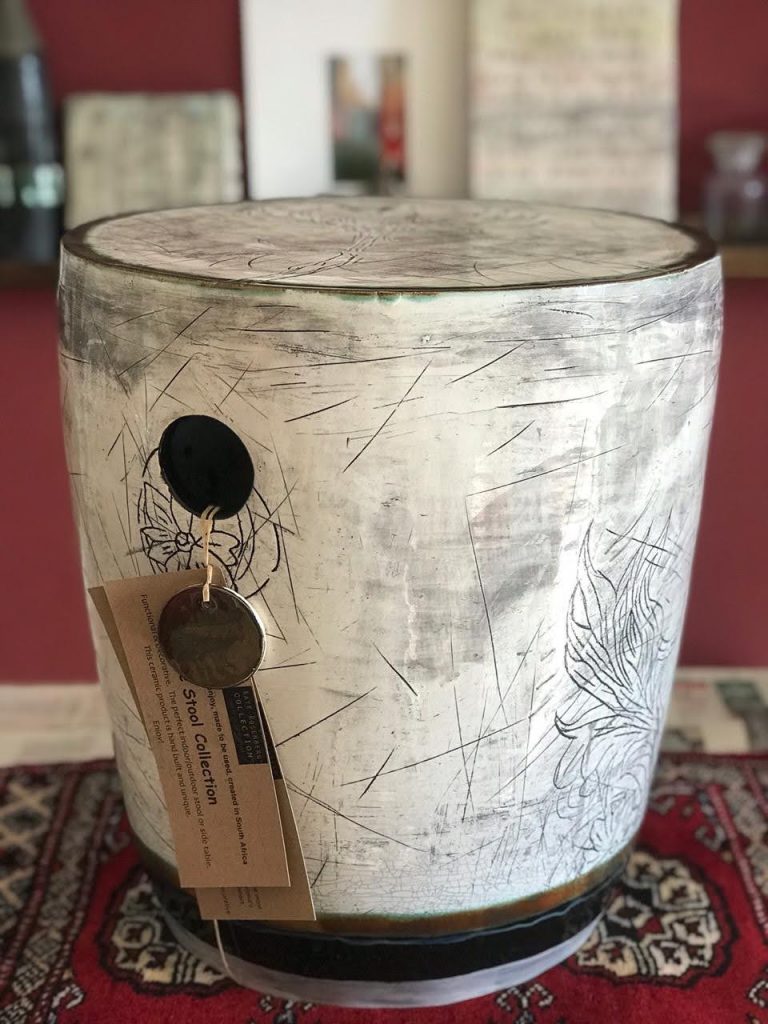 Alila Hofmeyr, founder of the Alila Pottery, believes that mass-produced ceramics are a means to an end, a tool merely to serve a purpose. "Handmade ceramics bring function to art, which we can then populate our everyday lives with. Handmade ceramics are full of life; each item holds a piece of the maker. It's like the difference between an original painting and a reproduction print. In the reproduction, you don't get to feel the maker through the brushstrokes."