We bring you the architects who turn ordinary buildings into extraordinary homes.
BACK ROW (from left): Tanya Boshoff and Louis Boshoff from Boshoff Architects, Theo Bothma from Theo Bothma Architects and Design, Lucky Masegela from Acute Innovation SA, Qefate Lerotholi from Think Design Studio.
FRONT ROW (from left): Johann le Roux and Wouter Erasmus from Arté Architects, Antoinette Horngren from JK Designs, Mutombo Kitenge from Top Centre Properties Group.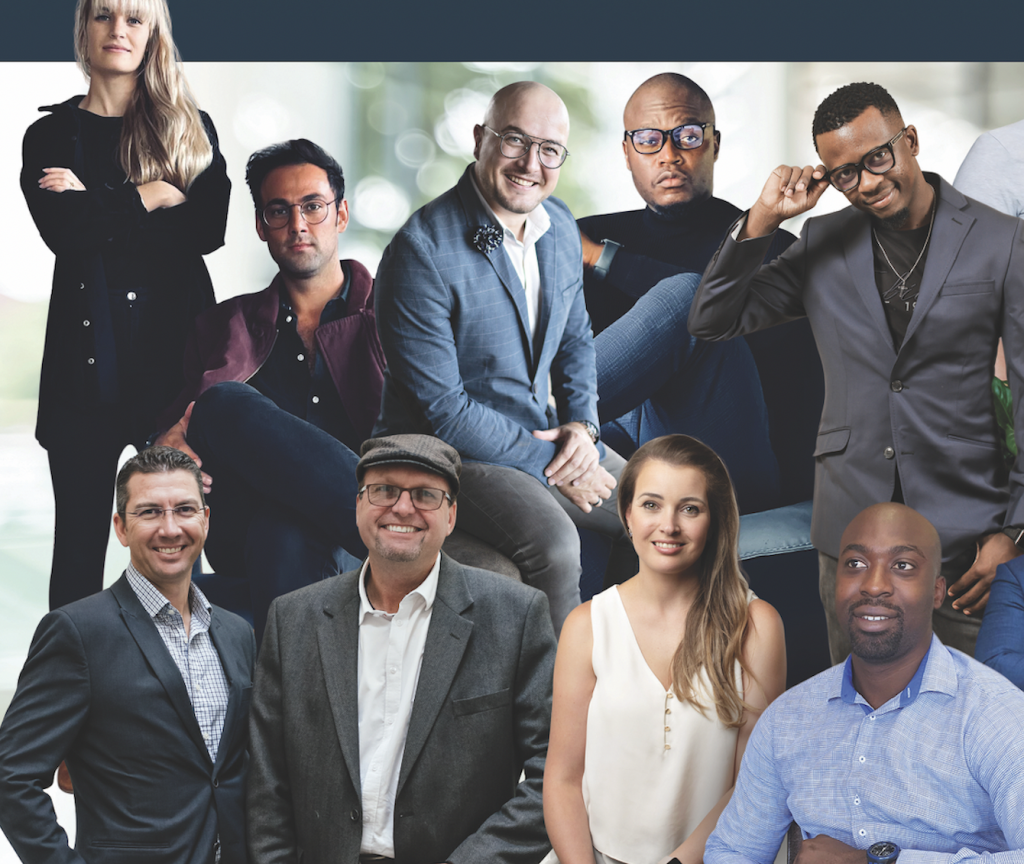 BACK ROW (from left): Juan Myburgh and Eloise Van Rensburg from SG Studio, Kevin Lloyd and Peter Oravecz from Kevin Lloyd Architects, Johan Breytenbach, Suzette Hammer and Nick Karandreas from SBE Africa Exclusive Architecture.
MIDDLE ROW (from left): Duif Joubert from SG Studio, Donovan Gottsmann from Gottsmann Architects.
FRONT ROW (from left): Gideon Banda from Divine Architecture & Interiors, Johan Duvenhage, Karen Duvenhage, Dene Duvenhage, Francois Pettit and Giuseppe Soffietti from JDA Architects.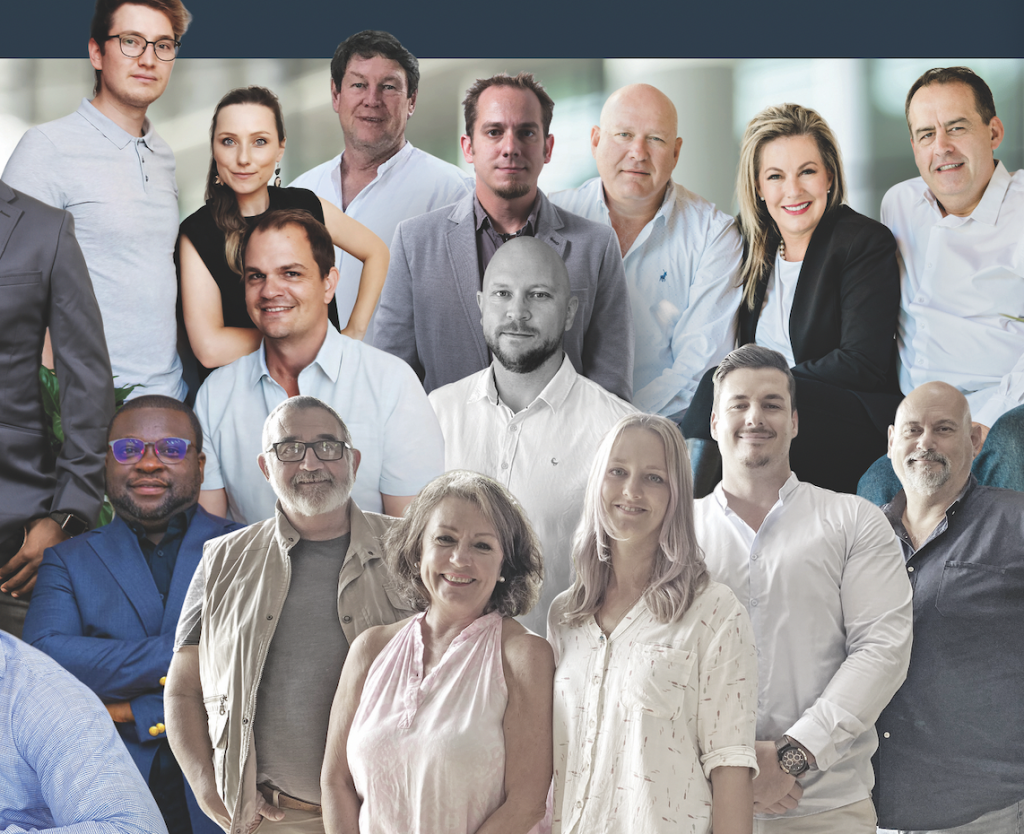 Read the feature below: