Although Balwin Properties have a multitude of similar, superb features and benefits for which they are renowned, each lifestyle estate has its own, unique character and magnetic appeal.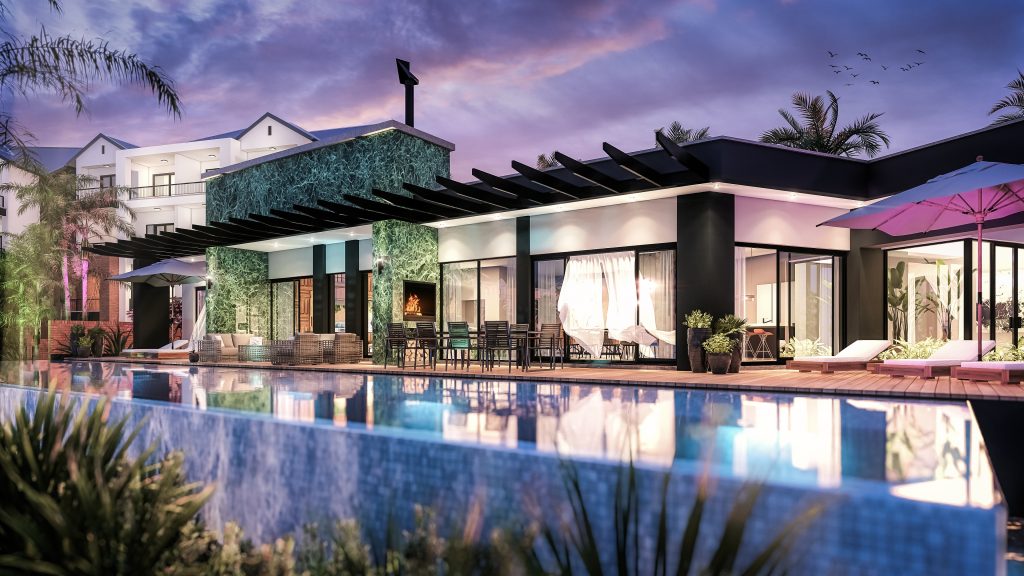 None more so than The Blyde in Pretoria East, South Africa, where residents enjoy the beach right on their doorsteps! A sub-Saharan Africa first, Balwin has partnered with Crystal Lagoons to bring homeowners the technological miracle of a crystal-clear, sustainable lagoon that's perfect for all water sports; including swimming, kayaking, and paddle-boarding. The Blyde is indeed a water-lover's paradise; a wonderful addition to the lifestyles of the young and young-at-heart.
Complementing this unique, outdoors and healthy way of life, The Blyde also boasts all the superb features and benefits that characterise every ultra-modern Balwin lifestyle estate.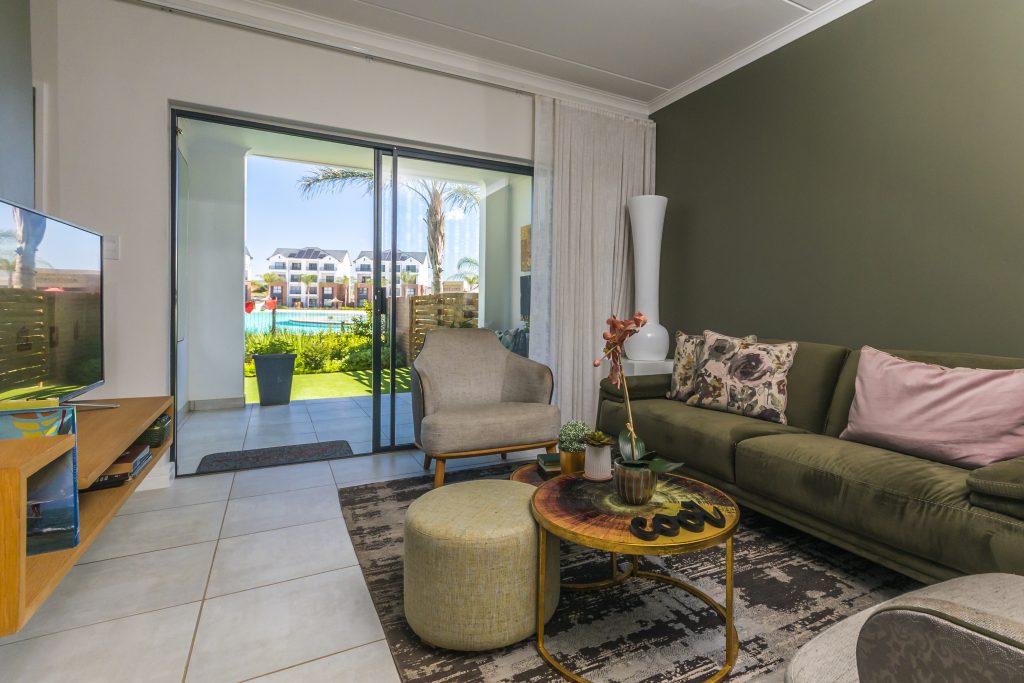 With state-of-the-art 24/7 security, and conveniently located near a number of shopping malls, top schools, and highways, The Blyde presents beautiful surrounds, top-quality 1, 2 and 3 bedroom apartments as well as the spectacular R10 million, 4-bedroom Villa Mykonos, equipped with cutting-edge appliances, Wi-Fi plus pre-paid utilities, a world-class Lifestyle Centre complete with a Vitality-approved training science gym, wellness spa, restaurant, swimming pool, mini sport field, children's play area, and more.
To discover how much more, call Professional Property Executive, Wesley White on +27 82 926 8439, email wesley@balwin.co.za and/or experience a virtual tour of The Blyde by clicking here.