Many people are asking whether they should install composite decking/cladding instead of timber. NewTechWood shares how composite options have come a long way in the past decade with the advent of co-extrusion technology.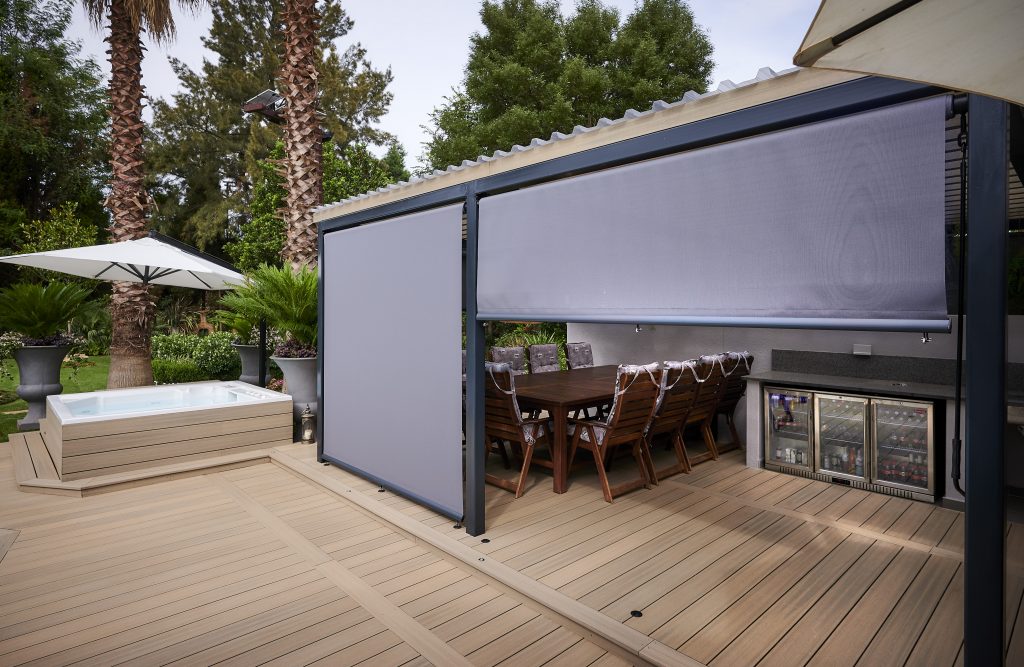 Before co-extrusion technology, composite decking was what is termed uncapped, which means the core of the board with its sawdust and recycled plastic components was exposed to the full force of the elements.

This would result in the degradation of the board over time, which resulted in staining, fading, moulding and eventual failure of the product. Composite in this guise just didn't live up to its promises and timber would possibly have been the better option.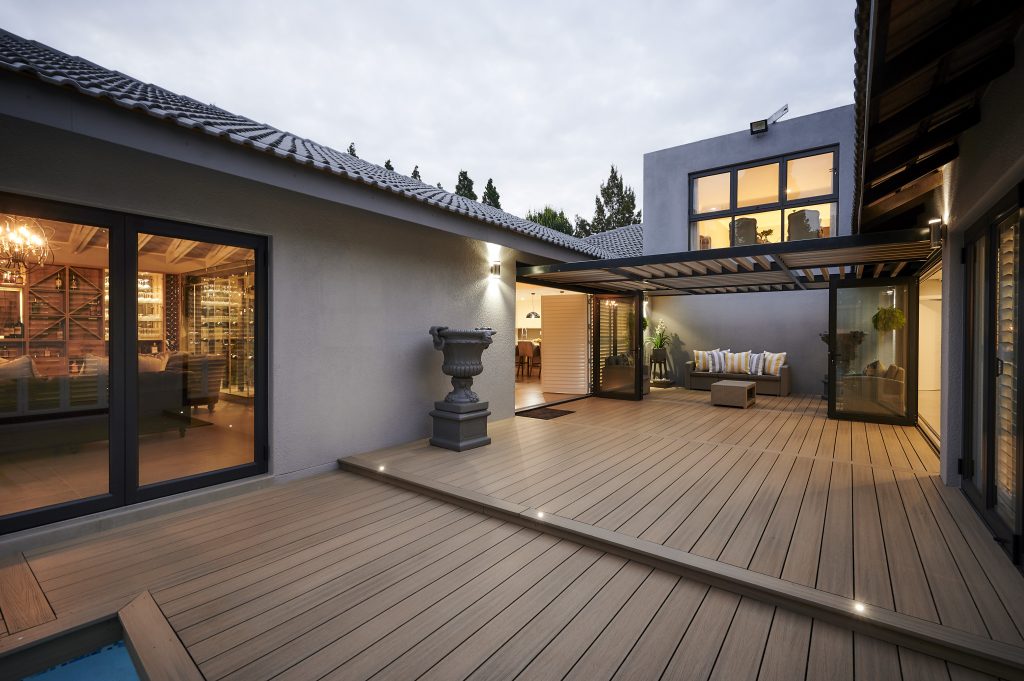 This picture has changed dramatically in the past seven to eight years, where co-extrusion technology has essentially solved this problem completely. Co-extrusion means the core is coated with a virgin plastic material (usually polyethylene) which is fusion-bonded to the core of the board as part of the extrusion process.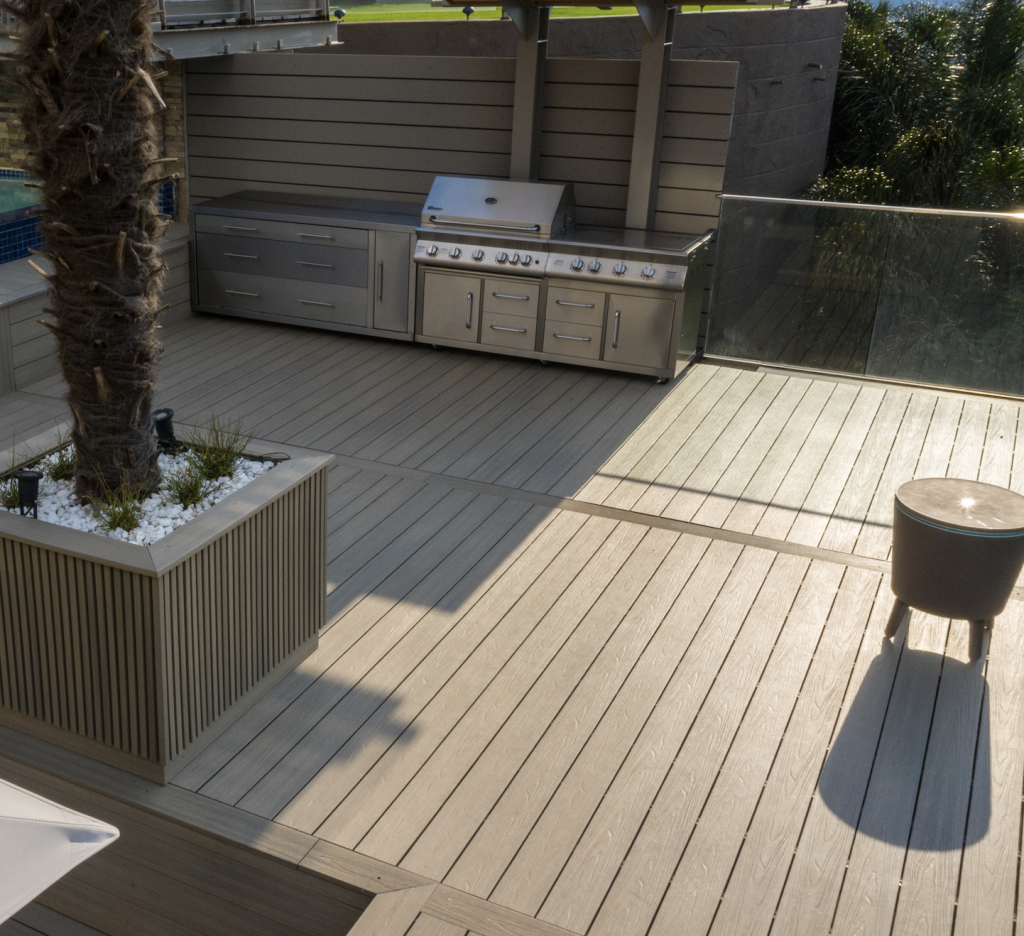 This protective layer or cap contains a UV stability component and colours and patterns that give the boards an authentic timber-like look and feel. The techniques are so refined that it is often difficult to tell good quality composites apart from real timber.
The benefits to the end user are enormous from a maintenance perspective, and composites are stable, meaning they don't bend or warp if correctly installed.
Visit www.newtechwood.co.za