South Africa is a fantastic place to be, especially during the festive season. The weather is great and the people just want to be home with their loved ones. While many plans to travel abroad for the holidays have been dashed, we can always look on the bright side. What could be better than spending this time of the year in warm weather and with friends and family? There's a lot of catching up to do, dreams for the coming year to share, and lots of festivities to be had. And if your heart still yearns to be away, The Home Channel will take you abroad, right in the comfort of your own home.
Go on a culinary journey with master chef Rory O'Connell on his brand new show, A Long Weekend In. In each episode, Rory visits a European city – from Vienna to Madrid, Bath to Copenhagen – to explore the food and culture. He then brings all he's learned back to his kitchen to put his own twist on it. A Place in the Sun: Summer Sun is also a great show to watch. Follow house hunters as they scour the most exotic places for their own piece of paradise. You might just spot your next holiday destination! Or, if money is tight at the moment, but you still want to see what's out there, check out what affordable homes Ireland has to offer on Cheap Irish Homes.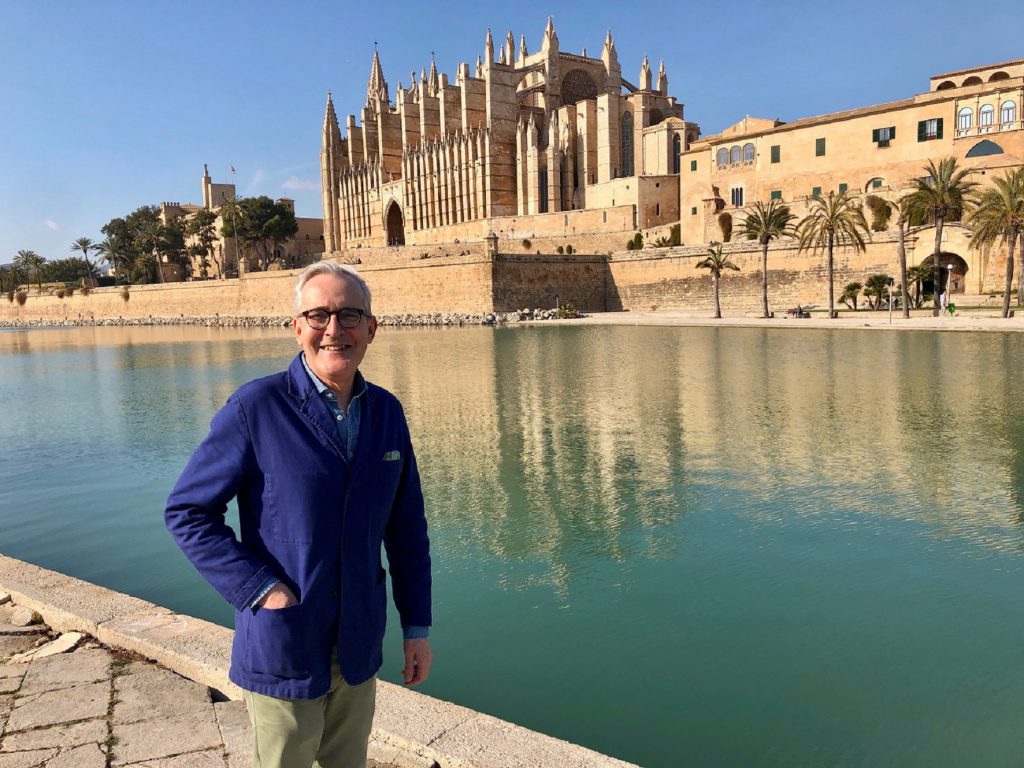 Back in SA, The Home Channel will satisfy your curiosity with a glimpse into the best of the best abodes that our own country has to offer, on Finest Homes. We love how far South African architecture and creativity has come and are putting it out there for the whole world to see. Still, we do enjoy learning a thing or two about how the rest of the world lives. So, tune into Open Homes and Million Dollar House Hunters for contemporary, international living at its best.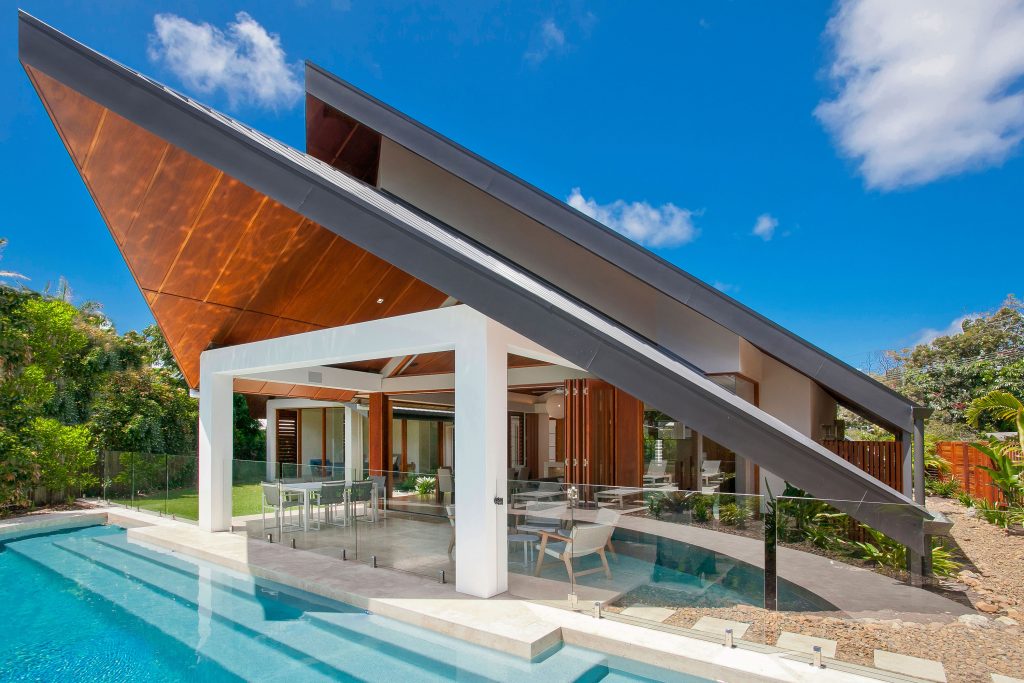 And last, but not least, we know that the best form of living design is custom-made. So, to give you some ideas on how you can personalise your space, we bring you another new season of George Clarke's Old House New Home and we top it up with Worst to First so you're never short of all the reno-action and hacks you need. Gardening 101 also returns to our screens, followed by a brand new season of How to Garden, where you can get multiple refreshers on how to add life and personality to your outdoor space, no matter what kind of garden you have to start with.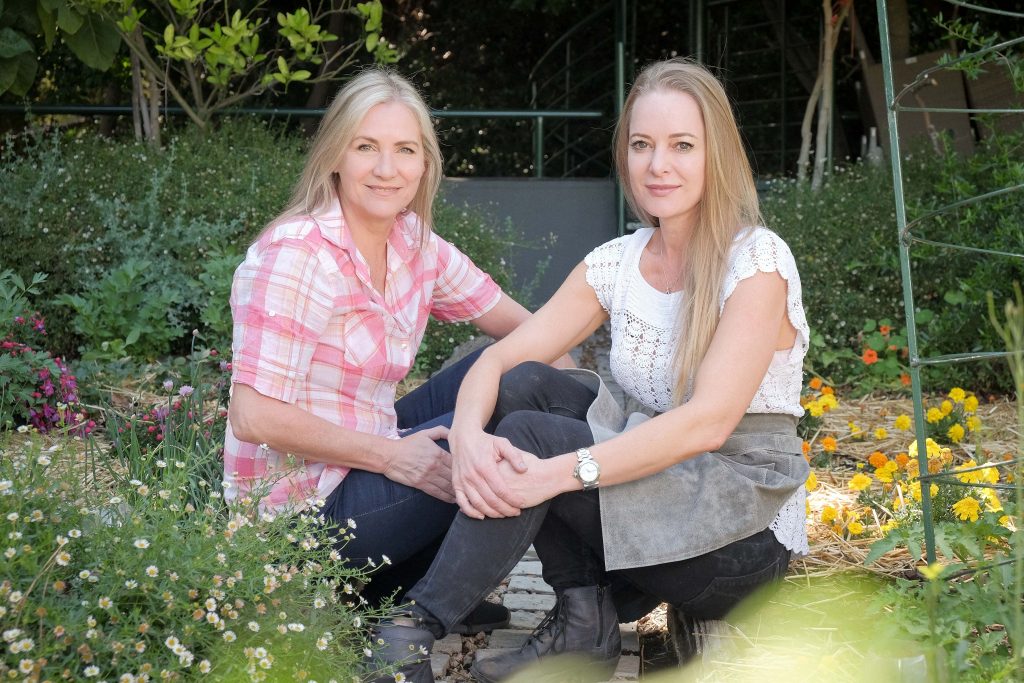 Whatever your plan is, or isn't any more, for the holidays, remember this is a time to appreciate what's in front of you and be grateful for it. Enjoy the weather, cherish your loved ones, be entertained, and have yourself a merry festive season with DStv Channel 176 – The Home Channel!
Visit www.thehomechannel.co.za for more information.