The bathroom is a space that serves many needs. It can be a place to chill out, but can also be where the bustle is. Meeting all these demands requires clever design. Everything is a question of good planning and using the storage space to its full potential.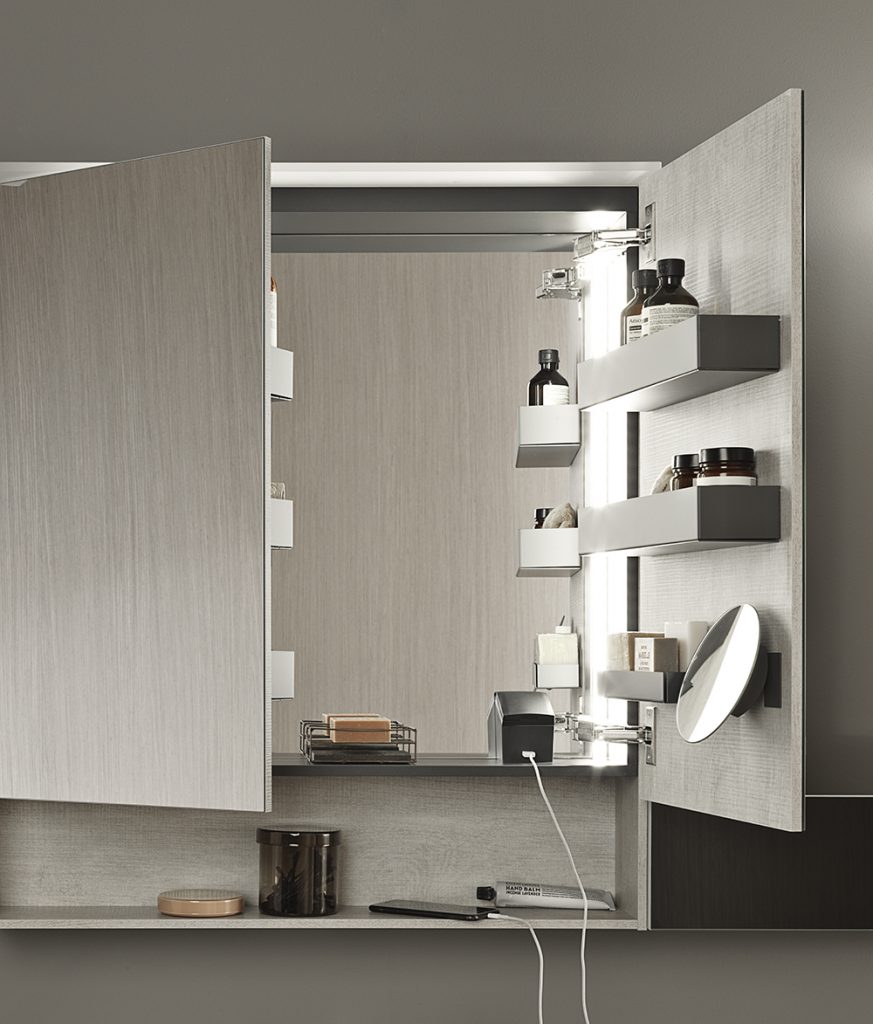 The trick is to place the bathroom furniture in such a way that everything is in the right place and can be accessed quickly. The mirror cabinet is the ideal place for the most regularly used items, such as toothbrushes, deodorant and cosmetics.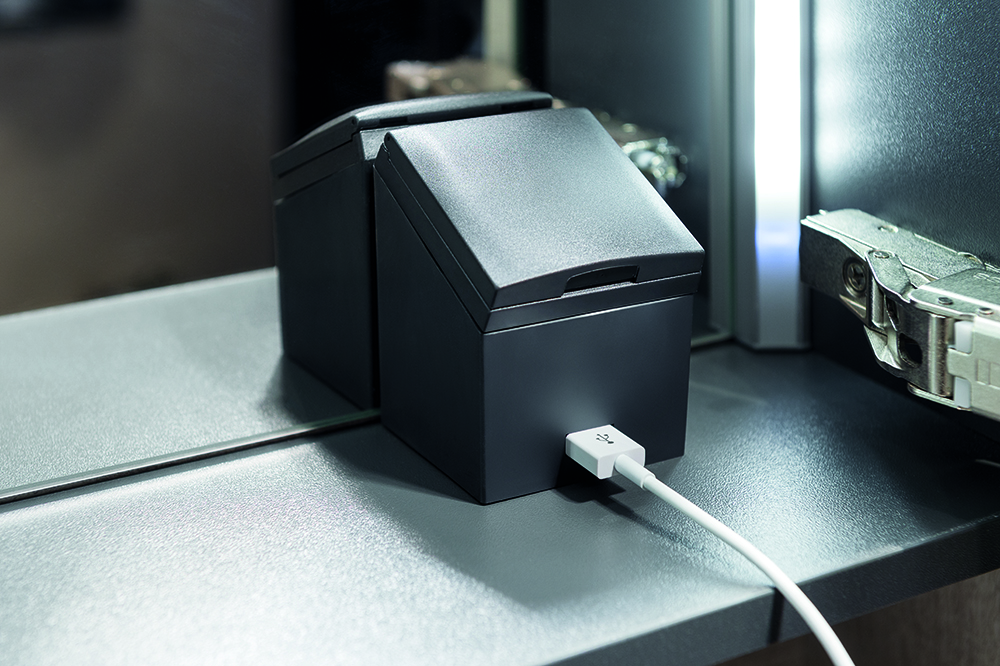 Ideally, the washbasin cabinet can be used to store everything else needed in the bathroom. In addition to hairbrushes and the hairdryer, it can also keep everything from bubble bath to towels. More space can be created by adding a low or tall cabinet.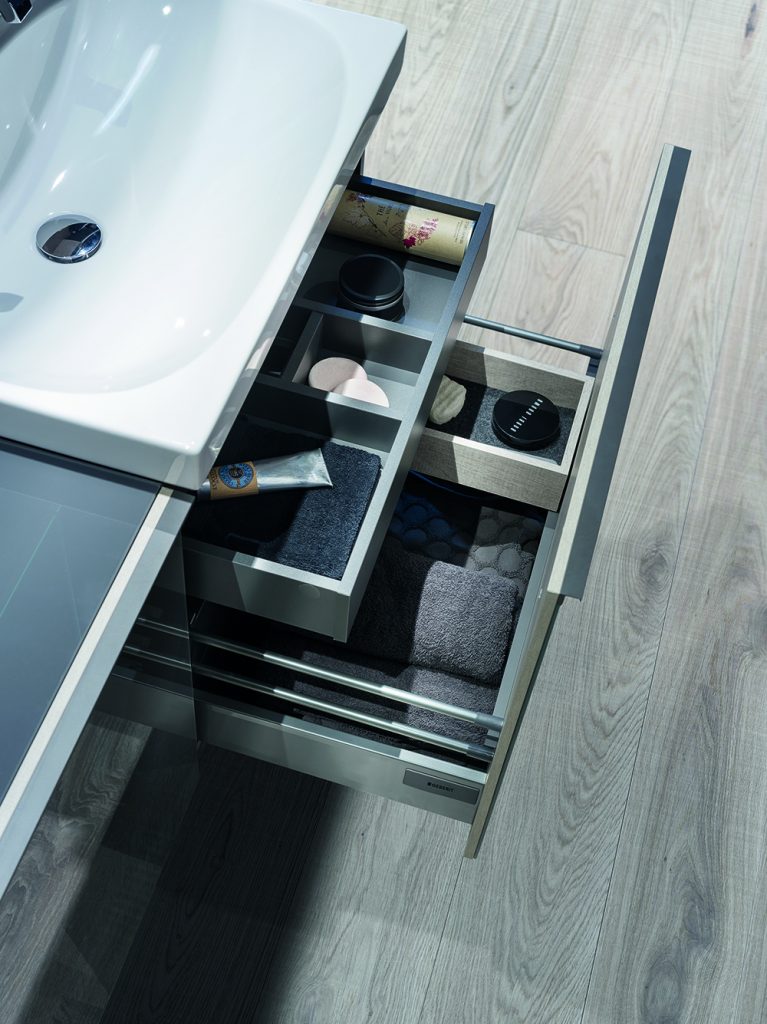 Good organisation of the available storage space means you don't need to worry about chaos in the family bathroom every morning – and can look forward to relaxing moments instead.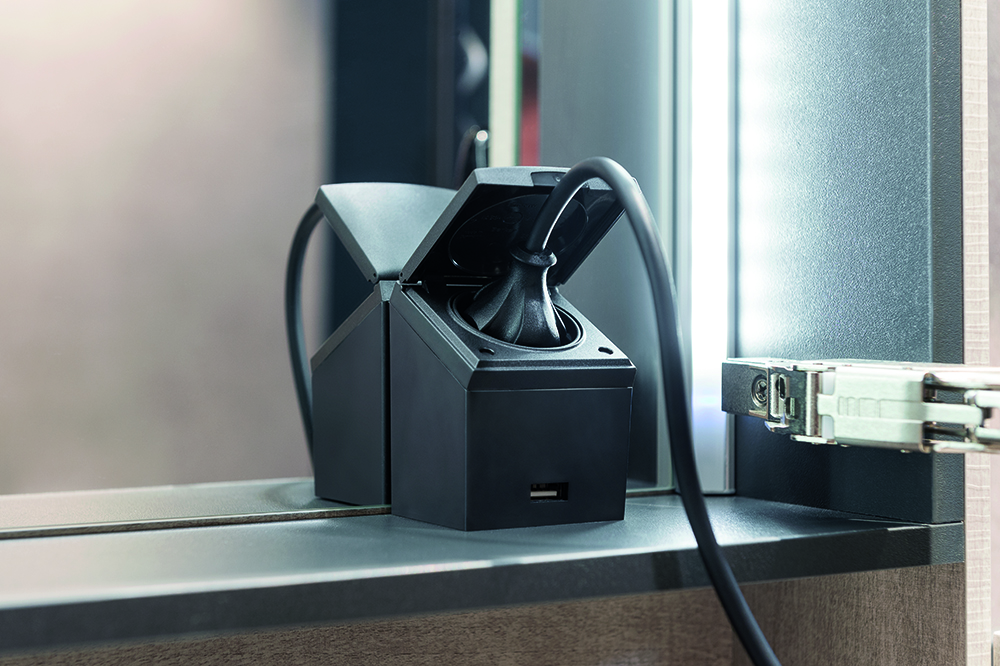 Whenever space in the bathroom poses a particular challenge, the Geberit team would be happy to work with you to find a solution. Visit their website for more inspiration and information.