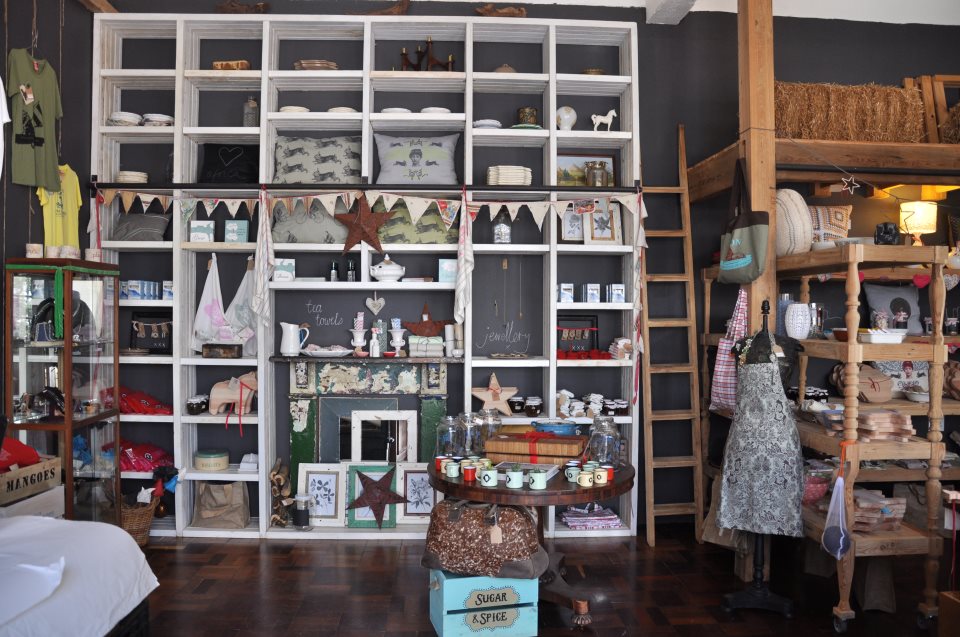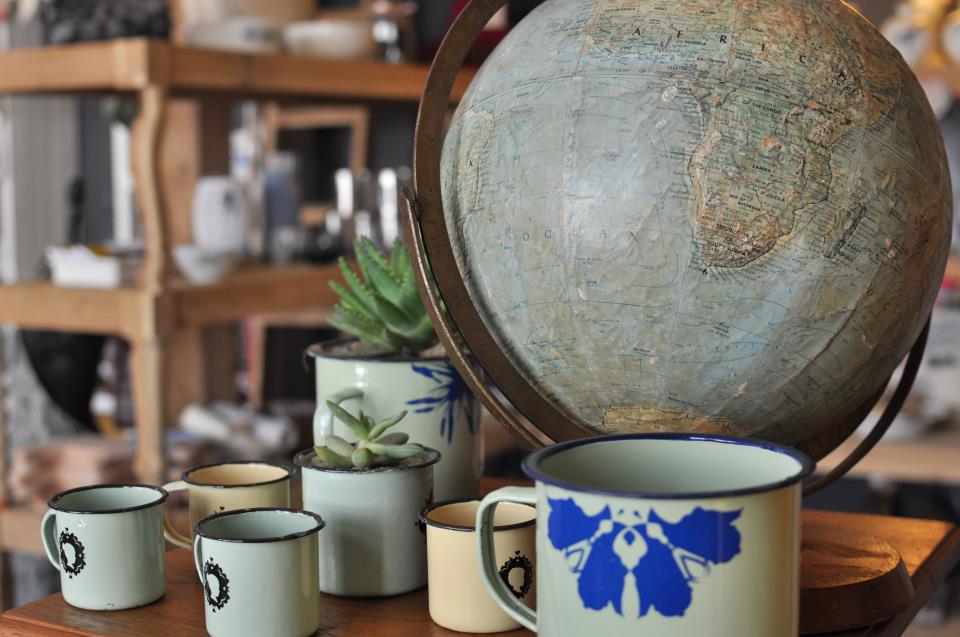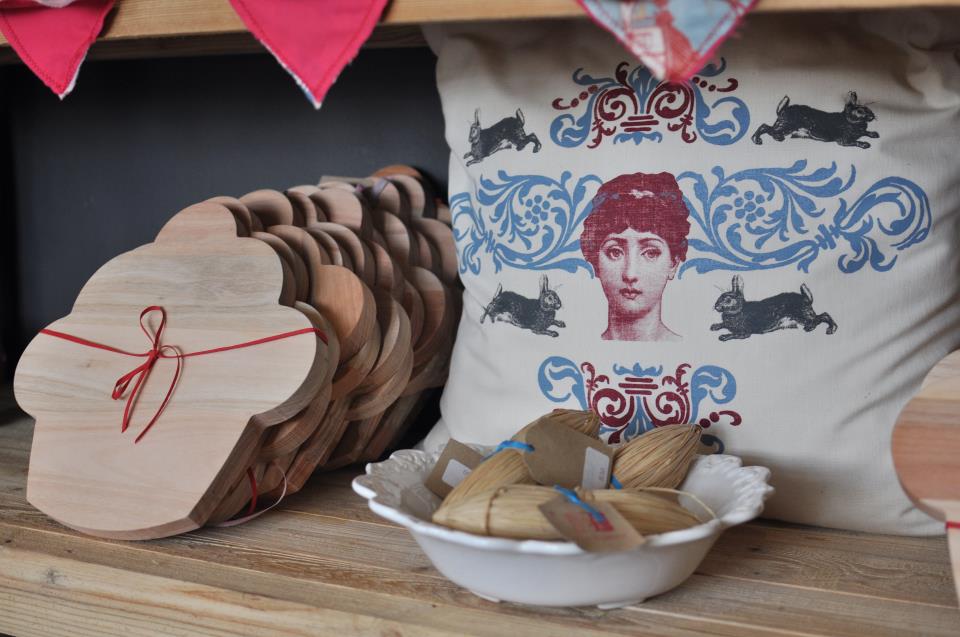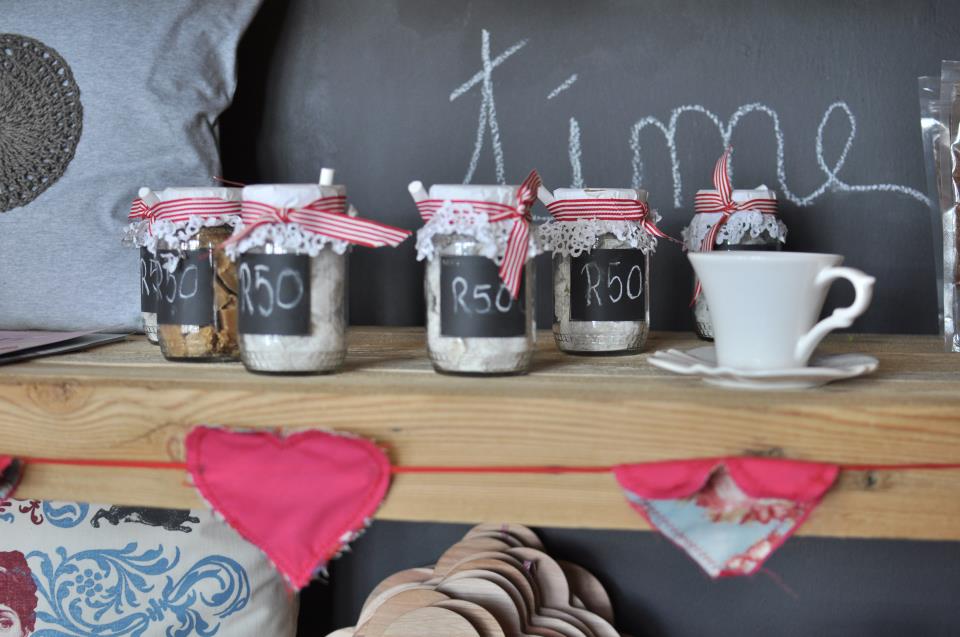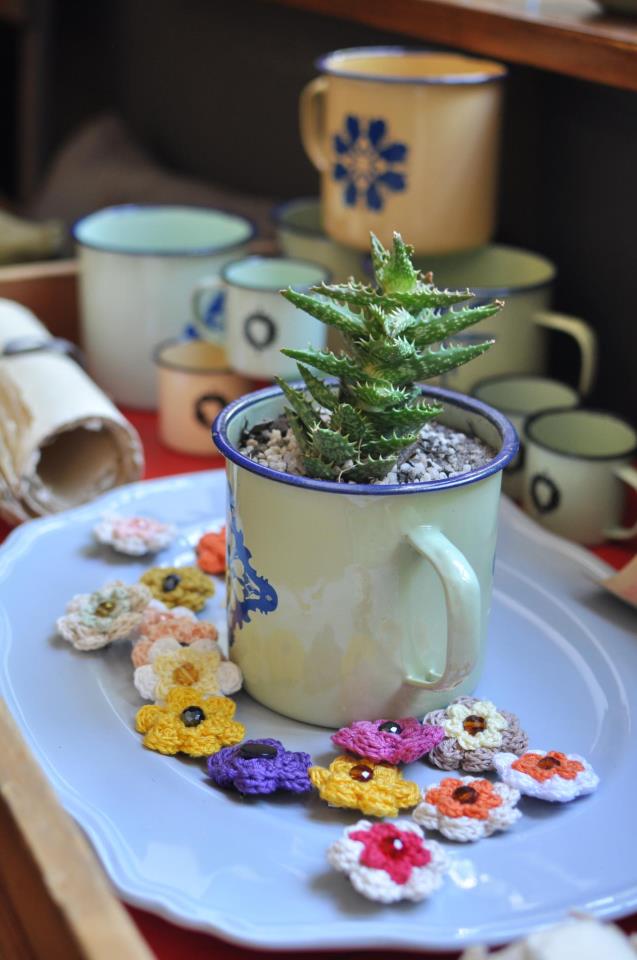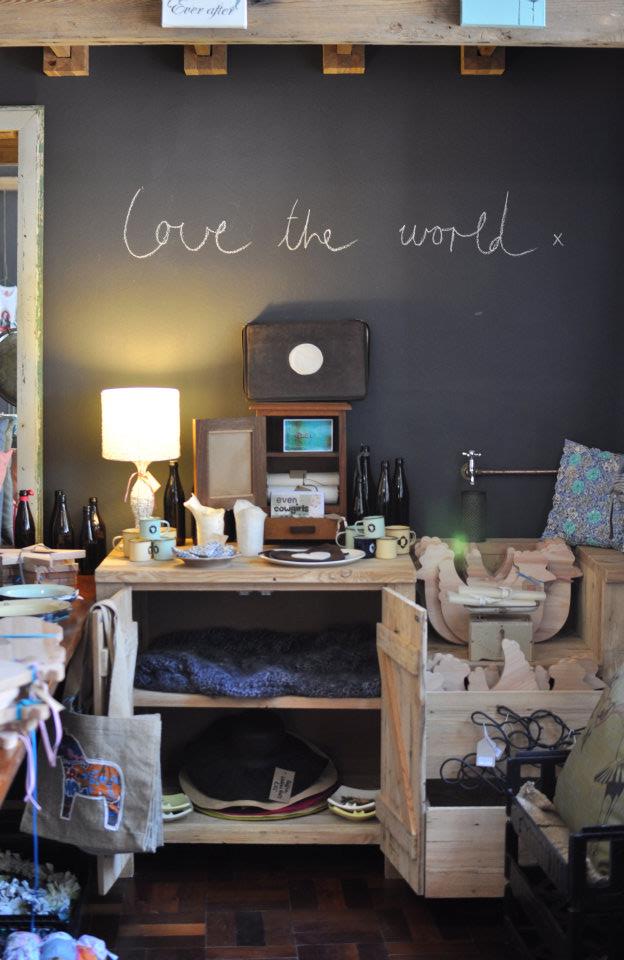 By Shereen Lurie, Images Daniel Lurie
The Farmer's Daughter in Stellenbosch (Shop 4, Oude Bank Building, Cnr. Bird and Church Street) is a charming and inspiring store brimming with locally manufactured products.
Owned by Retha Erichsen, the store is filled with a variety of decor and homeware items, such as leaf shaped wooden bread boards; rustic photo frames and crocheted cushion covers as well as beautiful jewellery and clothing.
We spent a bit a bit of time getting to know Retha and finding out what inspired her to open her store…

Tell us a little bit about yourself.
Born a farmer's daughter, grew up a city girl. My first 18 years were spent on a farm in Middelburg, Mpumalanga, I then went to study IT in Pretoria and started working in the magazine industry in Johannesburg. After that I made the decision to move to Cape Town. I'm now living and loving life in Stellenbosch.
What inspired you to start The Farmer's Daughter?
It has been a dream that came true, maybe a bit too early as it was part of my retirement plan – something I wanted to do when I'm much older, wiser and wealthier. I've always been on the lookout for a nice old space, more to make home in, and after passing the empty space, available for retail, the idea of opening my own shop occured to me. In my 16 years as a creative contributor to the magazine industry – focusing on lifestyle, decor and design – I have been inspired by a lot of nice people and beautiful things and this opportunity provided me with the right platform to give back and share everything I have experienced and been exposed to. The name is who I am and where I come from, and I've associated it with authenticity, goodness and being real and grounded – all principles I believe in.
Where do you draw inspiration from?
The heart and the head and right now my baby, Rood.
Where do you source the various items in your store?
Almost 70% of all the items of my store are sourced locally (Stellenbosch, Cape Town and surrounding areas) and the rest is from southern Africa.
What is your favourite item in your store?
I love wood and we have quite a few wooden items, like chopping boards and brooches. Texture is important to me too.
 The secret to a successful business…
I haven't found it yet but I'm working hard towards it. Please pass it on if it's already out there. But I do believe that doing what you love, especially with passion and enthusiasm, and living a good life is success in itself. And it takes will and determination – every moment of every day.