Choosing end-of-year gifts for your friends, family and corporate clients can be a pleasurable experience with Willow Creek Olive Estate. With a selection of award-winning products, you can hand-pick the perfect products for every palate.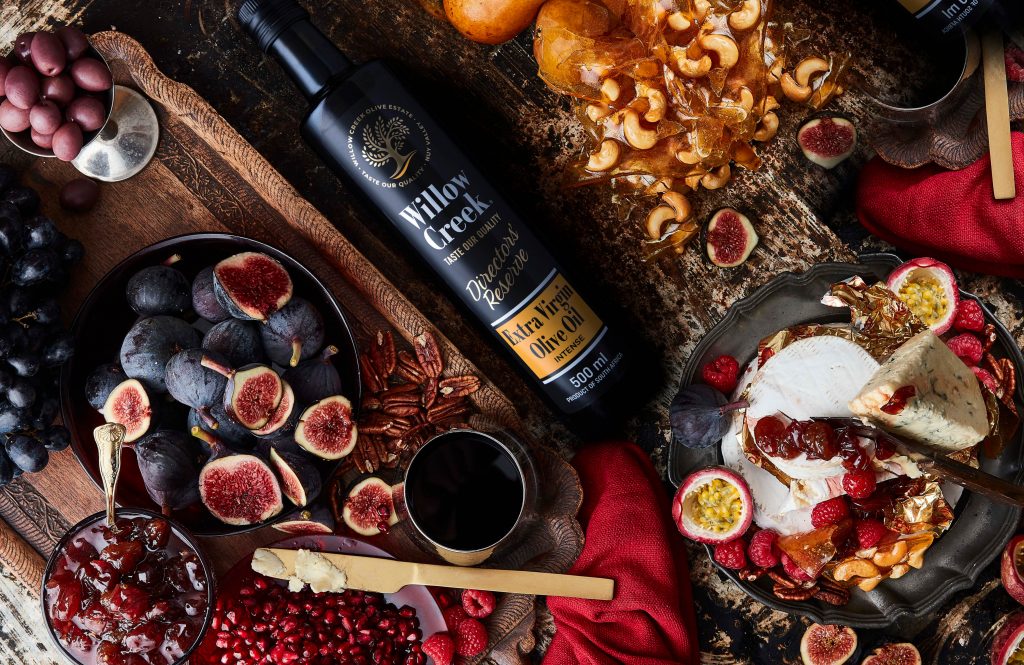 The Willow Creek Olive Estate gifting range includes:
Extra Virgin Olive Oil and Balsamic Vinegar Two Pack Gift Set (R99.90)
Basil and Garlic Flavoured Extra Virgin Olive Oil Two Pack Gift Set (R124.90)
Single Cultivar Extra Virgin Olive Oils Nine Pack Gift Set (R89.90)
Flavoured Extra Virgin Olive Oils Nine Pack Gift Set (R89.90)
Balsamic Reductions Four Pack Gift Set (R189.90)
Extra Virgin Olive Oils and Balsamic Vinegar Three Pack Gift Set (R179.90)
Privé Extra Virgin Olive Oil Gift Set (R199.90)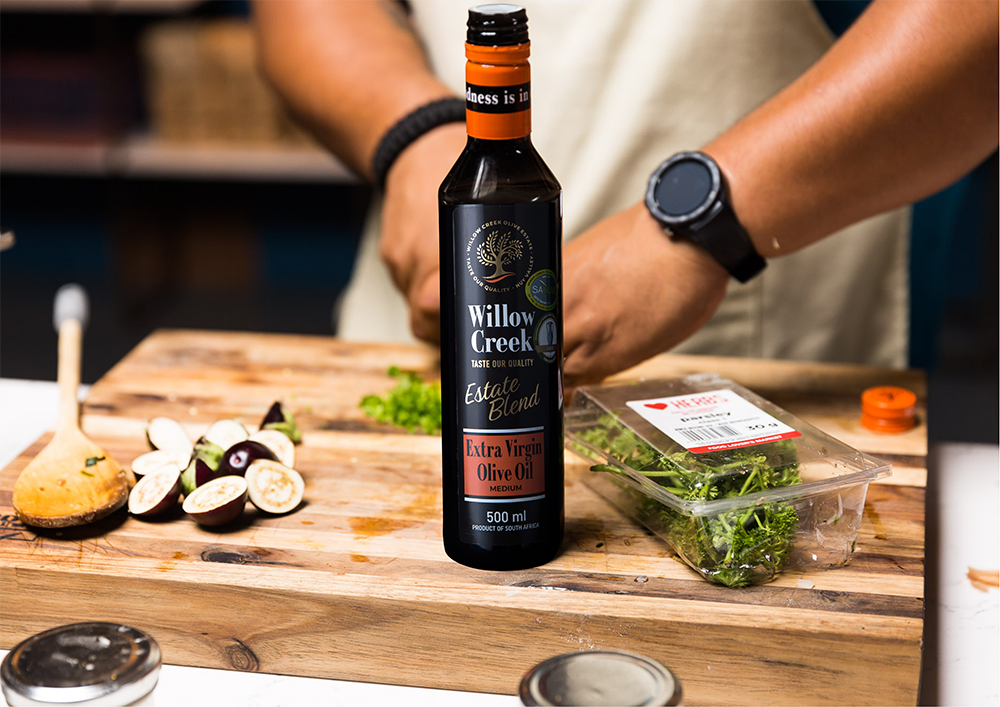 Award-winning brand
Willow Creek Olive Estate proudly snagged multiple awards by competing in various local and international olive oil competitions this year.
Its Director's Reserve Extra Virgin Olive Oil won a prestigious trophy after being entered into the ABSA Top 10 Olive Oil Awards. This achievement only confirmed the high standard and premium quality of the brand's versatile extra virgin olive oil product range.
Willow Creek has also participated in the Aurora International Taste Challenge, SA Olive Awards, Dubai Olive Oil Competition and the Terra Olivo Mediterranean IOOC, to name a few, and has walked away with several gold and silver awards in hand.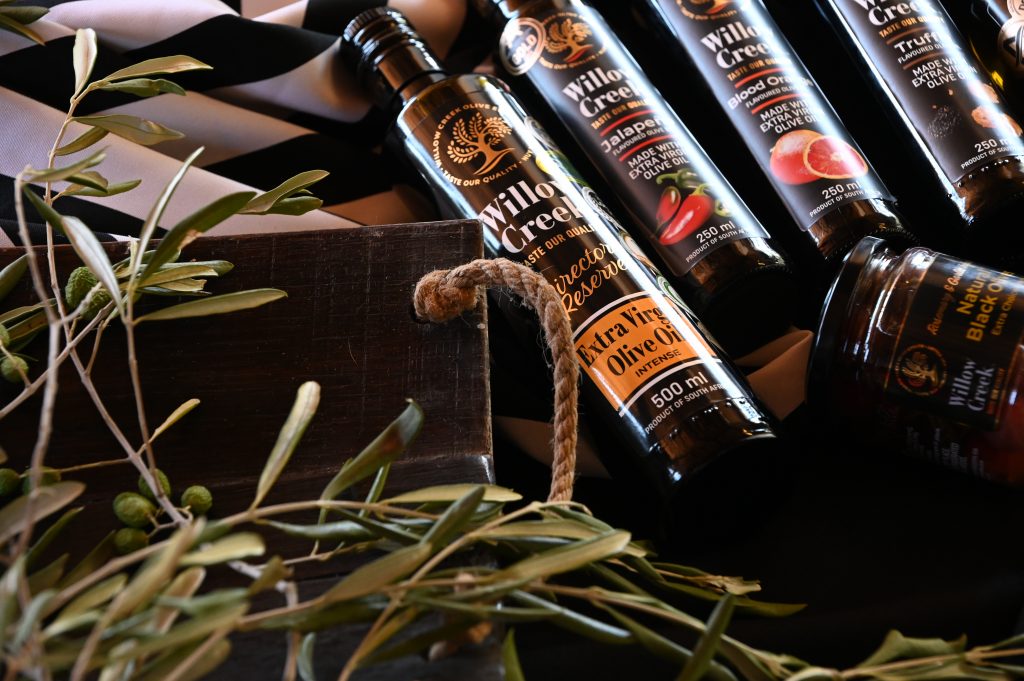 Why choose Willow Creek Olive Estate?
Willow Creek Olive Estate is a local producer of award-winning, hand-harvested table olives, extra virgin olive oil and other premium olive-based products. With almost 20 years' experience in the South African olive oil industry, this brand has been established as a championing force that's raising the bar when it comes to local olive oil production.
The estate proudly supports 80 dedicated employees and their families. It tries to employ as many people as possible to help alleviate the unemployment crisis in South Africa. Willow Creek Olive Estate always keeps new employment opportunities in mind when exploring new ways of harvesting its olives.
Willow Creek olives are processed on-site within hours, which accounts for its product range's high quality. Boasting a naturally crisp, fleshy texture, its olives are exceptionally tasty.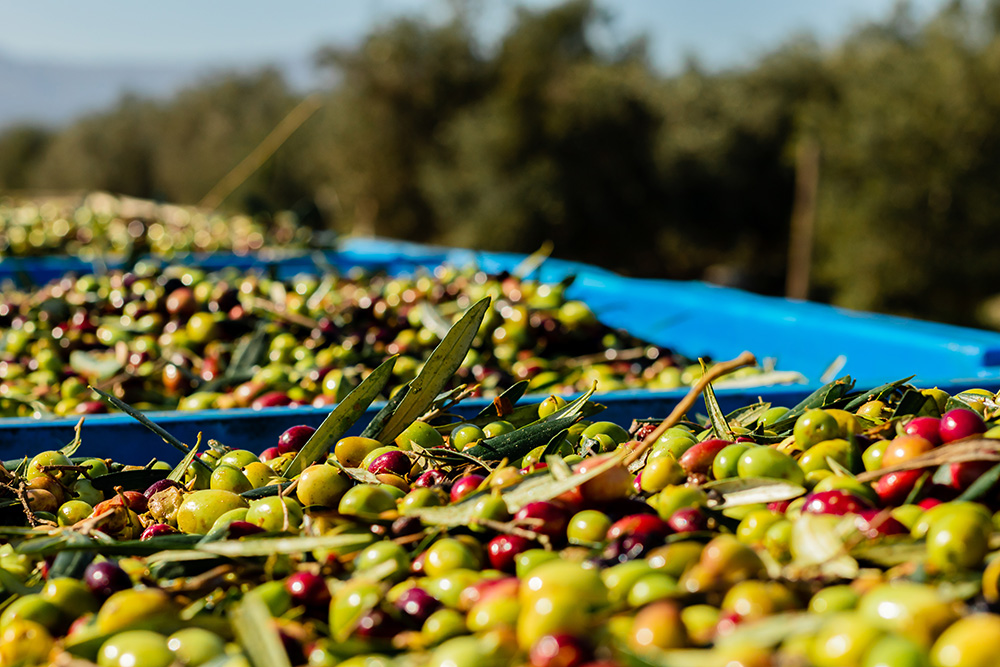 Buy the gifting range now
For more information visit www.willowcreek.co.za or email info@willowcreek.co.za