The Hall Collection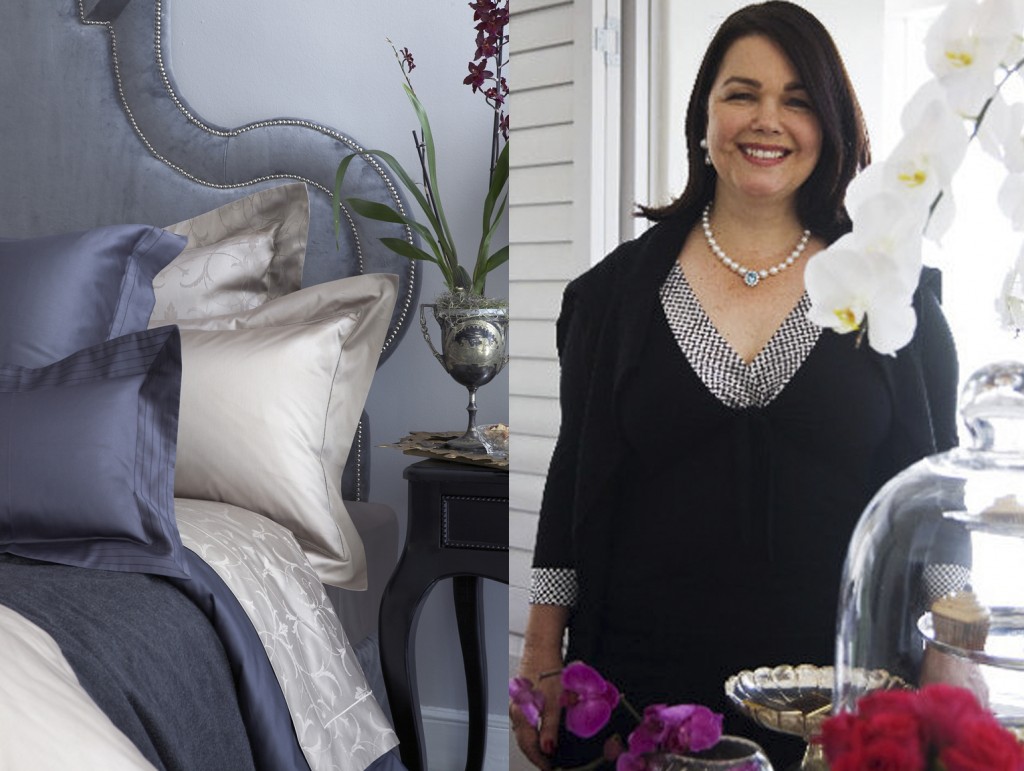 The Hall Collection is focused on bringing pure luxury to the bedroom: the finest imported linens have been crafted in Italy and bespoke hand-made beds have been manufactured by craftsmen in England since 1902. This collection is found only in the most prestigious hotels and private homes in the world.
The Hall Collection is displayed at Debbie Hall's private showroom and home, in Camps Bay, Cape Town. The beds in each room are dressed in layers of the worlds finest bed linen. Blankets, pillows, quilts and throws in cashmere, wool and silk add a final touch. Here bedrooms become boudoirs filled with desirable and almost intoxicating textures, colours and designs.
Debbie has carefully chosen from the most exquisite Italian ranges. The collections are all made from the finest natural fiber and have been woven and manufactured in Italy according to the highest standards and old world craftsmanship.
They are found in the world's most luxurious, one of them being the Ritz in Paris in ambassadorial residences and gracious private homes.
Visit the Hall Collection on 'open days' every Wednesday and enjoy a sumptuous spread by Debbie Hall , who is also a trained Cordon Bleu chef. Debbie is delighted to open her home and share her knowledge and passion for every piece that has been selected to be part of the Hall Collection. Sip on a cappuccino and peruse through palatial home of Debbie hall, enjoying a tactile experience with the range of linens and beds on offer.
CONTACT :
Debbie 083 636 1058, Shelley 072 397 9477, debbie@thehallcollection.co.za