The heart of nature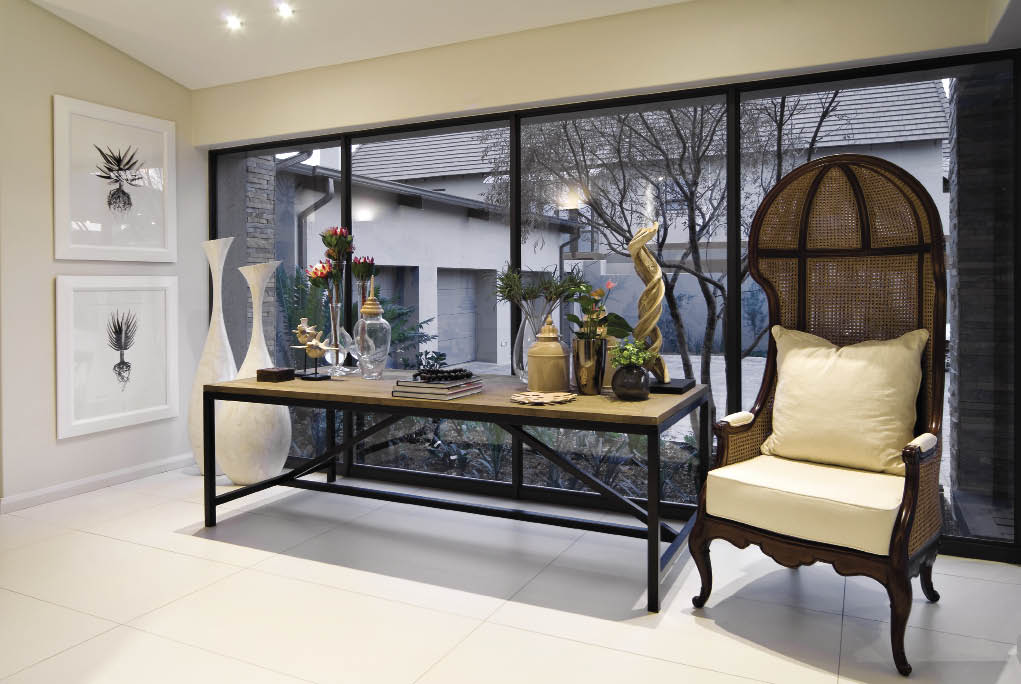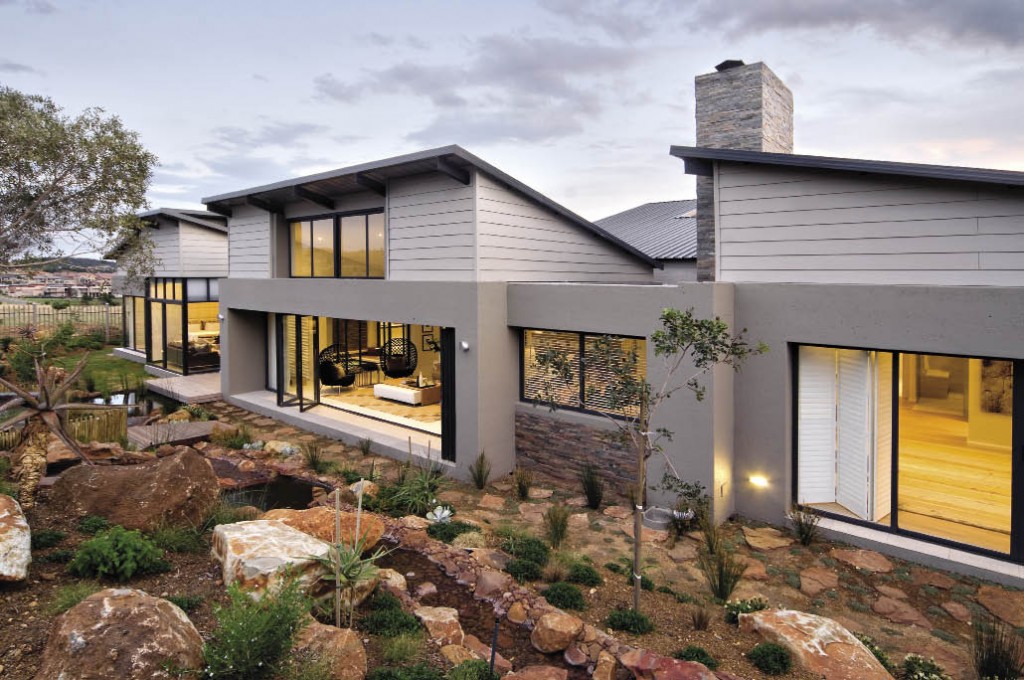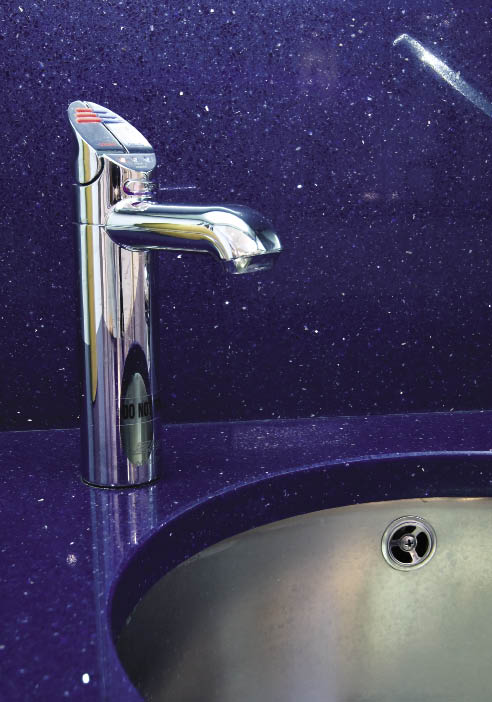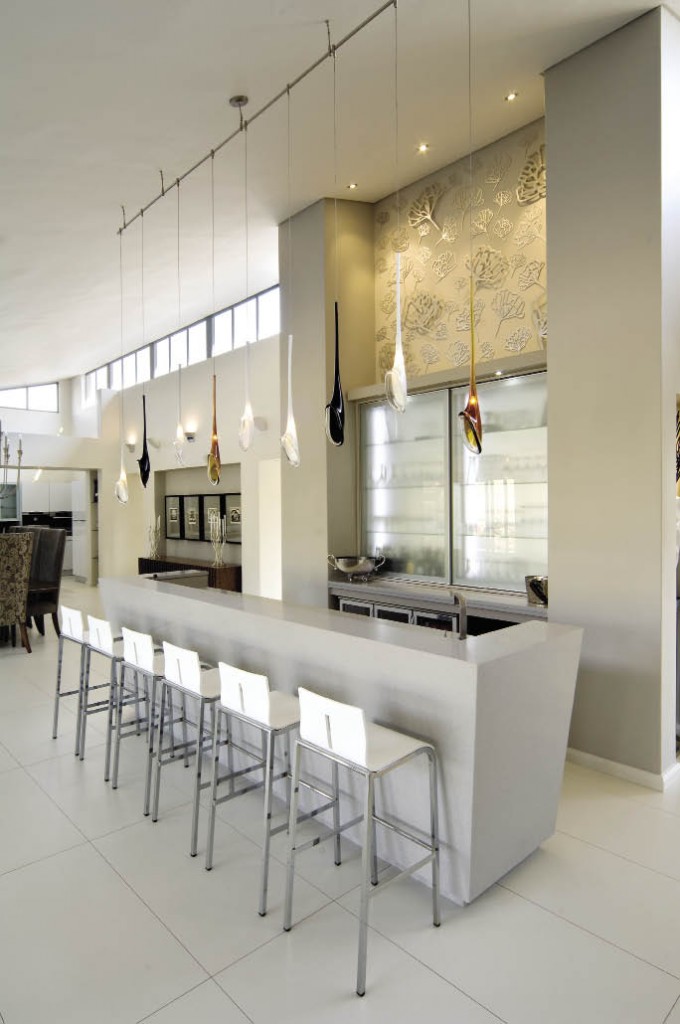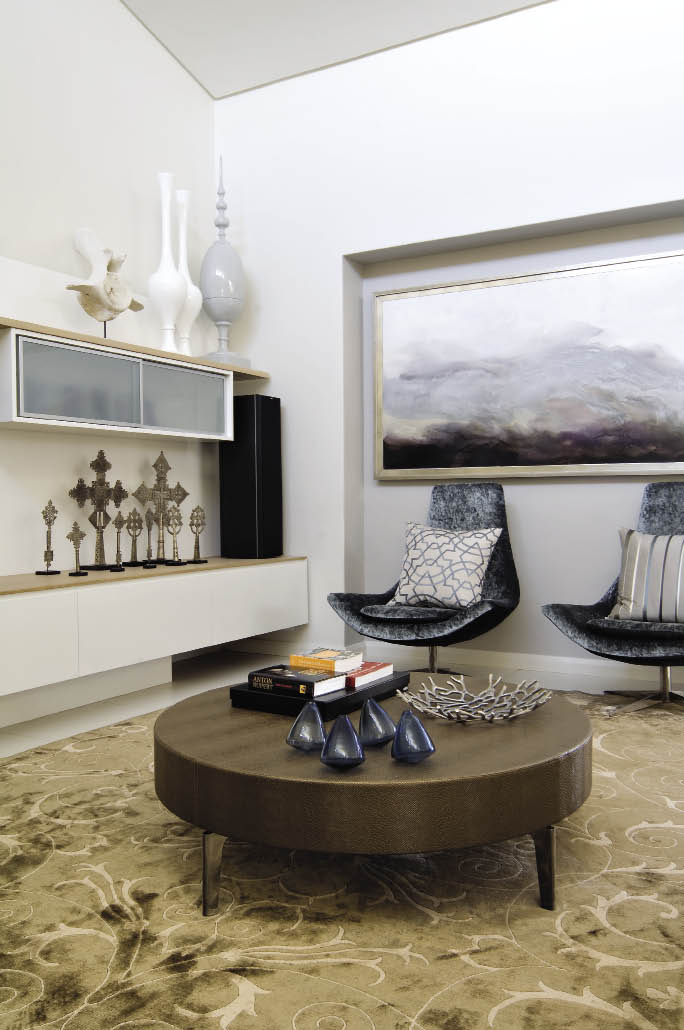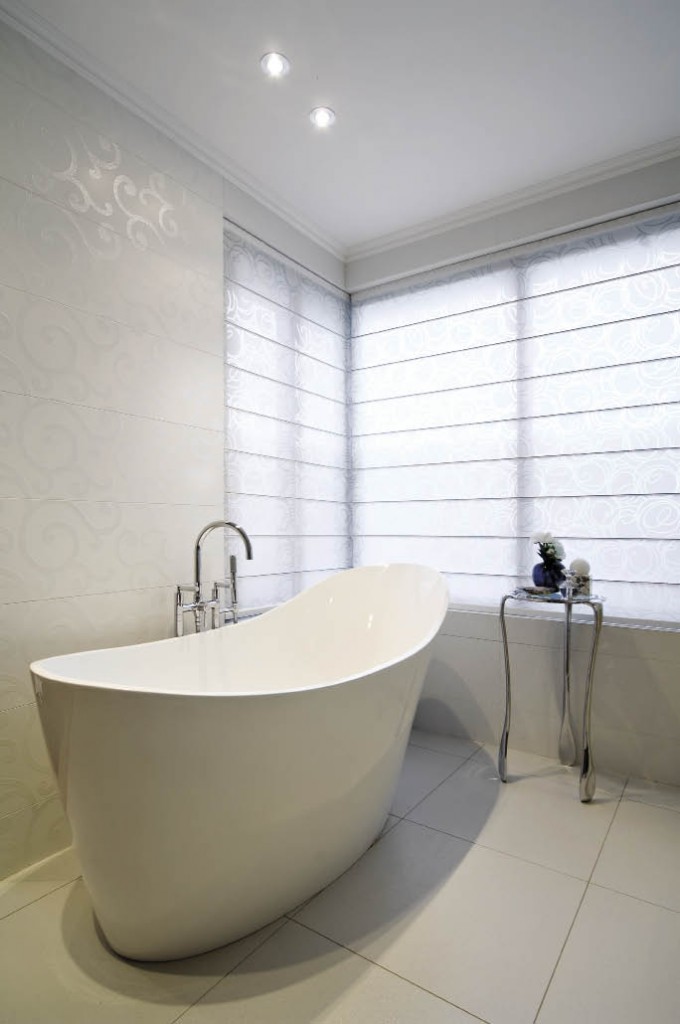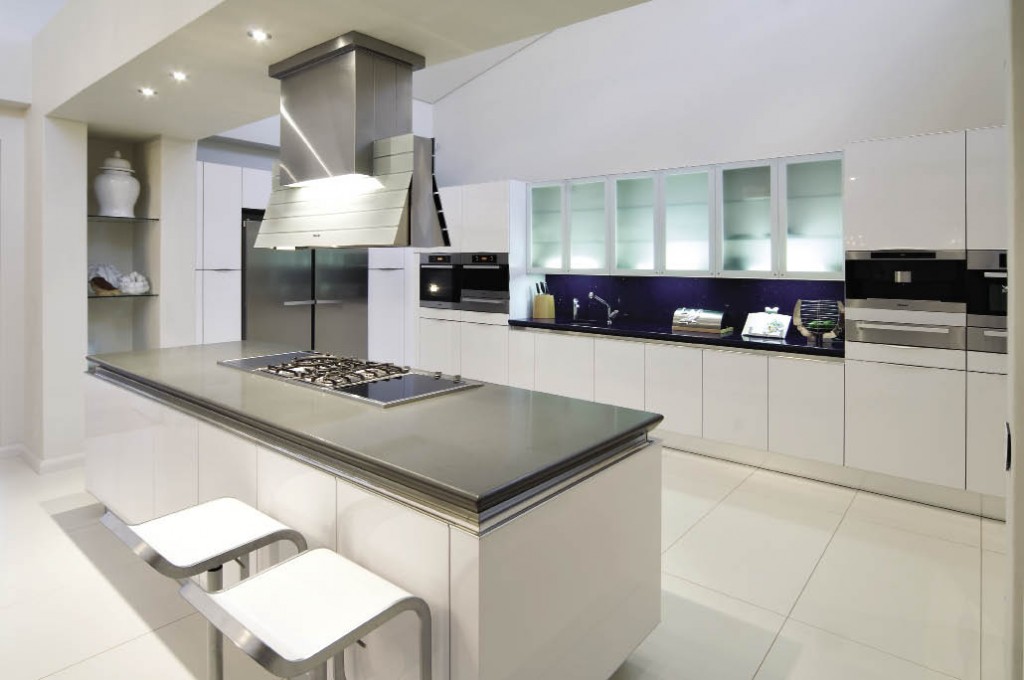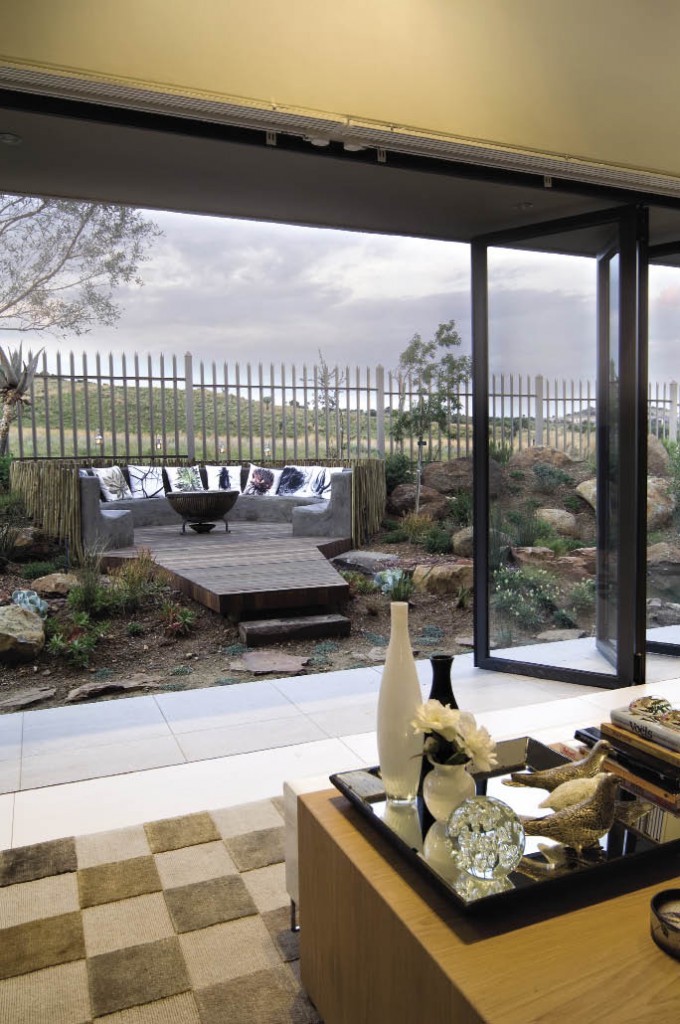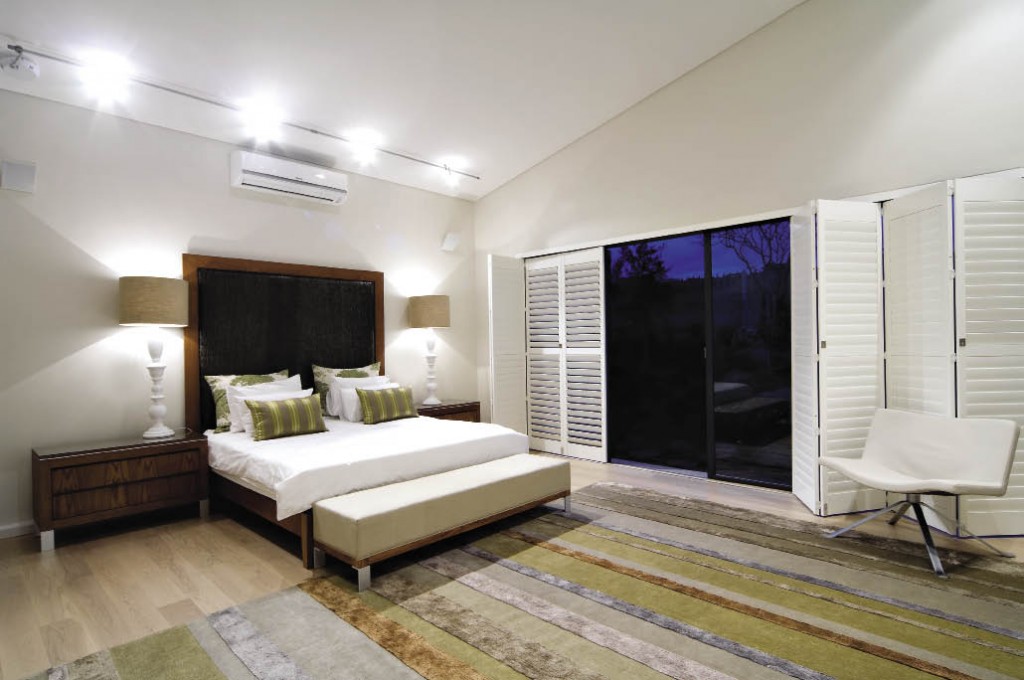 By Hasmita Amtha, Project Consultant Monique Rankine, Photography Karl Rogers
Nestled in the heart of an eco-estate, this home embraces its natural surroundings. Embodying the philosophy whereby man lives in harmony with nature, the home owners sought a unique establishment that needed to rest well in the surrounding nature park and complement their lifestyle.
"The brief to the architect was to design a contemporary-styled, single level house with very spacious rooms, and a large open-plan entertainment area. We did not wish to compromise room sizes by maximising the number of rooms," says the home owner.
Vernon Viljoen, from Vernon Viljoen Architects, took on the challenge with ease, presenting the home owners with "a cosy but spacious home that catered for the clients' every need – intimate enough for two people, while still allowing the residents to entertain at least 50 guests with no difficulty, whether it be in the private billiard room, the tepanyaki bar, the purpose-built spa or in the large open-plan reception areas".
One of the challenges that the architect faced was to come up with a single level roof design that still gave an impression of a double-volume space with a contemporary style. The architect met this challenge with low-rise, low visual impact structures and interesting roofscapes.
"The individual mono-pitched roof, with strategically placed high level windows, flood the large open-plan spaces with natural light, while preventing direct sunlight from entering the building," explains Vernon.
Tired of the Tuscan style, the home owners were open to a design that was modern and timeless, and decor that was "contemporary and relative to eco-estate living".
Vernon's solution involved an architectural concept that would combine modern contemporary open-plan living, and design principles with the textures, warmth and intimacy of a bushveld game lodge.
Vernon adds: "The design attempt was to visually draw nature into the living space," and to create an abode that synchronised with eco-estate living. This involved the careful design of the house, sensitive landscaping, energy efficiency and general conservation principles, all with the aim to protect, conserve and maintain the natural beauty of this exclusive environment.
"I have to admit that the main bedroom is my favourite," says the home owner, "as we spend most of our time there when alone. It has a little study nook, and a lounge area with a fantastic view of the estate. We can watch the sunrise and the game that visit our outdoor pond".
Complementing the surrounding Highveld landscape, the home boasts a beautiful enclosed patio that forms part of the entertainment area. Ideal for hosting friends and family, the owners now have the opportunity to enjoy the outdoors, while not being far from home.
Everything in and around this home resembles timeless beauty that embodies a personality of its own.