Cédric Grolet is one of the most exciting and creative talents in modern cookery. The meteoric rise of this inventive and original chef has seen him achieve multiple awards for his pastry work.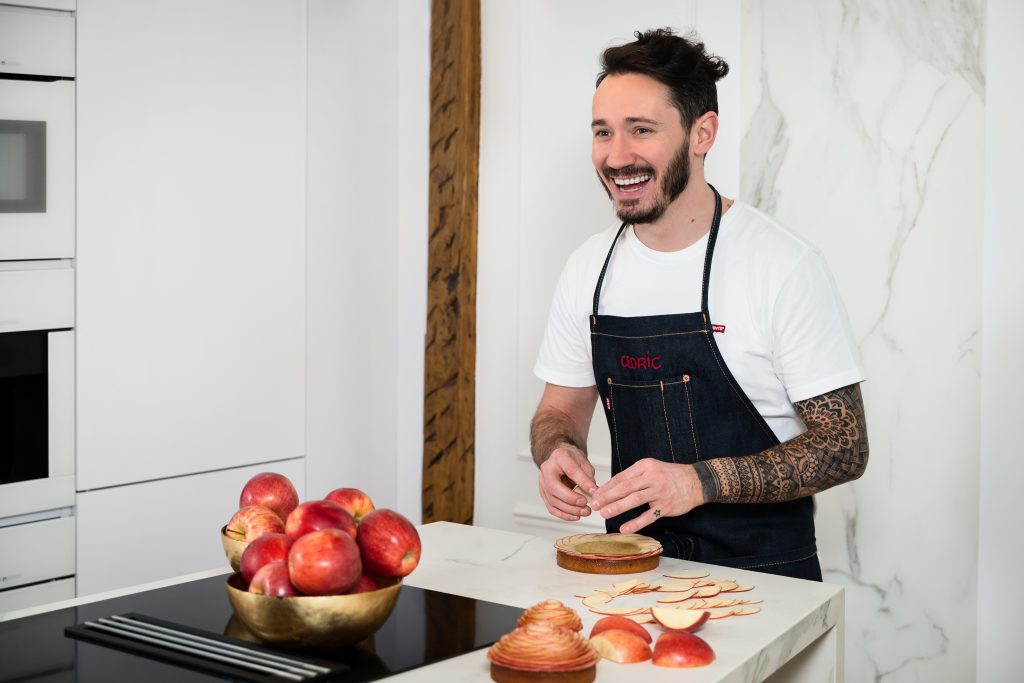 Grolet's flair also applies to his approach to interior design, and was perfectly realised when he decided to renovate his Parisian apartment. He says, "I completely remodelled my apartment from top to bottom. I wanted to give it that idiosyncratic 'Cedric' spirit, reflecting my personality and beliefs. This meant it had to be as simple and unfussy as possible, using the very best materials available on the market."
Having tested a number of different surfacing options, Grolet alighted on Neolith® and was immediately impressed by its performance qualities.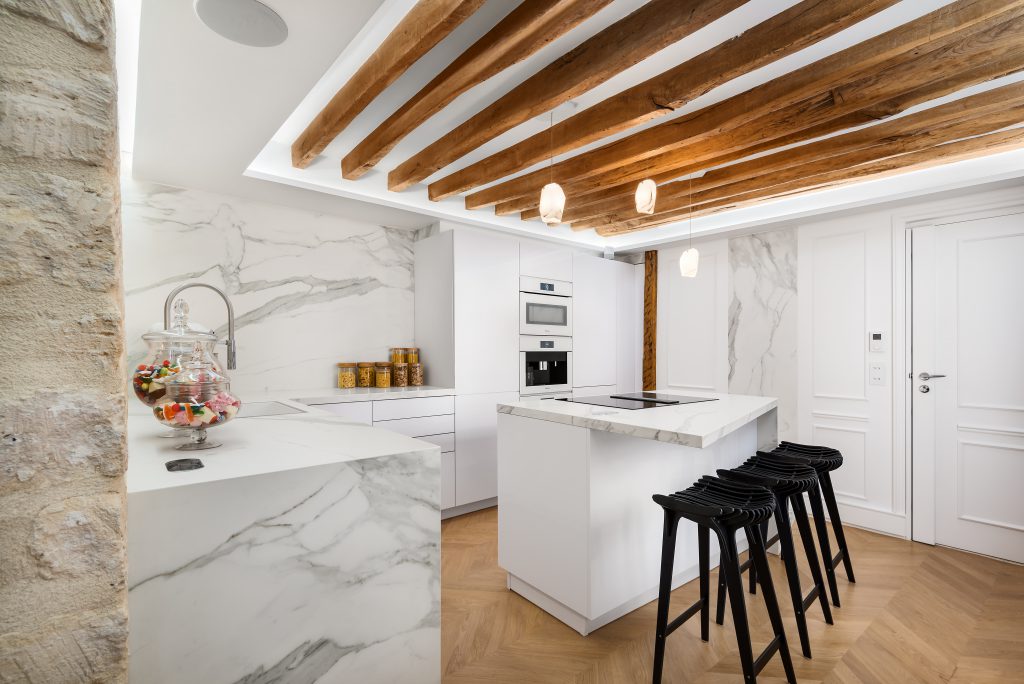 As he explains, "What I like about Neolith® is that it is non-porous and very easy to clean, an essential requirement for precise pastry work. For example, I can knead and roll directly on the surface and it doesn't stain or tarnish. It also offers a neutral, crisp backdrop which allows my cakes and desserts to stand out, perfect for my Instagramming activity."
This market-leading brand of Sintered Stone is a revolutionary product category that has become a material of choice for architects, designers, specifiers and fabricators. Combining high-definition detailed decoration with high-performance qualities, Neolith® offers the triple reassurance of strength, beauty and longevity.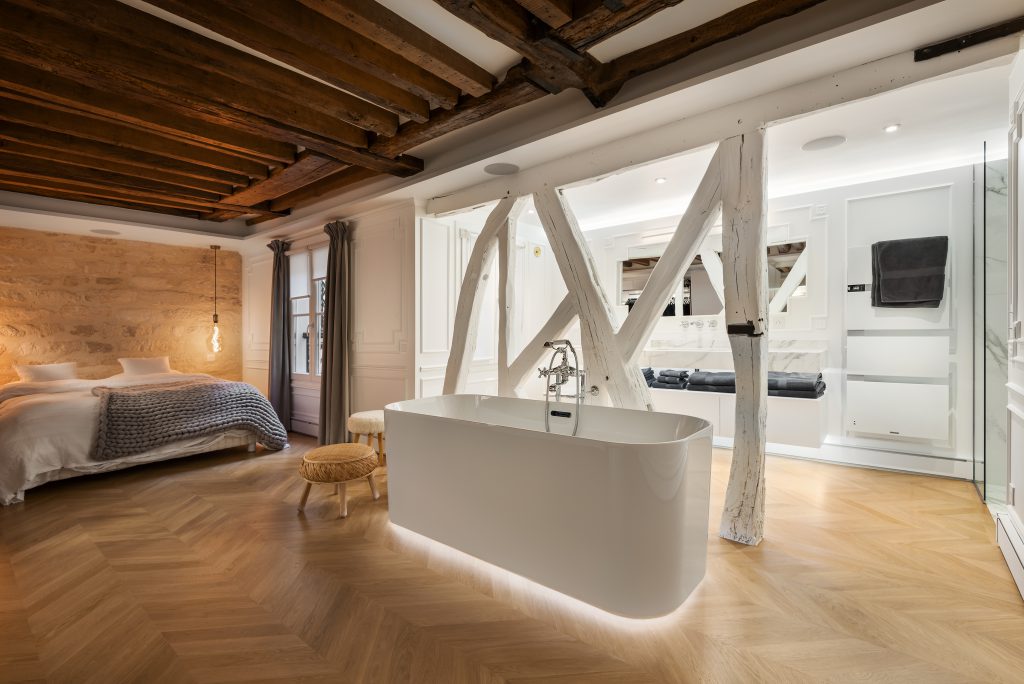 Neolith®'s dedication to creating surfaces of the highest quality, using the best, 100% natural, raw materials, echoes this pastry chef's commitment to sourcing the very best produce. He concludes, "Having observed the potential and versatility of the material in my own home, I am already imagining specifying it for a future project; I will definitely use Neolith® surfaces again for either a culinary laboratory or a patisserie."