The inner light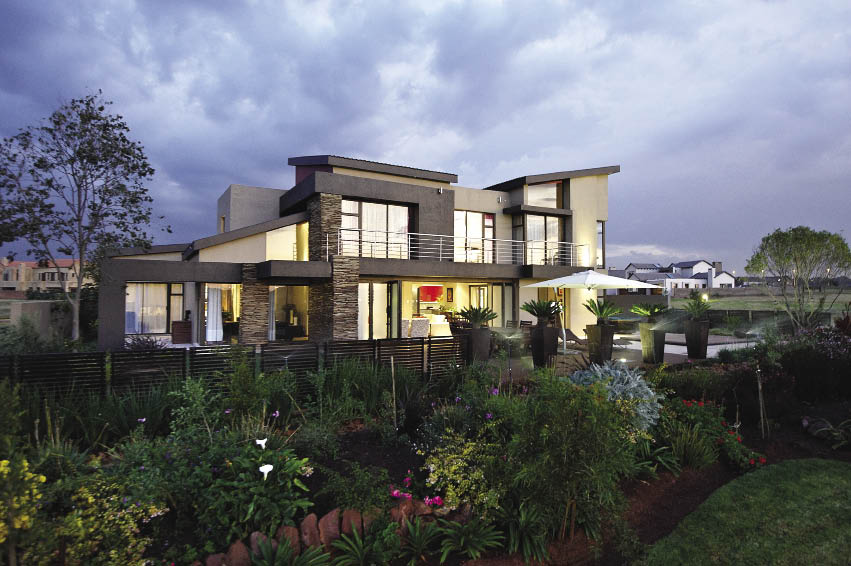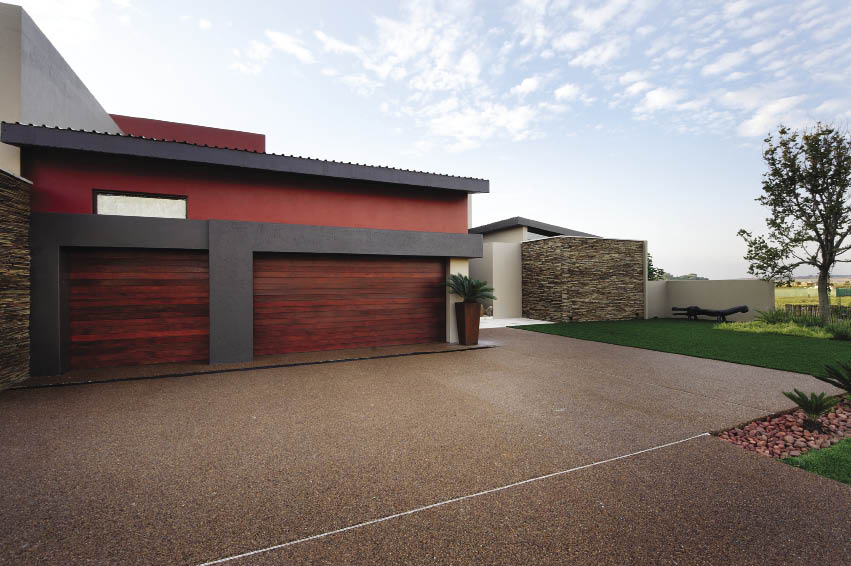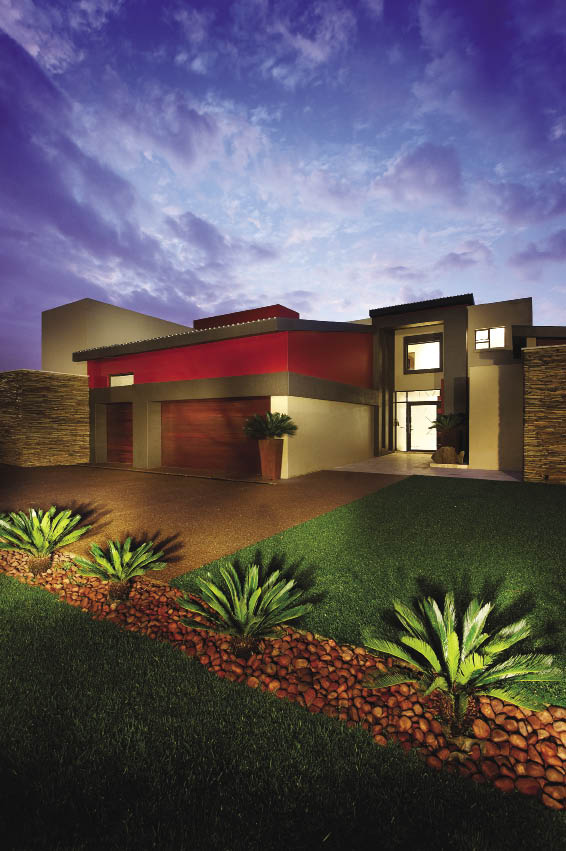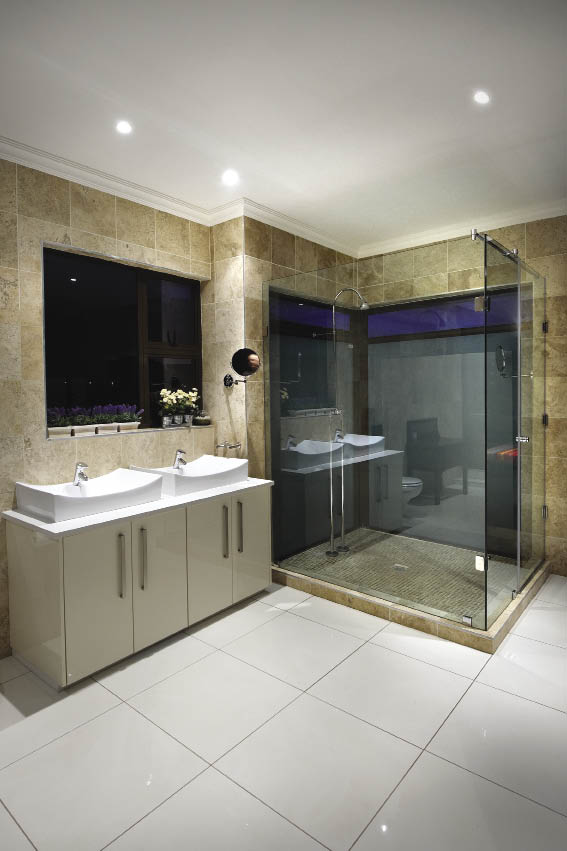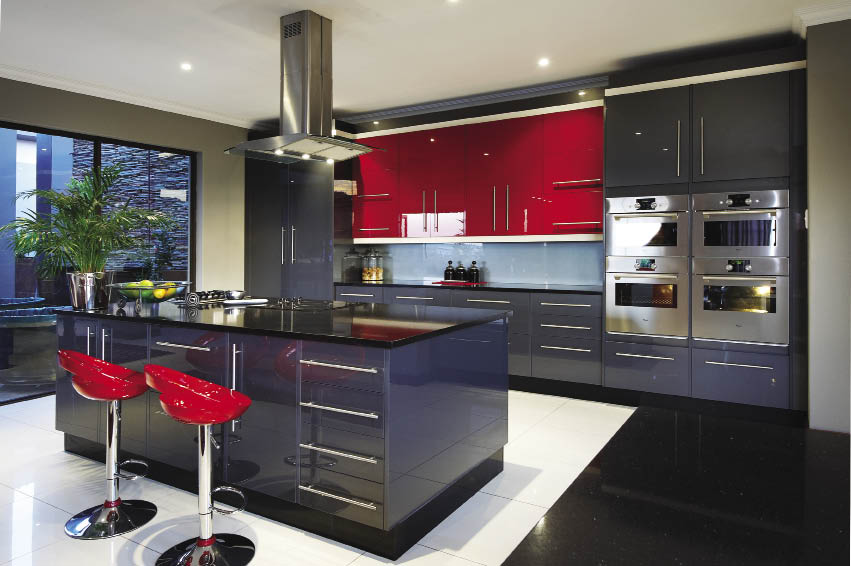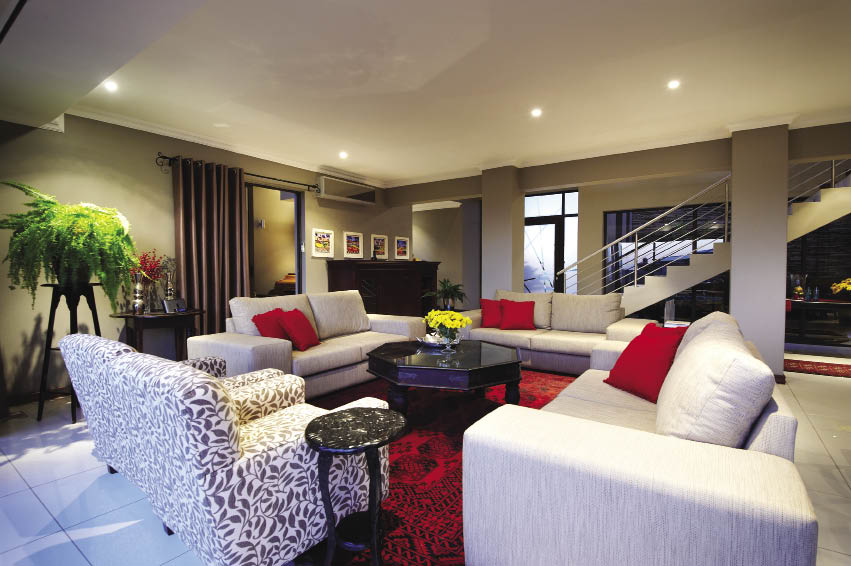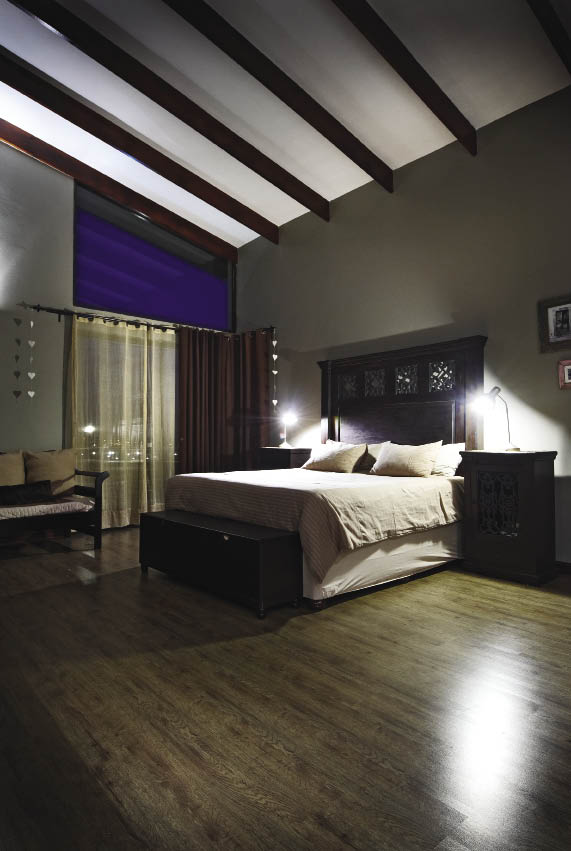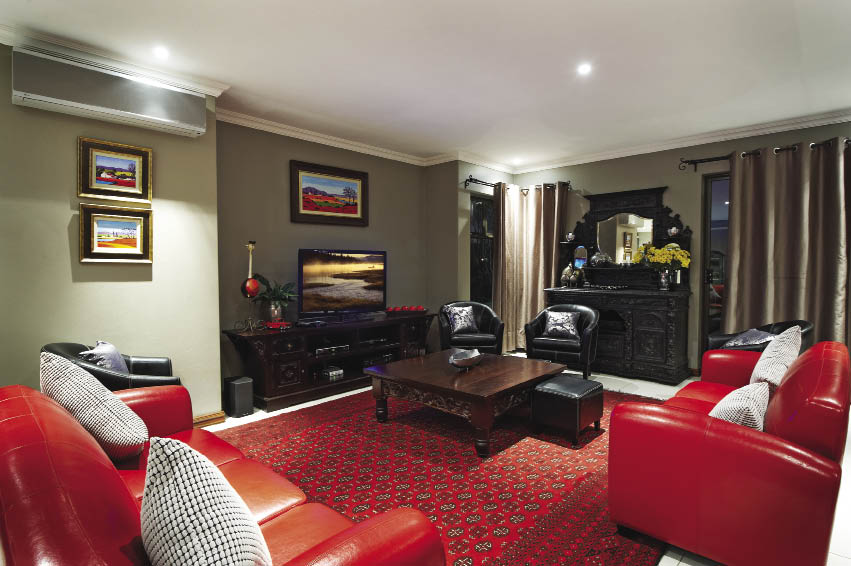 By Justine Olivier, Project Consultant Monique Rankine, Property Co-ordinator Jay van der Westhuizen, Photography Nic Baleta
There's nothing better than coming across a home which captivates your every sense. Visually, this home is a testament to 21st century architecture. It displays clean-cut lines, is surrounded by an expanse of large windows, and has a simple yet interesting design as well as a refined yet contemporary appearance.
The palette, a combination of muted and subdued hues, creates a perfect synergy between landscape and structure, affording the home the opportunity to blend almost seamlessly with its surroundings.
Well suited to the South African climate, this home has a great outdoor entertainment area – immaculate garden inclusive – with the second floor of the home adorned with adjoining and private balconies. The inspiration behind the home was an easy choice – a modern but not cold, impersonal house, one which portrays a warm and welcoming ambience. The ingenious use of many windows allow an abundance of warm, natural light into the home and combined with the use of warm tones evident in the paint and soft furnishings used throughout, this home is truly inviting. "I did not have an interior designer," explains the home owner, "I designed the house using the things that excite me. I believe this way your house has a personal flair."
The main bedroom is open-plan in design with the bathroom merging into the room. The ingenious use of white tiles mark where the bathroom begins and where the room ends, creating a playful contrast between the dark hue of the wood and the lightness of the tiles. This room also includes a large walk-in cupboard as well as a study.
The kitchen, carrying the general theme of warmth, is surrounded by large windows, is open-plan in design, and is equipped with the latest appliances – providing these residents with the perfect environment to create the most delectable dishes. Each interior space of the home is carefully decorated, enhancing the architecture through contrasting or complementary design, and make this home one to truly aspire to. Effort, care and planning are the ideal combination to transform a house into a real home, and following this combination as well as allowing your personal preferences to be showcased – evident throughout this home – allows the light to shine from within.