The Last Word saves the Western Cape's animals with Living Endangered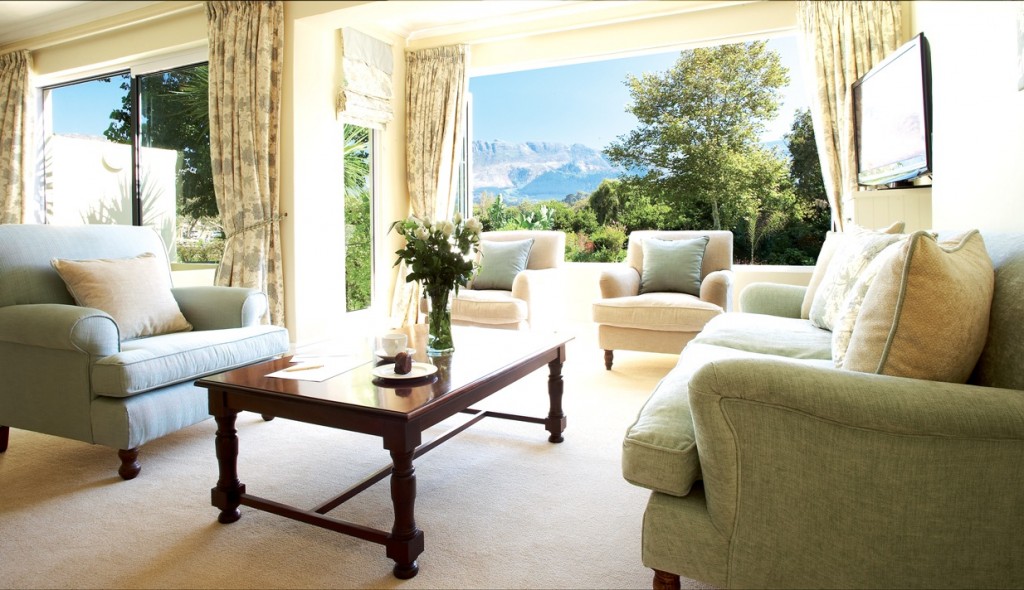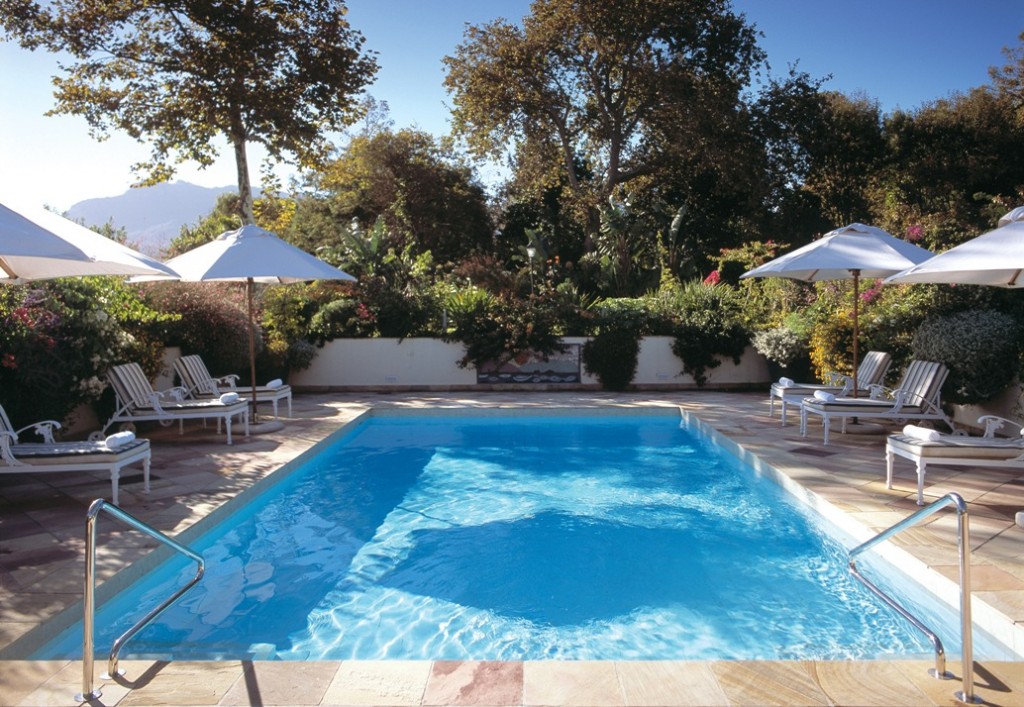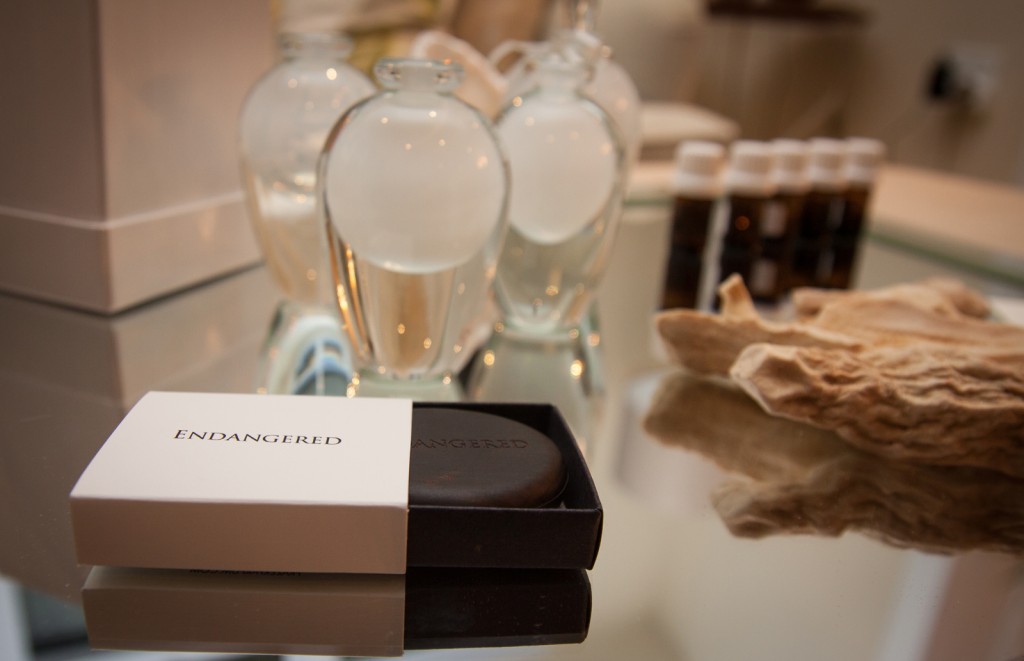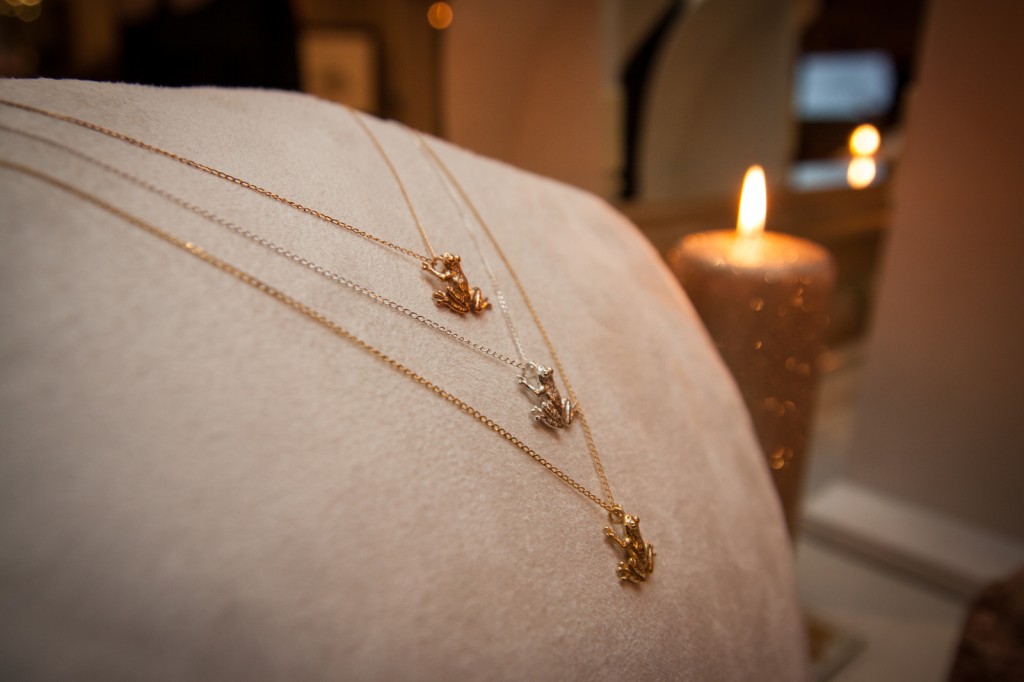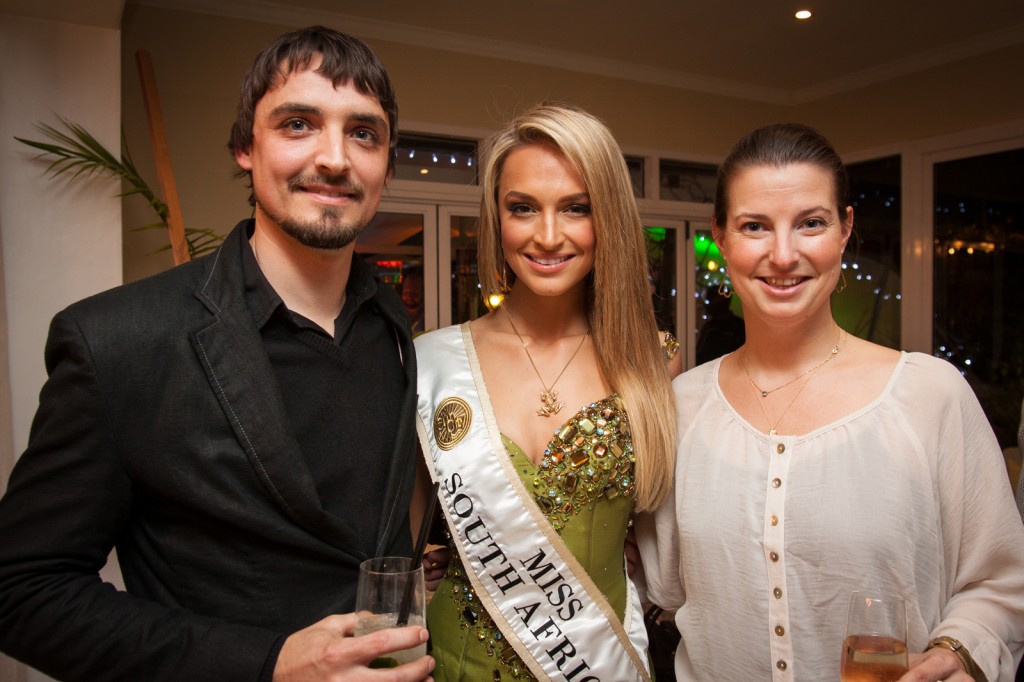 The Last Word Constantia, an intimate hotel in the heart of the wine valley, celebrated two nights of celebs, fantastic food and wine and creative energy for the launch of their Living Endangered range of handcrafted luxury items. The campaign aims to raise awareness for the Western Cape's lesser-known but critically endangered animals.
The Last Word's owner, Peter Fleck, is passionate about nature conservation. He agrees the plight of the rhino is a noble cause for which to fight, but also champions those endangered species that are not in the public's eye.
For instance Table Mountain's Ghost Frog "has nowhere else to live other than Skeleton Gorge. It cannot exist anywhere else and survive," Fleck says. It is this necessity that has The Last Word championing the fight for the Ghost Frog, the Geometric Tortoise and the Golden Protea. Despite these species facing total demise, Fleck maintains that with awareness comes hope. With hope comes survival. Creative artists and designers who featured at the event were all approached because of their commitment to our country's heritage.
The artists showcased their unique wares with David Filer's wildlife pencil sketches that are so realistic they resemble a photograph. Cobus van Rooyen's rare hand-crafted leather bags were a celebration of an endangered art form. Tammy Fraser's thoughtfully created perfumes sweetened the air while fashion designers David Tlale and Desmond Maritz's dresses were a blessing on the eyes, draped over three beautiful models. The Living Endangered jewellery range was crafted by designer Shelley Robertson.
After learning more about the campaign the guests were treated to an amazing three course meal prepared by celebrity chef Jenny Morris and enjoyed wine sponsored by Hamilton Russell Vineyards.
To find out more about the Living Endangered Campaign and The Last Word, visit www.livingendangered.com or email info@thelastword.co.za.