In 1904, George L Heins and Christopher G LaFarge invented the subway tile as a practical low-maintenance solution for the subway system in New York City. Pleasing to the eye, and incredibly hardy, it wasn't long before the popular tile was featured in homes throughout America.
In 2022, the subway tile continues to grow in popularity across the globe and comes in a variety of sizes, colours and textures. Decobella shares the options available to you.
Layouts
Vertical stack
This is a popular choice as the size of the tile doesn't matter. Any type of rectangle/subway tile looks great when displayed in this design.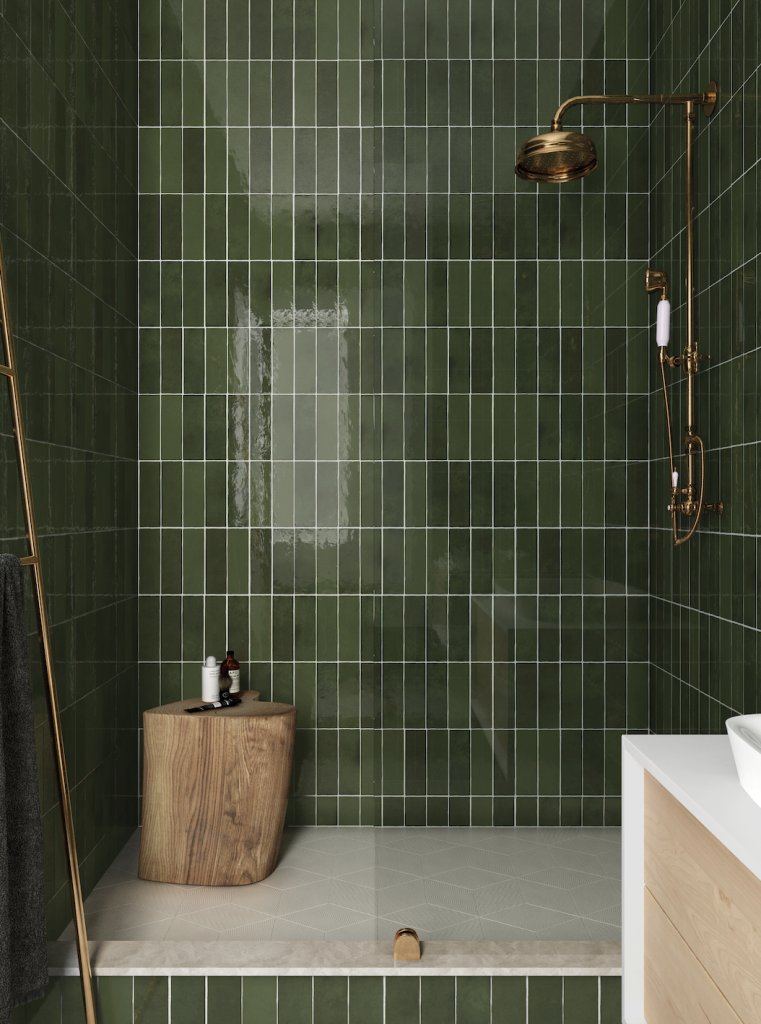 Horizontal 1:4 brick staggered
This design lends itself towards a modern and sleek look when displayed with longer, thinner tiles. Any tile with a (w)1:(h)4 ratio works with this design. The Manacor below is a horizontal 1:6 ratio, and illustrates a width-to-length ratio of 6, meaning 65mm x 6 = 400mm.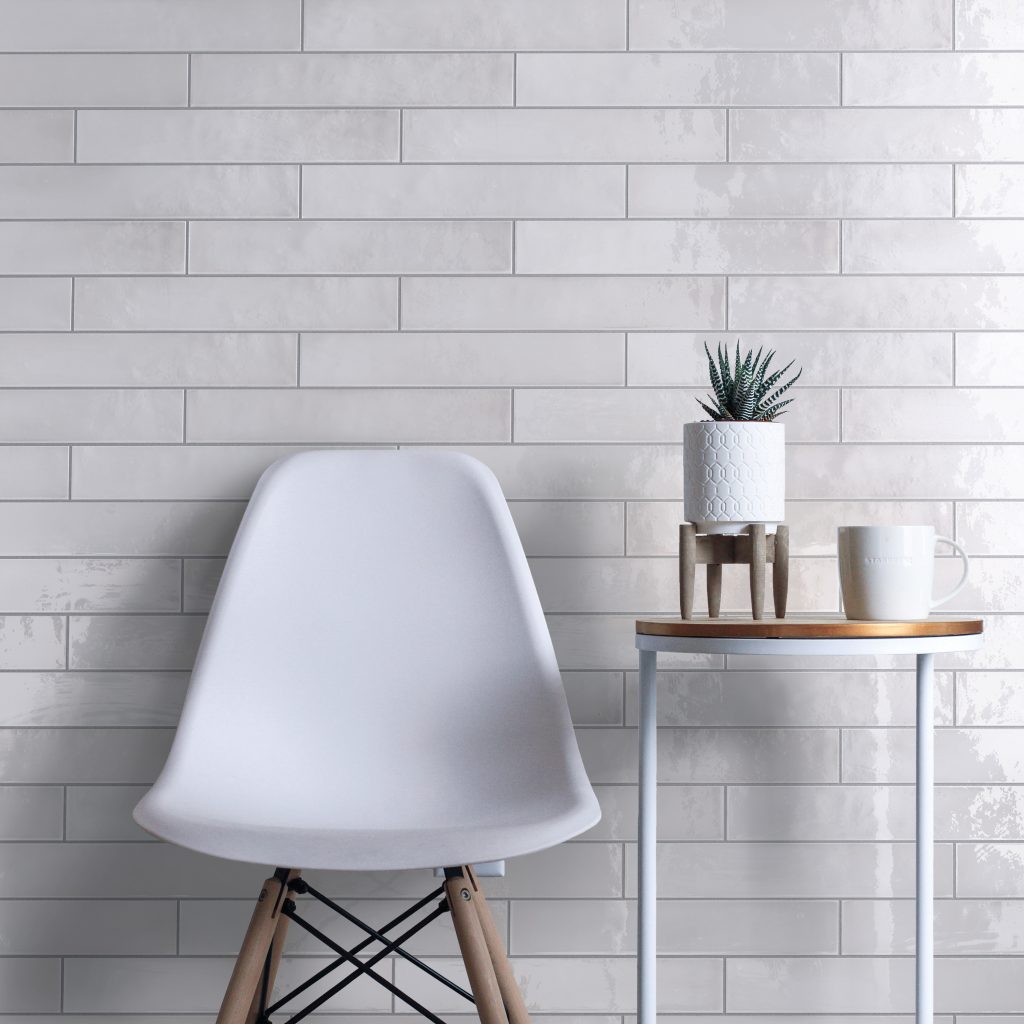 Brick bond flat
This is the original layout from 1904, when subway tiles were first installed in the New York subway. As long as the tile length is double the width, any tile will work.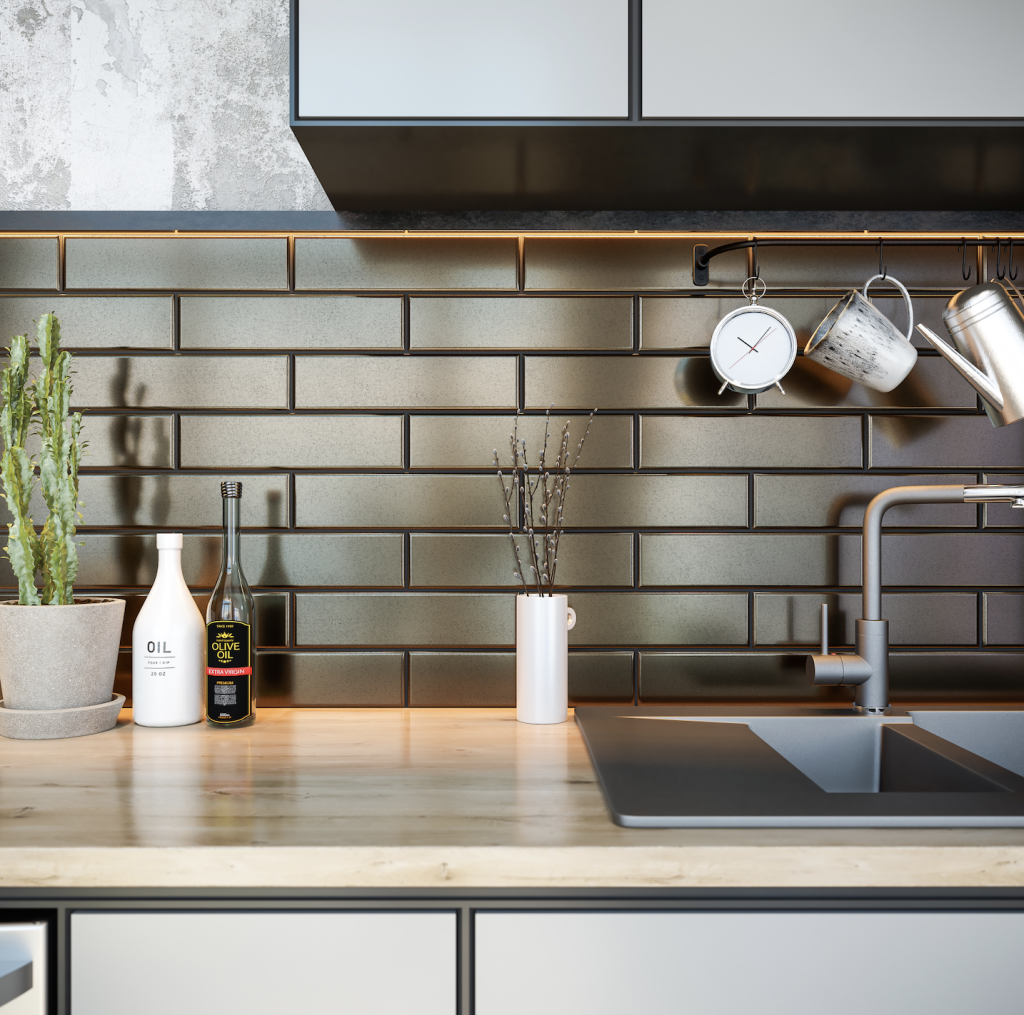 Colours
Nowadays it's possible to get rich vibrant colours with multiple varieties of tones and shades in the same product.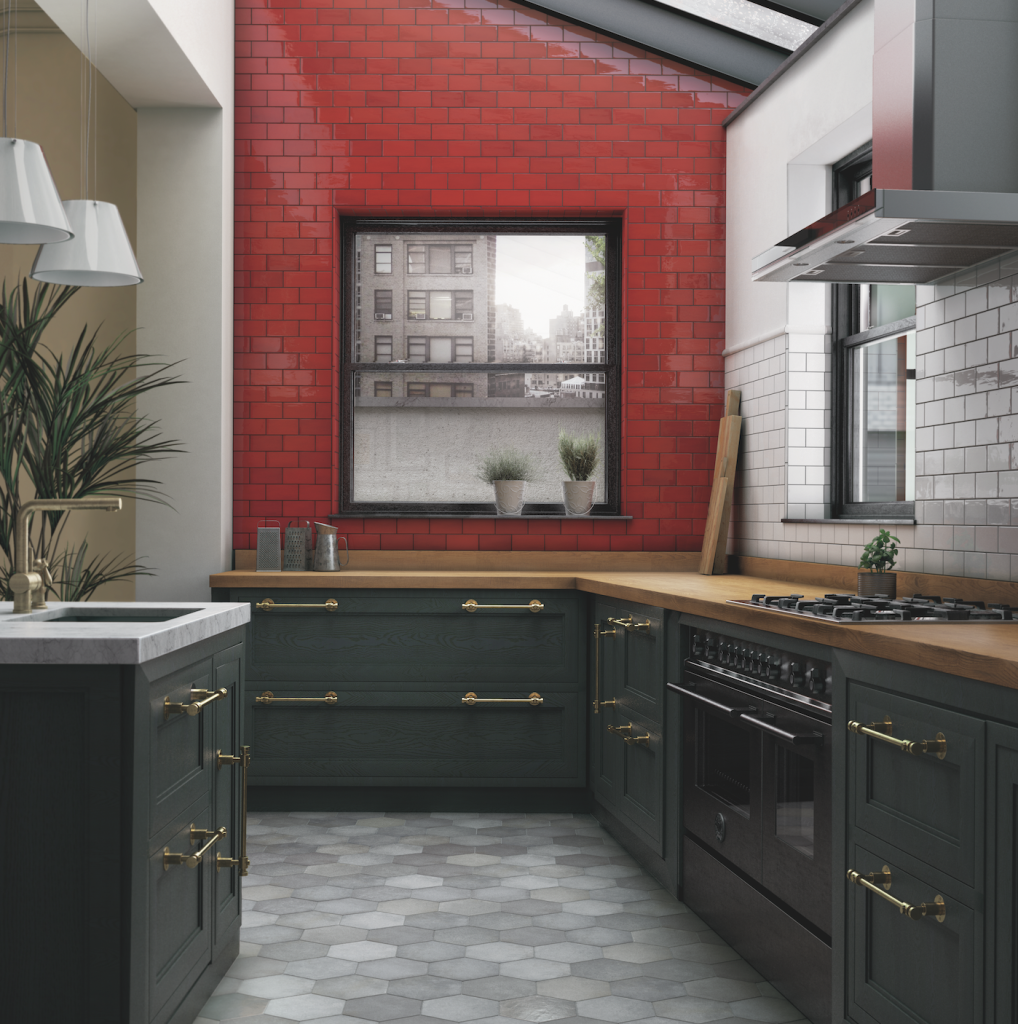 Textures
The latest technology has enabled manufacturers to produce tiles that emulate natural elements that occur in nature. Subway tiles can have the appearance of marble, concrete and metallics.
Visit www.decobella.co.za