The lighter side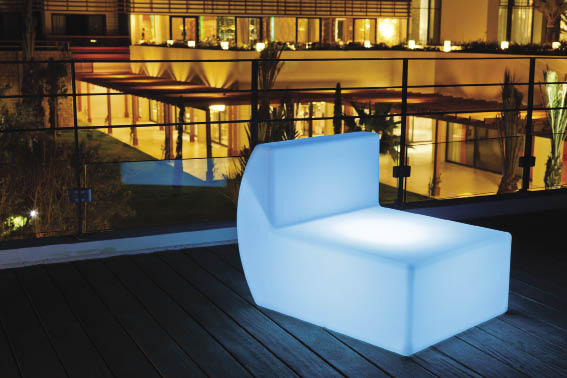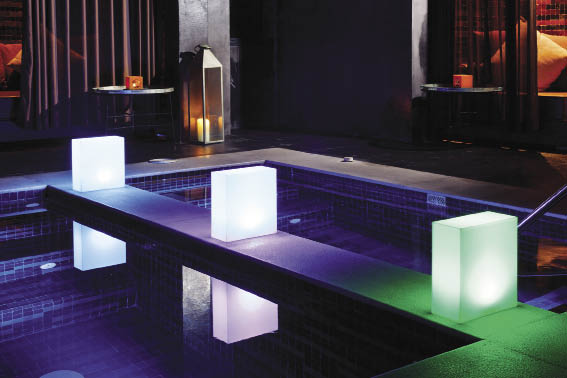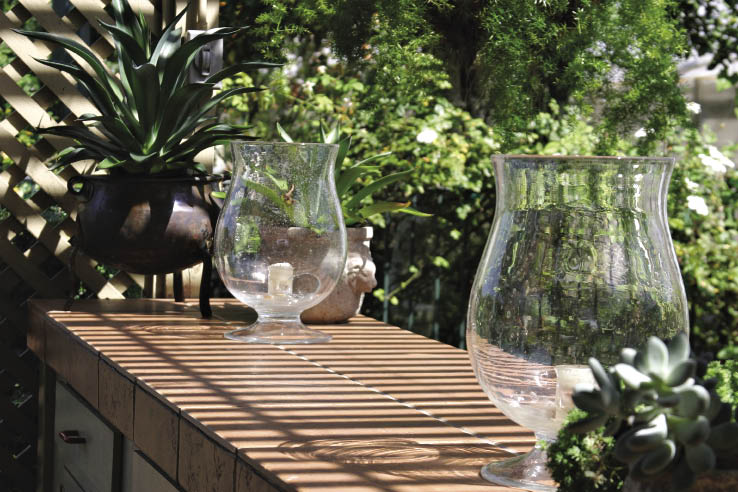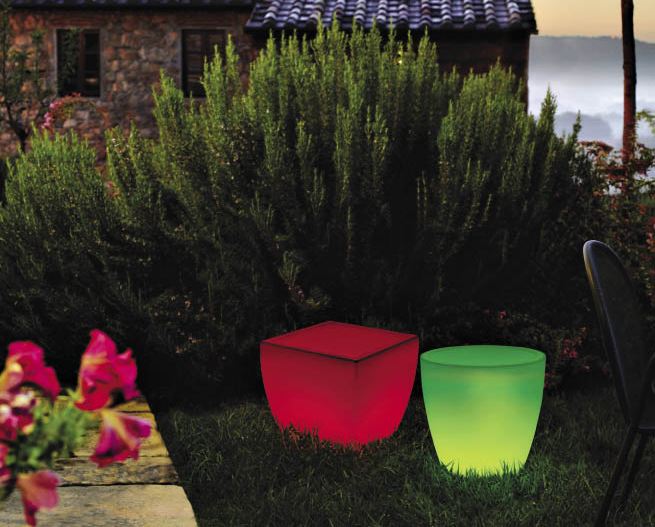 By Justine Olivier
Nothing enhances the ambience of a home, including the mood of both the exterior and interior spaces, like proper lighting. The right type of lighting in your home can be the difference between a warm embracing room, or a harsh unwelcoming space.
The same can be said of your exterior lighting, in particular your outdoor entertainment lighting.
The main thing to keep in mind is that exterior lighting is two-fold. Aside from the aesthetic value it adds to your home, it also improves security measures, so both need to be considered when purchasing or placing fixtures.
The choice and placement of fixtures is one of the most vital aspects to lighting in any area. Too often fixtures are chosen that are far too small and produce minimal light. However, a combination of smaller fixtures with larger more prominent ones can create the ideal entertainment area.
This is the area where you can play around with ambient, accent and task lighting to create the ideal lighting atmosphere. These fixtures would include recessed ground lights, freestanding poles, wall lights, lanterns, bulkheads and dimmers for ambience; fixtures that highlight decorative or architectural elements for accent; and surface recessed lamps, spot lamps, table lamps and walkover fixtures for task lighting. The perfect setting will require a combination of fixtures so as to not oversaturate the space.
"For your outdoor area", explains Shaun Bouchier, of Eurolux, "it is essential to keep the lighting warm and ambient. A warm white lamp provides sufficient light for dining with friends and family. Installing an outdoor hanging lantern provides visual interest even when not in use". Candles, combined with a mixture of low-output fixtures, along with a main light (for when visibility is a must) can create the ideal ambience. "Attractive wall lights can also add to the decor and mood, while dimmer switches are a big plus, allowing you to control the light level and mood," he adds.
While the type of lighting is important, the style of the fixture is as equally important, so as to not detract from your theme. "Remember that the aim is to create a seamless flow between the indoor an outdoor spaces of your home," says Melissa Davidson, of The Lighting Warehouse, "and as such, the outdoor lighting you choose should match the look of your interior spaces". If you find yourself concerned over whether a fixture will work – in terms of strength and purpose, along with style – don't hesitate to consult an expert in the lighting field.
Your outdoor entertainment lighting can also double up as extra security measures for your home. Floodlights (which are available in different size beams to achieve different effects) are perfectly suited to the garden space and can contribute greatly to the entertainment area ambience.
Less noticeable, but just as effective, lighting fixtures can be placed throughout the exterior area to ensure safety. "Exterior lights with a passive infra-red sensor can improve the security of any outdoor space," says Melissa. "The sensor activates the light when it detects movement within a pre-set range, and as such, deters criminals."
When it comes to lighting your exterior spaces, always ensure that you have a purpose in mind; there's no point in throwing a collection of fixtures together and hoping for the best – planning is essential.