The experts from premium bathroom supplier Classic Trading share five tips to add a luxe feel to your bathroom.
• Good lighting. Functionality and good lighting go hand in hand in the bathroom. Ensure you have a downlighter directly above your sink to see what you are doing when applying make-up and brushing your teeth etc. Depending on your ceiling type, waterproof light fittings are great for the shower. If you have a bulkhead with a perimeter use an LED strip light/cove light so you don't see the light fitting itself, only the light spilling over from the edge. You may want to put a floating LED light under your vanity to create a night light. If possible use separate light switches so that you can use the vanity light without having the main light on.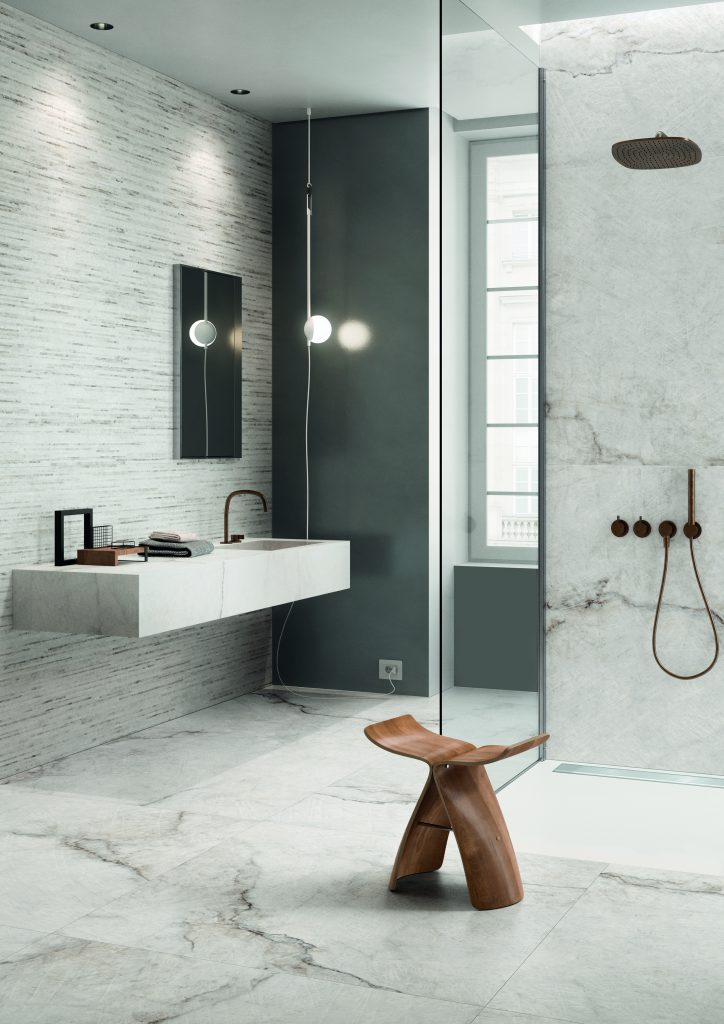 • A freestanding bathtub. Nothing gives the feel of total opulence and a luxe aesthetic appeal more than a freestanding bathtub. Modern bathtubs are also available in amazing metallic colours which look fabulous in any bathroom.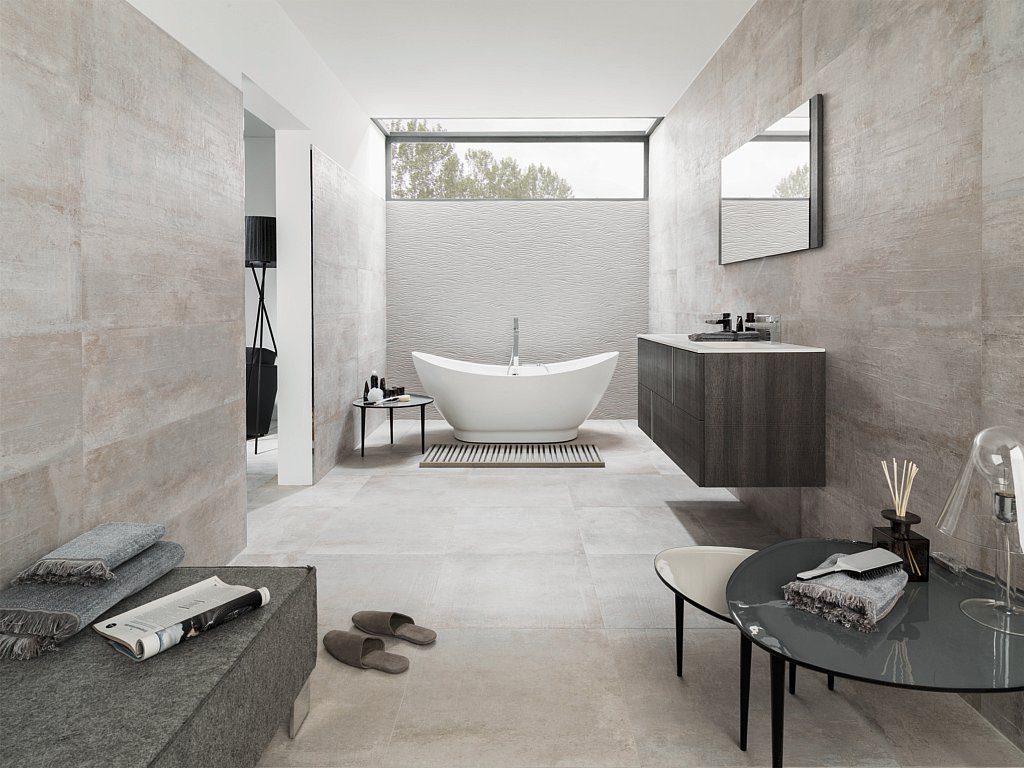 • Large-format tiles. Larger-format tiles allow you to better see the print and flow of the pattern on the tile. They also create the illusion of space, helping to make the bathroom look bigger. The latest wall and floor tiles also replicate authentic wood and marble with the durability of tile. Large tiles are also easy to maintain and offer you longevity.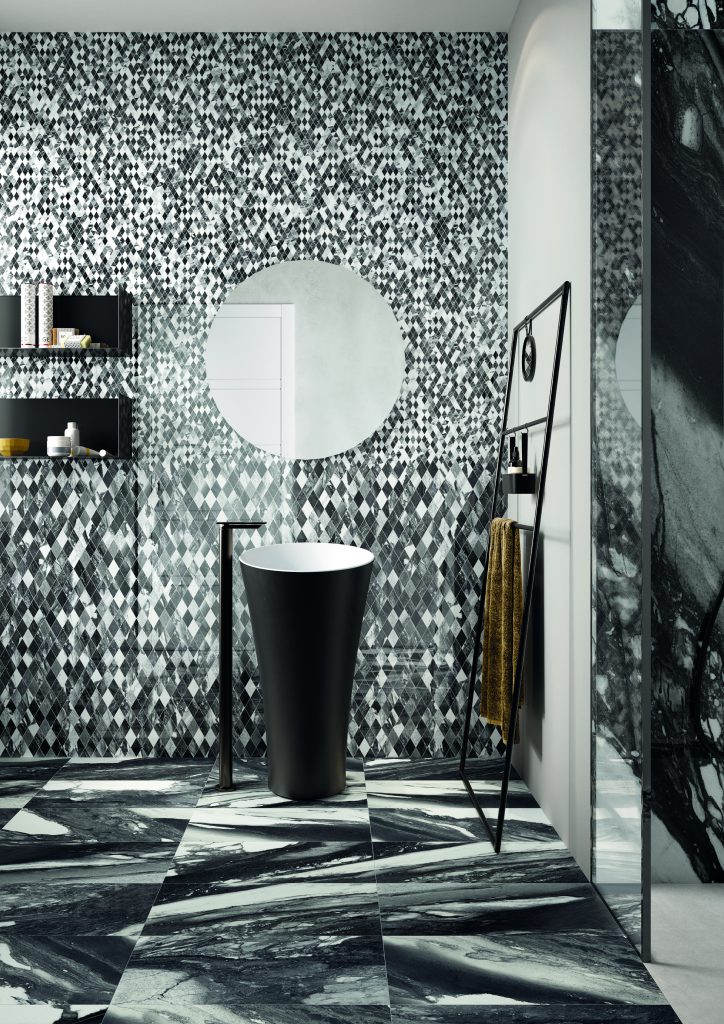 • Luxe cabinetry. Go for a cabinet that provides sufficient storage space with the addition of a countertop in a luxury material like marble or granite.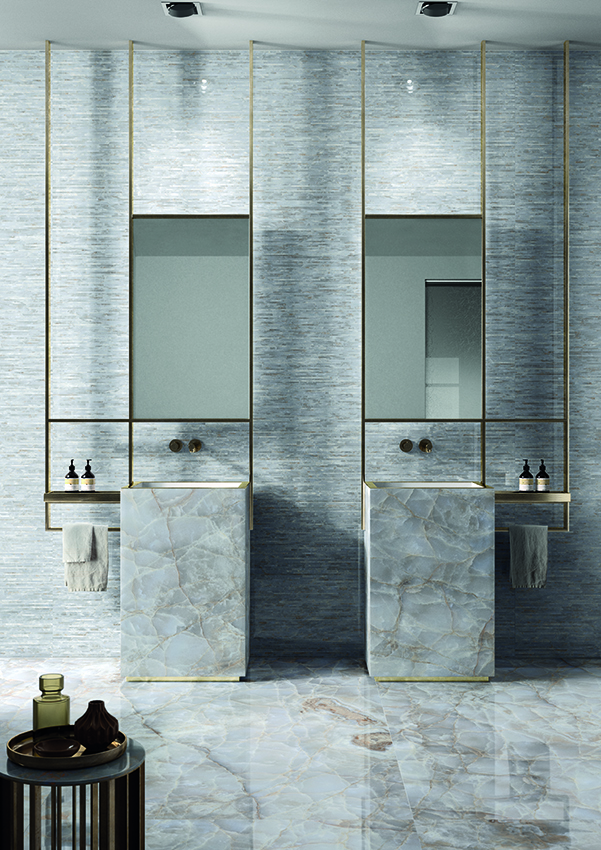 • A luxurious shower head. An aesthetically appealing rain shower takes the look and feel of your bathroom up a few notches. There are some shower heads with multi-functional spray modes that are truly heavenly to use and look at. Choose something bold and beautiful to complete the luxury look in your bathroom.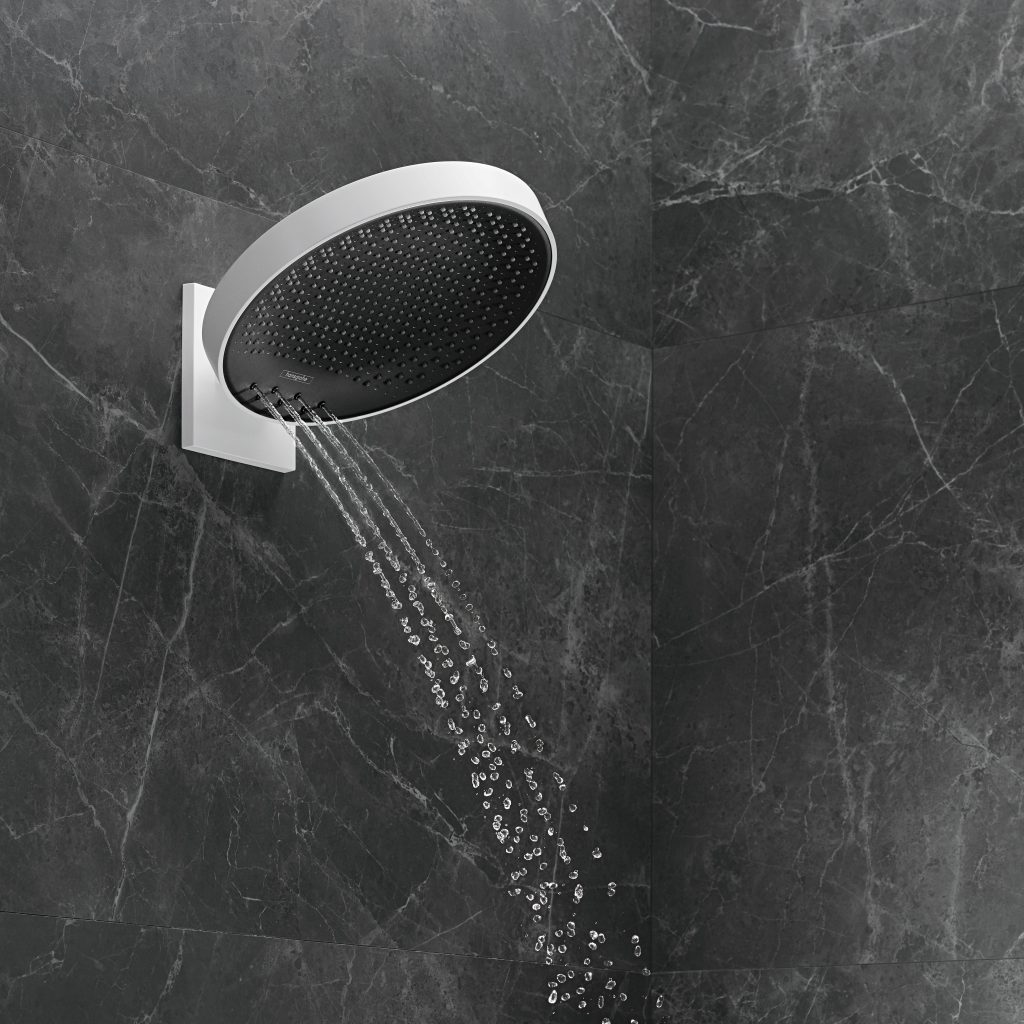 Visit Classic Trading.