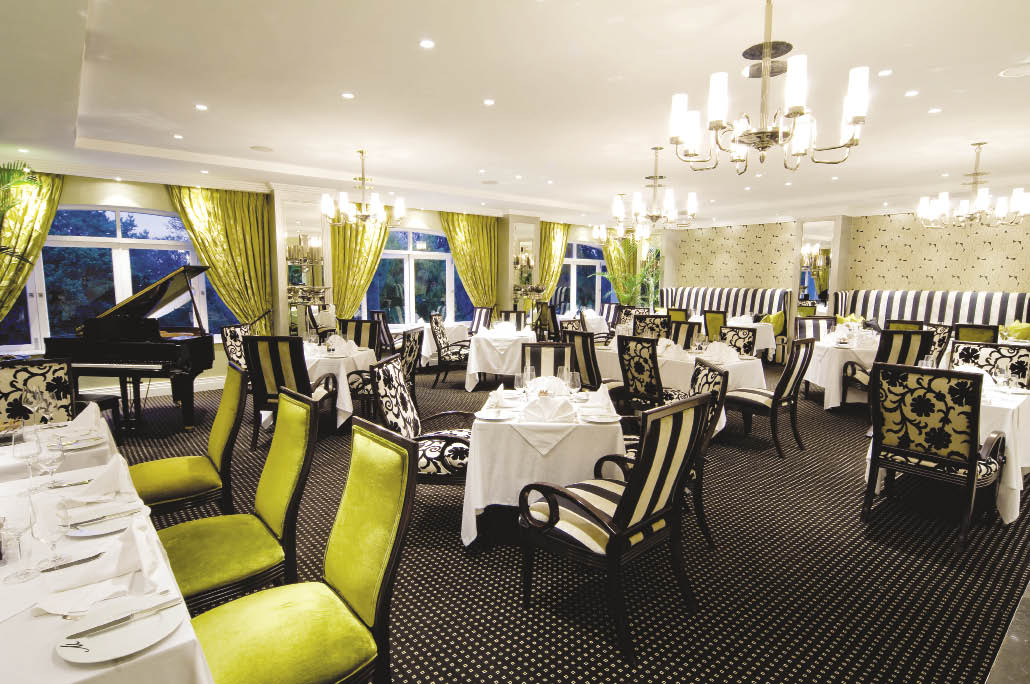 The story behind The Marion on Nicol is almost as interesting as the architecture and detail of the hotel decor itself.
With an exceptionally tight deadline of only five months to construct, decorate and furnish the entire building, Dorothy van't Riet Design and Decor Consultants (DVR), Bakos Brothers and Denim Construction set about transforming the foundation of the site into a sophisticated world class boutique hotel.
Norman Bakos, of Bakos Brothers, ensured that high quality furnishings, which are synonymous with the Bakos Brothers ethos, were used throughout the entire hotel – each piece custom-designed specifically for use in The Marion on Nicol.
Working closely together, Bakos Brothers and DVR decided on the interpretation of the client's brief, agreeing on creating an environment whereby guests would experience a home away from home ambience, coupled with the glamour and sophistication of an international hotel.
The Marion on Nicol features first class facilities, including luxurious rooms, a contemporary bar area, conference rooms, a beautiful dining area, luxurious spa, and a serene outdoor area, with a striking patio and terrace.
Gleaning inspiration from the surroundings and outdoors, Dorothy and her team decided to incorporate this into the interior design of the hotel, creating a seamless flow from the inside out and vice versa. The genius of this is that an intricate invisible thread winds itself throughout the hotel, tying public and private living spaces together, which is seen throughout in the flow and consistency of the nature-inspired theme.
The bedrooms, each with en-suite bathrooms which are marble-clad and equipped with large oval free-standing baths, boast magnificent blues and vibrant greens – each aspect a reflection of nature: the azure sky, and serenity which the trees exude.
"A calm, neutral colour palette used for the walls and floors of the hotel provided the perfect setting for a playful, abundant use of colourful, patterned fabrics, impressive, over-scaled furniture and dramatic art and accessories," adds Dorothy. The colours, predominantly a sophisticated blend of black, white and silver, are further enhanced by the use of greens and purples which not only act as accent colours but create a visually pleasing contrast.
The symbiotic relationship of DVR and Bakos Brothers proved successful creating a world class hotel of sophistication well within deadline. The secret of their success, explains Norman, was a combination of passion and a good work ethic, pushing through the challenges through communication.