The outdoor family tradition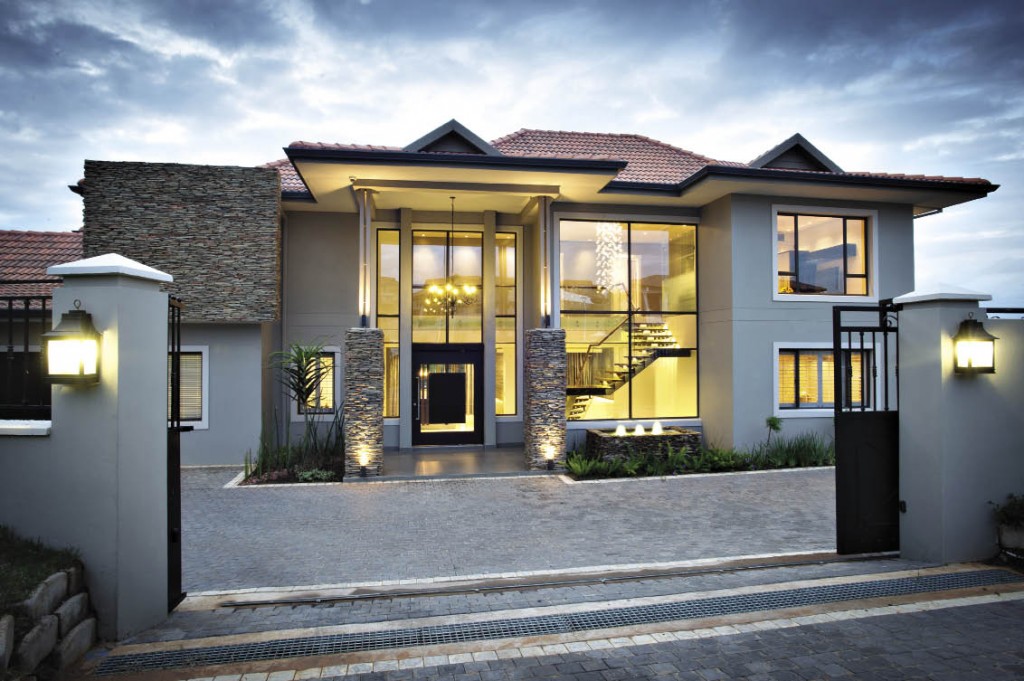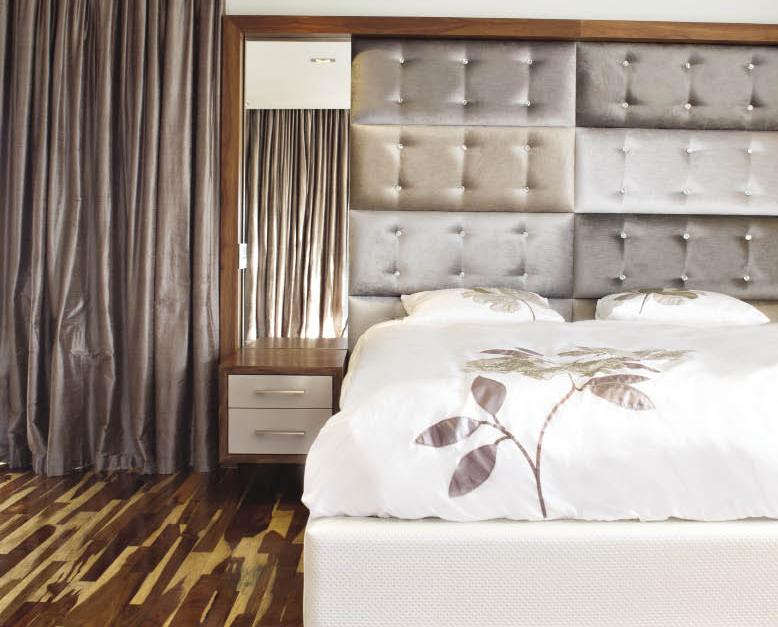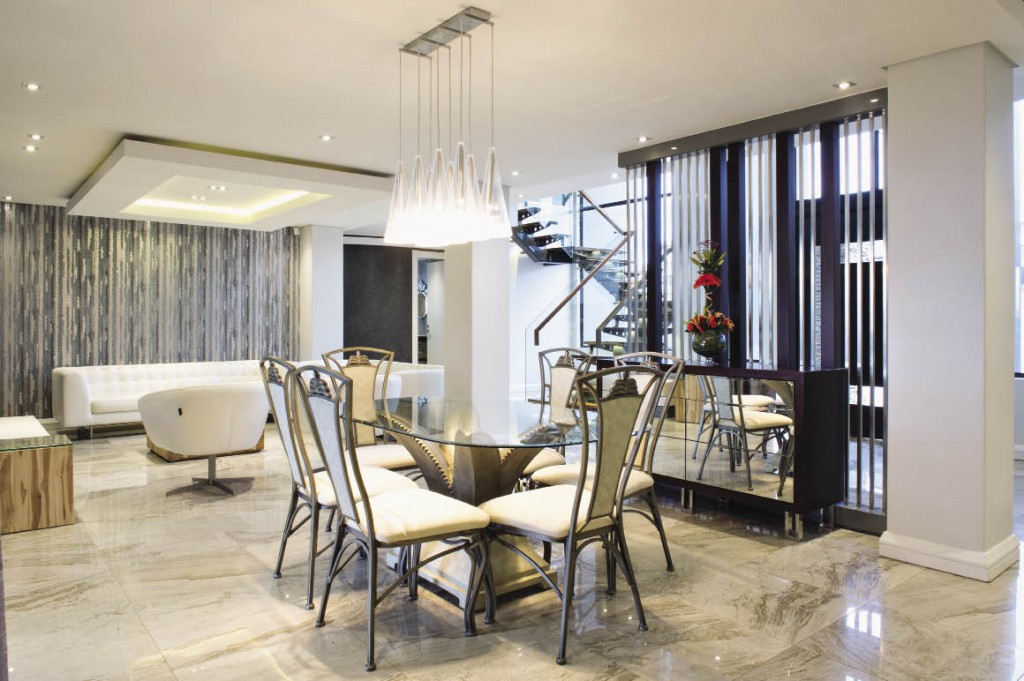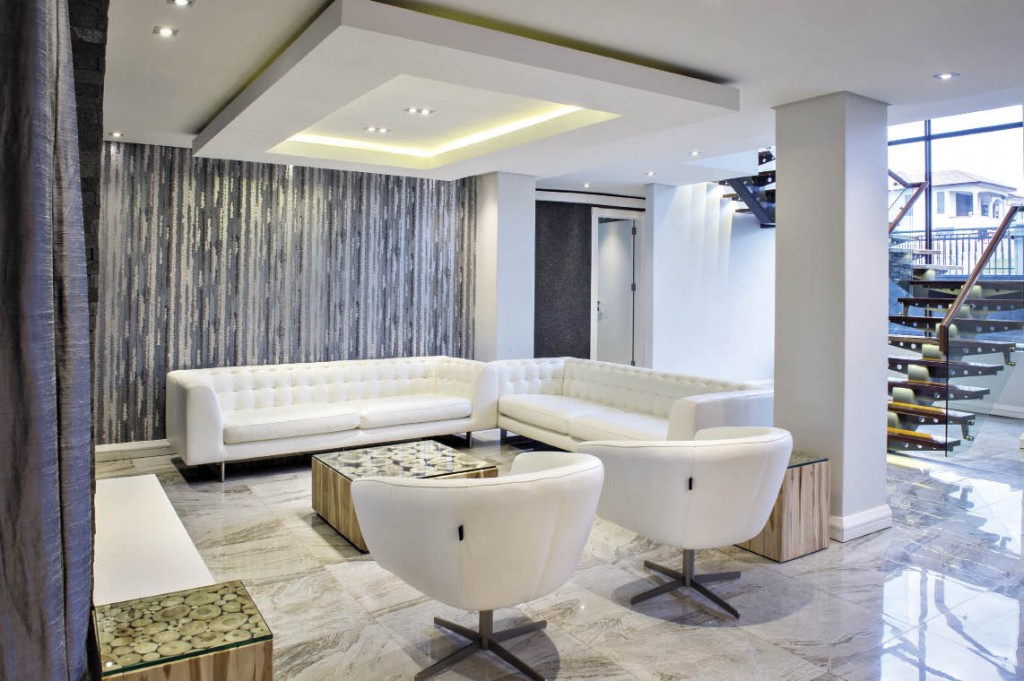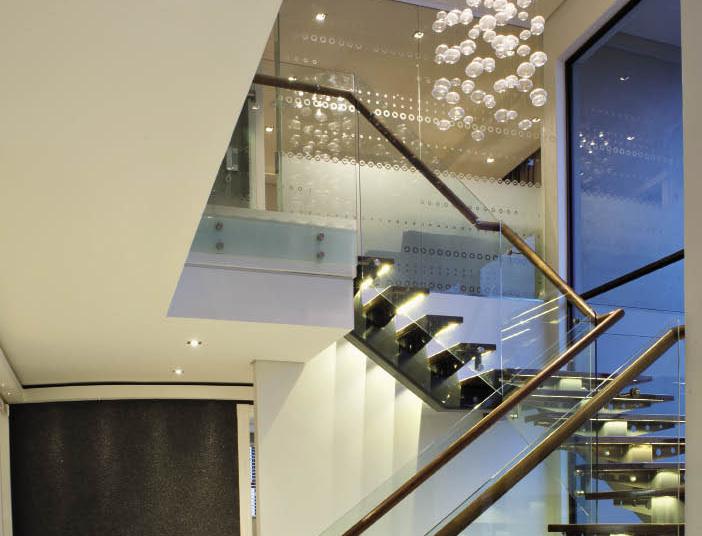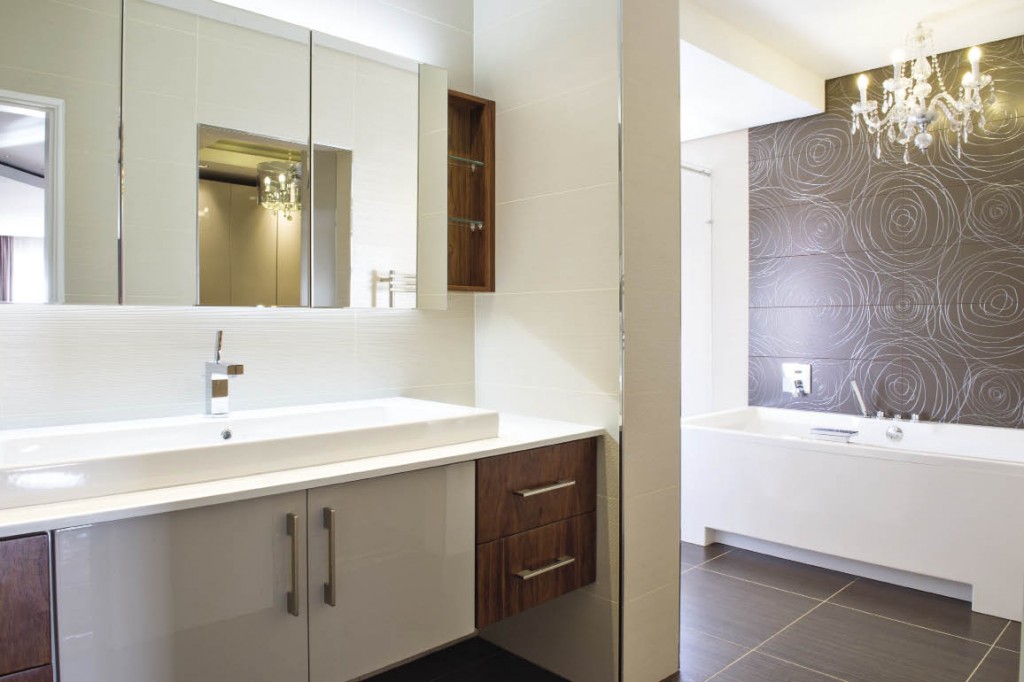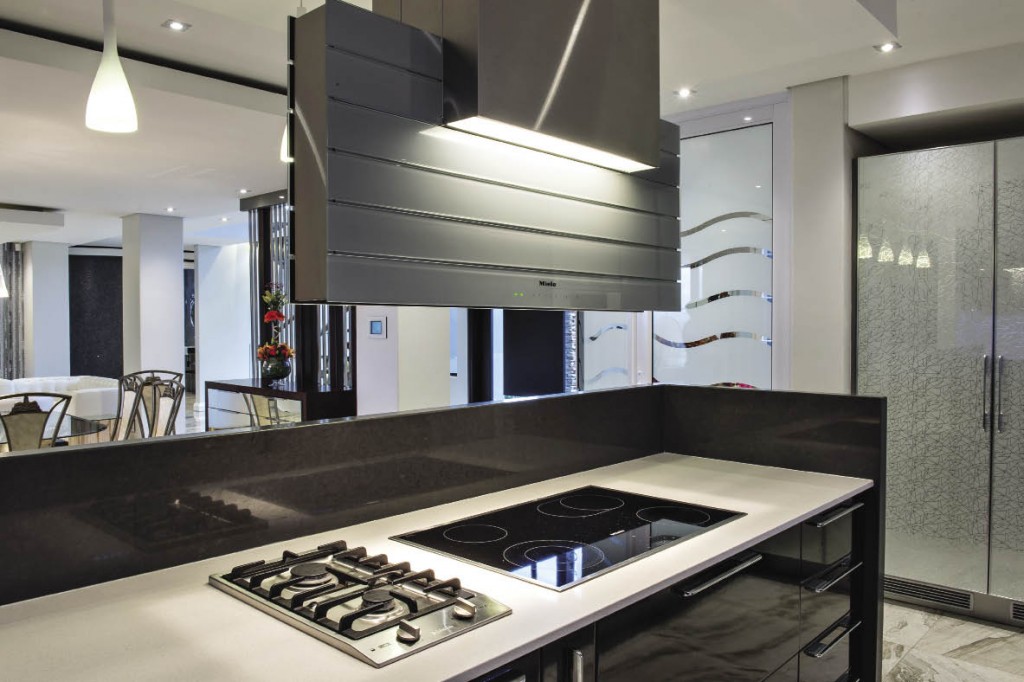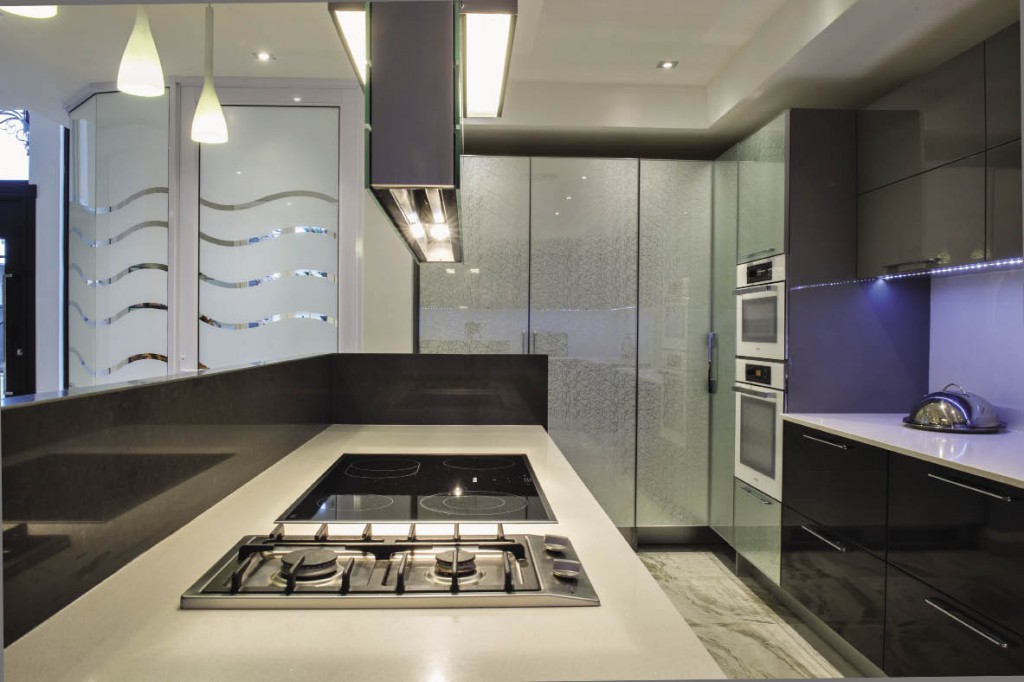 By Anna-Marie Smith, Project Consultant Avril Elias, Photography Chris Allan
This family's decision for a renewed lifestyle within tranquil suburban surroundings motivated their relocation. They now enjoy easy living along the Umhlanga Rocks coastline, in a home designed and built to facilitate outdoor living, amid a multitude of stylish comforts.
Being close enough to enjoy short driving distances between schools and local amenities, while living on a greenbelt with magnificent views, was their first choice. The owners say they wanted their family to share the tradition of enjoying a childhood close to nature; to experience an outdoor lifestyle that allows for peace and tranquillity when needed, not far from urban sophistication and cosmopolitan influences.
Architect Prakasen Govender of PGA Architects, a specialist in luxury developments, was briefed to design this upmarket home, to focus on a relaxed outdoor lifestyle and views. One of the owners' priorities was to enjoy a sense of the wide open spaces without the confines of a gated security estate. In contrast to their previous residence, they now have an easily accessible swimming pool and outdoor entertainment areas within the garden surroundings. This area also provides access to daily fitness routines and youthful entertainment along walkways and cycling tracks on the estate.
The interior design by Urban Create Design followed the clients' brief to feature a contemporary – style interior with free-flowing spaces throughout. Together with the appointed team of contractors, an ultra-modern ambience was created. The family's preference for stylish installations sets the tone, from the large front door entrance across elegant floor and wall spaces. This also illustrates the project team's commitment to delivering superior-quality construction, fixtures and finishes.
Looking inward brings the interior design of visually pleasing aesthetics in combination with practical solutions into perspective. Such as the timber and steel staircase with glass balustrades, set in the double-volume entrance hall, which brings the outdoors closer through wide open windows. Elegant bathroom designs and fittings by Classic Trading are featured throughout the house, reflecting the family's personalised solutions for practical comfort and relaxation.
Functionality combined with quality and durability is also seen in the trendy kitchen, where top-quality Miele appliances enhance clean lines and subtle finishes. For this family, who enjoys open-plan living with optimum flow between indoor and outdoor areas, a selection of modern leather furniture in different tones highlights their choice for easy living. This tandem journey, of outdoor relaxation close to nature, fulfills their every wish.