Top tips on how to choose a fabulous stool or chair – and a selection of a few of our favourites.
"Bar chairs and stools are ideal for adding functional seating and eye-catching detail to open-plan kitchens or home bars. Due to their popularity, it's easy to find a design that expresses your personality and needs," says Sue McCoubrey of Block & Chisel.
Bar stools versus bar chairs
"Bar stools have a footrest to support the feet but no backrest. Adjustable height and swivel functions are added benefits. On the other hand, bar chairs have a backrest and sometimes armrests," she explains.
Thanks to their height and ergonomic design, bar stools and chairs ensure an elevated view when having dinner, enjoying a drink or socialising, says McCoubrey. She adds that both wooden and metal designs, including stainless steel and chrome, are hot on the radar.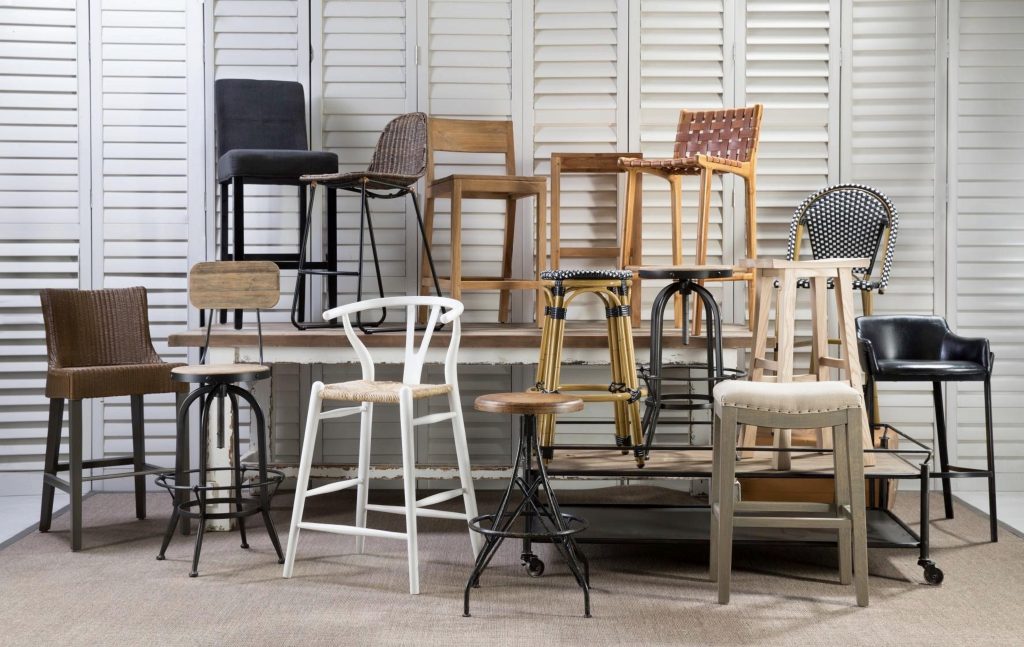 Kitchen credentials
Modern open-plan kitchens have become the nucleus of the house. It's where we cook, live, entertain and where the kids do their homework. From an aesthetic perspective, the focus has shifted to elegant furniture and bespoke individual design, says Stephanie Forbes of the Kitchen Specialists Association.
Indispensable to this contemporary set-up is a functional kitchen island kitted with the right bar chairs or stools. "Ideal for entertaining, kitchen islands with ample seating help ensure that the host is always part of the action. It's the ideal meeting point for your guests, while ensuring that they don't intrude on your work space," says Forbes. Visit www.spotlightjoinery.co.za for creative kitchen island ideas.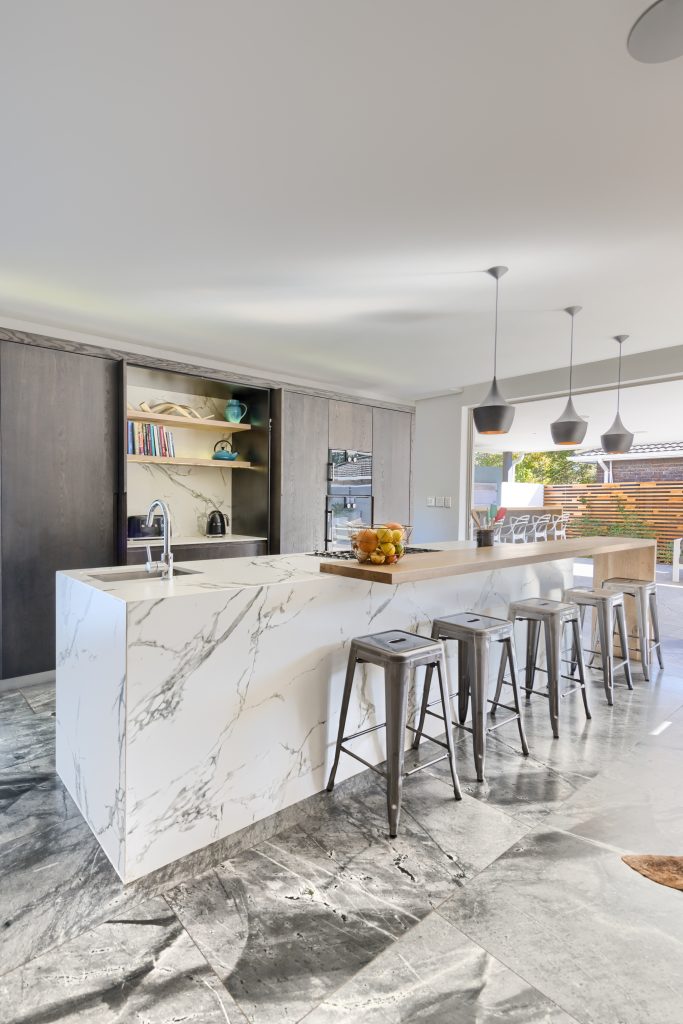 Kick back and pick your favourite design from our round-up of top seating arrangements for any setting:
The great outdoors
The three-legged Dorado stools with mesh seats are stackable, making them ideal for outdoor use. (Available in three different heights and various colour options.) Visit www.dokterandmisses.com.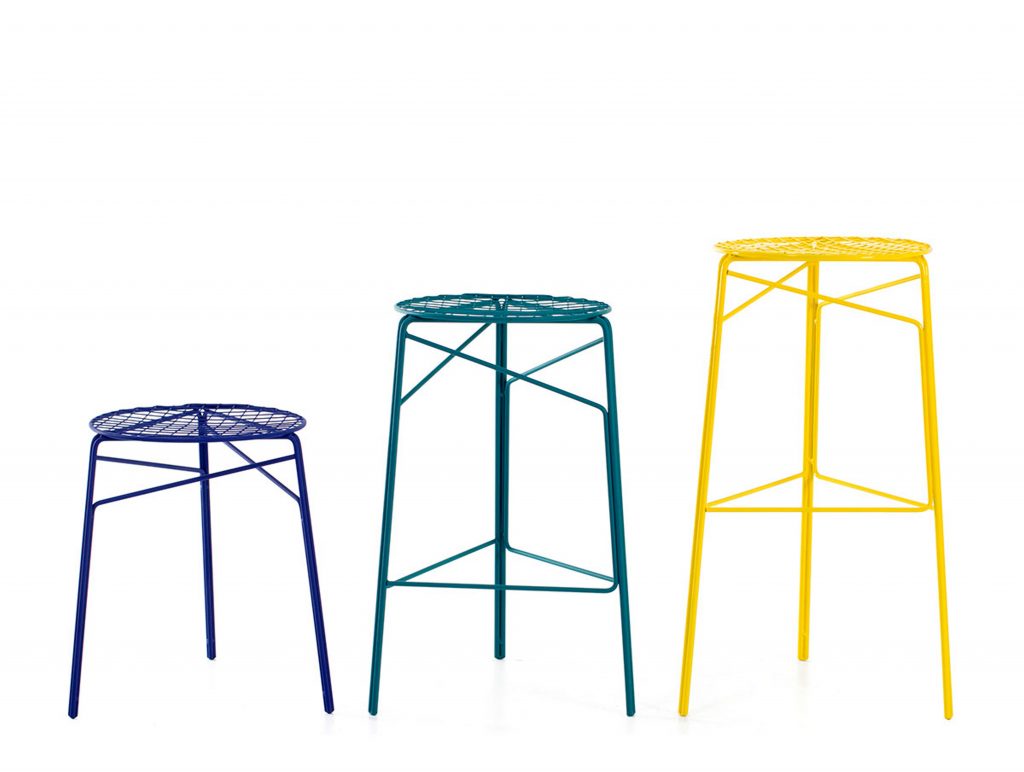 Bar chairs
If you love entertaining in style, the Shayna bar chair with glam metallic legs and plush velvet upholstery is just for you. Find it at www.home.co.za.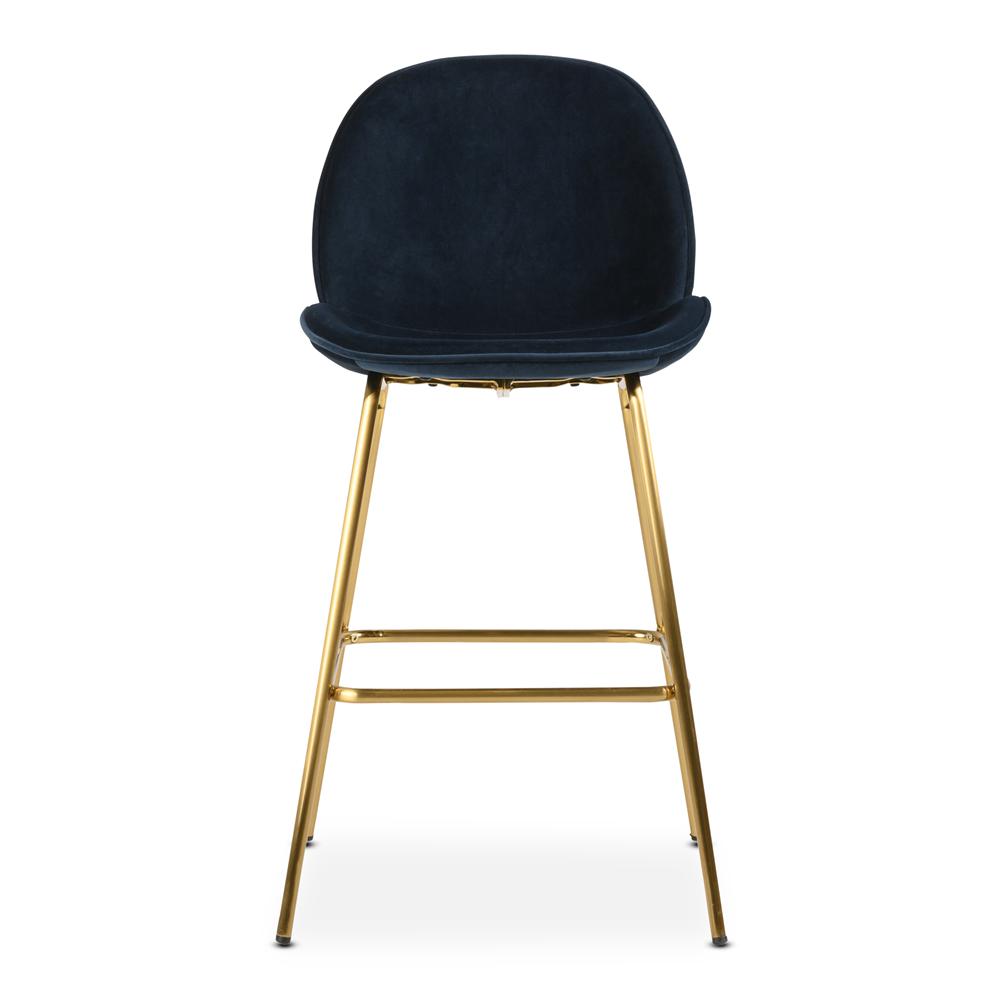 Designed for comfort, the Regal Velvet bar chair looks perfectly poised in a contemporary bar setting. Visit www.mrphome.com.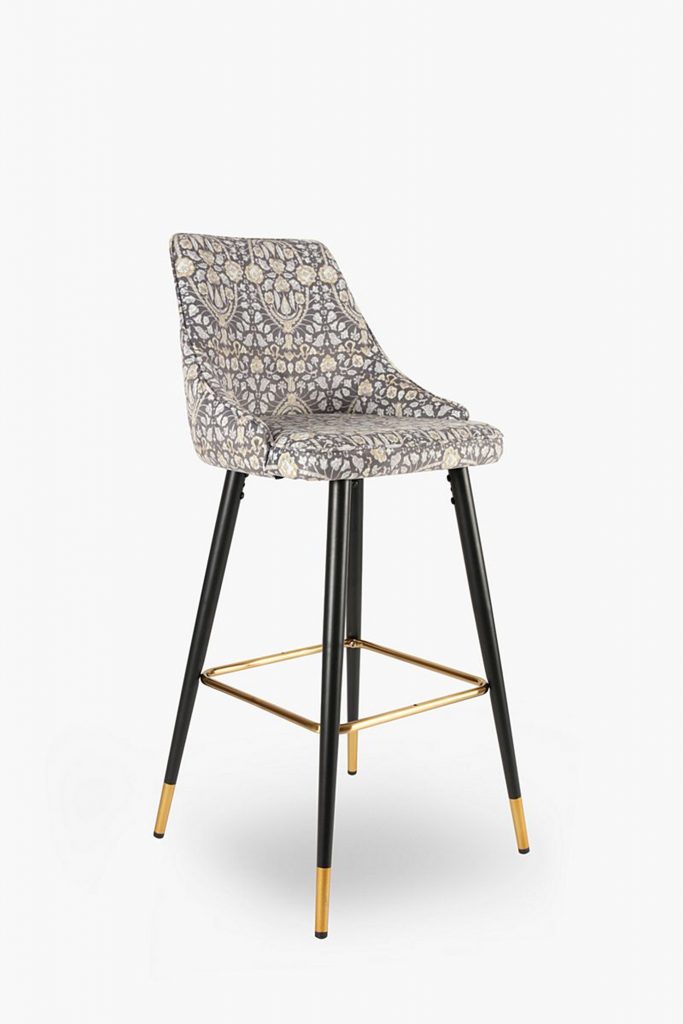 Looking to express your feminine side? The Cruz upholstered bar chair will add a touch of floral flair to your casual dining area or kitchen. Find it at www.mrphome.com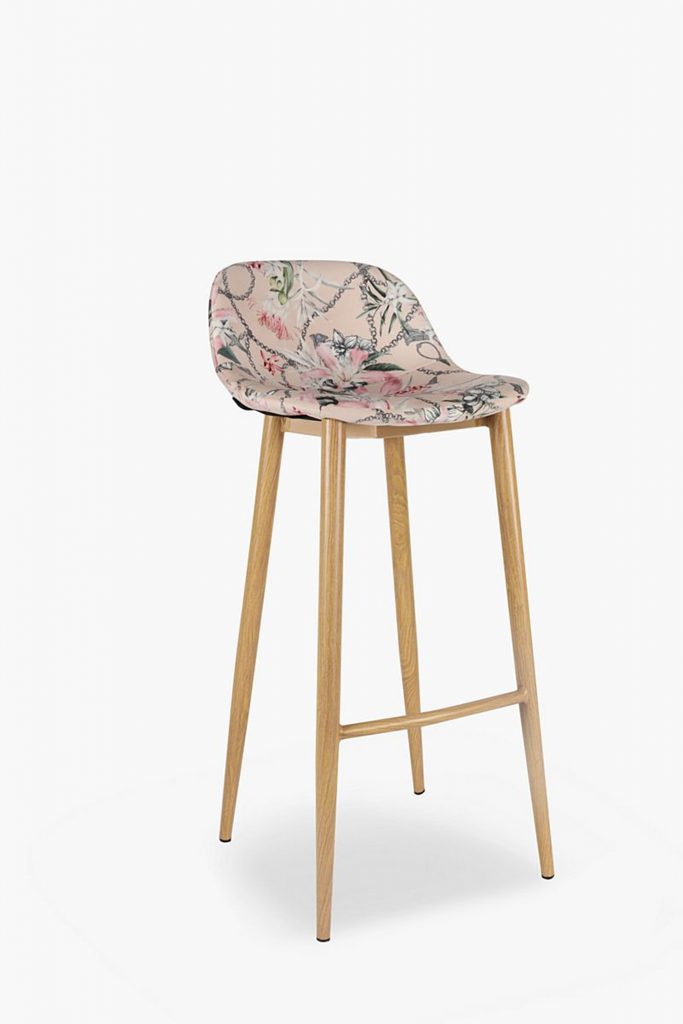 The Camilla nook stool's fusion of leather and metal finishes epitomises clean-lined, industrial design. Find it at www.home.co.za.
Bar stools
The Tipsy bar stool is a versatile addition to any kitchen island or home bar. The swivel function and plush leather seat adds comfort and ease to the piece. Find it at www.blockandchisel.co.za.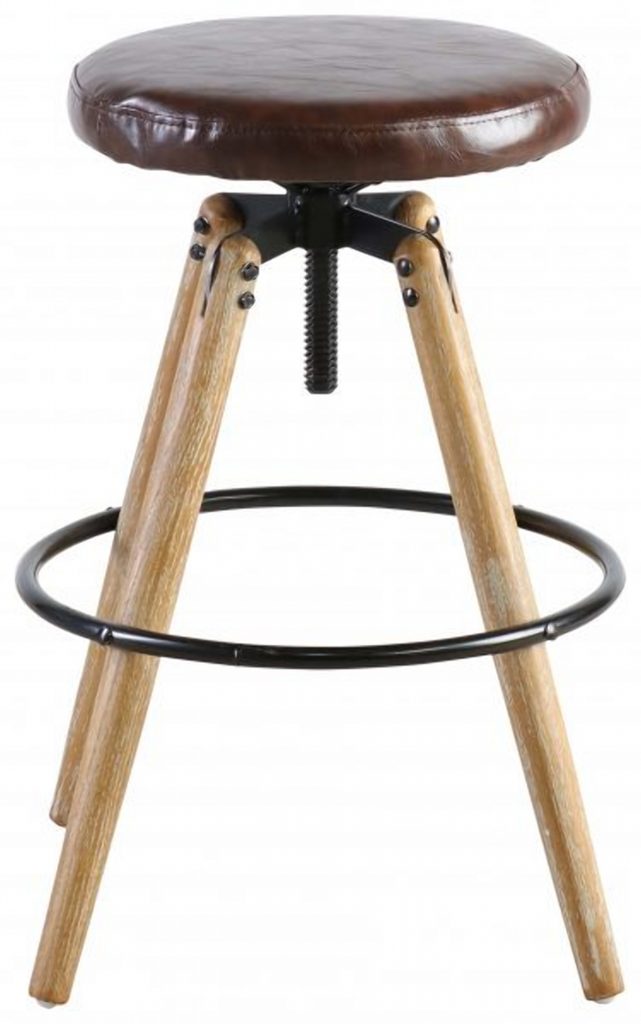 The contemporary Baxter bar stool is guaranteed to add a touch of modern industrial style to your casual dining space or home bar. Find it at www.blockandchisel.co.za.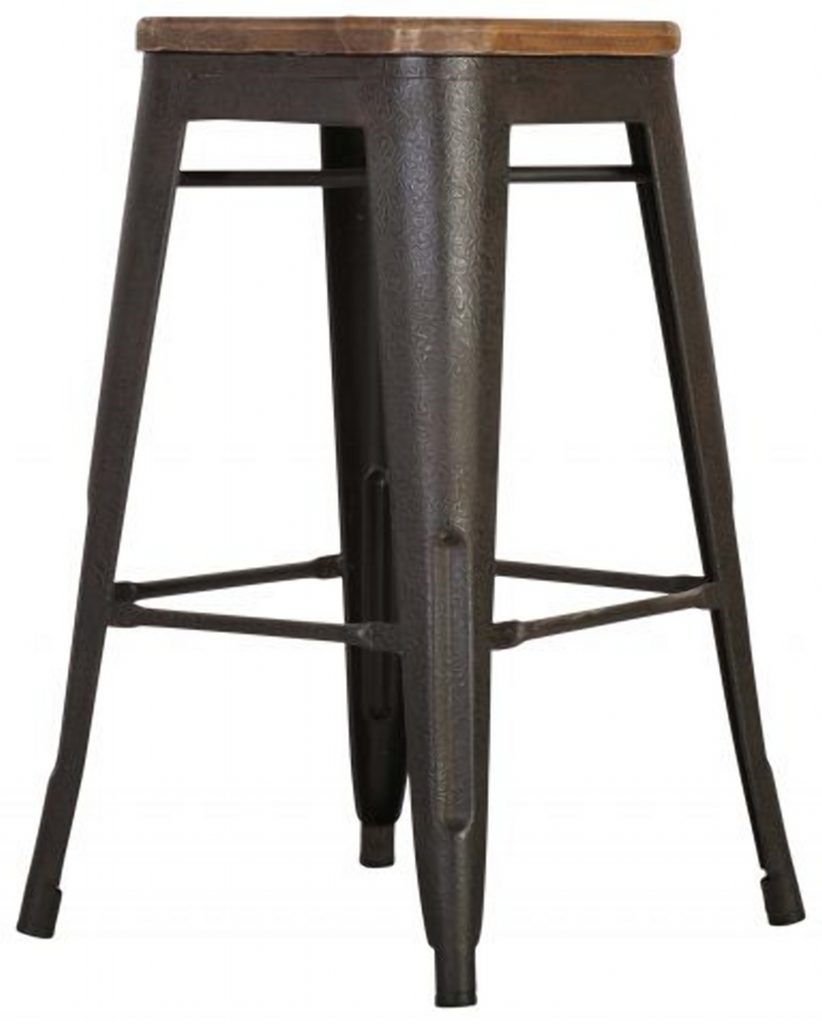 The steel-framed Leila bar stool celebrates clean-lined, minimalist design, while the upholstered seating ensures added comfort. Find it at www.weylandts.co.za.