South Africa is in the midst of an interior design renaissance. Our designers are shaking up the local scene with bold, innovative and "proudly African-inspired" spaces and décor. Nowadays, instead of waiting months – and even years – for the latest trends to filter into the local market, we are at the epicentre from where these trends emerge.

The SA Home Owner Home and Décor Trends Special Edition 2020 explores trends in an African context as well as the latest trends encompassing every aspect of your home. From top paint and wallpaper trends, to the latest in flooring, staircase and balustrade design, this standalone magazine is a must-read for anyone who wants to keep their finger on the pulse of the latest in design.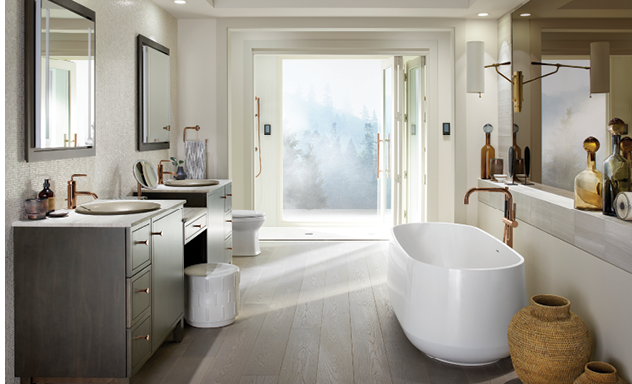 Here are just a few of the topics we explore in the magazine:
Trends Analysis – Design and décor trends for 2020
Delving into Design – The latest in window and door trends
Easy Outdoors – Easy living at its finest
Keep it Comfortable – 2020 climate-control options
Natural Innovation – Functional, warm and inviting kitchens
Two stunning feature properties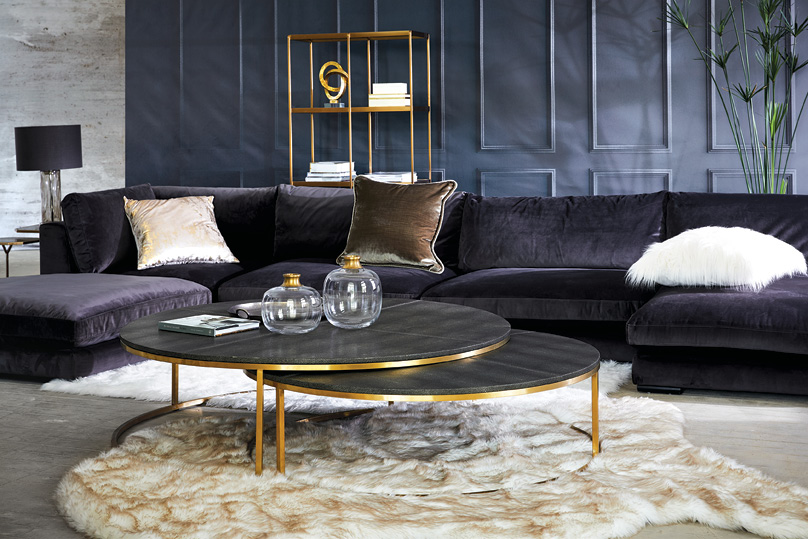 And so much more …
The SA Home Owner Home and Décor Trends Special Edition 2020 retails for R29.90 at leading retail outlets nationwide.