The secret castle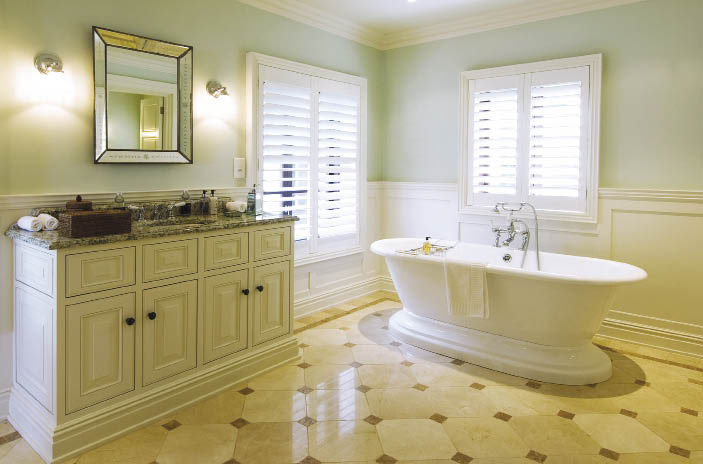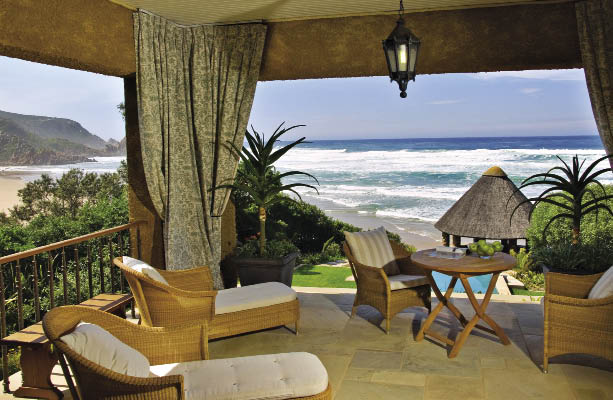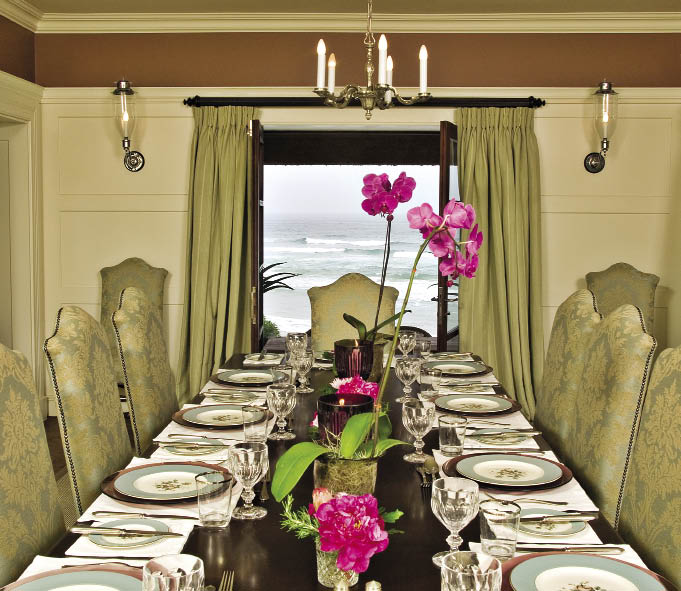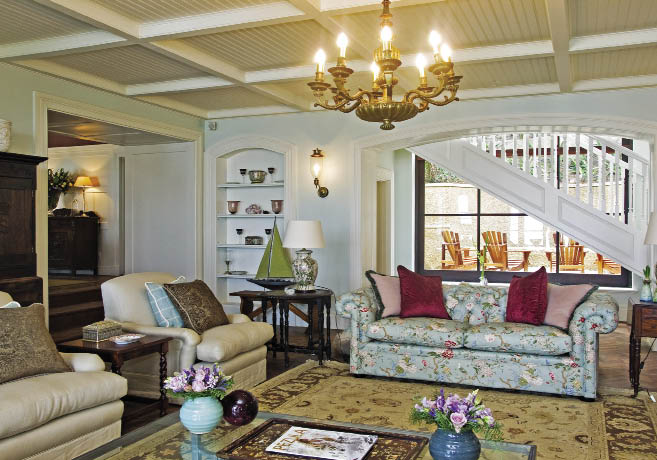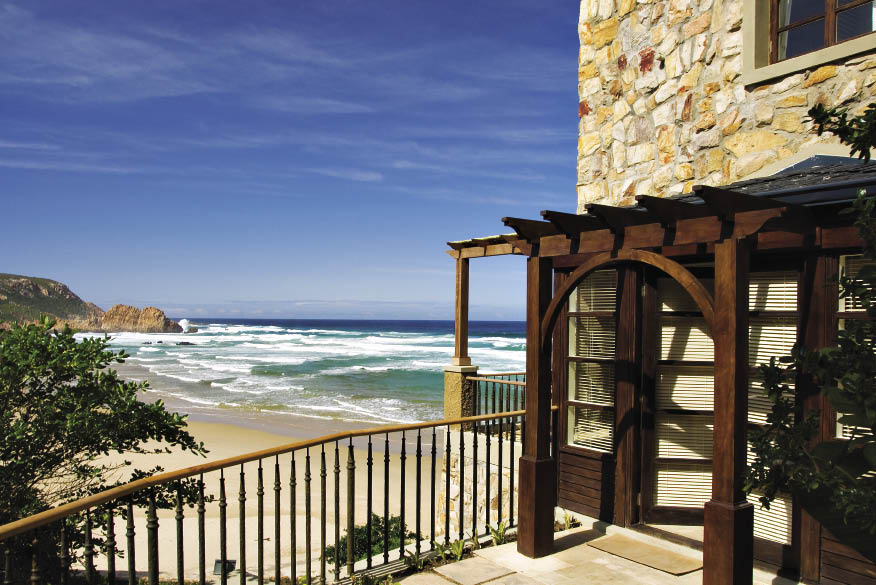 By Justine Olivier
Imagine spending a few days in the luxury of a private castle, walking its grand passageways, while taking in its captivating panoramic views. For most, the idea of such would mean gallivanting some place overseas to experience such an adventure.
If you find yourself daydreaming about such an experience, look no further than the Pezula Private Castle in Knysna. This prestigious castle, situated on Noetzie Beach, has even hosted Nelson Mandela as one of its guests.
Noetzie Beach has been voted one of the three top beaches in southern Africa. What makes this beach so captivating, aside from the natural surrounds, is its seclusion. Formerly known as Knysna's secret beach, Noetzie Beach was made well-known through the building of the Pezula Castle.
For those unaccustomed to the beauty of Knysna, this southern coast area is dense with lush indigenous forest and tranquil lakes, and boasts a stretch of the most gorgeous coastline that South Africa offers – the perfect location for a place of opulence and world-class luxury.
Built into the cliff-face, the Pezula Castle offers five spacious luxury suites in three separate castles, each containing elegant bathrooms, spacious living areas and private terraces overlooking the beach.
The Main Castle, a beauty in its own right, provides the ultimate in comfort with a heated rim-flow pool, a thatched gazebo perched on the rocks, a fully-equipped gym and panoramic views of the Indian Ocean.
Boasting two living rooms, each with wood-burning fireplaces, a ten-seater dining room, three spacious suites (each with walk-in wardrobes) with en-suite bathrooms as well as individual climate control and Wi-Fi internet connectivity, the Main Castle is sure to meet every need of those who grace its threshold.
The Honeymoon Castle, decorated as a luxury beach apartment with a delightful complementary mixture of blue and cream hues, boasts a fully-equipped kitchen, dining room, lounge with wood-burning fireplace and adjoining bathroom.
And lastly, the Cliff Castle not only provides panoramic views of the beach and ocean, but also offers capacious accommodation inclusive of en-suite bedroom, open-plan living area with kitchenette and comfortable seating area along with a spacious bathroom.
Whichever castle you choose to frequent, you will undoubtedly experience the luxury, opulence and class associated with structures of such immense proportions, and what better place to experience such grandeur than at your very own secluded beach location.