By Tamsin Oxford
Striking. Elegant. Timeless. The art of placement is crucial when it comes to furniture – it can make or break the design and mood of your home. This is particularly true of the single chair. This can be anything from a plain and simple chair to one that has ornate additions and wingback sides, but the way it catches the eye or changes the room will depend entirely on where you put it.
Want to know more? Here are six simple ways to learn the art of the single chair…
1. Enchant the neutral with the bold
"Liven up a neutral lounge or bedroom with a bold armchair like a striking monochrome chair or an interesting ethnic print," says Megan Morgan, Coricraft. "Single chairs instantly catch your eye and are more than likely the focal point wherever you place them. Pick your placement wisely and choose a space that has enough breathing room around the chair."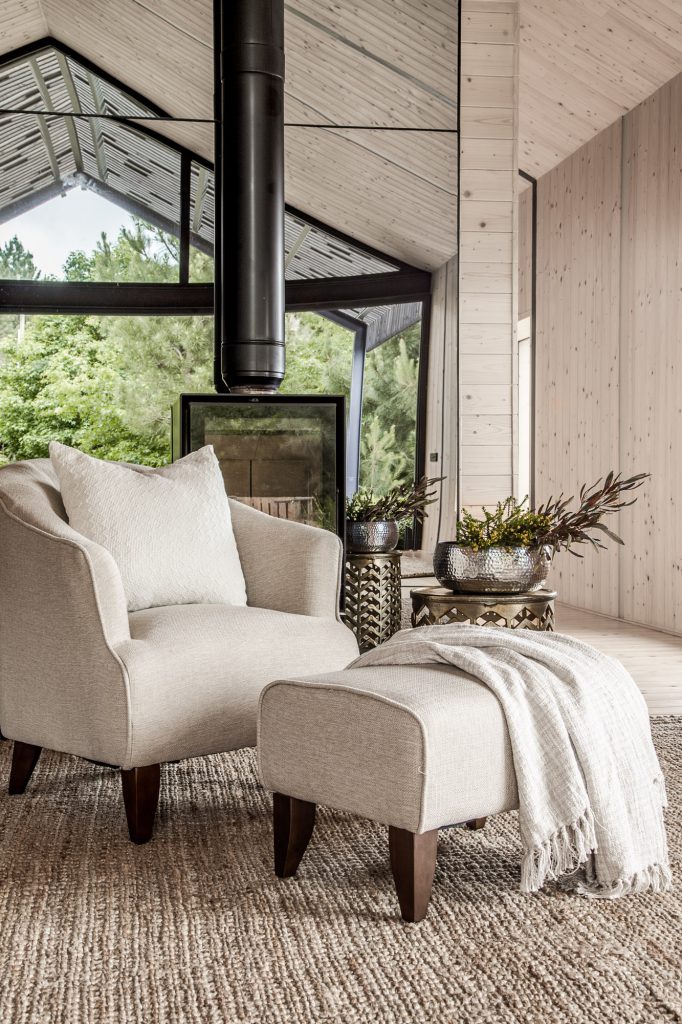 2. Capture the heart of the viewer from the start
Cindy Malaza, owner of Timeless Opulence, suggests putting your chair in the entry area of the home. It sets the tone for the rest of the home and is often the perfect spot for using accent furniture. She also recommends ensuring that it really is a statement piece that sets the kind of tone you want.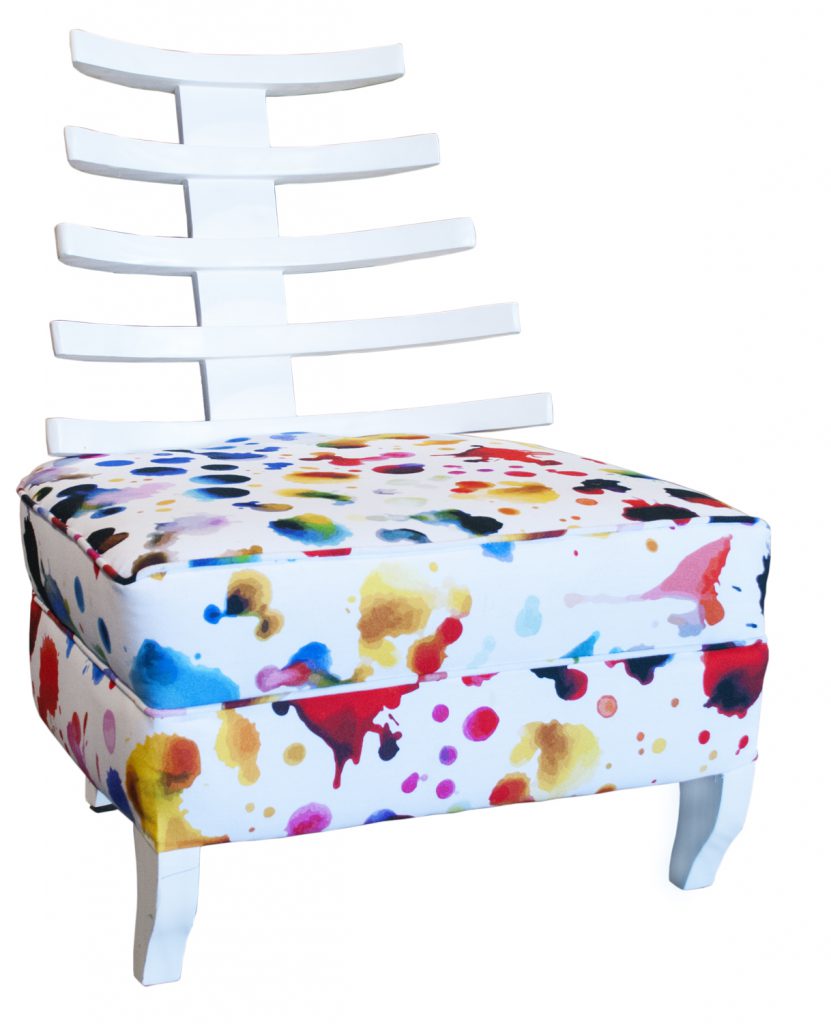 3. Ensure it fits
"Is it blocking a view or is it blocking the walkway? Does it work with the rest of the room?" – these are questions that Lee-Ann Bell, founder of Mezzanine Interiors, recommends you ask before selecting the space or the chair. Even if the chair is a statement piece on its own, it still needs to live in the same world as the rest of the room and the house.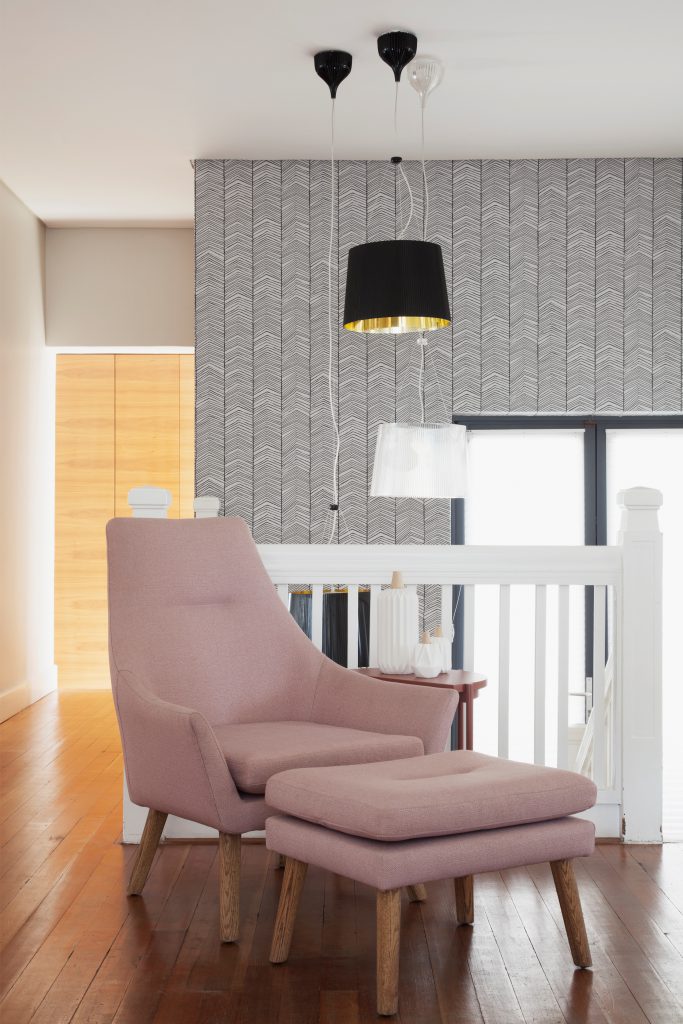 4. Be brave and brilliant
Sometimes you can just throw a colour into a room and see if it fits. This is the advice of Annie Sloan. She suggests that even if it is bright orange and everything else is quite a soft colour, it could work. Just try it. Your home, your gut feeling, your sense of style. Sometimes being brave is the same as being brilliant.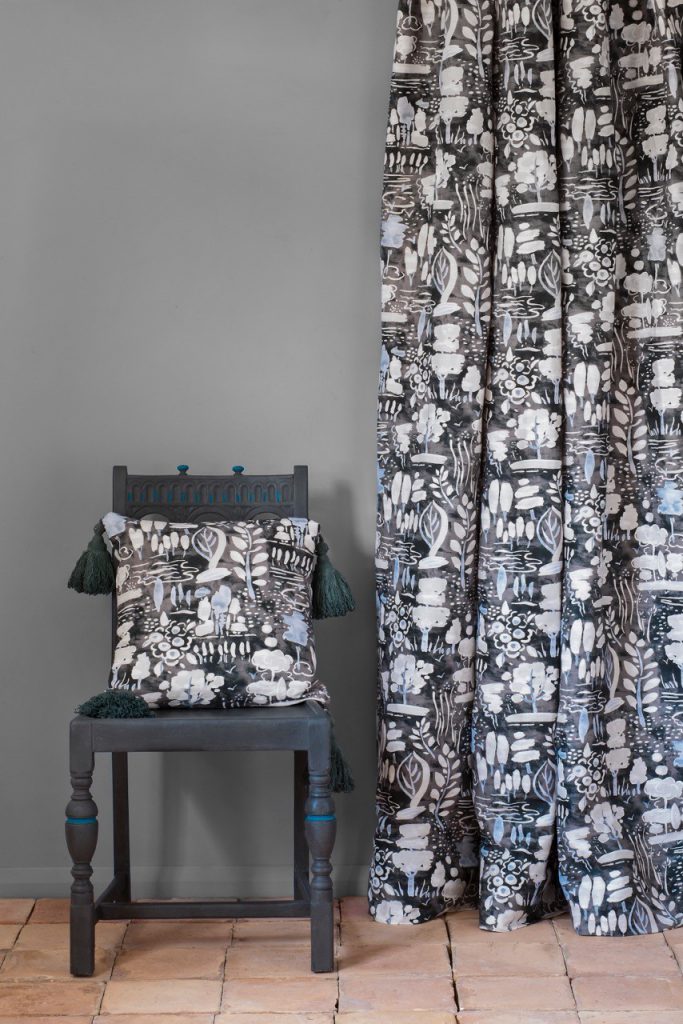 5. Consider its purpose
"You need to consider how you'll want to use the chair," says Alon Sachs, co-owner of Mobelli Furniture + Living. "If you're looking to create a relaxing reading nook, design and comfort need to be at the top of your list."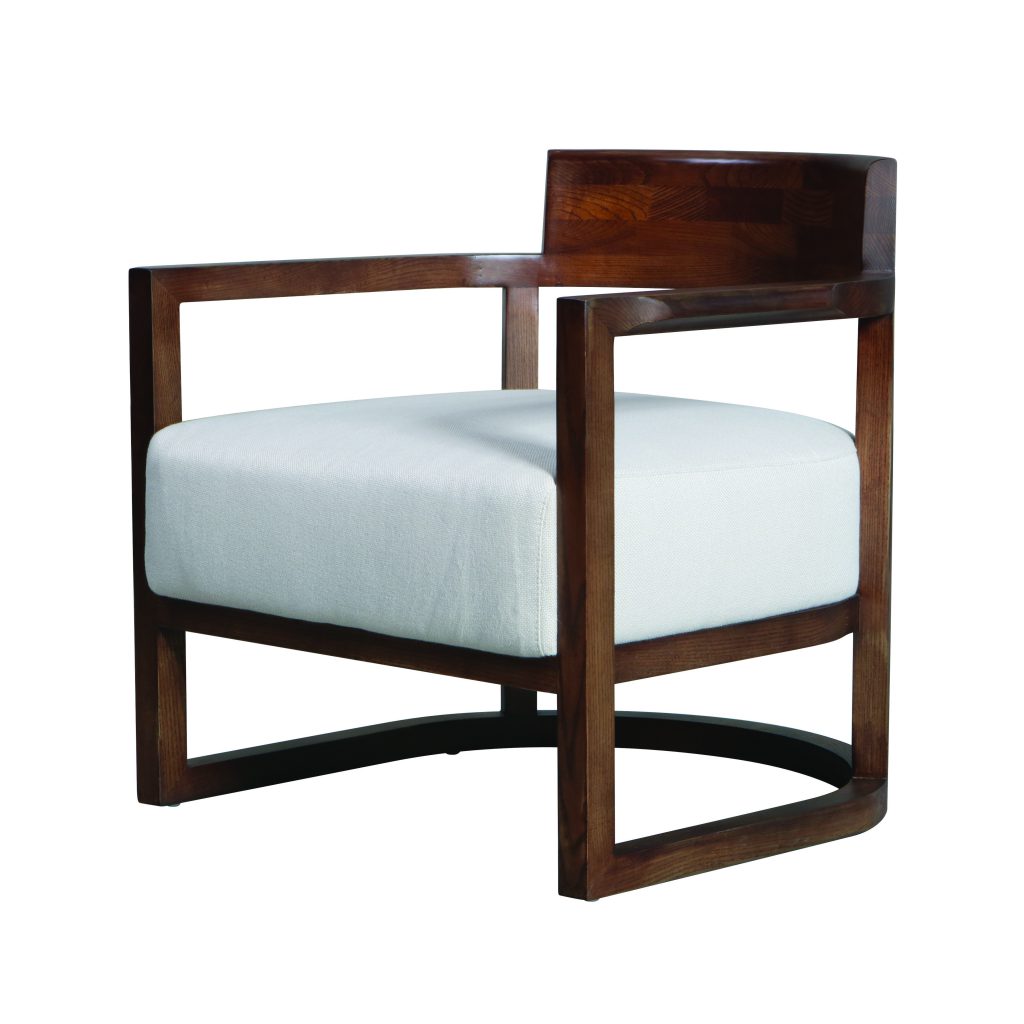 6. Upcycle – you could learn something new
"I bought an old chair from a brocante for my husband many years ago," says Sloan. "It was very cheap and a little bit of paint transformed it. This was much cheaper than buying something new. Consider joining a workshop that teaches you how to upholster a drop-in seat, it's great fun!"