The holidays look a little different this year, but we believe the right sound – your favourite track, a throwback holiday film – can make everything merrier and brighter. And there's a Sonos speaker for every occasion – and everyone you know. Sonos created this guide to spark gift-giving inspiration, with ideas that will last far beyond the holidays.
The endorphin enthusiast

You know that friend who's always posting a gym selfie? With Move, they can soundtrack their workouts and experience studio vibes from home or anywhere their training session takes them. Sweatproof and drop-resistant, Move works seamlessly for backyard yoga or bedroom cycling.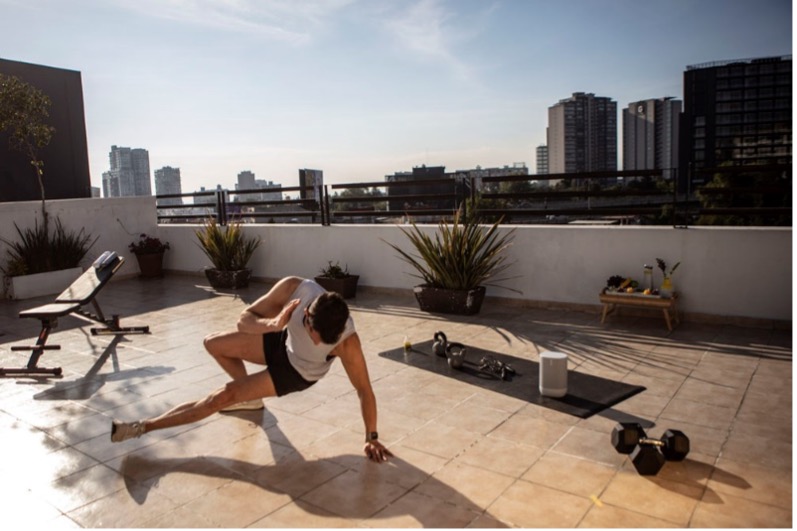 Why they'll love it

Spinning tunes: Take workouts to the next level by pairing Sonos with your exercise bike when in Bluetooth mode.

Move it: Move is battery-powered and totally portable so you pump up your workouts from anywhere you choose.
The movie buff

We all know someone who speaks in movie quotes. With Sonos Arc, they can easily transform their living room into a home theatre with the 3D sound of Dolby Atmos. Dolby Atmos is a surround sound technology that puts you inside the sound in a spatial way, similar to being in a cinema where every detail of the sound is revealed with great clarity and depth.

Pair this smart soundbar with the Sonos Sub for an even more immersive experience. Just add popcorn.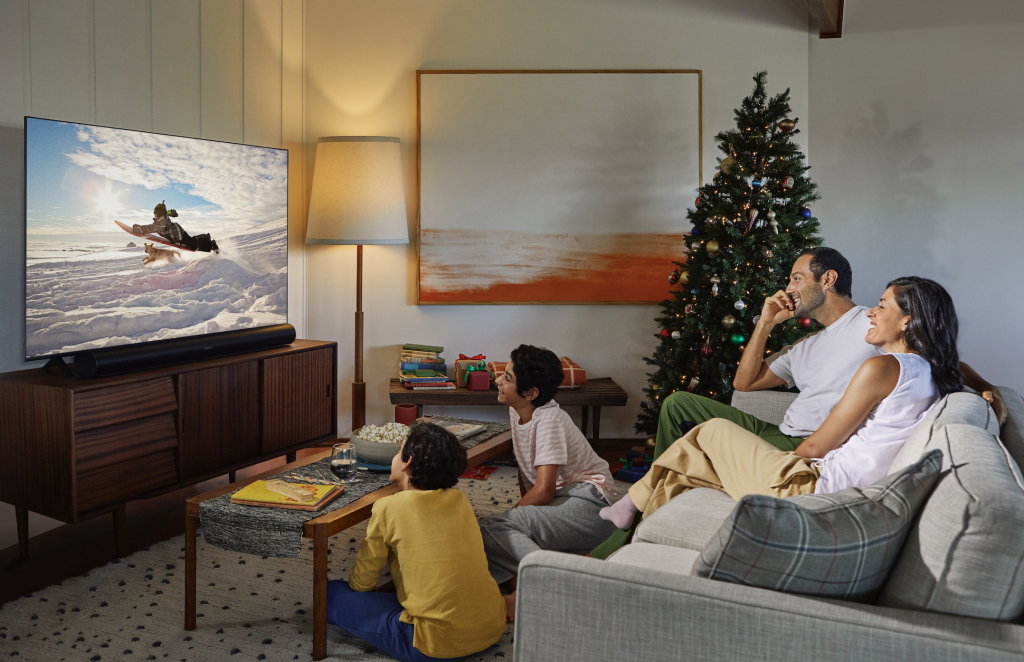 Why they'll love it
Star-studded sound: Enjoy the best in-home music and movie experience with cinematic Dolby Atmos sound, tuned to perfection with Trueplay technology.
Crystal clear dialogue: Arc was carefully tuned with the help of Oscar-winning sound engineers to emphasise dialogue, so feel free to leave the Closed Captions off.
Elegant design: Arc's slim profile can be mounted or placed on furniture without blocking the screen.
The nostalgist
With Sonos Five, your vinyl-loving friend can give their vinyl collection new life by connecting it to their turntable for a high fidelity listening experience. Pair with another Sonos speaker and enjoy your favourite record in any (or every) room, or stream direct from your favourite music app.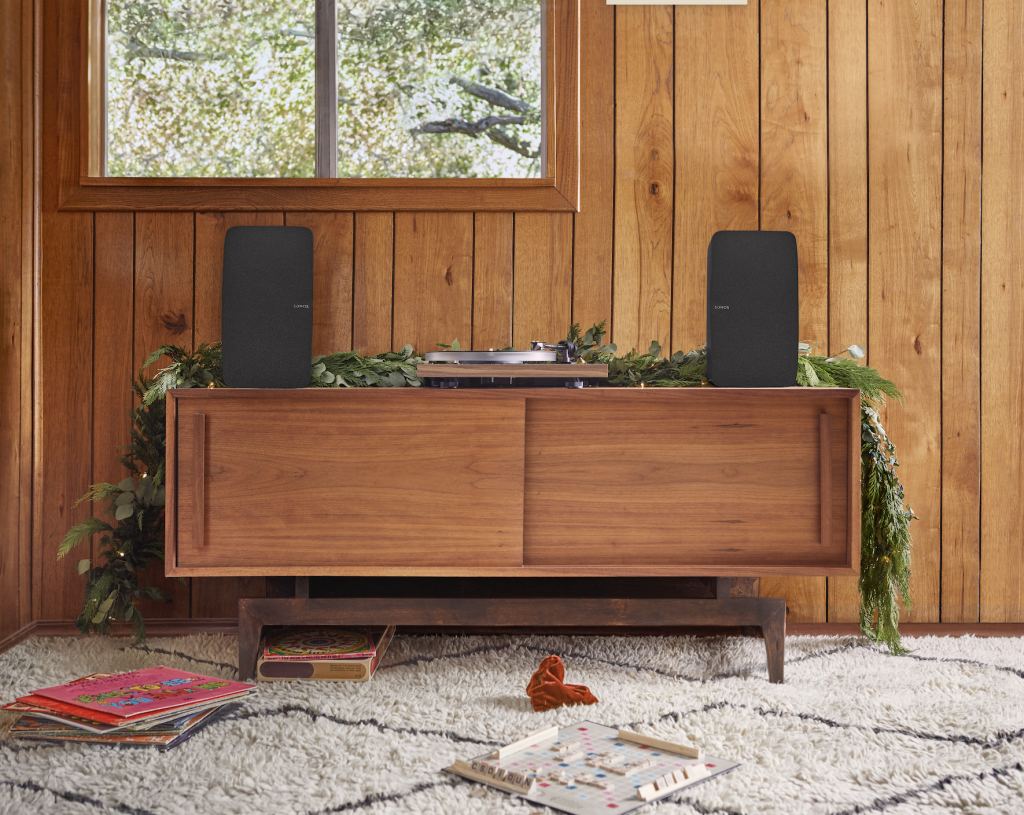 Why they'll love it

Mood-boosting sound: 52% of listeners said they're happier when listening to their favourite song.

Listen anywhere: Play your turntable and Five in one room, and enjoy listening in another when you add a second Sonos speaker.
Spin and stream: Pair Five with a Sonos-ready Pro-Ject turntable to spin your favourite records and stream your favourite songs. Consider using Sonos Amp (amplifier) to power your favourite passive speakers, or add Sonos Port (a Wi-Fi network streamer sends audio from your turntable/stereo) to an existing stereo or turntable set-up.
The go-getter
For the friend who does it all – whether crushing it at work or planning a socially distanced reunion – there's one trick they might not know about to keep them motivated: a great soundtrack. Sonos One will keep them focused with productivity-boosting playlists during the day, and help chill them out with meditation tracks at night.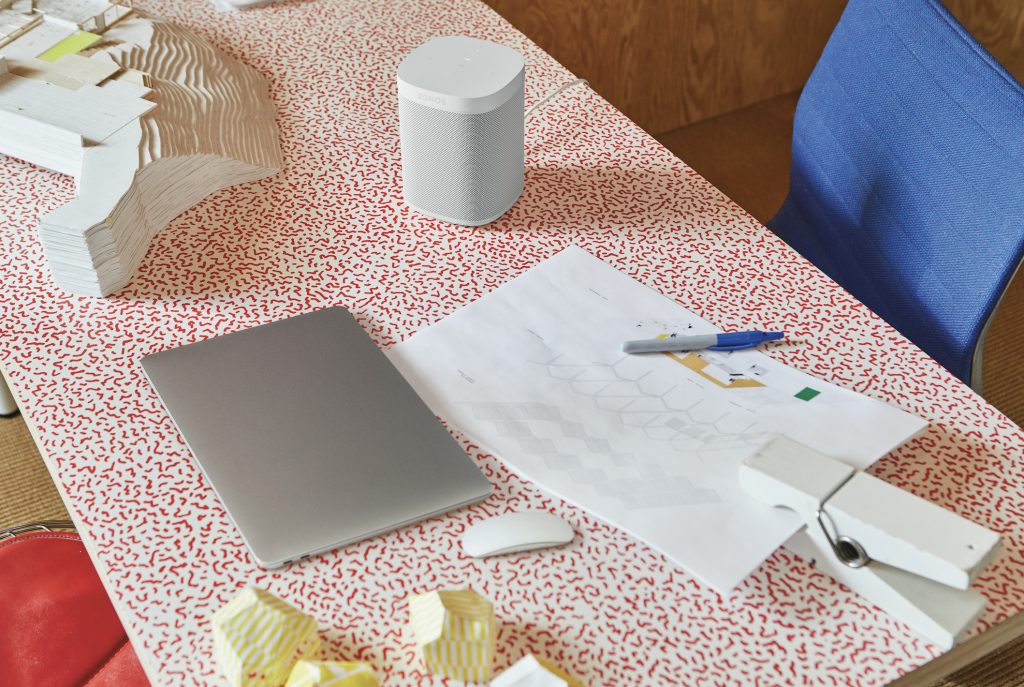 Why they'll love it
Get more done: For 67% of workers music is more effective than coffee in boosting productivity.
Find your zen: Add the Calm meditation and sleep app to destress and unwind after a long day.
The sports fanatic
Sports may look a little different this year, but you can bring the stadium vibes to the living room with Sonos Beam and enjoy the game from the comfort of home. Beam's compact size is perfect for a room where space is at a premium but still powerful enough to get you on your feet.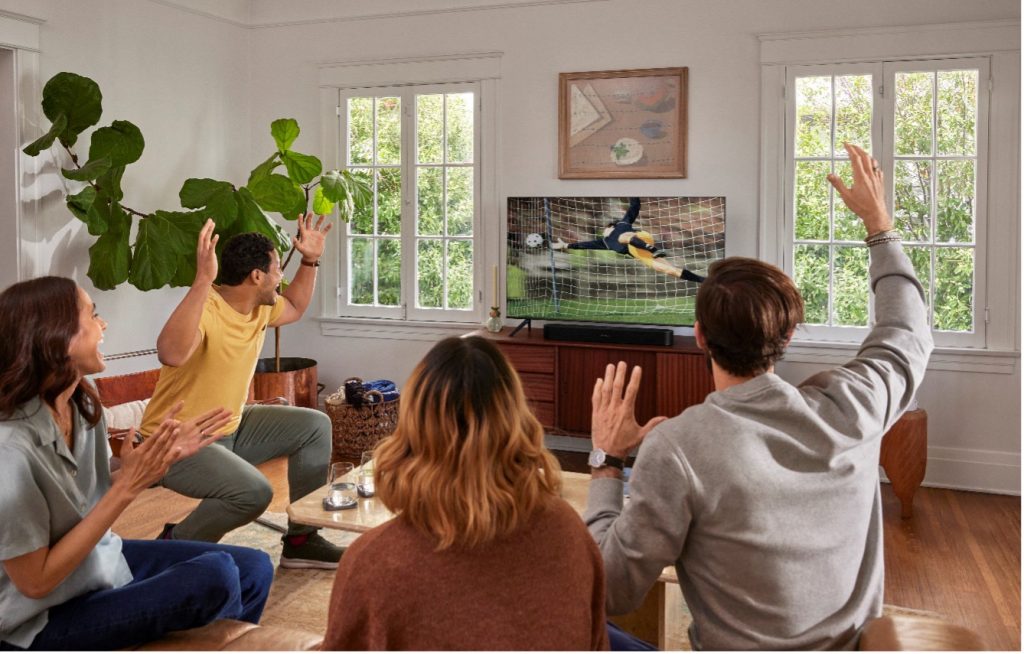 Why they'll love it
Stadium sound: Group your Beam with a secondary Sonos (like Move) and never miss a beat … or a call, flag, or whistle blow.
Simple design: Beam's compact design and simple set-up make it easy to enjoy brilliant sound in any living room or sports cave.
The Sonos aficionado
While most of the suggestions in this gift guide work best for those new to Sonos, we all have a friend (or two!) who already talks about their love of Sonos. Whether they have a One or a soundbar, they could always use a little more bass. With Sonos Sub, they can take their solo dance parties or epic movie nights to the next level with deep bass they can hear and feel.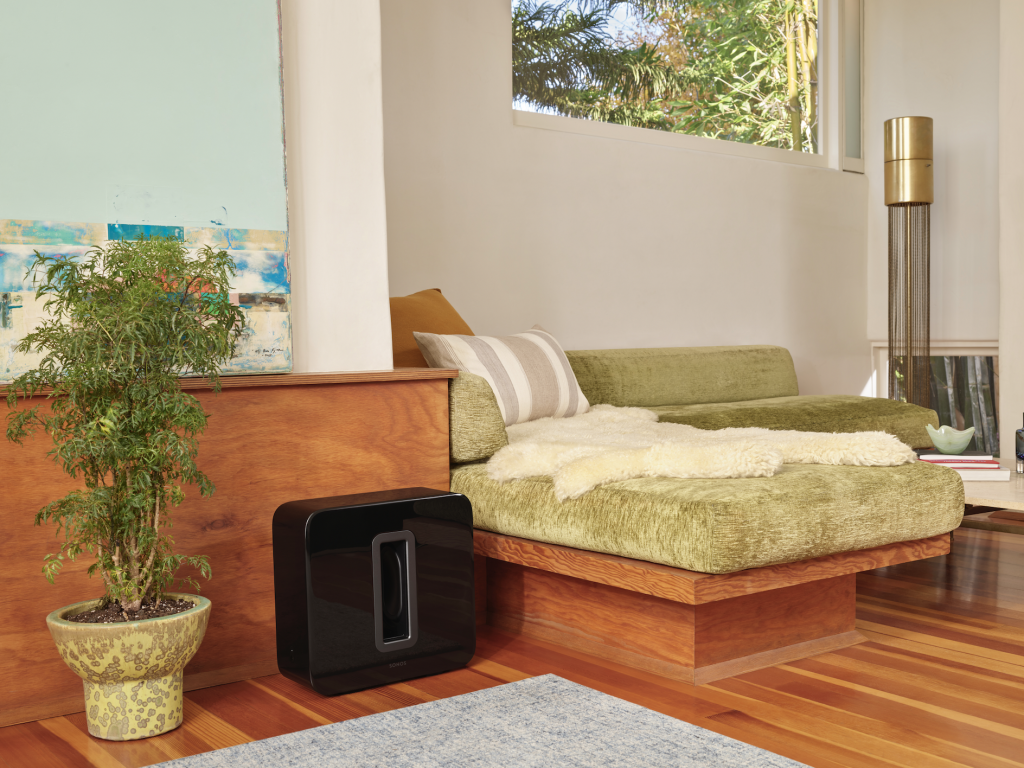 Why they'll love it
Up or down: Sub works both upright or on its side so you can have it on display or slide it discreetly under your couch.
Neighbour-friendly: Two force-cancelling drivers at the centre of Sub eliminate vibration and rattle so you get powerful bass without any distortion.

Visit www.sonos.co.za or Takealot to purchase Sonos speakers for your family and friends.