The Turbine Art Fair – Joburg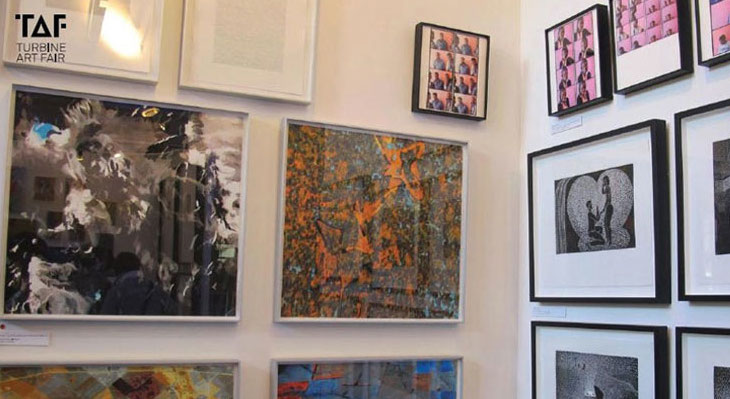 The Turbine Art Fair returns to Turbine Hall in 2014 from 17th – 20th July 2014. Raw, light, grand,  impressive, authentic, industrial, versatile. Just some of the characteristics of the Turbine Hall  venue, the forum company's multifunctional venue located in the heart of the Newtown cultural precinct. Historically a 1920's power station, Turbine Hall has been hailed for its  representation of a truly iconic South African architectural style.
The site retains its industrial  heritage but also displays a contemporary personality. The building has an enormous energy  and atmosphere – every brick speaks of its colourful history while lofty volumes of light offer opportunities to showcase significant South African art and bold architectural spaces. TAF14 continues where the first event left off with increased emphasis on new work and  promotion of emerging South African artists. The inaugural fair held in July 2013, included 28  South African galleries and artists exhibiting affordable artworks. The fair attracted just over 3000 visitors through the gates over the course of the weekend.
Where: Turbine Hall
When: 17 – 20 July
Contact: www.turbineartfair.co.za