Whirlpool appliances combine functionality and design to help create the perfect work-from-home environment. The company's WCollection range of appliances can prepare perfect dishes in minutes with minimal interaction, allowing you to spend more time on the important things in your life.
The Whirlpool WCollection oven (W7OM44BS1 H) and perfectly matching built-in convection microwave (W7MW461) combine cutting-edge design and the most advanced technology.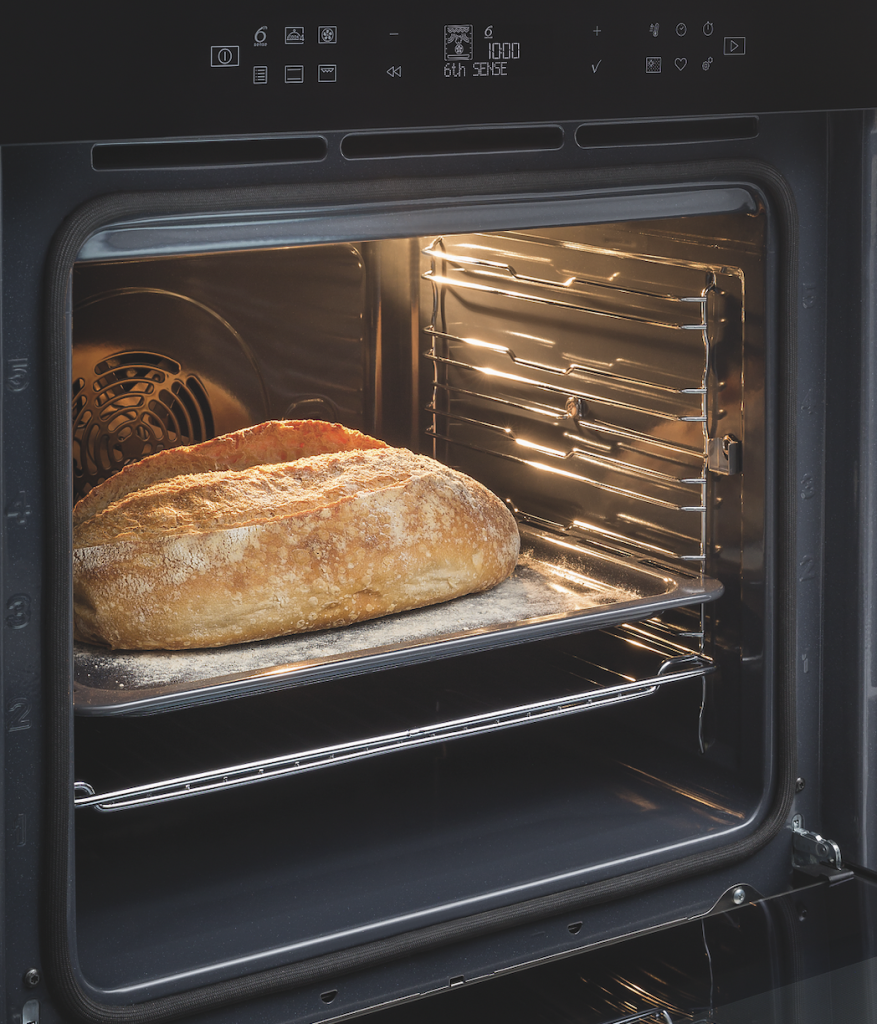 If you ever thought about making your own fresh bread or rolls, this oven is perfect for you. Scroll through the Whirlpool oven's 6th SENSE menu and at the touch of a button you will activate the BakeSense option.
No need to set a time or temperature as the intelligent Humidity Sensor will bake the bread to perfection before switching itself off.
Baguettes, sandwich loaves or special bread can all be made using BakeSense. Simply follow your own recipe and the oven will take care of the rest.
For pizza and focaccia, all you have to do is pop your pizza into the oven and select the 6th SENSE pizza option. Cook4 option 3 enables you to cook four round pizzas altogether.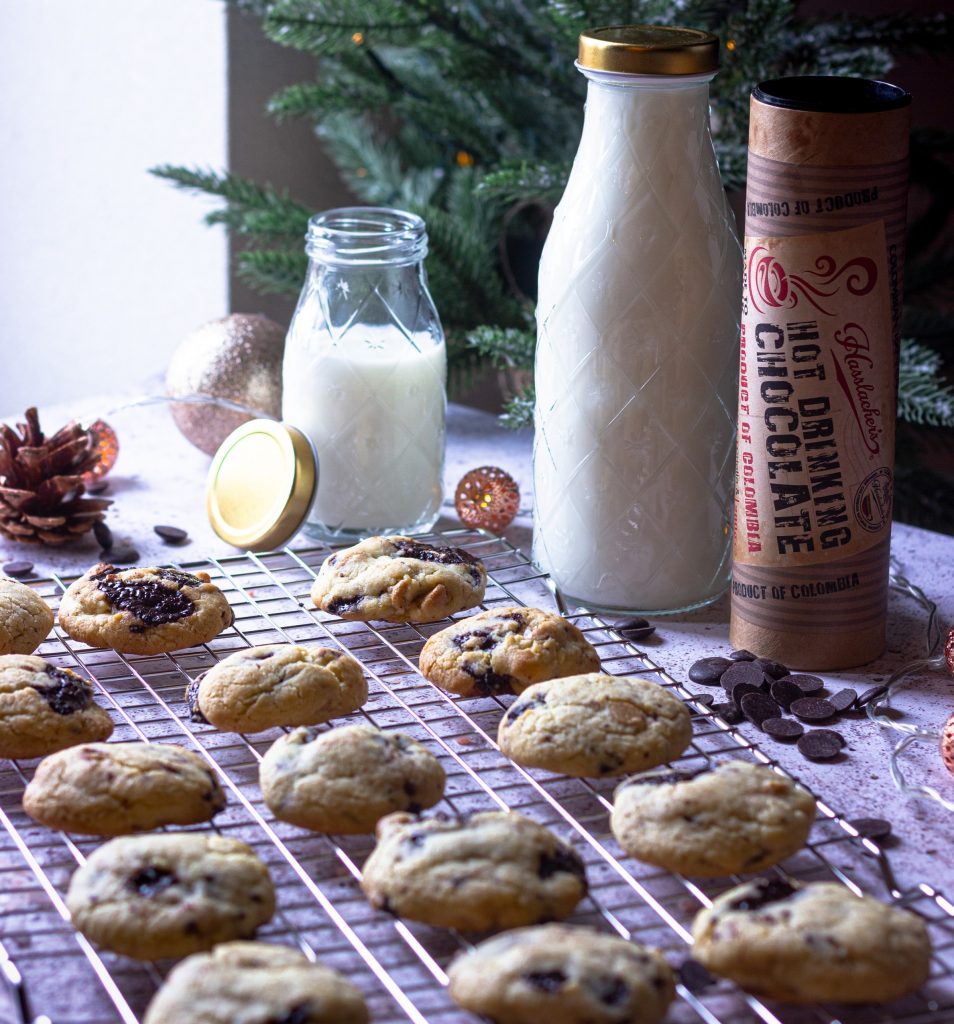 Making cookies for your children's bake sale or birthday parties need no longer be a stressful event. Try the Whirlpool BakeSense or Cook4 option depending on how many you need to make. No more cooking one tray at a time. Slip four trays of cookies into the oven and select option one in the Cook4 menu. No matter the recipe, Whirlpool has you covered. Perfect cookies in the nick of time.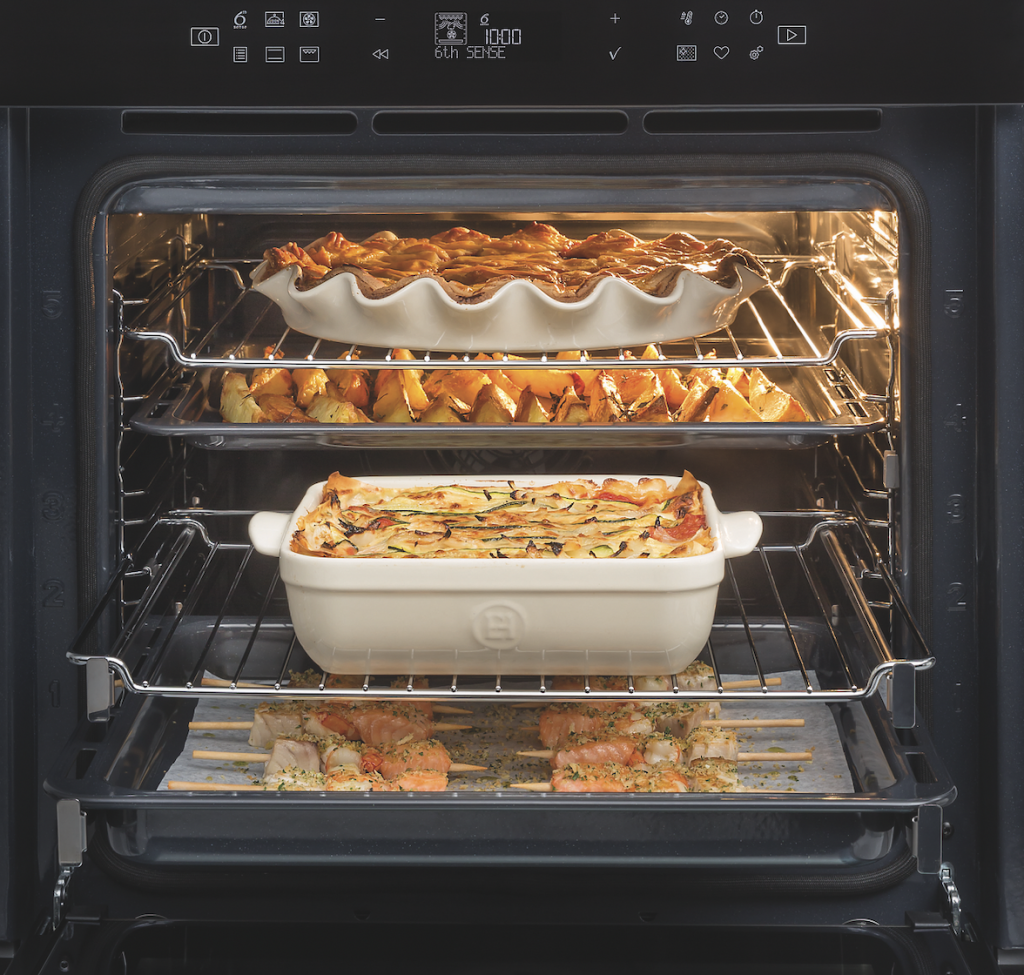 Family gatherings need to be time spent together. You can still entertain your family and friends without spending half the time alone in your kitchen.

Dare to cook your fish, dessert, roast and vegetables in one oven cavity all at the same time? You manage the time, but you can cook using one set of electricity simultaneously without mixing the flavours.
After all no one wants to eat fishy-tasting dessert! This is all made possible with Whirlpool's Cook4 programme. Whirlpool WCollection microwave oven (W7 MW461) can replace up to 5 appliances in your home with features such as CrispFry, convection oven, steam, boil and microwave. Cook delicious dishes with a fried texture and taste without the use of oil using CrispFry. This function combines the crisping action with forced air convection technology to deliver crispy, delicious and healthy dishes quickly allowing you to spend more time with your loved ones.
The result is always deliciously crispy and brown outside and surprisingly soft and tender inside. With the numerous 6th SENSE and preset recipes in both the oven and microwave, cooking will be a pleasure.

Discover more on www.whirlpool.co.za