Thinking of a kitchen remodel? Consider this…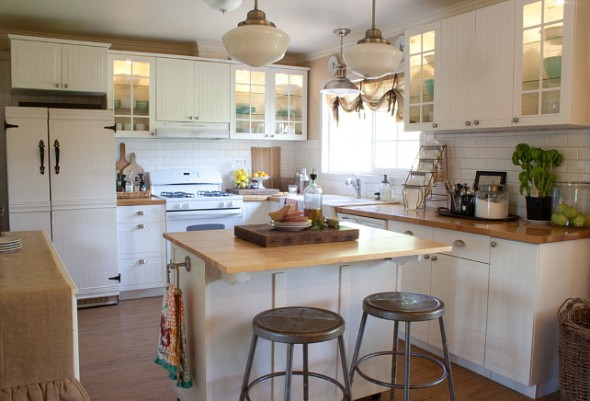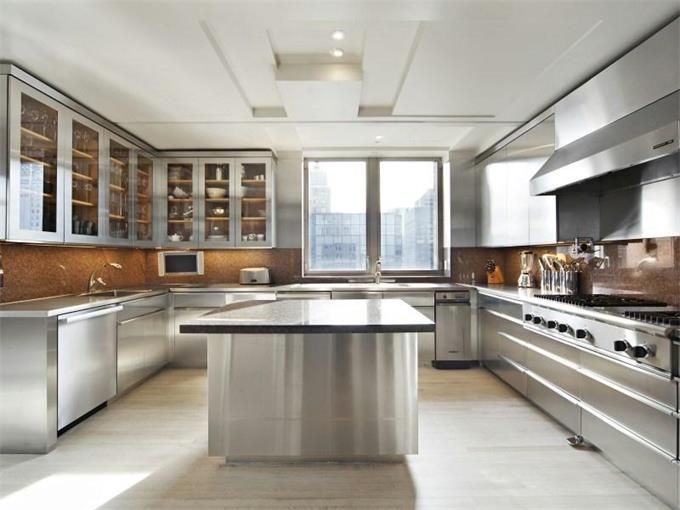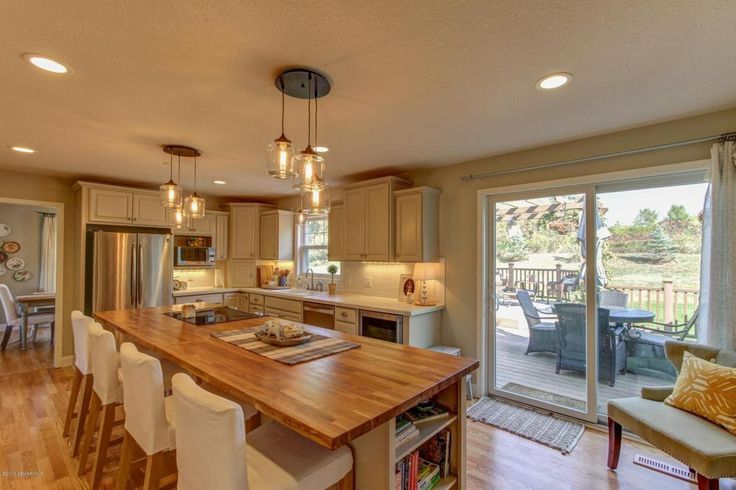 By Thato Shiloti
A kitchen remodel is one of the best ways to increase the attractiveness and value of your property. It's also one of the priciest home makeover endeavours. Here are the most important aspects of the remodel that you need to consider.
Colour
The process of choosing a colour for your kitchen will feel less overwhelming if you know the type of environment you're trying to create. Do you want your kitchen to be fresh, trendy and current, or do you like it timeless? Do you want it relaxing or energising? Must the colour be subtle or make a statement? Whatever mood you're after, colour will set the mood for you.
Cabinets
You can't go wrong with wood. One of the most popular trends at the moment is dark stained woods, paired with white cabinetry and black accents. Add glossy floors and stainless steel appliances, and you'll have an ultra-modern kitchen.
Flooring
Ceramic tiles offer a huge variety of design possibilities. They come in a vast array of colours, textures and finishes. For floor tiles, any earthy, natural colour is a good choice. Just make sure you stick with one colour.
Countertops
The open-concept kitchen is still widely popular; granite and quartz are the materials of choice when it comes to countertops. Consider solid surface countertops, they come in a wide variety of colours and materials. If you want a kitchen that looks fresh for long, solid surfaces are just what you need.
Appliances
If you're going for sleek and trendy, stainless steel appliances are a must have. Stainless steel has a neutral feel, which complements any modern kitchen design and goes well with both traditional and contemporary decor. White, arctic and ice are also popular, so should you need a change but want to stick with something familiar, choose appliances in these finishes.
Accessories
Conservative colours schemes dominate the market now, so instead of bombarding your kitchen with a multitude of colour schemes, rather use them as elements that "pop" by incorporating them with stainless steel accessories. It will make your kitchen look fresh and neutral