Timeless design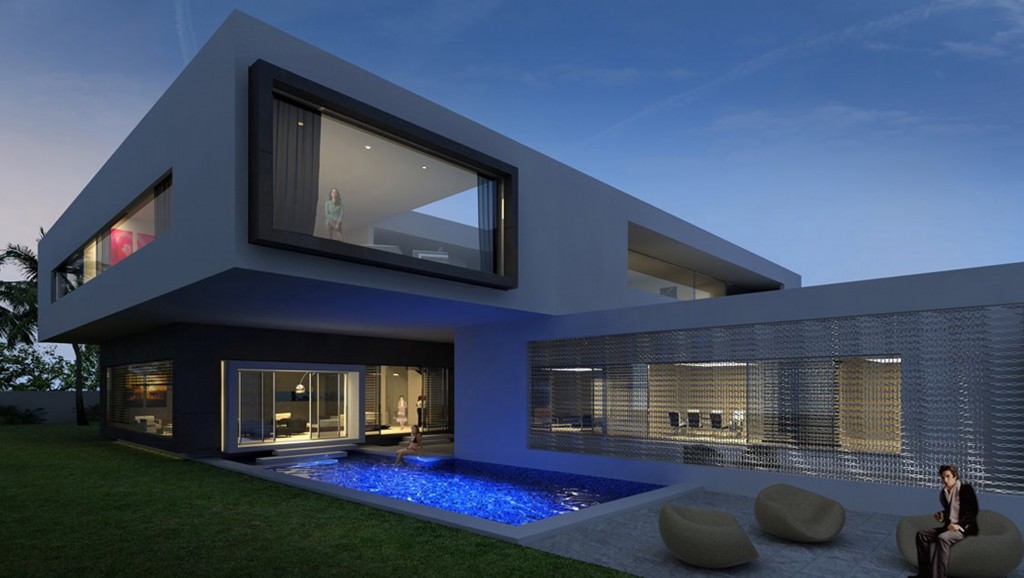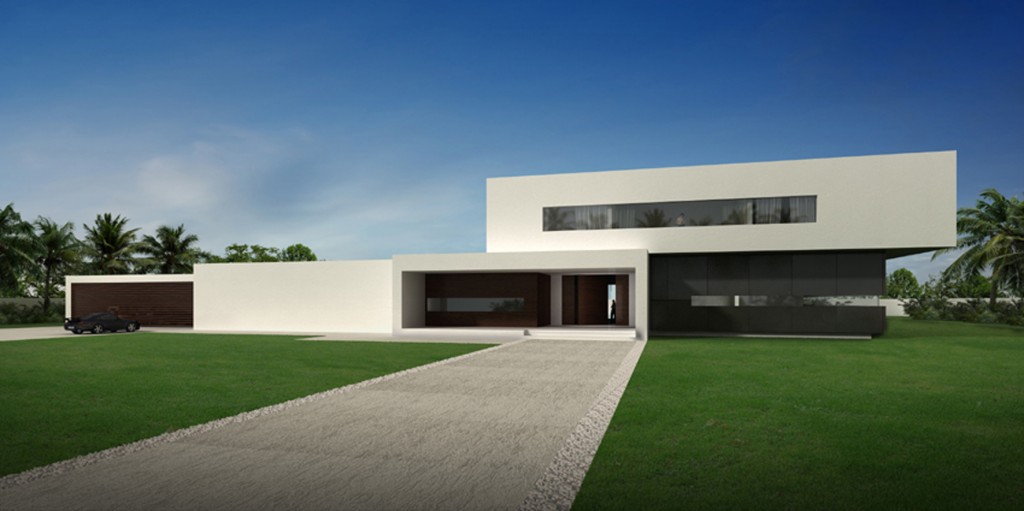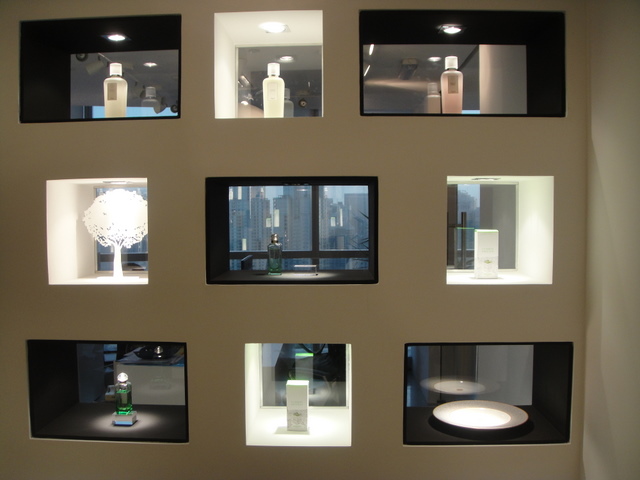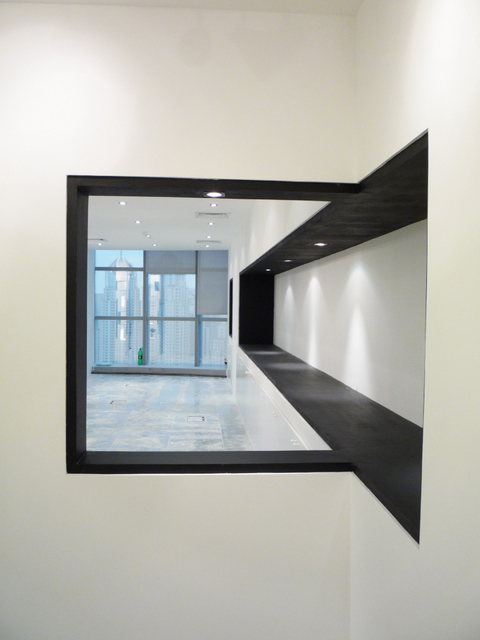 SA Homeowner recently had the opportunity to speak to Sonia Macedo, an international design architect who operates in the United Arab Emirates. Her work and contributions have been quoted and published in magazines throughout the UK and in the UAE, including Architect's Journal, Design Through Making and VIVA Magazine. She has been interviewed about her work on Dubai television, and currently works on a series of projects such as experimental design in interiors, villas and medium-scale projects to the planning of high-rise buildings.
• What inspires you?
Everything!
• What makes your style of design different from other designers?
The base for a brilliant project is a great founding idea. My design approach is creative but at the same time rigorous, which allows new cutting-edge designs to be translated into reality. I make simple, well articulated forms that have enduring meanings, or complex forms based on strong founded meanings. I favour materials and methods of construction that provide lasting value. My design solutions aim to meet a broad range of criteria – environmental, social, functional, financial and innovative.
• What, in your opinion, are the hot new interior home trends for winter?
I do not really believe in trends but in timeless designs. Each one of my projects has a distinguished entity of its own, as they are an expression of the client's unique personality. I give priority to my clients' values and artistic preferences, which I see as creative collaborators throughout the entire life of the project. I strive to create personalised buildings and interior designs that will exceed my clients home, lifestyle or business environment expectations. I believe the places I design should serve the people who work, visit and live in them.
• What are some of the most common decorating mistakes made by home owners?
Not hiring a professional.
• Best perk of your job
The opportunity to always explore something new.
• Dream celeb decorating client
Lenny Kravitz – if you take a look at his 1950s Miami home, you can see that he has eccentric tastes.
• Favourite design pieces
My favourite design pieces include timeless pieces such as the Eames Lounge Chair, Chesterfield Sofa and the Panton S chair. The same with architecture – Mies Van Der Rohe Barcelona Pavillion and Waterfall House by Frank Lloyd Wright. I also especially like Casa da Musica in Porto by Rem Koolhaas. Lately, there are entire crops of fantastic new architects and designers, but as reference I prefer to stick with the classics.
CONTACT:
Sonia Macedo Architecture and Interior Design +971 50 225 74 89, sonia@soniamacedo.com