To build or not to build? This is the age-old question that has crossed every potentially new home owner's mind. For many clients, a building project is a once-in-a-lifetime activity and they often weigh up the options between building and buying a new home.
A house is most likely the single largest investment that a person will make and therefore requires serious consideration before embarking on the journey. Antoinette Horngren​ from JK Designs discusses how there is no right choice that suits everyone; both paths have their pros and cons.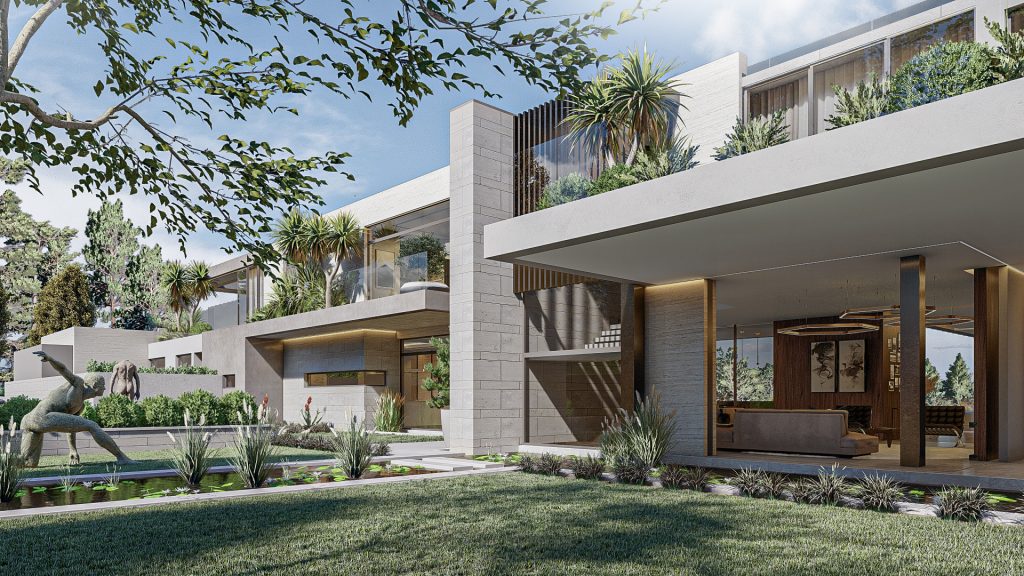 Purchasing an existing home
The most convenient route to follow would probably be to purchase an existing home. With a physical, tangible product almost immediately available to you, purchasing an existing home initially yields the most fulfilment. Convenience does not, however, mean long-term satisfaction. The possible advantages and disadvantages of purchasing an existing home is:
Advantages:
• Commonly located in established areas with extensive infrastructure.
• Existing gardens and landscapes.
• Defined price.
• Immediate solution.
• Cheaper than building.
• Ability to view and compare the property.
Disadvantages:
• Approved building plans might not be available.
• Possible outdated designs, materials and services.
• Possible renovations might be required to get your home up to standard
• Transfer duties are payable.
• Quality of workmanship and structural integrity is not always known (no guarantees).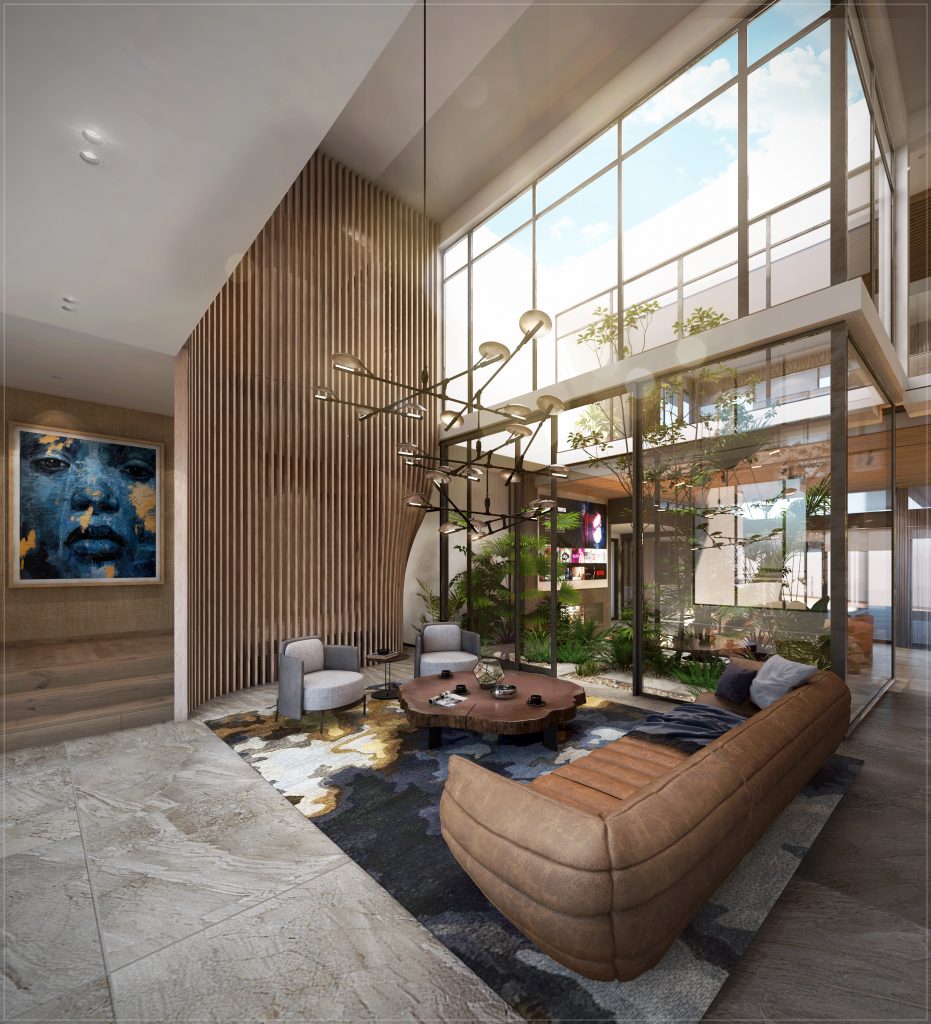 Building a new home
Though having a longer timeline and perhaps requiring more effort, there is a sense of emotional fulfilment when you build your own home. This route does not yield immediate reward but rather produces value in the long run. It might not offer the same convenience as buying an existing house, however there are far more advantages that can outweigh the convenience factor:
Advantages:
• Tailor-made to your requirements.
• You have the power to select your location, orientation and neighbours.
• A new home has a longer lifespan and higher market value.
• Material specifications comply with the latest building standards and technology.
• Integrated planning that can include energy-efficient systems, home automation and security systems.
• Aesthetically relevant.
• Lower maintenance costs compared to an older home.
• Structural integrity is known due to relevant professionals on the project.
• In case of any negligence, the project will be covered by the responsible professional's indemnity insurance.
• Up-to-date approved building plans are available.
Disadvantages:
• Construction is more time consuming.
• Unexpected events (including weather, soil conditions, material availability, etc.) can delay the construction process.
• Delays, changes and poor management can result in cost escalation.
• The success of the project is dependent on your professional team and contractor selection.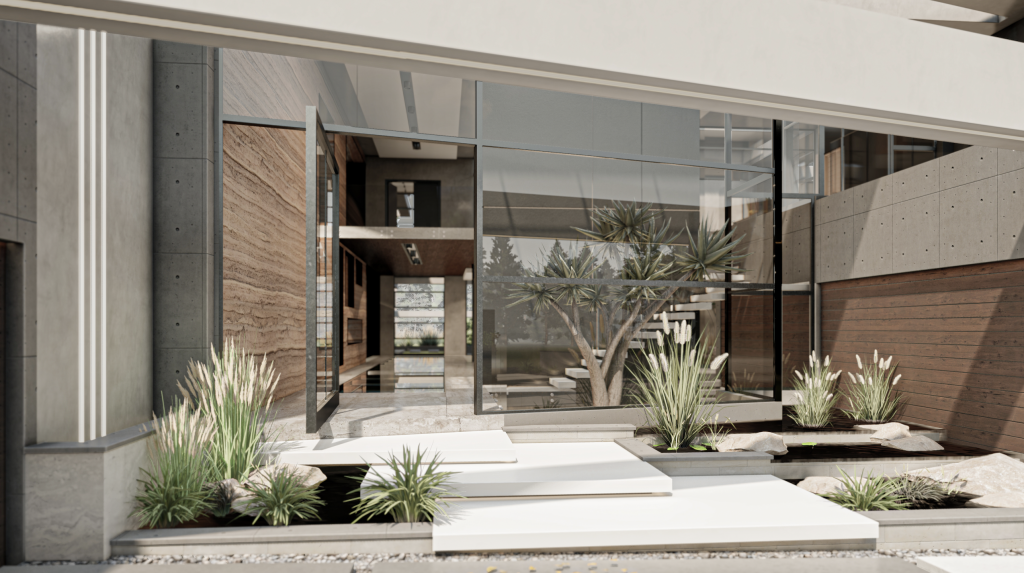 Before embarking on this journey, it is helpful to ask yourself some questions. What are my budgetary constraints? Can I afford to build a house with the possibility of a 25% increase in anticipated cost? Do I have 12-18 months to dedicate to a construction project?
Besides all the possible complications when building a new home, it is an extremely fulfilling and rewarding journey when managed properly. The personalisation and thought that an architect puts into a design yields much greater satisfaction for the home owner over time as the house is tailor-made to suit that person. Long term, you will be happy you put in the time and effort to achieve your dream house. Are you ready to get started?
For more information visit www.jkdesigns.co.za