Timing is everything, especially when it comes to cooking, and the future of fuel-efficient, fast and reliable cooking is finally here – just in time for the season of hearty roasts, soups and stews!
"When it comes to built-in hobs, customisation is key. Don't just buy the first option you find in a shop, but feel free to explore. These days the choices are almost endless, and there's a hob or cooktop to suit every style of home cooking. And if you can't find the perfect cooktop, you can create your own by putting a few dominos together instead." – Derk Jan van der Veen, Euro Appliances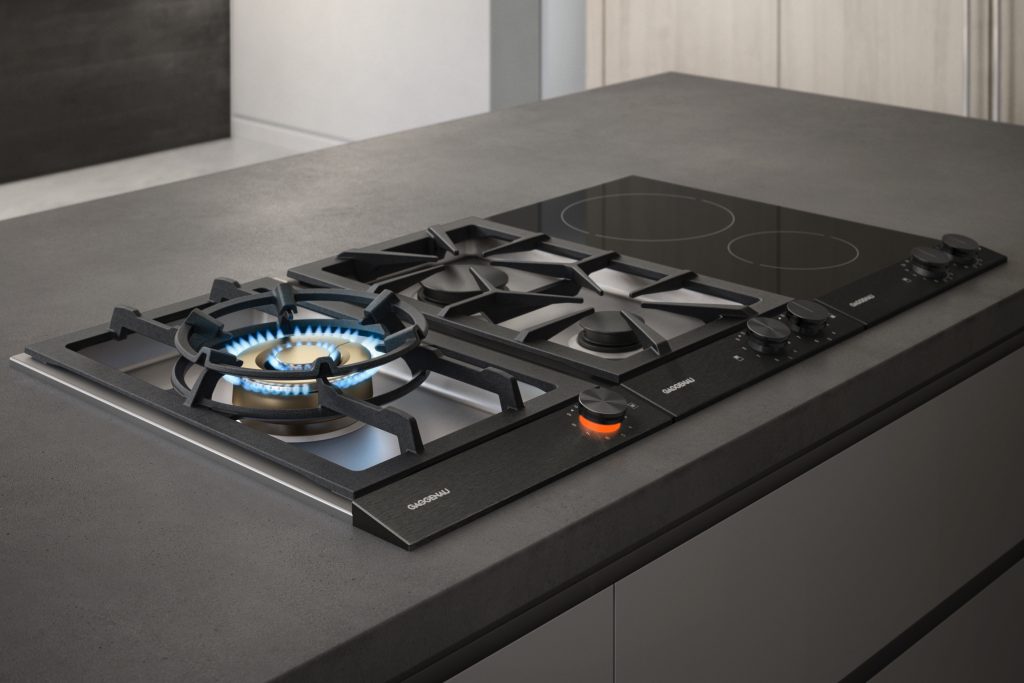 "My own personal favourite is the steam oven, because it will save you a fortune. For instance, if you take a 1.5kg leg of lamb and cook it conventionally, it will only weigh 1kg when you have finished cooking. However, with a steam oven it will be succulent and still weigh 1.5kg or more!" – Margaret Hirsch, Hirsch's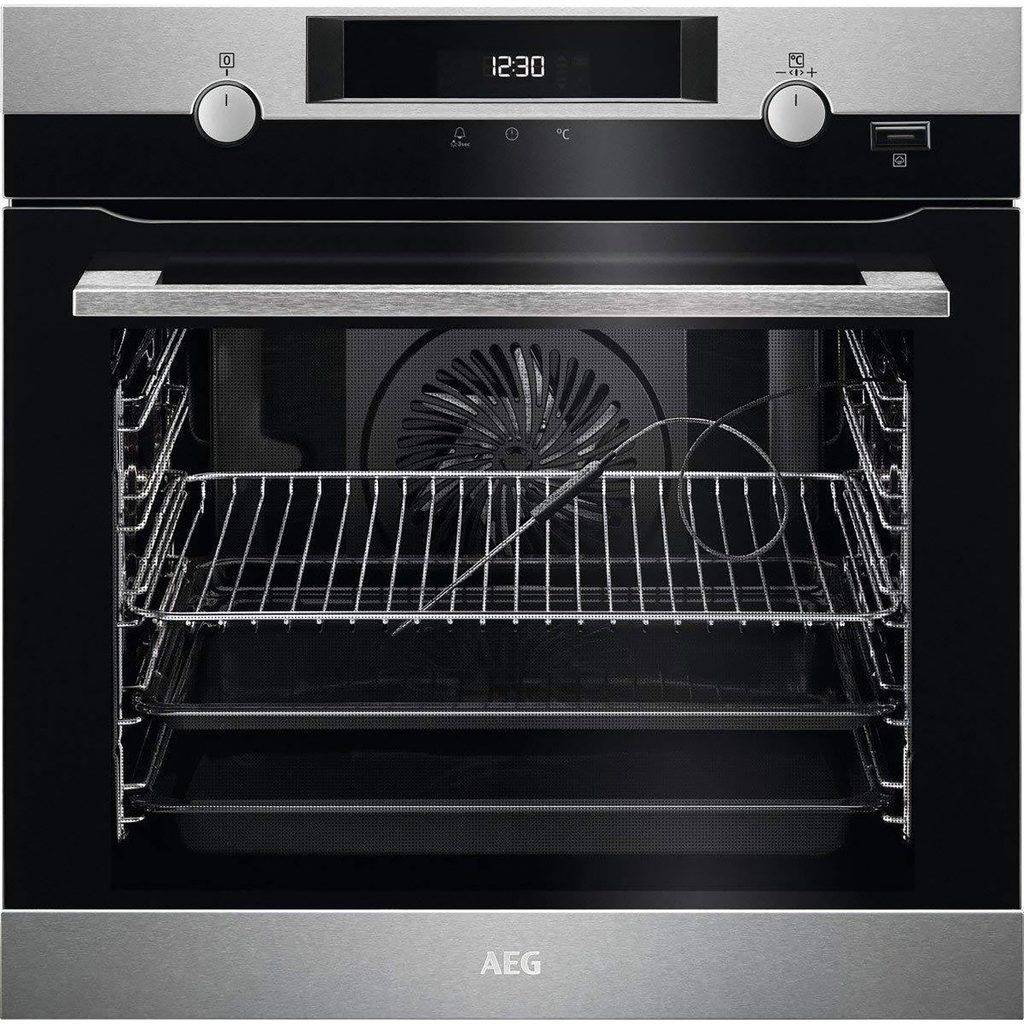 "While radiant hobs have gained traction in South Africa, induction hobs are highly anticipated as households are constantly searching for better ways to reduce energy costs. Induction cooking is the most energy-efficient, with the lowest heat emission and shortest cooking time frame. Induction hobs allow you to cook in a much shorter time thanks to almost instant heating and cooling and precise temperature control." – Stefan Gutstadt, Culinary Equipment Company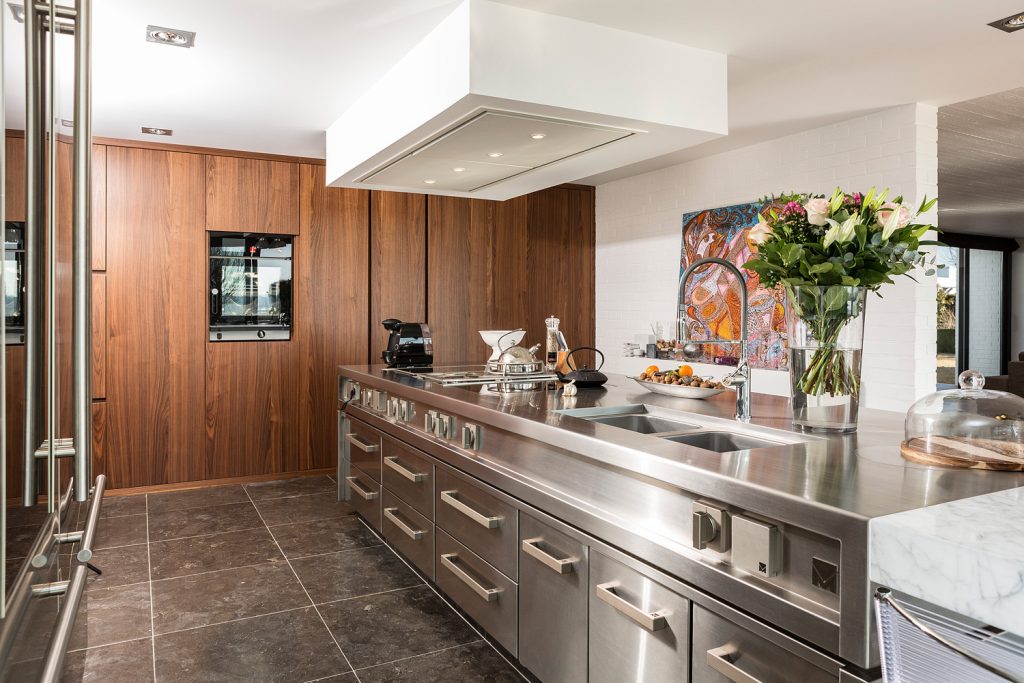 "Miele's Dialog oven is like no other smart kitchen appliance currently on the market – if you use it, you will get a vague idea of what it must've been like for the first users of the microwave oven back in the '50s. Simply put – this oven is truly amazing and can do things that no other oven can. In addition to traditional baking and convection cooking, the Dialog oven adds another cooking method – radio frequency. Similar to a microwave oven, the Dialog oven uses radio waves to heat up the food. However, unlike a microwave oven, it also has sensors that monitor how much energy the food absorbs, and responds by adjusting the waves' frequency, amplitude and phase accordingly. In essence, as its name implies, it both talks and listens to your food – ensuring that it is cooked evenly and quickly." – Mercia de Jager, Miele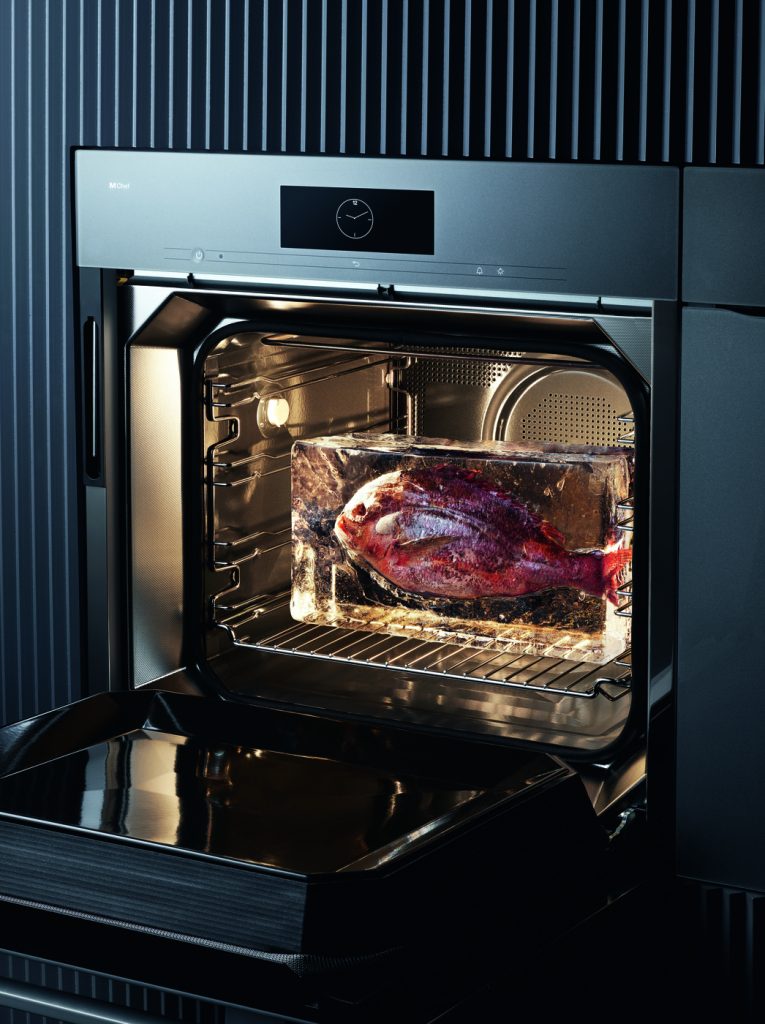 To find out more about the latest stoves, ovens and hobs, pick up the May issue of SA Home Owner, on sale now!