Great décor at the touch of a button? Here's a rundown of some top décor and design apps.
HomeFixer (free for Android and IOS)
A must for renovators, HomeFixer is a local app that not only helps you find service providers in your specific area, but can also secure quotes. Check out the handy review feature to make sure that the supplier you're about to hire has a good track record, or give a rating of your own. We particularly like the emergency function that lets you track down an after-hours plumber or electrician.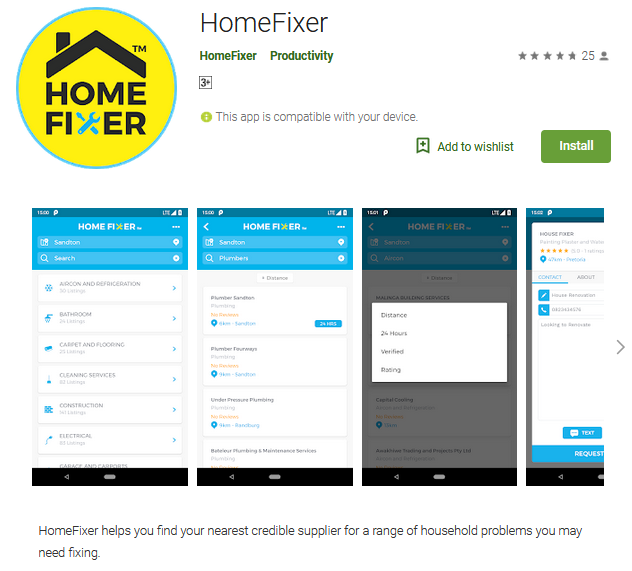 Superbalist (free from Google Play)
Fresh, quirky décor can be purchased from your phone or tablet with this app. Choose from a range of accessories (anything from vases and scatters to unusual prints and other art).
Houzz (free from the App Store for IOS devices)
Houzz has become a go-to for anyone who loves décor or is planning to give their house a facelift. The app takes everything you love about the website (including great design ideas, news on trends and how to incorporate them into your favourite room, and furniture inspo) and makes it even more user-friendly, allowing you to save pics and send them to your friends for their input. You can also browse a range of articles, check out "how-to" videos and get advice from the forums. Unfortunately, because it's US-based, you won't be able to do any shopping online.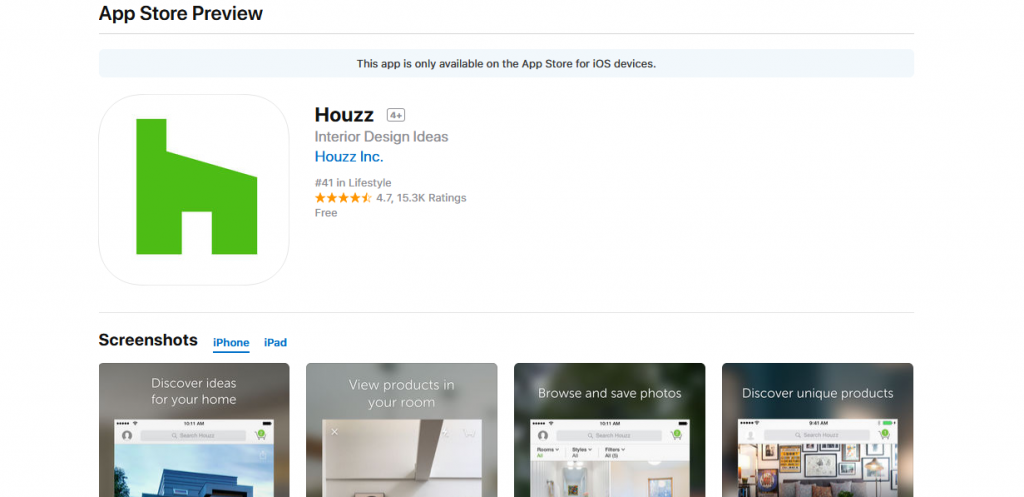 Plascon Visualiser App (free for Apple and Android)
You love the colour, but you're not sure how it will look in your room. Plascon has the solution, allowing you to superimpose your chosen shade onto your walls, and even adjust the light. There's also a library of colours for the undecided to browse.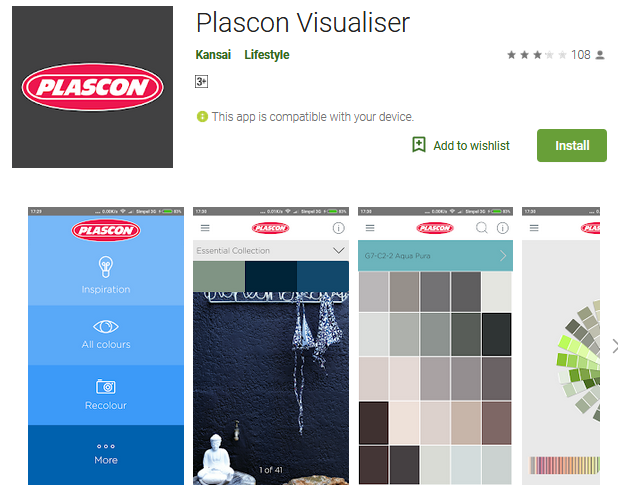 Dulux Visualiser App (free for Apple and Android)
Another great tool for those who want to do a little more research before they commit to a particular shade or paint effect.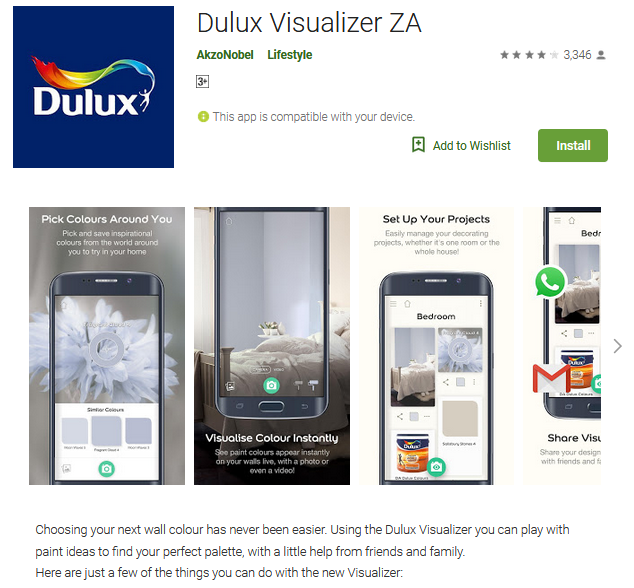 Home Design 3D Gold (R131.57 for IOS devices)
Calling all amateur architects: if you have a specific design in mind and want to bring it to life, this app lets you play around until you get it right. Plan your space, from the placement of walls to finishes and interiors; experiment with colour and texture. Again, it's an international offering, so your creation will be for reference only – you won't be able to make in-app purchases.