Top door trends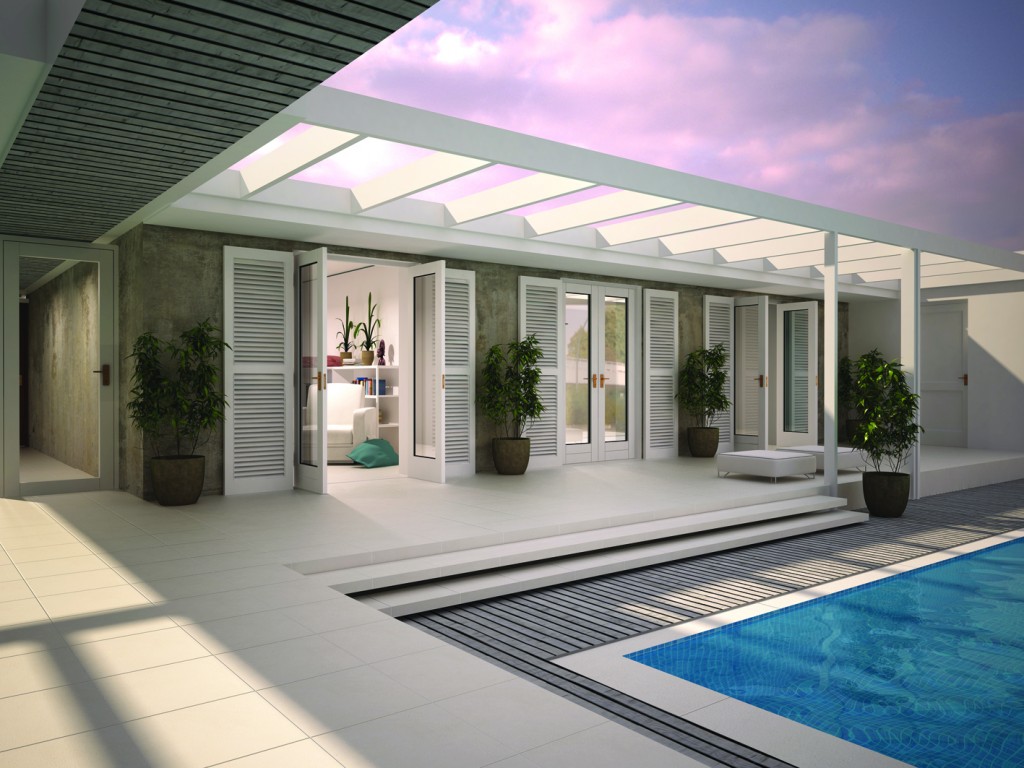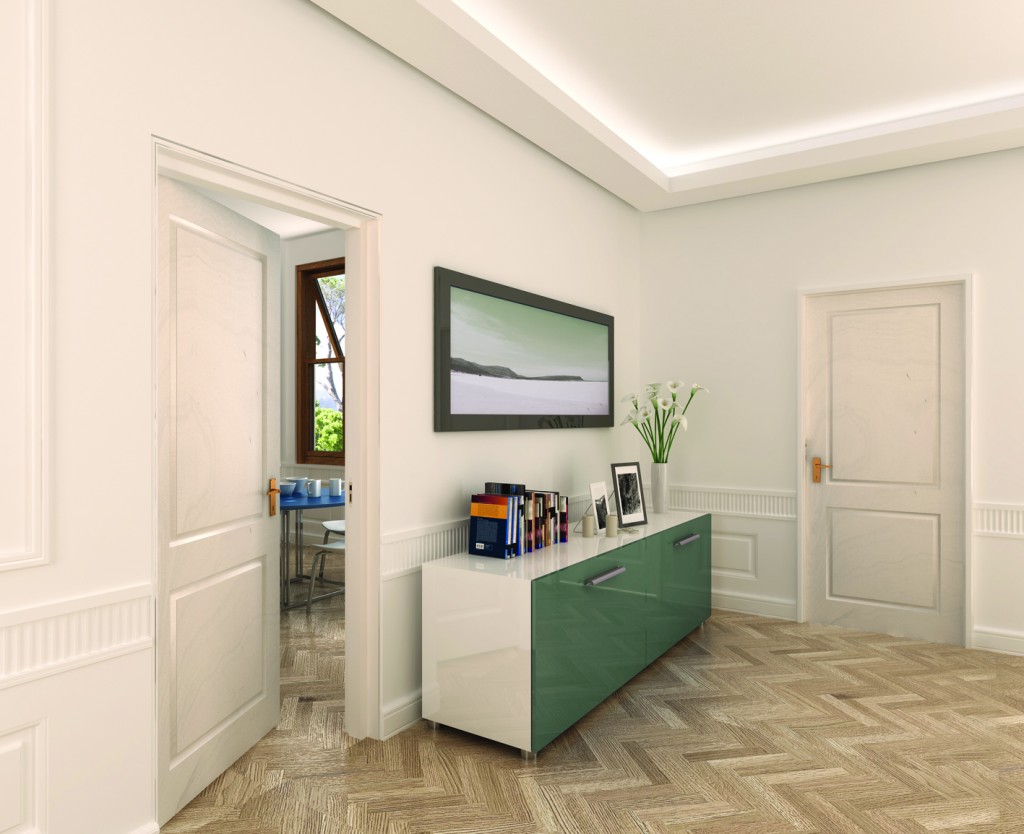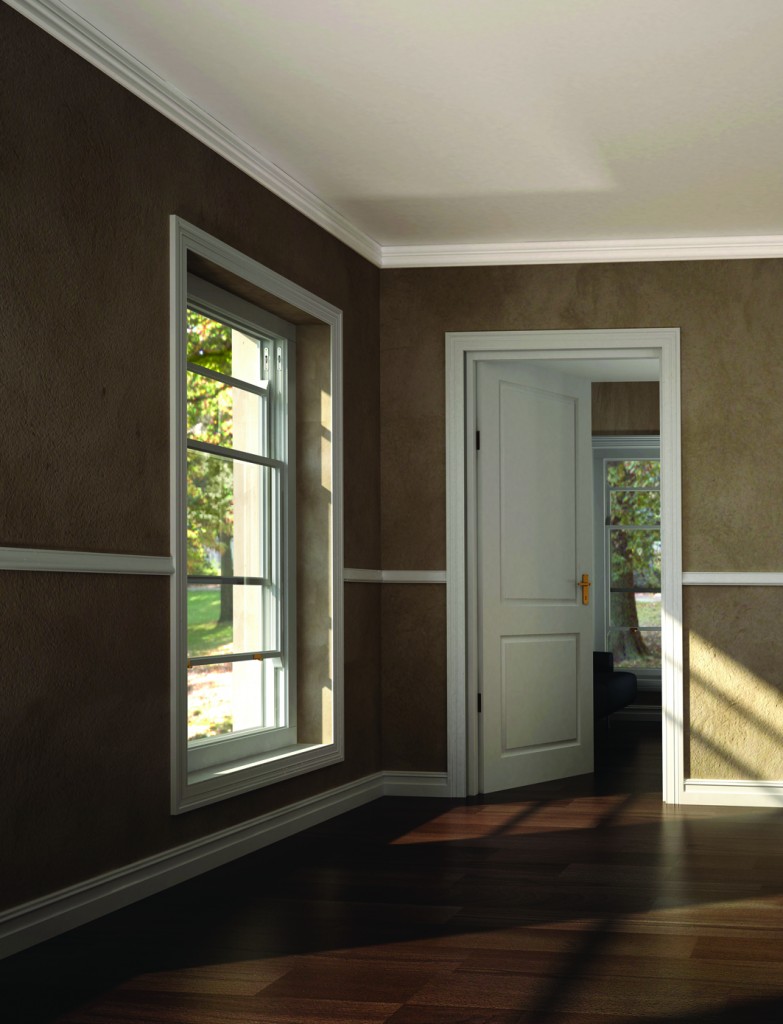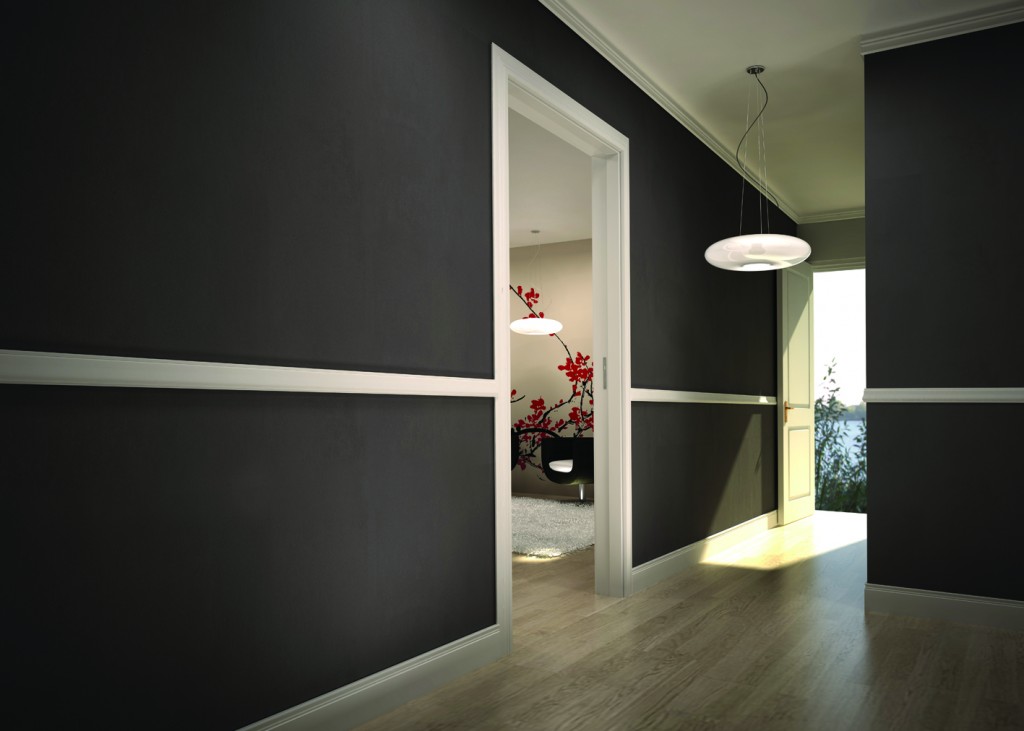 The interior design of a room is no longer restricted to the wall colour, accents and furniture – today you can make a real impact by installing beautiful interior doors in your home. Says Charl Jacobz from Swartland Wooden Windows and Doors. Says Charl: "Interior doors no longer have to be merely functional and boring – in fact today, consumers are looking for doors that stand out from the rest as a feature in their own right." He provides the following top trends in interior doors today:
Going organic: The influence of nature in design and architecture has never been stronger – a trend that is clearly reflected in the choice of natural looking finishes being used in abundance throughout homes today. Solid timber finishes are at an all-time high due to the organically inspired aesthetic they imbue, and solid wood doors are no exception. The natural knots and grain of a wood finish can add great character and life to wooden doors – a character that certainly has mass appeal.
The use of glass: Modern doors seem to include increasingly more glass in their designs – from clear glass, to opaque glass and even decorative coloured glass or stained glass inserts or panels for a more traditional look. Doors with oversized glass inserts have never been more popular for their classic styling and the extra light they transmit. Part of the popularity of glass in doors is due to the improved insulation qualities of the glass being used. Doors with glass often used to mean problematic leaks and drafts, however, this has all changed now – today's doors boast double-glazed insulation and glass excellent insulation qualities. For spaces where privacy is an issue, obscured glass can be used so light can still come through.
Oversized doors: Volume is another key trend in today's doors – architects and builders seem to be expanding the height and width of doorways to create a more dramatic effect. No longer simply a door – a door system in the living area for example, might include a single door or pair of doors, sidelights and transom to create an impressive focal point. Oversized doors are also bang on trend – Swartland for example offers a range of oversized doors that can be bought off-shelf, or they can custom-make doors to suit your individual preferences and specifications for a signature look that reflects its own unique character.
Environmentally friendly doors: There has been a huge surge in consumer demand for green building products – a trend that Swartland takes very seriously. For example, Swartland uses a process of cold glue pressing when manufacturing plain hollow core doors, as opposed to a process of heat fusion, as well as using timber from renewable sources. They also kiln-dry their timber so that it has an 8% moisture content – this ensures that the wood is in perfect balance with local atmospheric conditions, thereby stabilising the timber and minimising movement or warping to ensure maximum durability and longevity.