Different families need different things from their homes. Putting some thought into what your family needs and plotting out the layout before you renovate your bathroom is important in ensuring you get the bathroom you want. Liza Watermeyer, Tile Africa visual display manager, shares four key elements for renovating a bathroom that will help you achieve that goal.
1. Choose function first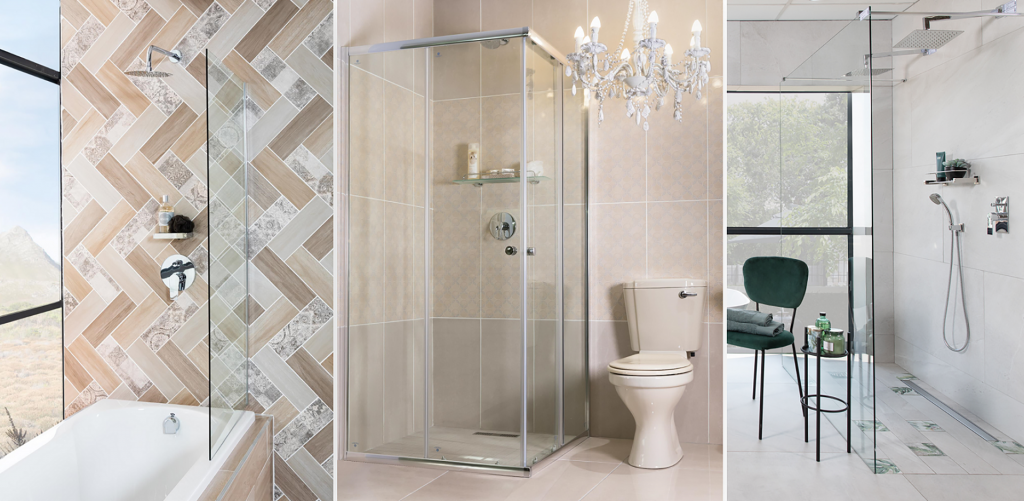 Decide on your functional items first. Do you prefer a bath or a shower, or do you have space for both? If you have young children, a bath is perhaps a better option than a shower, or look at an over-bath shower with screen for when the kids get older. A shower enclosure is a space-savvy choice for smaller bathrooms, while a walk-in shower is easily accessible for all ages.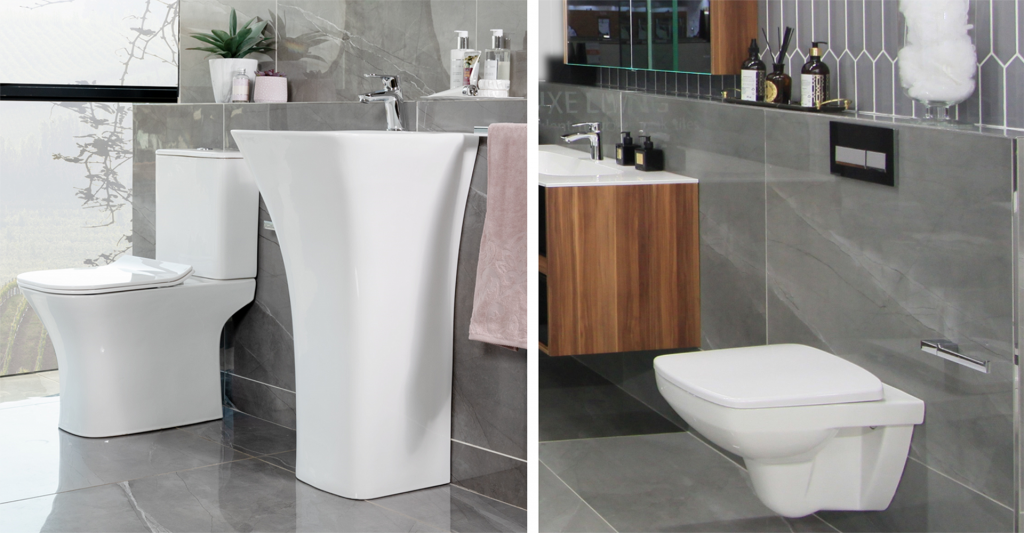 Do you prefer a compact close-coupled toilet with a water-saving slimline cistern, or a wall-mounted toilet with a hidden cistern? A wall-mounted toilet shows more floor and can make a smaller space look bigger.
2. Storage is key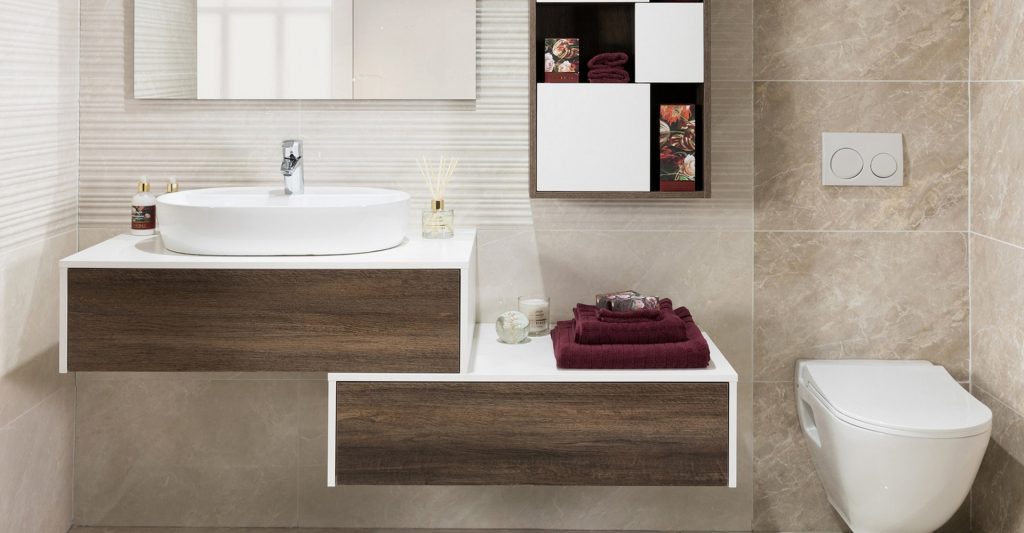 Think about what your family needs in a practical way. A family bathroom needs lots of storage to keep it looking tidy. If you have a smaller space, then bathroom furniture that is multi-purpose like a vanity with a built-in basin, or a mirrored cabinet, can maximise the storage and functionality of your bathroom.
A wall-mounted storage cabinet or floating shelves are a good way to make use of the dead space in corners, above baths or behind toilets. Here you can store your toiletries and extra towels stylishly.
3. Accessorise for success
Once you have decided on the larger bathroom items for your bathroom renovation, you can start including the finer details.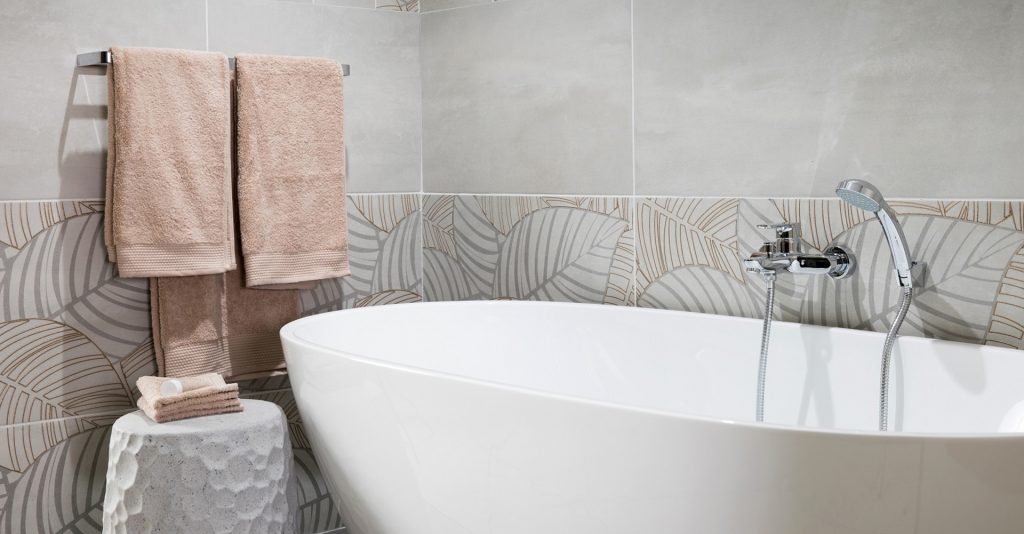 To create a well-planned space that works well for your family, plan out where to position the toilet roll holder, towel rails, shower caddy and other bathroom fittings so that they're easily accessible. For a cohesive look, use bathroom fittings from the same range. The placement of assistive products like grab bars is also important to accommodate the needs of frail or handicapped family members.
4. Budget wisely
Additional expenses you didn't know about or budget for can make renovating very stressful. Factor in the plumbing fittings needed to install your bath, basin, shower and toilet. Ask your plumber what they will supply and what you need to purchase before starting your renovation project.
It's easy to get excited about the products and tiles you've chosen, but you also need to remember to include installation essentials like waterproofing, tile adhesive and grout in your budget.
Bathrooms are often the key selling point of a home, so renovating your bathroom is an investment in the value of your property. Even if you're not planning to sell your home any time soon, you can enjoy your updated space with the peace of mind that you've spent your money wisely.
For design inspiration, visit your nearest Tile Africa store and browse the lifestyle displays, or try their online style guide.
Visit www.tileafrica.co.za