From wallpaper and paint to leather and wood panels, discover a variety of innovative ways to transform the walls in your home with texture. A few experts share their favourite tips to jazz up your walls.
Statement wallpaper
From a bright pink flamingo print to black and white tree trunks for a child's bedroom, wallpaper has long been a go-to when transforming a wall. This simple application, when used correctly, becomes the artwork in the room.
Cara Saven, founder Cara Saven Wall Design, loves using wallpaper to completely change the look and feel of a room. "It is by far the easiest way to completely transform a space. If you think about it, walls and floors are your largest surface areas. Wallpaper has the ability to take a space from being one-dimensional to being two- or three-dimensional."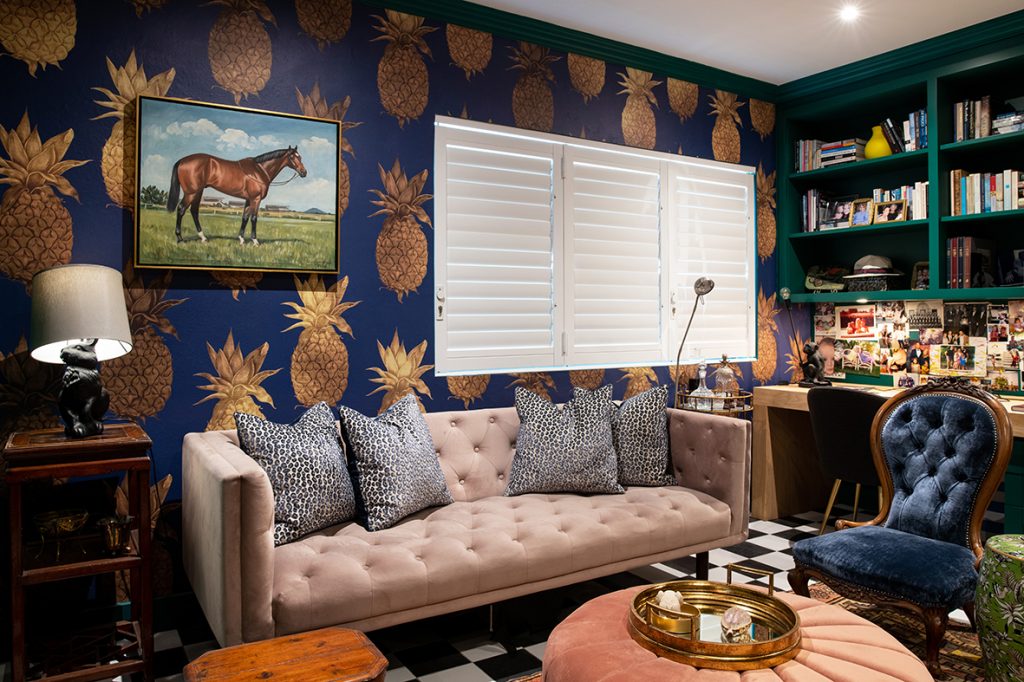 Cassandra Maffeis, marketing manager at Hertex, loves how you can transform a wall with peel-and-stick wallpaper. "This type of wallcovering is perfect for long-term or temporary decorating as it can be easily removed without damaging surfaces or leaving a sticky residue behind. Home renovation has never been so easy!"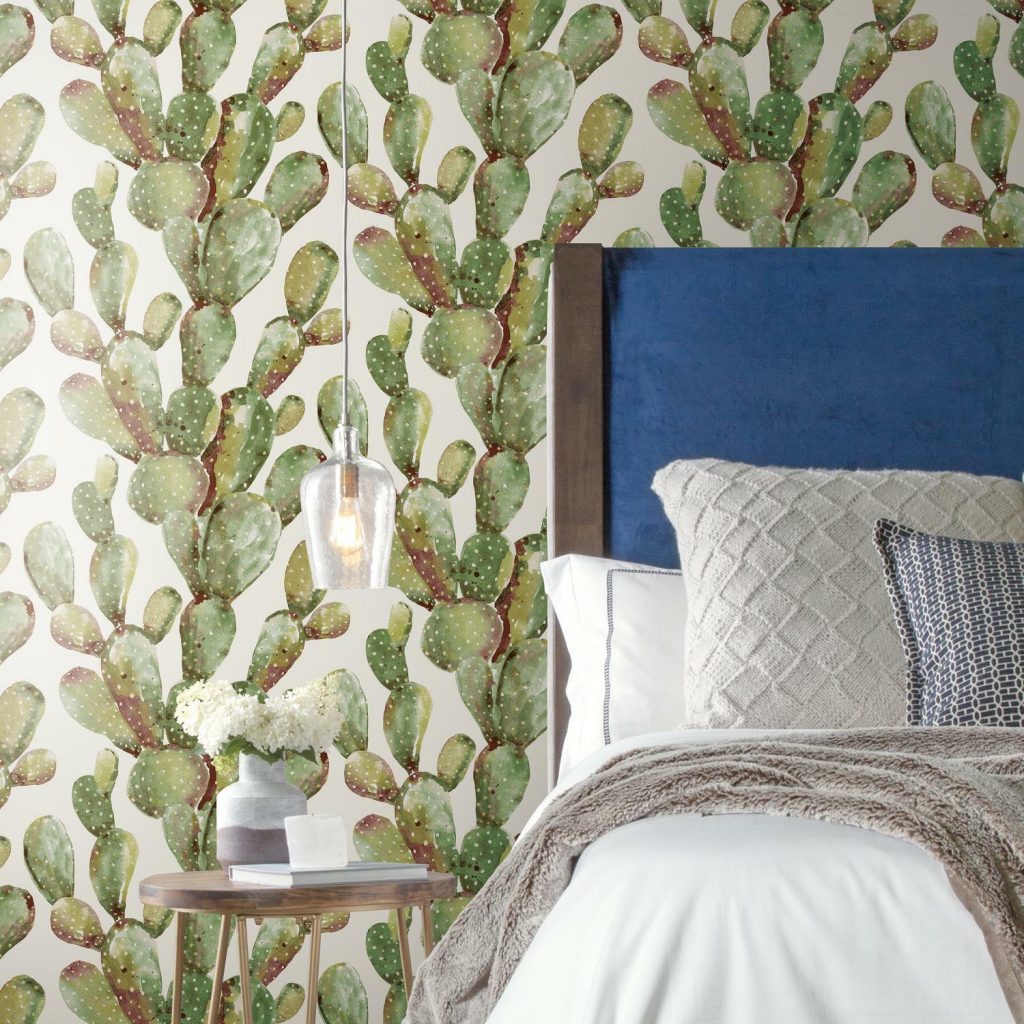 Wooden cladding
Laminate flooring can be applied to walls to bring a luxurious feel to a room. The earthy and rustic look of this application is an effective way to bring the outdoors in.
Shannon Tchetchik, marketing manager at FINfloor SA and Connecta-Floor, says that engineered wood, laminate, and vinyl flooring can be used for more than just flooring. All three flooring options can successfully be used as cladding to create a beautiful feature wall in your home or office.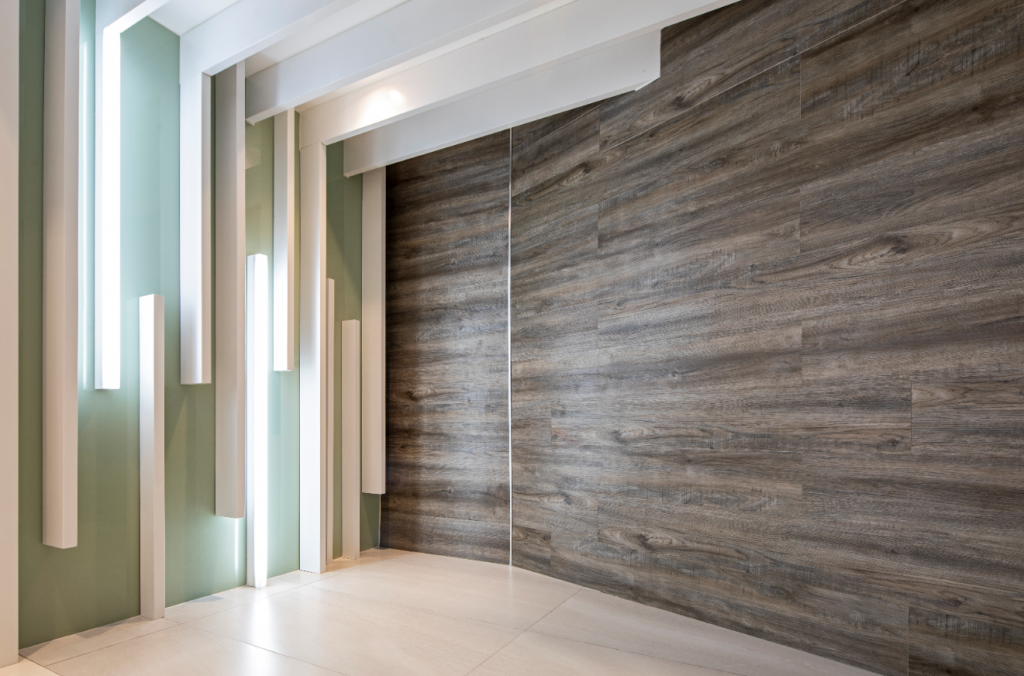 Leather panelling
Covering your walls in leather sounds intriguing, and it really works! Elizabeth James, co-owner of Leather Walls, says that leather wall panelling is the new and exciting way to decorate a prominent feature wall in your home. "Be it in your living or bedroom, leather creates an exquisite sense of dramatic luxury and style."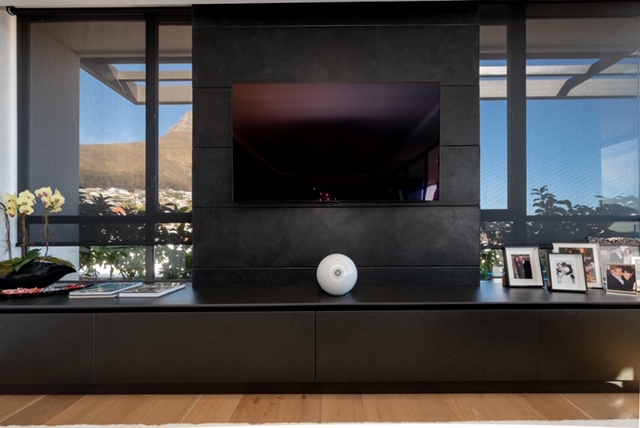 Feature walls
Use an eye-catching colour on a single wall to create a lot of interest in what might have just been a regular space. Lauren Lambert, brand manager at Duram Paints, says that when looking for ways to reinvigorate a room, creating a bold accent wall with an interesting paint effect with colour or pattern is an effective way to add drama to a room.