Trend alert: Stripes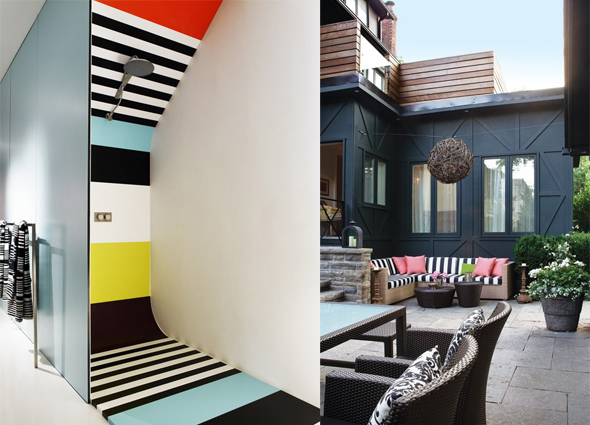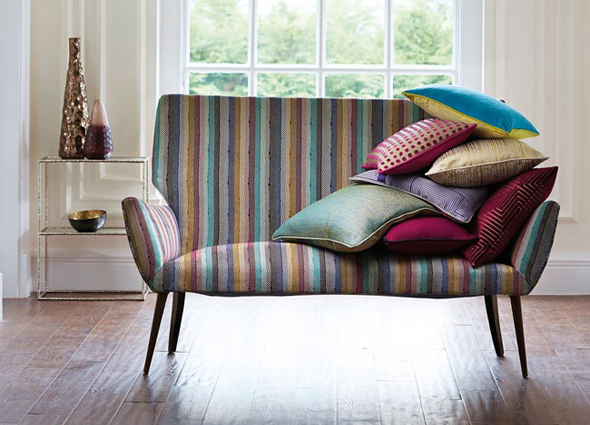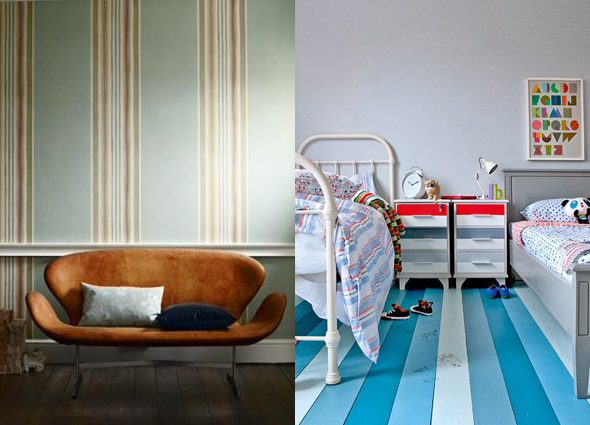 Whether thick or thin, multi-coloured or monochromatic, stripes are a fabulous graphic trend that can be used in every room of the home. This sophisticated, clean pattern can transform a room and give it an effortlessly sophisticated look that is also easy on the pocket.
Here are our top tips for incorporating stripes into your home.
Use stripes on your furniture. Striped sofas and occasional chairs are a talking point in any lounge. They're attention grabbing and, depending on the type of stripe you go for, convey a host of moods. Thin stripes, in a combination of one or two colours such as white and blue, will promote a relaxed and casual environment while thick, bold stripes, in bold colours that clash, will give any room a high-energy feel.
Striped scatter cushions add fun focal points to sofas and can be combined with other patterned cushions against a neutral sofa.
Use vertical stripes on your curtains to create the illusion of space in a small room. The eye will naturally be drawn from top to bottom
If you have a flair for the dramatic, you may want to try striped walls and ceilings. The wider the stripe the bolder the effect, so base the thickness of your stripes on how bold you want the room to be (and how brave you're feeling!). Remember that you don't want to go overboard with stripes. If you have stripes as one of your main design elements complement them with other neutral furnishings.
Use hues from the same colour palette to create a less jarring effect.
Unless you're going for a very eclectic look, it's not a good idea to clash patterns so avoid teaming stripes with florals, animal prints, polka dots and so forth..
Black and white stripes create a stunningly stark design statement against a neutral background. The two-tone trend is also right on trend.