Trends and colour inspiration talk with Nicola Hadfield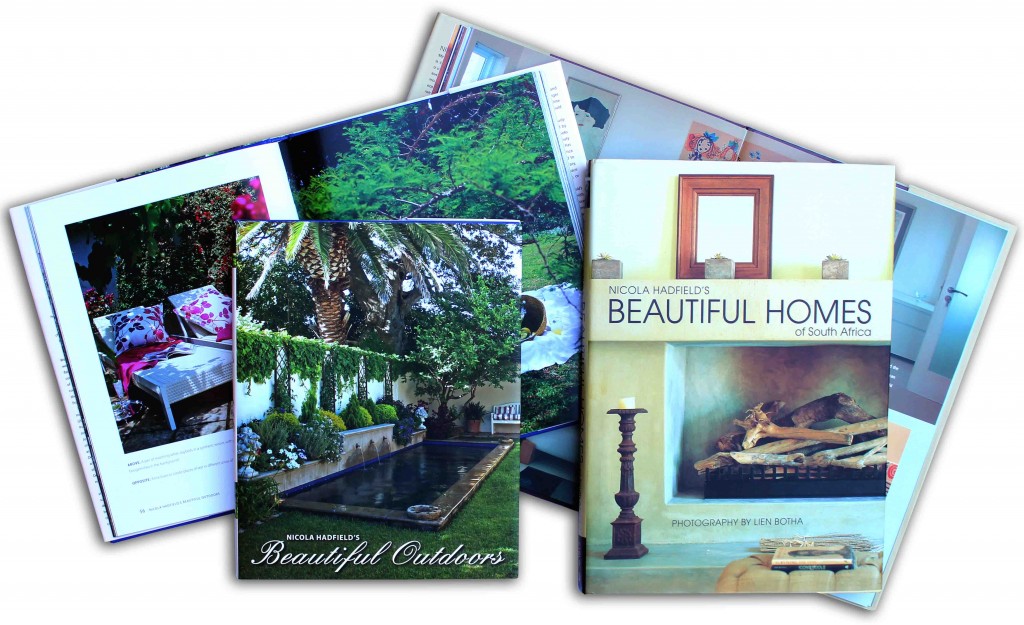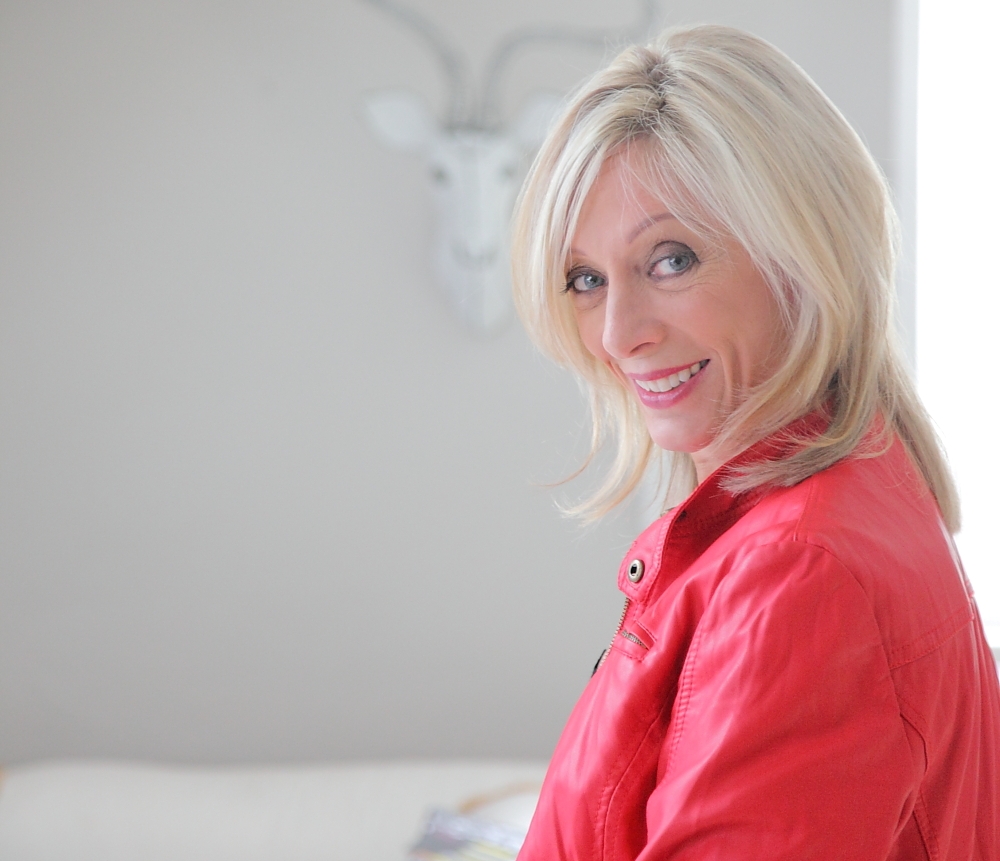 After having addressed final year MBA students at Oxford University in England, S.A. Decorex founder, design guru and female business entrepreneur nominee Nicola Hadfield will be talking trends and colour inspiration at two sessions on 29 October 2012 at the Plascon SPACES Showroom in Fourways, Johannesburg.
"Nicola Hadfield is an icon in the décor and design industry and we are really honoured to have her come into our incredible space," says Claire Bond, brand ambassador for the Plascon SPACES Showroom. "The knowledge and passion she has for what she does makes her an inspiration for all who get to interact with her."
While everyone knows Hadfield as the creator and founder of Decorex South Africa, most don't know that she started this iconic décor exhibition with just R800 in the bank account, courage and a lot of determination.
After nine years of growing Decorex, she sold the exhibition and is now CEO of Nicola Hadfield Enterprises. Her creative and business ventures have earned her numerous awards and accolades. She was named one of "15 Leading Women Entrepreneurs of the World" by US Star Group in 2003, was the design consultant for the R200-million Design Quarter in Johannesburg, South Africa's first permanent retail design centre and has been made an Honorary Life Member by the Institute of Interior Design Professionals for her contribution to the South African interior design industry.
At her talk, Hadfield will also speak about her journey of success with Decorex and about being nominated as a female business entrepreneur as well as her travels in France, London and other décor nerve centres in Europe.
Date: 29 October 2012
Morning Session: 10h00 – 12h30 (Champagne Breakfast)
Afternoon Session: 13h30 – 15h00 (Champagne Light Lunch)
Place: Plascon SPACES Showroom (The Design Quarter Shop 46c, Ground, Floor, Corner William Nicol and Leslie Avenue East, Fourways
Entry: R450 per person