Trendsetter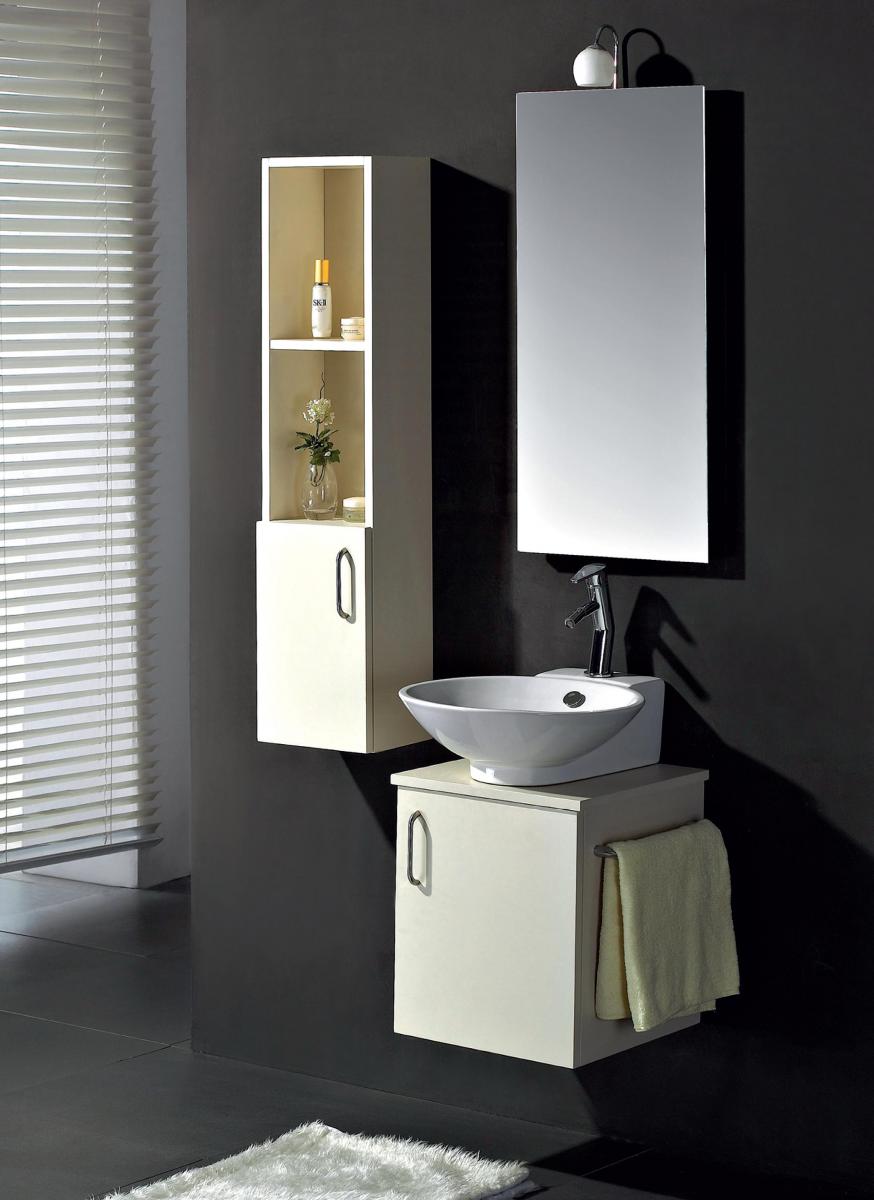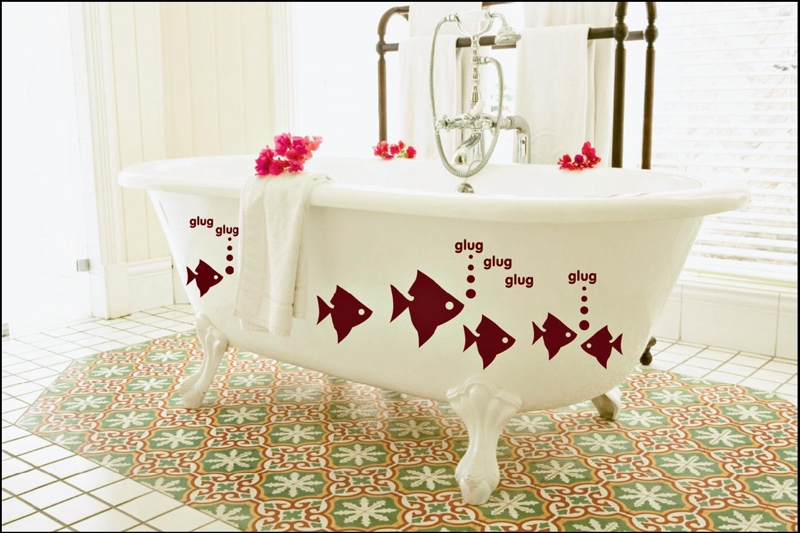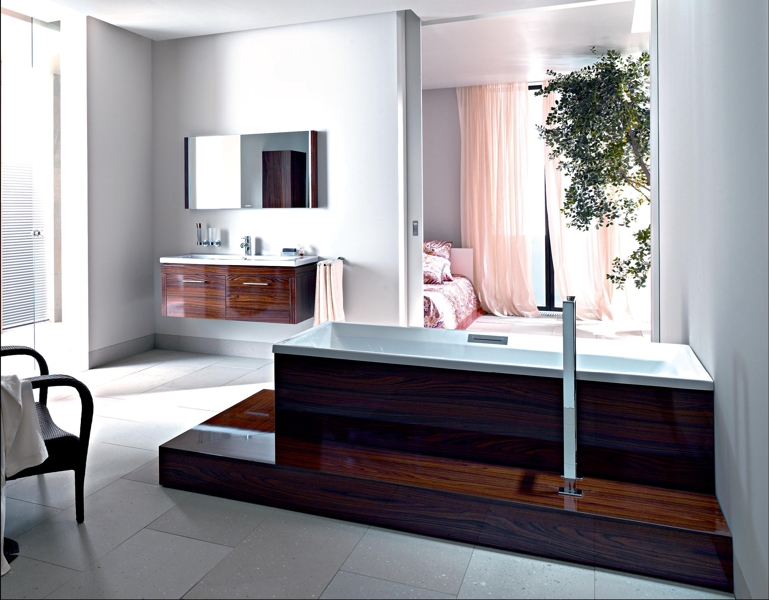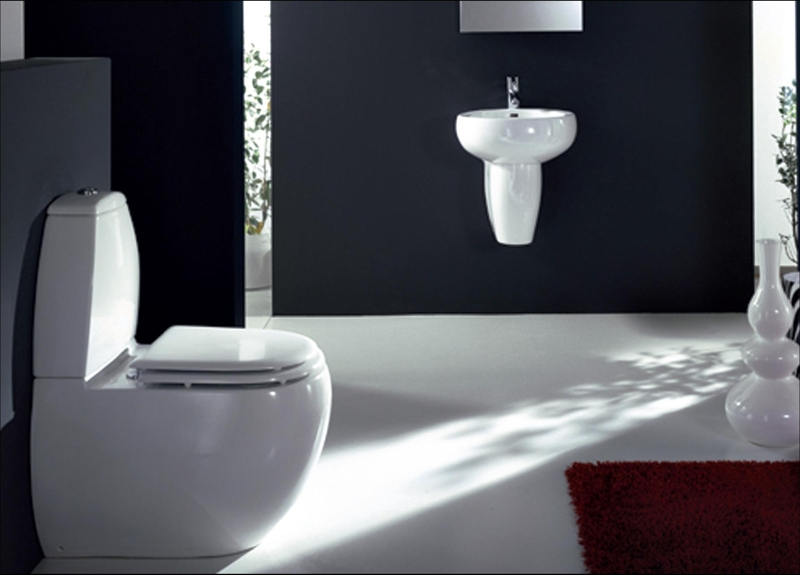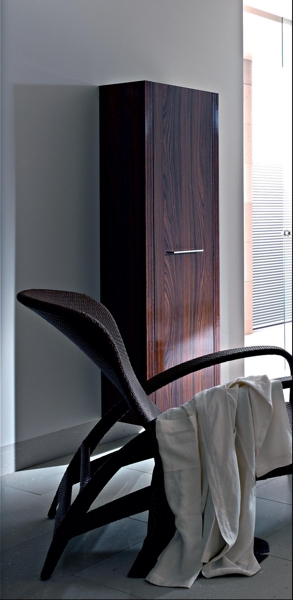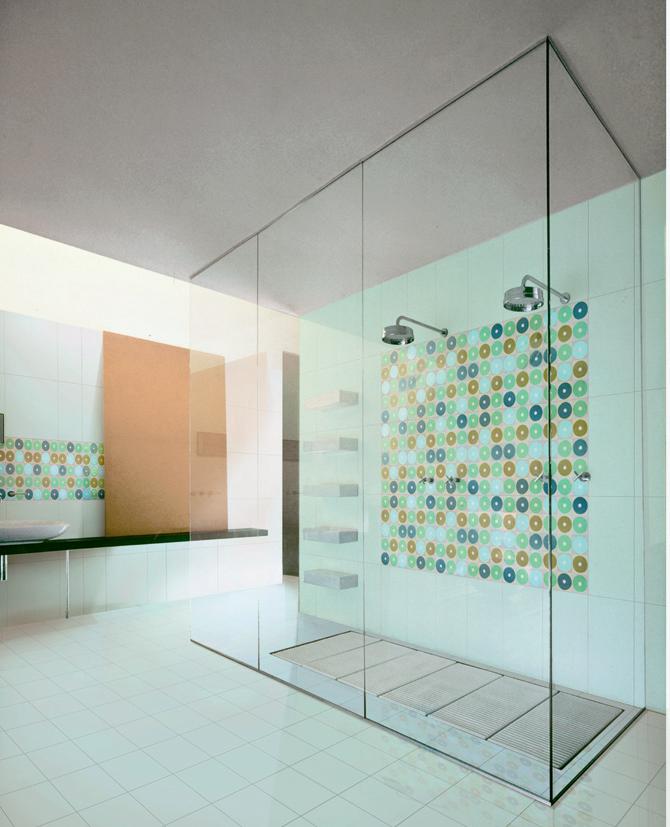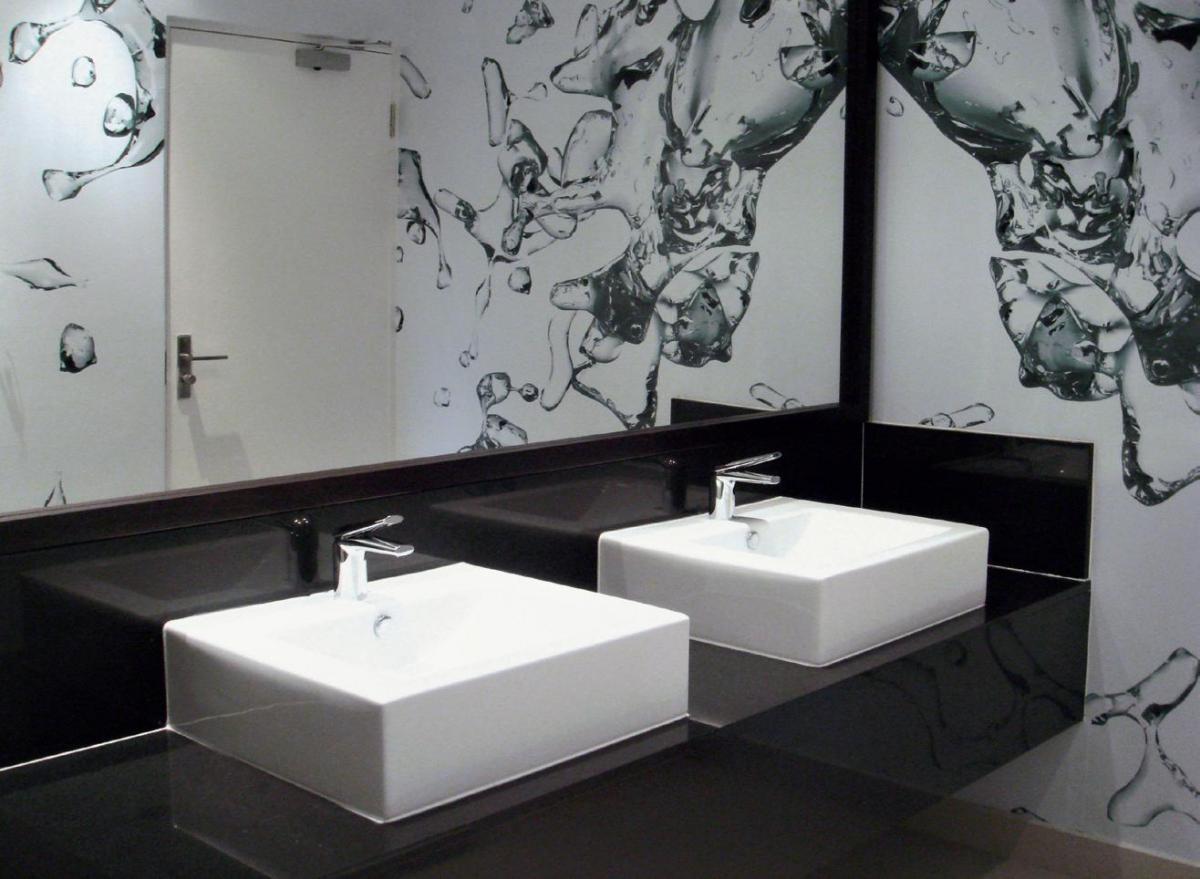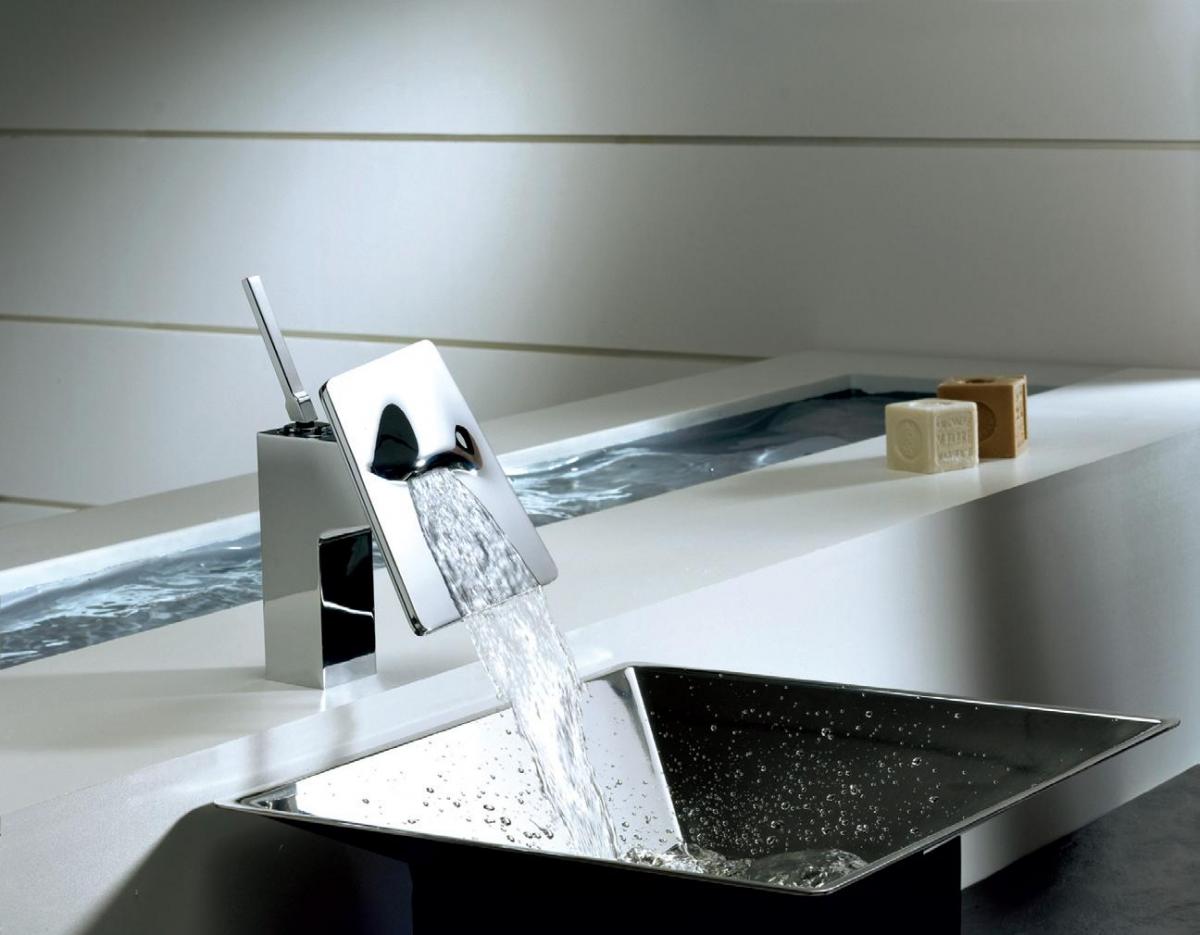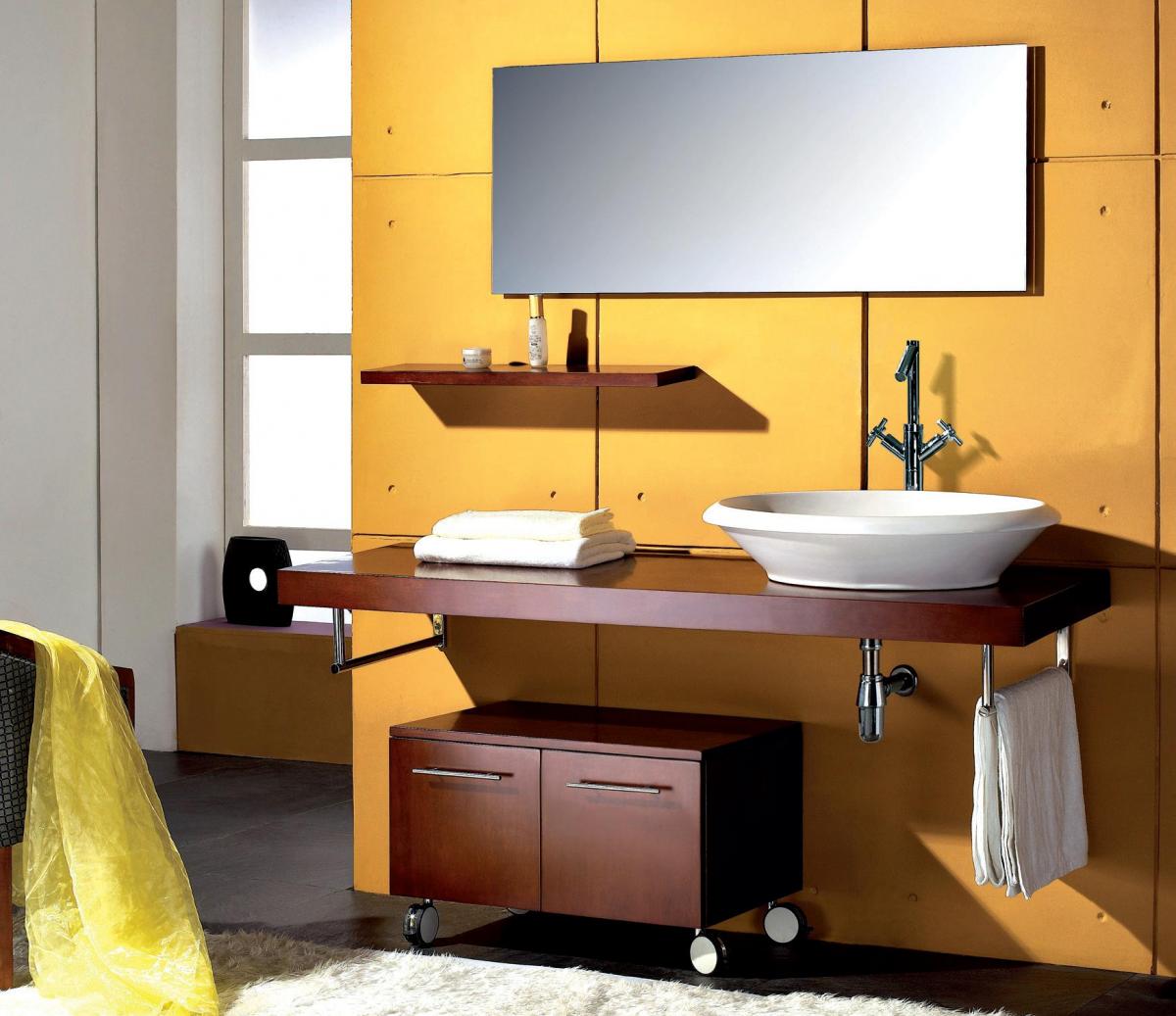 By Daniela Sperotto, Sponsored picture – Italtile
Escapism, rejuvenation and relaxation are key elements that have revolutionised the way bathrooms are being designed and used.
Design and layout
Simplicity is the underlying theme to any bathroom design. Availability of space clearly plays an imperative role in the choice of fittings and fixtures. The variety of products and types of sanitaryware are endless. If you don't have a large space, try to create the illusion that the room is bigger with glass tiles, or opt for an open-plan bathroom.
Minimalistic, open and neutral tones are still leading modern choices, with flat clean lines, rectangular shapes and no deep basins. Profiles are sleek and seem to disappear seamlessly, explains Bridget Lardner-Burke, from Collaro Designs. Going Green With the world focusing on being environmentally friendly, water efficient products are crucial to any modern bathroom. There is an array of products available to help reduce our water wastage: toilets are now fitted with dual flush systems, as well a options of smaller cisterns and ac waterlevel adjusters.
Colour and materials
Colour is the true essence that completes the look, feel and tone of any room. By the end of the 90s colour had almost vanished from bathrooms and we were hit by the pristine white look that still dominates bathrooms of today. Colours are still neutral with the introduction of coffee palettes or a splash of colour making a comeback to add personality. Feature walls are definitely hitting the market, and what better way to do this than by adding a creative touch like Artisticks vinyl stickers. 'If that is too much for you, add a touch of life through chrome-plated taps and mixers as well as accesories; recommends Monica van der Westhuizen, from Cobra.
Technology
When it comes to technology making your sanctuary even more luxurious, the possibilities are endless. Gone are the days that the mere heated towel rack was the "it" product. Bridget elaborates: "For the James Bond in you, there are self flushing, seat warming, aroma wafting, infrared sensing toilets, to pulsating shower heads and plasma TVs to help you keep abreast of the times." The bathroom of today has become more of a statement and reflection of oneself than just an odd room. There is no limit to creating your ultimate haven for relaxation.