Meet the designers and decorators behind some of South Africa's most beautiful interiors.
BACK ROW (from left): Audi Snÿman from Audi Snÿman Interiors, Leanne van Niekerk from LVN Interiors, Lara Roets and Anthony Fourie from A-Z Design Boutique, Christelle Alfana Fonkem from At Home with Christelle, Driekie Thomas-Barnard from House of Interiors.
MIDDLE ROW (from left): Carin van Heerden from Carné Interior Design, Kgahlego Rasebotsa from Interior Bubble, Caryn Overton and Katherine McIntosh from Dandelion Designs.
FRONT ROW (from left): Manokeng Makhoana from Ebotse Interiors, Liezel Viljoen from Larger than Design, Wanda-Michelle Hadlow from Wanda-Michelle Interiors.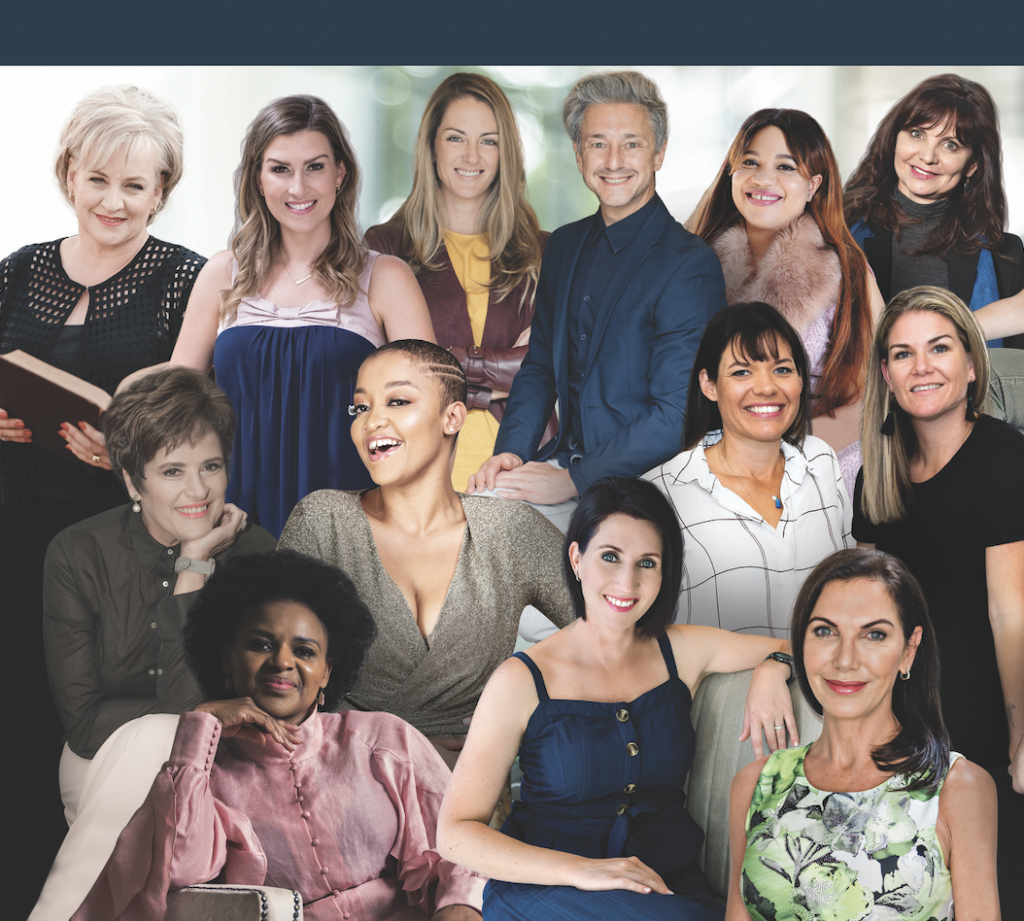 BACK ROW (from left): Emma-Jayne Hughes from Hughes Conceptual Interiors, Antionette Stander and Zanee Matthews from M&S Design Studio, Kirsty Langley from Design Hatch, Louise Sweeney from Lulu Maison Interior Design, Sue Lederle from Lederle Design.
MIDDLE ROW (from left): Jessica Boyer from Jessica Boyer Interiors, Salomé Knijnenburg from Salomé Knijnenburg Interiors, Jennifer Jones from Jennifer Jones Interiors.
FRONT ROW (from left): Kyle Du Preez, Britta Mcmeekin and Schane Anderson from Olala Interiors, Dale Dennis from Ground Floor Interiors, Lynne Blumberg from Lynne Blumberg Interior Design.