The Cape Art Company is a proudly Cape Town-based manufacturer and supplier of quality and affordable home décor and wall art items for discerning decorators.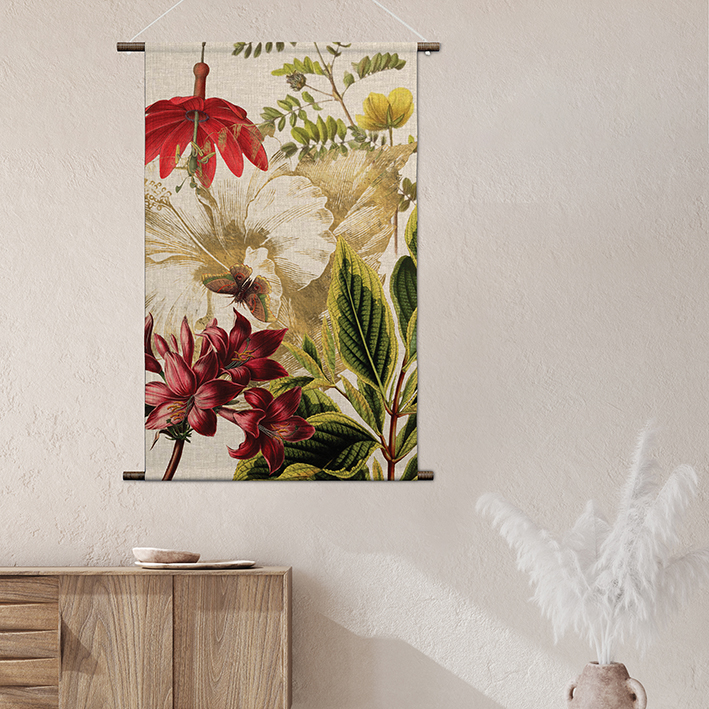 By printing and producing all of its products in-house, The Cape Art Company can offer turnkey design solutions that won't break the bank. Widely known as the place to acquire unique, artistically designed fabric, wall art and home décor products, this proudly Capetonian company is also establishing itself as a reputable one-stop shop: manufacturing and supplying products directly from its factory to your home or business. Products are manufactured in-house and printed onto the company's imported materials. It is the ideal décor option for small businesses that want custom-printed professional items to suit their budgets.
If you are looking to transform your living space with a bespoke design element, The Cape Art Company offers an expansive home décor range of printed products, such as chenille and velvet cushions, table runners and table cloths, indoor and outdoor placemats, ceramic coasters and pot stands, handmade tea trays, wooden serving boards as well as rugs, memory foam and woven bathmats. For maximum effect, this range can be combined with wall art on various media such as birch wood, pine wood, MDF, plexiglass, wall hangings and 100% cotton canvas framed to specification. The wood canvasses are all handmade from sustainable wood sources.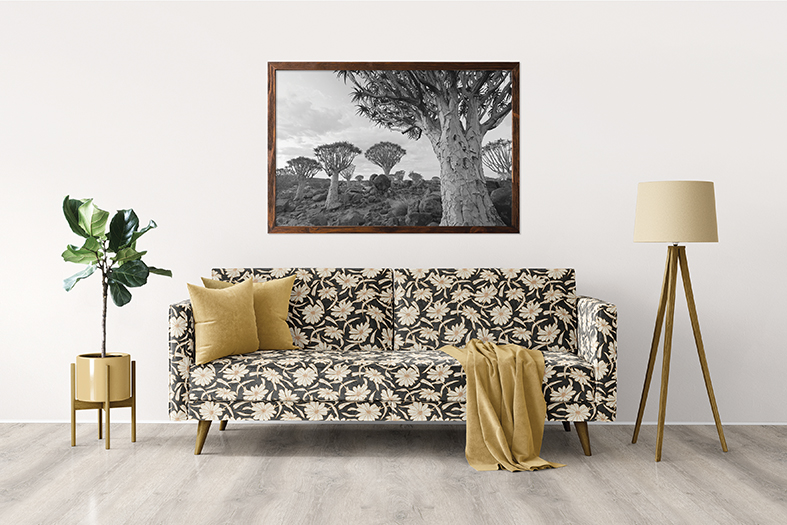 There is a catalogue of home décor businesses full of extraordinary designs for reselling, and custom printing is offered for artists and designers looking to create unique products to sell to their clients. You don't need to be an artist or designer to create designs for your business or home – The Cape Art Company has an array of prints and locally made products that can be easily ordered online.
Contact:
Visit www.thecapeartcompany.co.za
Email info@thecapeartcompany.co.za
Call 021 569 0790