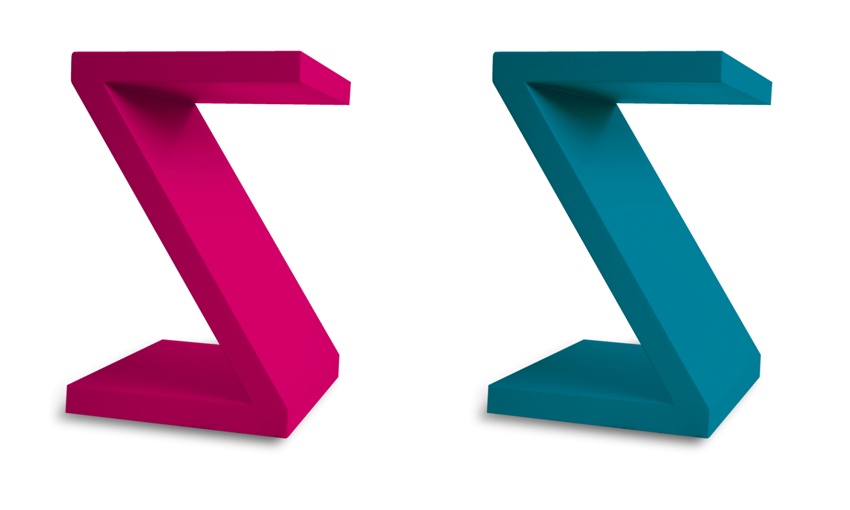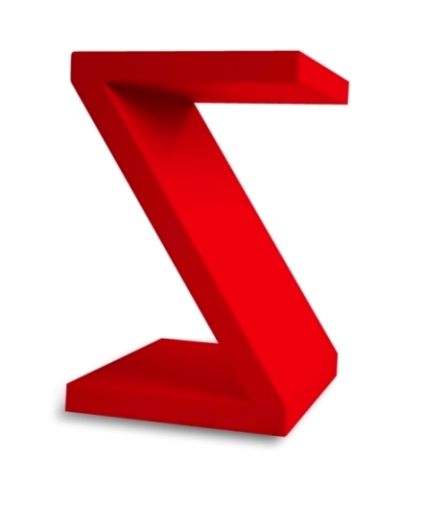 The trend for minimalist, functional furniture is huge in South Africa and this uniquely designed Z Table, by Michelle Trimborn from Design Quarters, is aimed at homeowners with a love for contemporary design.
The Z Table features a striking design, with clean lines and a simple profile.  Available in a variety of colours, it will complement a contemporary or retro interior as a functional furniture piece that adds interesting lines and visual appeal.
It's made from duco-sprayed solid timber and comes in a range of vibrant colours such as: red, yellow, blue and black or subtle options such as: charcoal, grey, white and other pastel colours.  Priced rom R1 550 – R1 990. For queries please visit www.designquarters.co.za or (021) 801 6680.