This year, the sofa trends are all about curves, colour and comfort. But that doesn't mean your tasteful, timeless neutral sofa is any less popular. As our experts reveal, when it comes to staying on-trend, you should stay true to your personal style.
"We recommend neutral colours and adding brighter accents, such as scatter cushions, which can easily be altered when trends change. When relaxing in your lounge, it should be your haven, with softer base tones that create serenity. When choosing colours for your sofa that won't date, shades of grey and warm tones are the way to go." – Rita Collaro, Collaro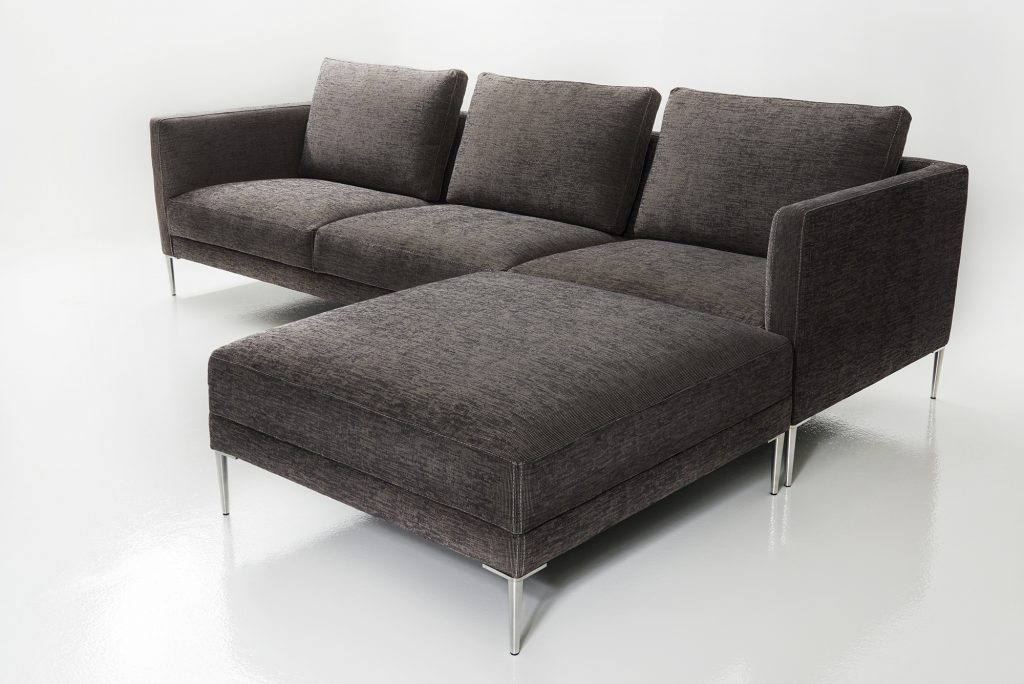 "Homes are now being lived in and we have seen a surge in customers replacing their sofas with new, more comfortable pieces as opposed to statement pieces that look amazing but are really uncomfortable. We have seen that people are ensuring that permanent members of the household have a really comfortable seat and this often dictates how they are furnishing the lounge. In many smaller homes we are finding large oversized pieces that scream comfort, have daybeds and are about laidback living, with many of these being modular, where, as life happens and changes happen, they can be expanded upon or used as a foundation to build around." – Sue Scott, Grafton Everest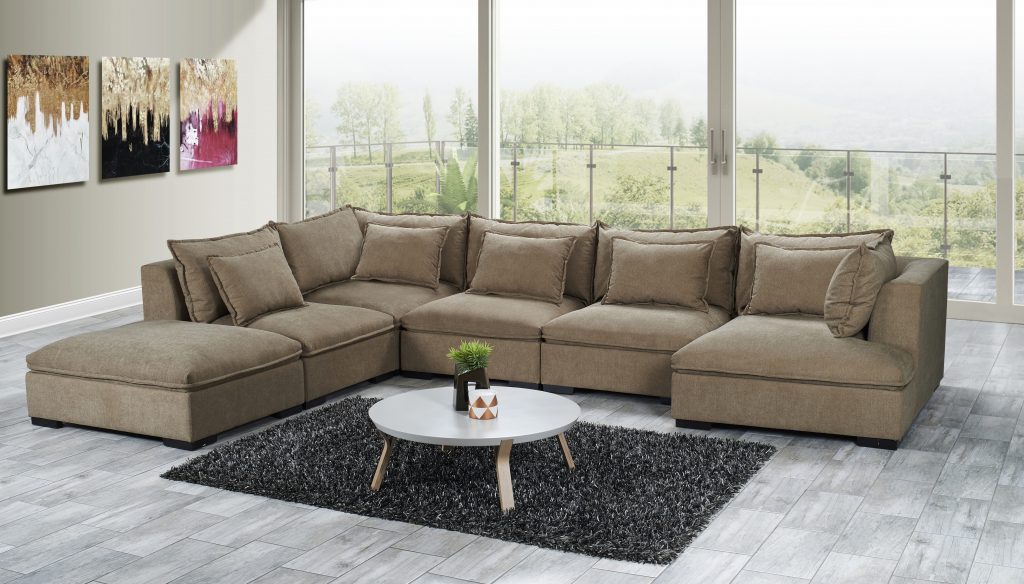 "We're seeing a move towards retro-style couches and more organic shapes, and while oversized couches are still very popular, there's a shift towards slim-profile, space-saving couches. With the current situation in the world, living spaces are smaller due to home offices becoming prevalent, so a slimmer couch or sofa could add warmth to an otherwise formal space." – Karin Cawthorne, KARE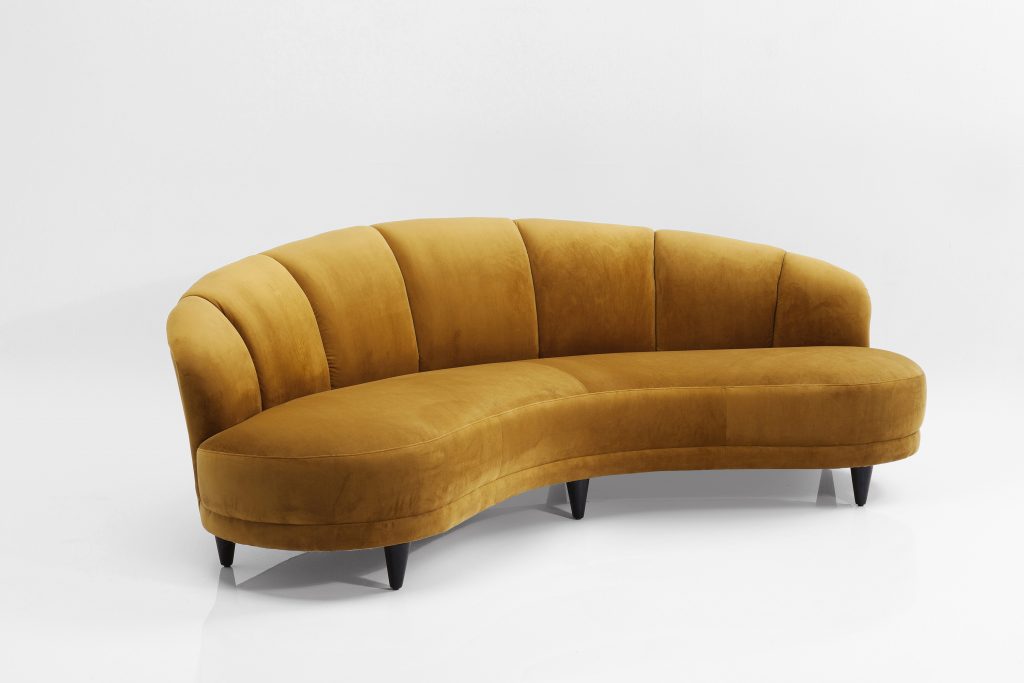 "In 2020, for its 60th anniversary, Roche Bobois decided to be bold and create an avant-garde colourful, futuristic and audacious iconic piece. Sofas are taking on new shapes: curvy, very comfortable as usual, but still with stylish, unique designs. Our iconic model at Roche Bobois for the year is the candy-like BOMBOM, created by talented European designer Joana Vasconcelos." – Sandrine Fanchette, Roche Bobois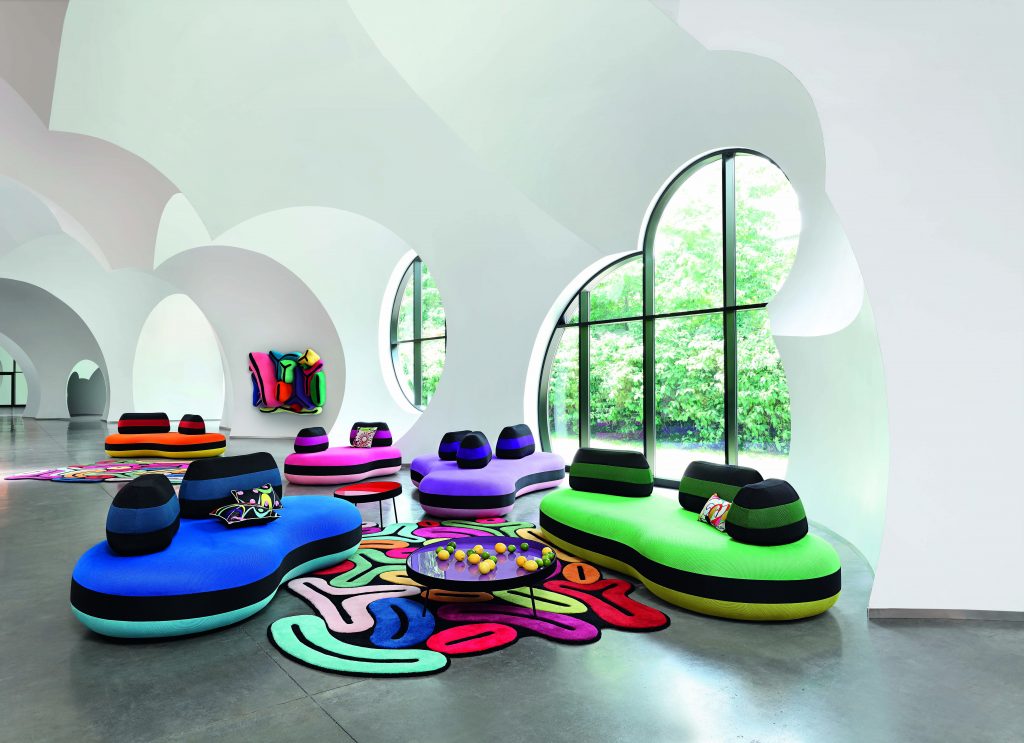 "Mid-Century Modern sofas in curvy shapes and organic materials are most on-trend in 2020. It's out with the rigid lines, and in with a more comfortable, rounded retro look. While we're finding that customers are still interested in the grey sofa for its versatility, the latest and fast-emerging trend is for bold jewel tones and hues. Trends come and go, but having a home that suits you is always on-trend. With that said, the neutrals palette has been extended to more than grey. Warmer neutrals like mustard and pink are a perfect fit for this season." – SHF Home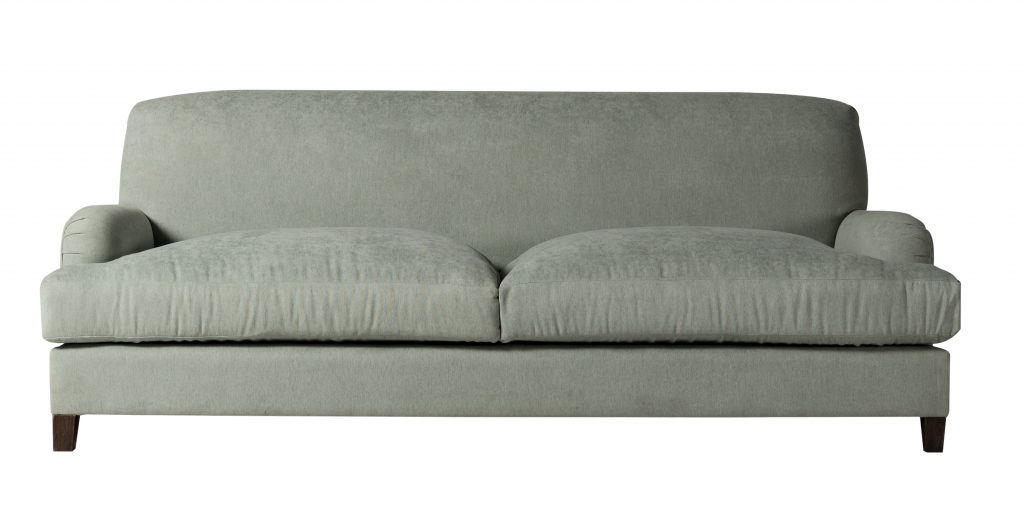 To read more about the latest sofa offerings, pick up the October issue of SA Home Owner, on sale now!